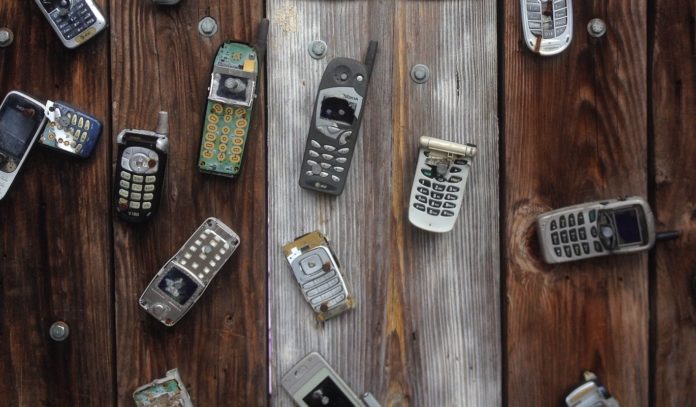 There are several mobile phone recycling companies in the UK such as Rapid Phone Buyer which are independently playing their role and increasing the number of mobile phone devices recycled every year. Almost a decade ago the buzzword of recycling world was electronic recycling as there were too many old computers and a massive amount of big and bulky monitors heading towards landfills but now the scenario has changed all together where we do not see any campaigns going on wholly focusing only on computers and bulky desktop monitors. There were two destinations that were popular for this electronic waste, one was Thailand and the other was China.
In 2016 China imposed the band on electronic waste. One of the main reasons which have dropped the number of computers going to the landfill and recycling centers is the fact that these devices have become more efficient and the life cycle has increased several folds in the last 10 years. For instance, if you have bought a computer 5 years ago it still would be usable and would be able to perform most of the tasks. There's no doubt about the fact that the software has been updated and upgraded but the hardware being used in most of the computers is more or less the same with slight modifications, but as far as the case of mobile phones is concerned, they have come a long way.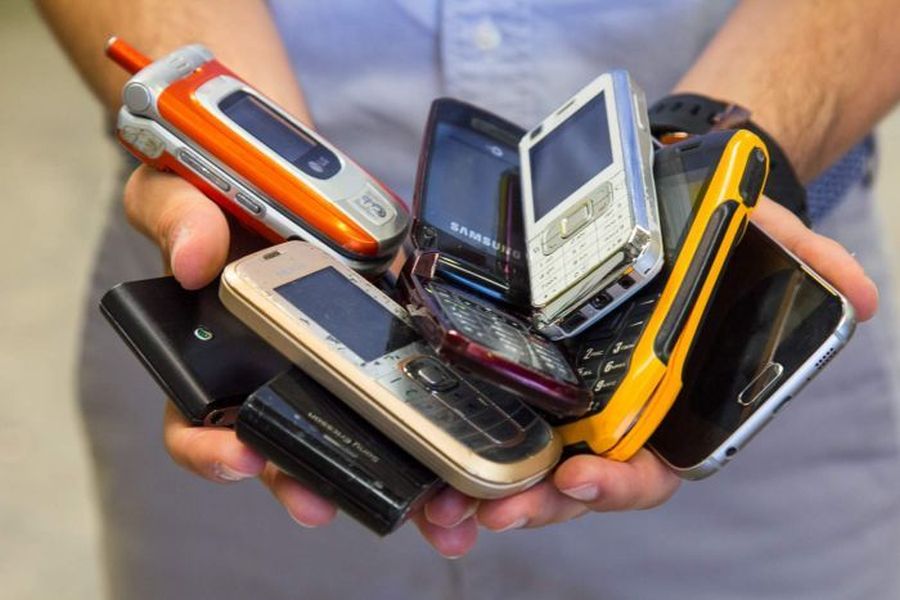 Almost 10 years ago there were hardly more than 5% mobile phone users who were using smartphones as their mobile phones but today the scenario has completely changed where every person has a smartphone which they use as a laptop a tablet and a mobile phone. Although the advancements and microchips and processing speed has made the life of a common person much easier as it was 10 years ago as the access to information has improved several folds.
Just like most of the technological advancements, advancements in mobile phones also pose some drawbacks. The biggest drawback associated with mobile phones is the fact that they create a lot of electronic waste. There is a large number of new models launched by mobile phone manufacturers all over the world.
There is a constant war going on between the manufacturers where every manufacturer tries their level best to bring the cost down and to offer a good value for money mobile phone but in the last few years, the life cycle of a mobile phone has declined from more than 24 months to less than 20 months which means anyone using a smartphone should replace their mobile phone with a newer model within 20 months to enjoy the latest features. According to a report, there are more than 23 million unused mobile phones in Australia and more than 40 million unused devices in the UK alone where 82% of households have more than one unused gadget. Out of this 82 % of households only 14% plan to recycle or sell their device.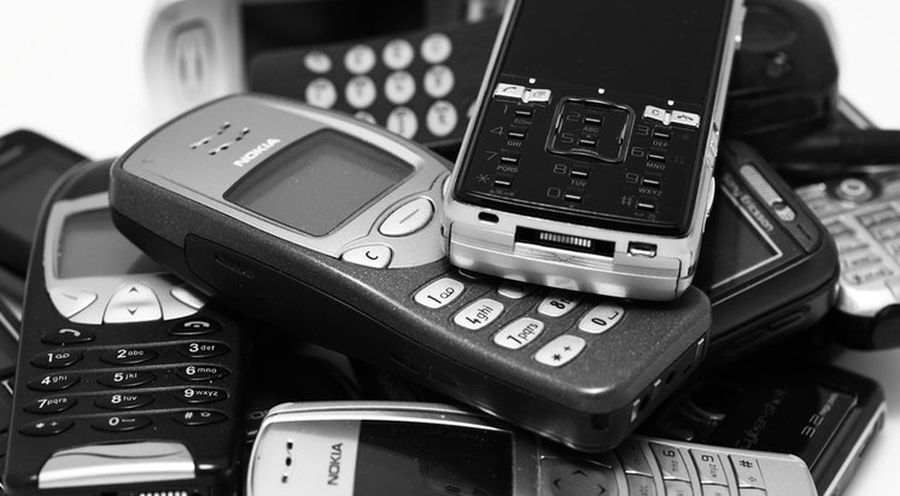 There is an urgent need for mobile phone manufacturers to take the lead in keeping the environment cleaner. Although there have been different programs started by Samsung and Apple. In the recent past, Samsung has announced that they will be replacing the plastic phone and tablet packaging with sustainable alternatives but that initiative is not enough to bring the impact of newly manufactured devices on the environment down. According to Apple's most recent Environmental Responsibility Report, its "never wavering mission" is "to change the world" and "We continuously strive to reduce our impact on the Earth we all share".
According to Royal Society of Chemistry "Supplies of rare elements used in the manufacturing of mobile phones, tablets and PCs are at risk of exhaustion because older devices are not being recycled," and "Chemical scientists are already working to find ground-breaking solutions – by investigating long-term substitutes for rare elements in devices, or by finding new chemical methods to extract precious materials and reuse them – but we all can and must do more."