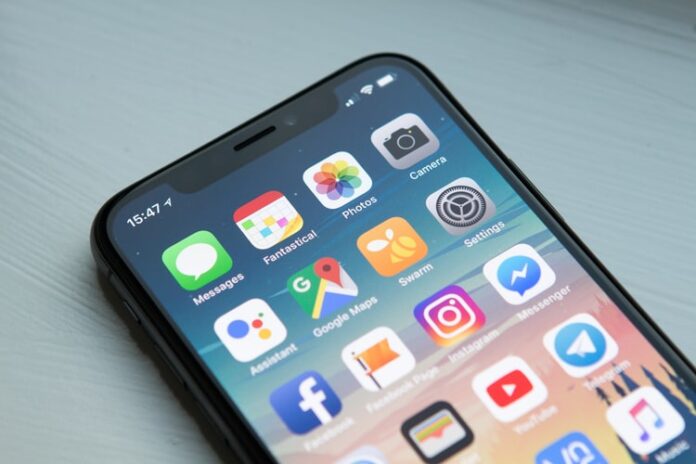 Messaging apps have long taken over text messaging and sending emails, and for a good reason. With built-in social media features, and free video calling they became a superior way to keep in touch with all your business and private contacts. The number of available apps grew into thousands along with their popularity. In the hope of distinguishing themselves from others, every app implemented its own specific features. Before you add any more apps to your phone, make sure that it suits your needs instead of just adding more clutter. To help you navigate through an overwhelming number of mobile apps we gathered a list of the 10 most popular. Let's tackle each one.
WhatsApp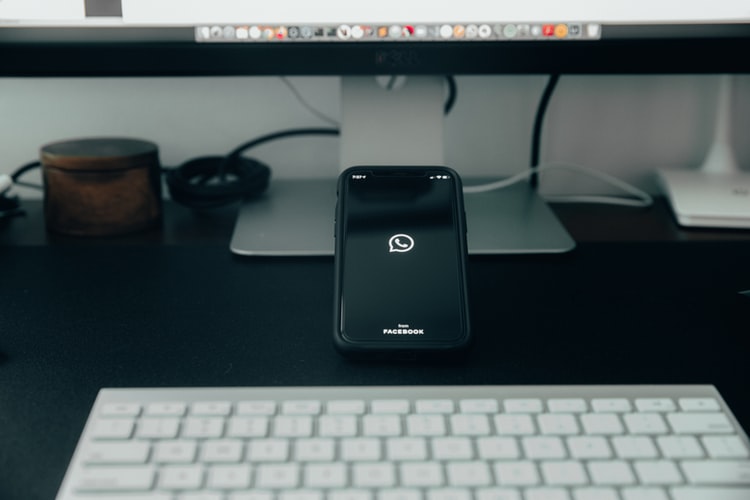 You probably already know about WhatsApp since it's the most popular chat app in the world with over 2 billion users.  WhatsApp users are mostly coming from South America, Asia, and Africa, holding up to 75% of the chat apps market in some countries. It's available for iOS and Android, and lets you make free voice and video calls and send text messages. You have a group chat option with a limit of 256 people per group which makes it super-convenient for small and medium businesses to stay in touch with their employees. If you're on vacation and don't want to be disturbed by workmates, you have a mute option that can be activated for 24h or more, up to a year. There's a feature for that special one in your life, with a chat shortcut, so that he or she will always be on top of your conversations, on your phone, or desktop. Also, every contact that you have on your phone will automatically be added to your WhatsApp contacts as long as they have an account. In case you are looking to add some new and interesting people into your social contacts, you should check out chattoday.com. You can choose to chat with people from your vicinity, or from around the world.
Facebook Messenger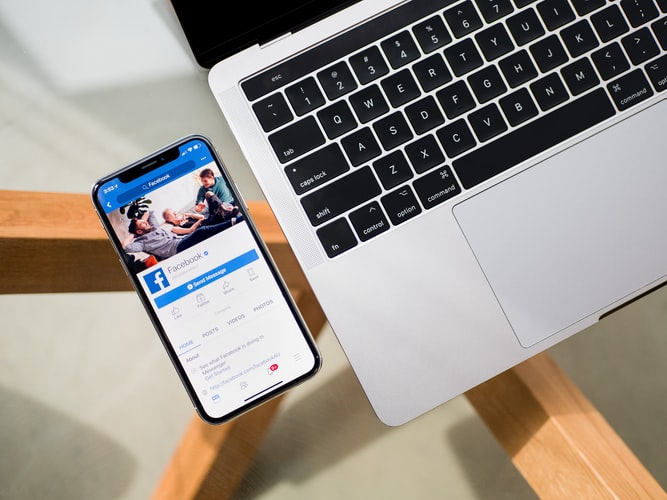 Messenger can thank its American users for the overwhelming popularity among chat apps with over 100 million users in the US only. It's a widely popular social network, Facebook, released the chat app back in 2011, and the Messenger is following the footsteps of its older brother. With this app, you can make voice and video calls, and send text messages. Two other convenient features separate Messenger from others. First, you can play various online games, just like you would have on your Facebook account, and second, adding contacts just went a step further with scanning the unique code of your friends. Not life-changing features, but certainly something innovative.
Snapchat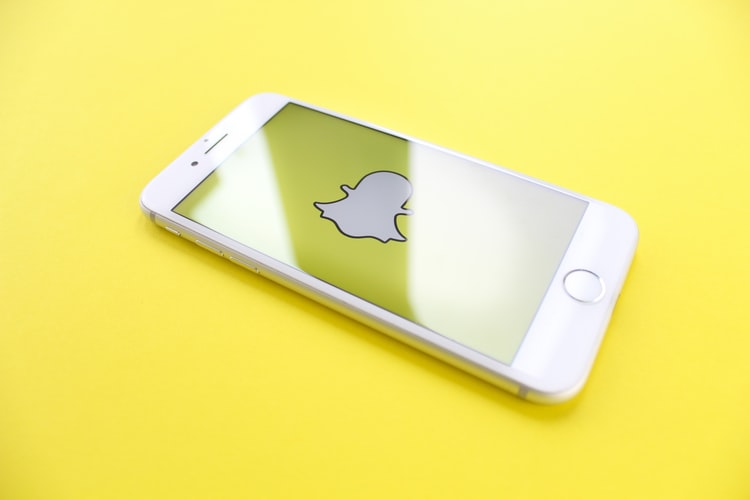 When someone mentions this chat app, we all think – filters! Initially, it became famous for the vast number of funny filters you can use to change your appearance while chatting. However, Snapchat has one feature that no other app had at the time. Its multimedia messages would self-destruct after a chosen period of time from starting at just a few seconds. It makes it perfect when sending personal data, like money transfer information, credit card numbers, and private documents. The latest addition is Snapcash that allows you to send and receive money through the application. It's truly unique in so many ways, which makes it super popular among younger people.
Telegram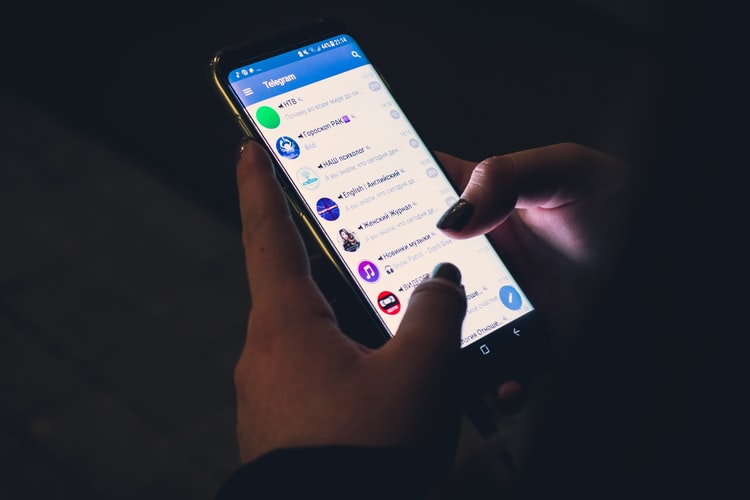 Telegram is storing all your data on the cloud and is available from all devices. What sets it apart from other apps is that you can modify or completely delete your text and multimedia messages after you send them. It has common features like calls and texts, and sharing files. Like Snapchat, Telegram has the option to delete all messages from the particular conversation after a predetermined amount of time.
Google Hangouts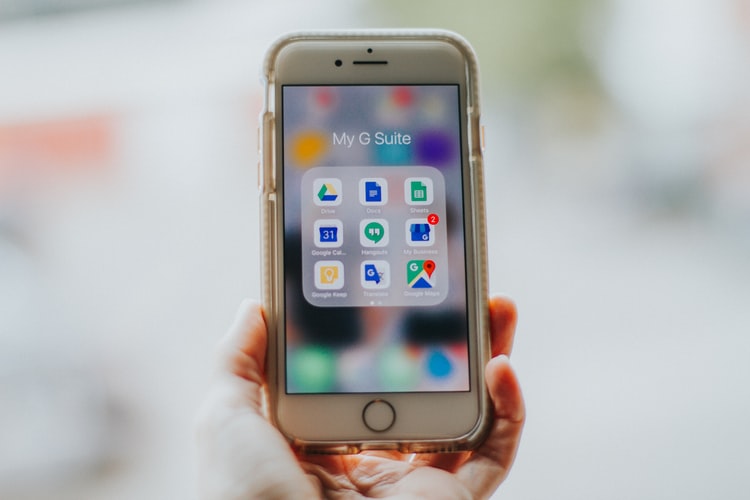 It's a common chat app with the standard features like calls, messages, group calls for up to 10 people, and group chats for up to 150 people. You can share your multimedia messages, as well as stickers and emojis. No GIFs though, which can be a major drawback for some people. There is an option for private conversations, and one on one chats. Also, alert buzzers can not be customized for each user, so no way of knowing who texted you without looking at your phone.
Line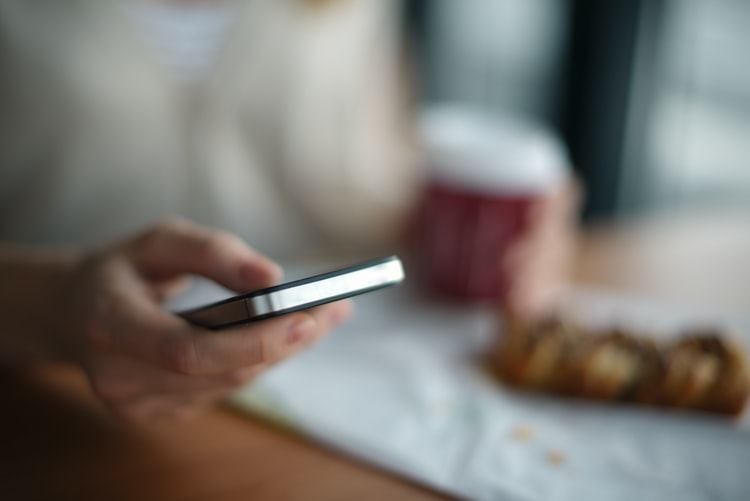 The line is wildly popular in Asia, particularly China but it's available around the world. It allows all international calls and messages, and emojis and stickers you can get for a fee. Not very standard with other apps, but it's still one of the most popular ones. International phone calls can be made with people who don't have Line installed, also for a fee. At first glance, it doesn't offer much compared to others, however, folks like it for the unique GIFs, stickers, and emojis that are available for purchase.
Viber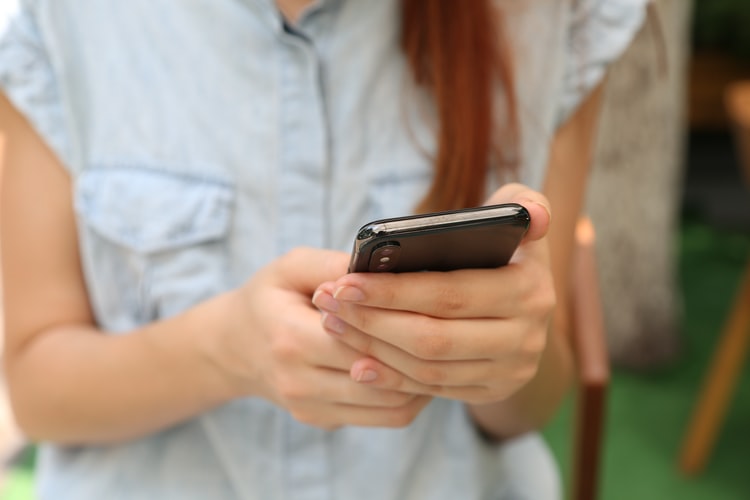 Viber has an overwhelming number of features, so much so, that some claim to clutter the primary function of being a chat app. Besides text, voice, and video calls, Viber has group calls, voice messaging, video messaging, built-in hundreds of GIFs, and emojis. The latest is the Communities with an unlimited number of participants. QR scanner is available, for basically everything you need. You can call people outside the Viber network too, regardless of their location. As you can see, it's an all-in-one chat app that just keeps growing.
HeyTell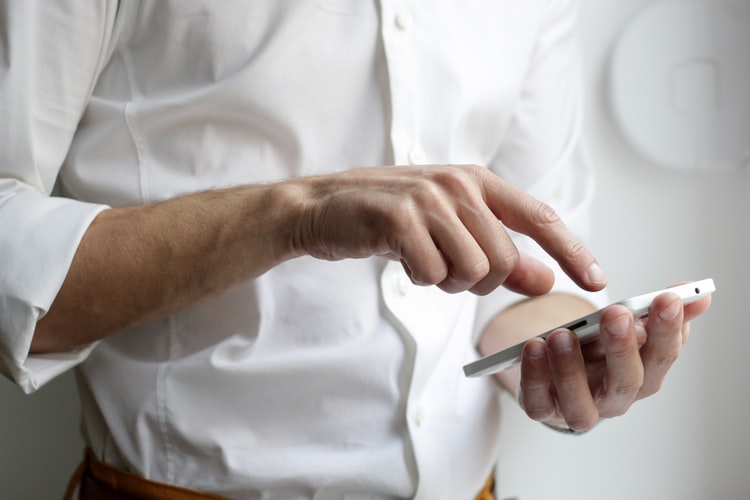 This is one of those push-to-talk apps, with the message playing once you open the application. It is completely free if you don't need any other features. However, for a fee, you can have cool stuff like voice changer, customized alerts, and availability to delete or edit your message after it's being sent. Now, the best part is that you don't have to create the account. Just type in your name and phone number and start adding contacts to your list.
Talkatone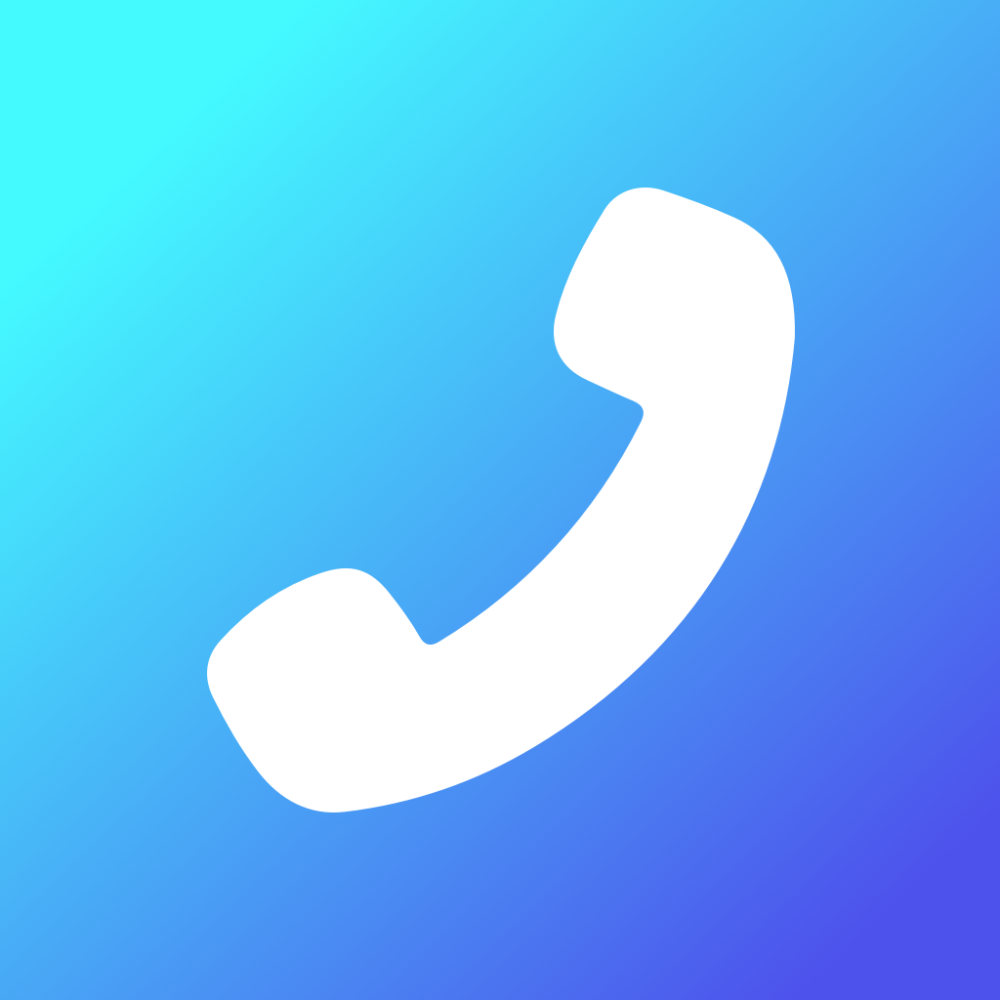 Let's start with the good stuff first. Talkatone can turn your tablet into a phone by adding a free phone number to your account. With this, you can call anyone, even landlines, which is pretty nice. Unfortunately, it's only available in the US and Canada and international calls are available for a fee. This limits its usability to Northern America only. If you don't use it, your number will inspire in a month. Also, it has a lot of ads that can ruin the experience.
Silent phone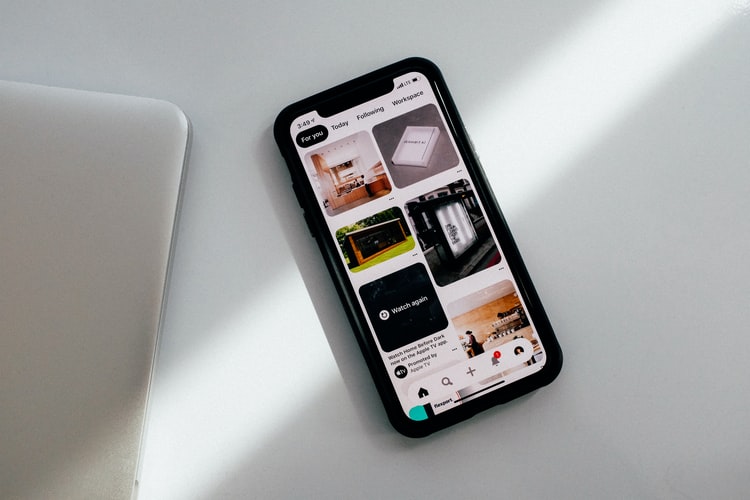 Now, this is unique people! Besides standard options like texts and calls, it has group calls that are particularly suitable for businesspeople since all data transferred between users is encrypted. Also, messages can be self-destructed in chosen so in a matter of minutes, for up to three months. The only downside is that it's not free, subscription is required. If you have the need or want, for extra privacy this would be the best way of communication among chat apps.