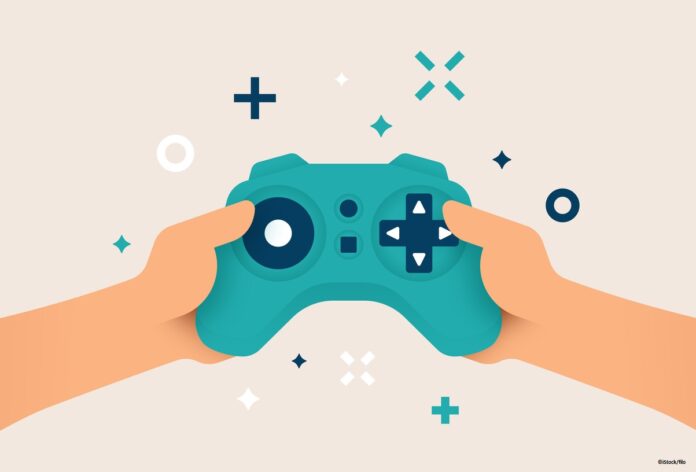 It is said that working something that you love will make you feel like you are not working at all. Getting a job in the video game industry is something most young people dream of, and now, with the development of many different types of games and platforms, there are job positions for millions of people around the world.
Many people think that becoming a gamer is the only thing that's related to this industry, but the reality is, there are so many things that you can do that will make you a part of the industry. Here we are going to talk about the best jobs that connect to gaming, and who knows, maybe you will find your dream job on this list?
1. Developer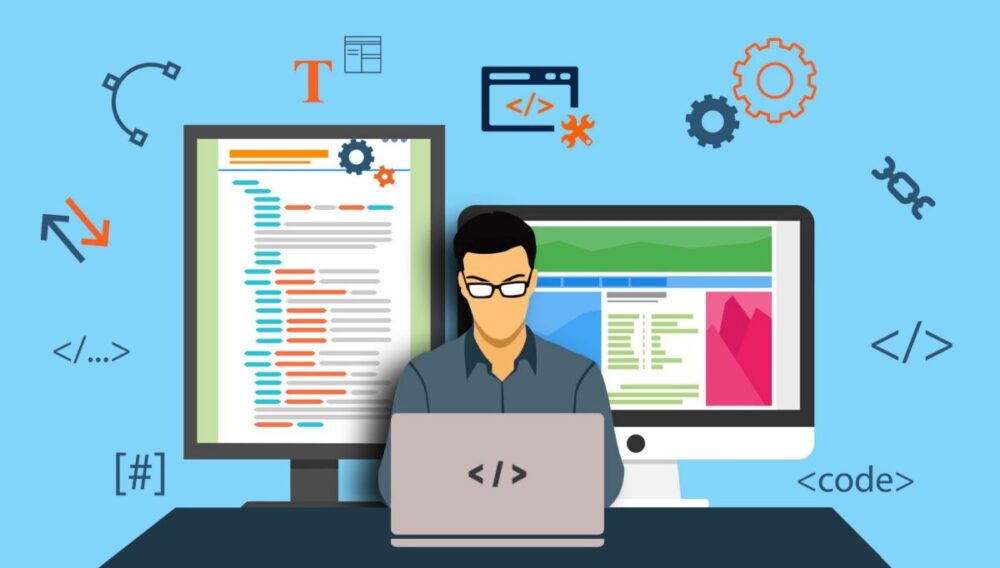 This is the most creative job of all, you will be able to create anything you like from scratch. It is said that the developers are at the core of the whole industry and they are the most wanted people. For this job, you will need a lot of knowledge, skills, and experience, and you will also have to have an understanding of the whole concept.
You need to be able to see the whole picture and think about what the experienced players are going to have. It is said that the best developers are also passionate gamers, who understand every aspect of the games they are creating. However, the developer does not do everything on their own, and many big brands look for people who specialize in one part only – for example, interface or artificial intelligence.
2. Animator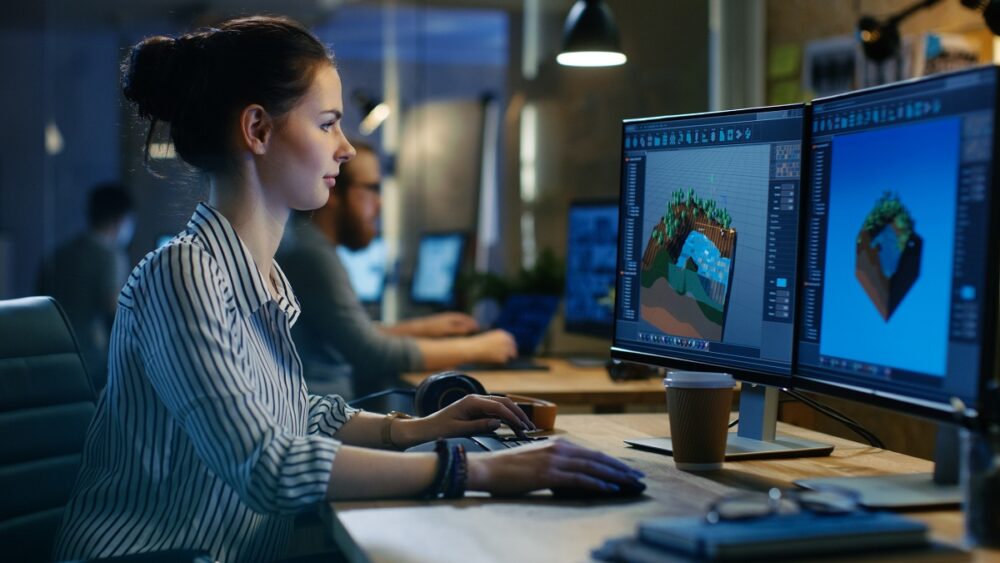 This person usually works with the developers to add the visual concept of the whole gaming process. What this basically means is that if you decide to be an animator, one of your tasks will be to make the whole product come to life.
The animators work to make every part look as realistic as possible, starting from the movement of the person or people in the game, up to making the objects and animals look real. Just like the developers, if you decide to work for a big-name company, then you will not have to do everything on your own. Animators usually decide to focus on one part only – for example, how the people move or carry their weapons and with hard work, you will become an expert in that field.
3. Professional Gamer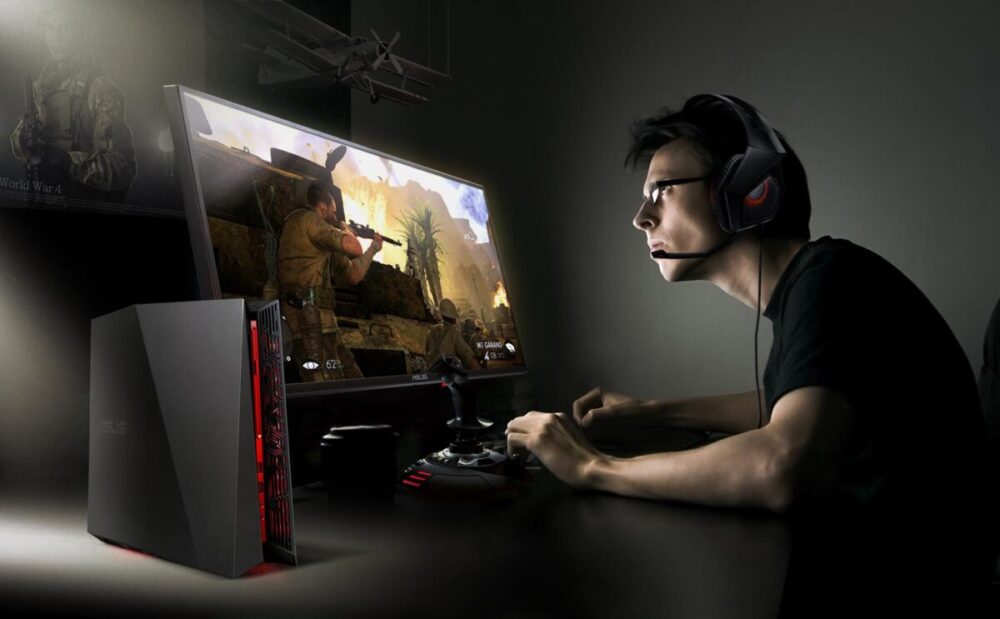 The most interesting job for many, as with it you will be able to make your dreams come true. Every person who loves gaming has been dreaming of getting paid for it since they were young.
With the advancement of technology and the opening of many creative work opportunities, we are able to play our favorite games and get paid for them. It is said that the best players make millions in the tournament, and the great thing is that anyone can become a professional player.
However, this is not an easy task, and you need to work on improving your skills and spend time learning everything you can about the thing you want to play. The bad thing about this is that you have to start as a beginner and work your way up.
Sometimes when you are a new player you have to spend a lot of time doing things that will not help you with your overall skills, but they are crucial for leveling. Using boosters can help you level rapidly, so you can focus on the real skills you need to gain in order to be one step closer to becoming a professional gamer and more information about that can be found at LFCarry.
4. Quality Assurance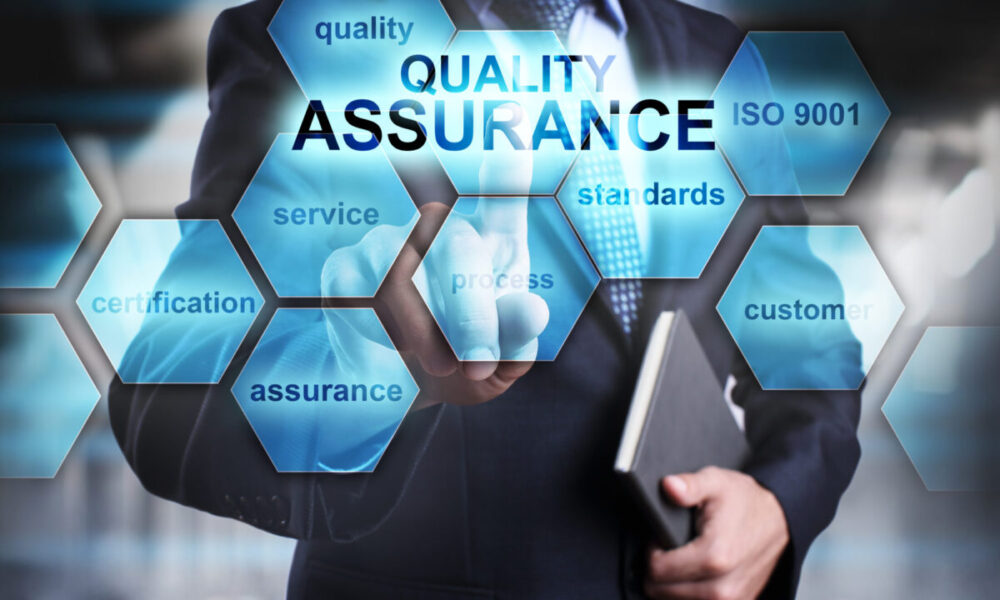 When you purchase a new video game, you probably notice that there are almost no errors, glitches, and bugs, and the reason for that is the tests that companies make before they release it to the public.
Well, there are people who are in charge of testing these games, and their main task is to look for errors and other things that take away from the user experience.
What this position basically is, is playing the game to find glitches. They need to be experienced gamers and they need to document every part and notice developers if there is a problem. There is usually a deadline for these things, and everything needs to be checked, corrected, and rechecked before the product is released to the public.
5. Writer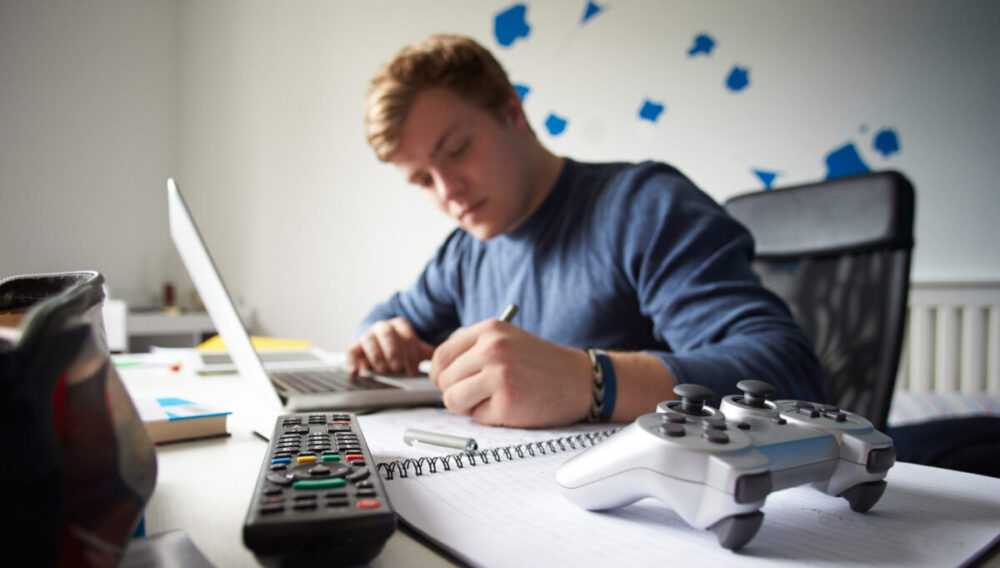 Last but not least, nothing will be possible without writers. These are the people who think of the whole concept of the game that will be produced. They need to think of an interesting story that will engage the audience and make them want to play for hours and days.
There are a lot of different subcategories that come with the title writer, including technical writers, scriptwriters, and creative writers. All of them work together to make one neat story and spike the interest of people all around the world. Content creators need to think of ways to market the product and to get people to watch the trailer, buy it, and just promote the product as a whole.
These are some of the most popular job positions, and if you are looking for something different in the same industry, then you might be interested in one of the following:
Marketing Professional
Translator
Designer
Audio Engineer
Artist
As you can see, there are so many different possibilities, and no matter what your passion is, you can find something that is a good fit for you. These jobs will make you feel productive and they will make you feel happier. If you are interested in working something like this, you need to have some type of degree, a lot of skills, and the passion to invest your time and energy into making yourself and other people happy.
There are thousands of companies that create video games, and if you want to become a part of the industry, then you should look for ones that are near you, contact them and submit your CV.