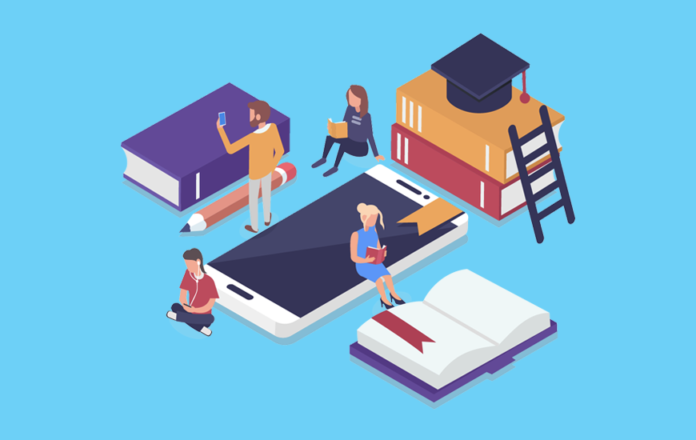 Technology has gifted us with a lot of wonders and convenience at our pace. When it comes to learning and educating yourself, there used to be a wide gap between the learner and the resource. But with the changing times, things have sorted, and learning is more accessible.
In this era of technological revolutions, online learning platforms are the new trend that enables a learner to learn any skill or pursue a course of interest. Therefore, here we have curated a list of the best learning apps that are worth giving a try in 2023 if you haven't already!
Udemy Online Courses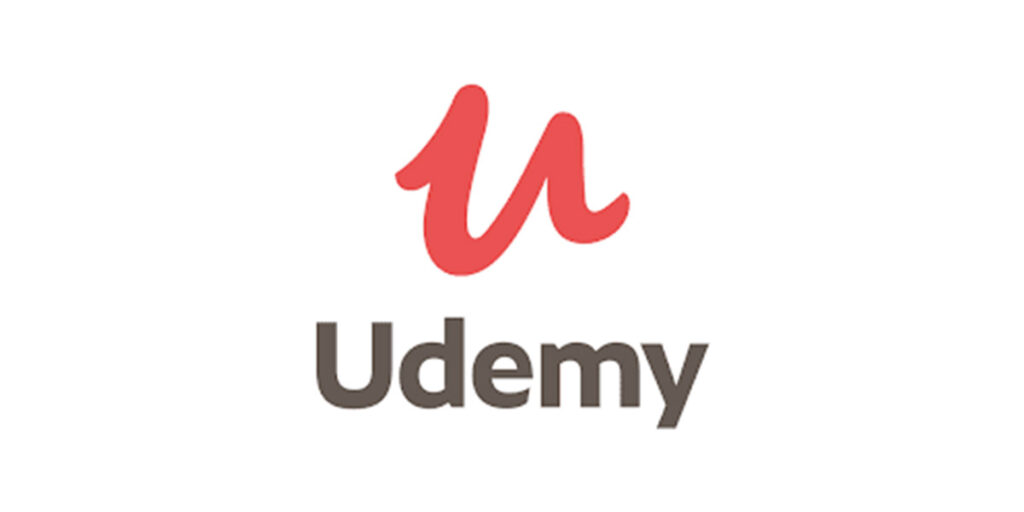 It is a well-known and prestigious learning app for Android, featuring thousands of educational courses that you can learn quickly at your convenience. You can complete the classes as per your pace and also receive your certificate of completion once you complete your course.
You can find a variety of online courses, no matter if you are looking for upgrading your professional skills or pursuing an educational course. Udemy features over 14 million courses designed by trained professionals and experienced experts. You can also get access to these courses in 60 different languages that you can also download in case you run out of an internet connection.
If we talk about the variety of courses, you can find easily anything from programming languages like python and Java self-improvement and personal development classes like designing, writing, and many other such courses. It has both free and paid courses that you can choose according to your budget.
Khan Academy

Khan Academy is another handy knowledge app that has gained instant popularity. Here you can find various video courses, exercises, tests, and a lot more. So all you need to do is select your stream of learning and go on with the search. You will find a lot of courses that can suit your area of interest and specific requirements.
You can find thousands of videos and explanations for various problems you solve on this platform. You can easily find more than 50,000 practice tests and exercises on this platform for a better practice routine.
You can also practice the quizzes and whole chapter tests if you are looking for NCERT/CBSE syllabus. With each quiz and test, get personalized recommendations on the exercises you want to focus on, the related videos and much more content with step by step hint regarding how and where to proceed
Ted Talks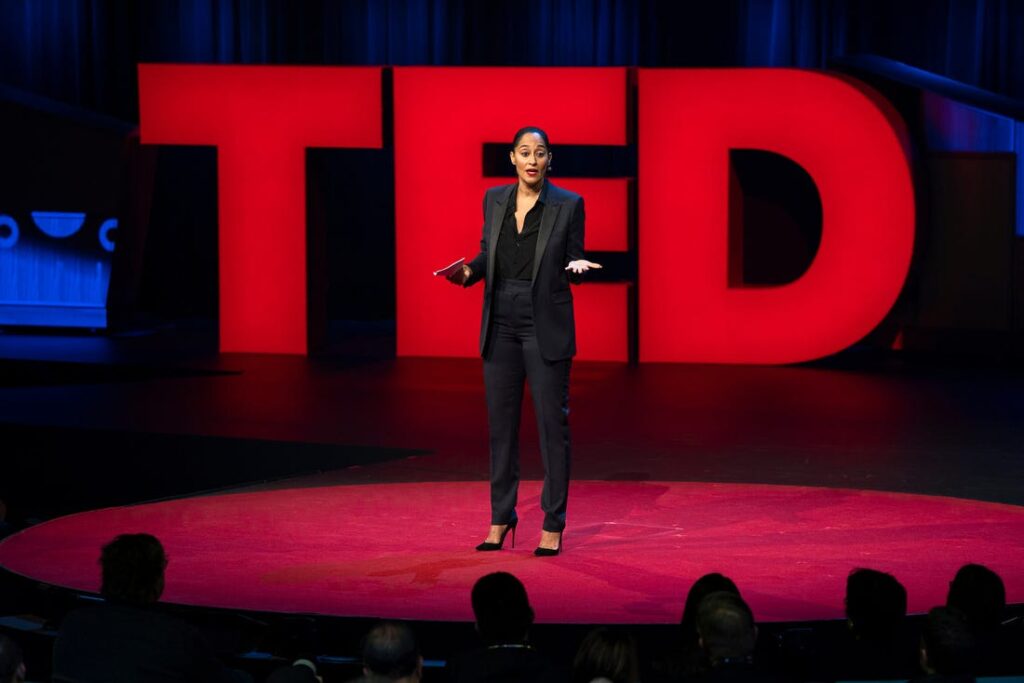 Ted Talks probably needs no introduction as almost every eager learner already knows it. You can explore educational content on a variety of subjects and topics that you find interesting. It also contains Informative and useful talks. Besides, you can also explore the Lottoland lottery app to unlock the opportunity to make your fortune!
Undoubtedly, Ted Talks is one of the best educational apps for Android that you should try in 2023 to learn the things that interest you.
Coursera: Online Courses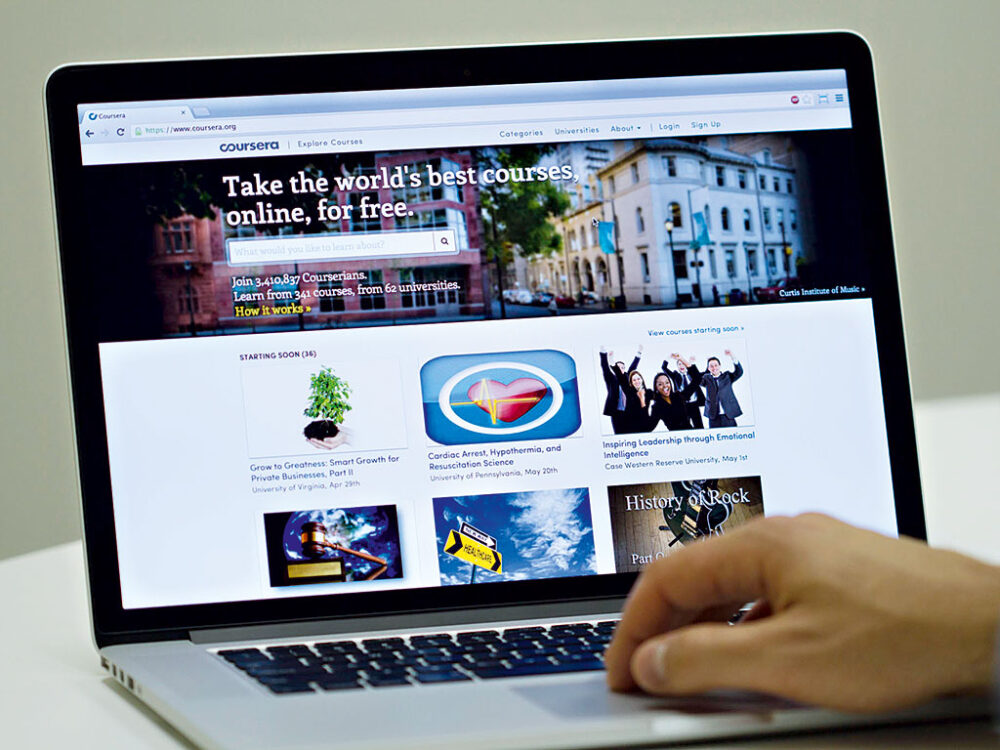 Coursera is another educational app that you can try in 2023. You can find hundreds of exciting topics and courses that you can learn from the video courses. The instructors belong to the most reputed universities across the globe. A good experience can be guaranteed if you explore your topic of interest in the best possible way. You can also access the assignments and practice manuals.
The application features more than 2000 courses and new degrees from various universities. The courses can be accessed using video streaming.l This can also be saved for offline viewing.
edx: Online Courses by Harvard, Imperial, MIT, and IBM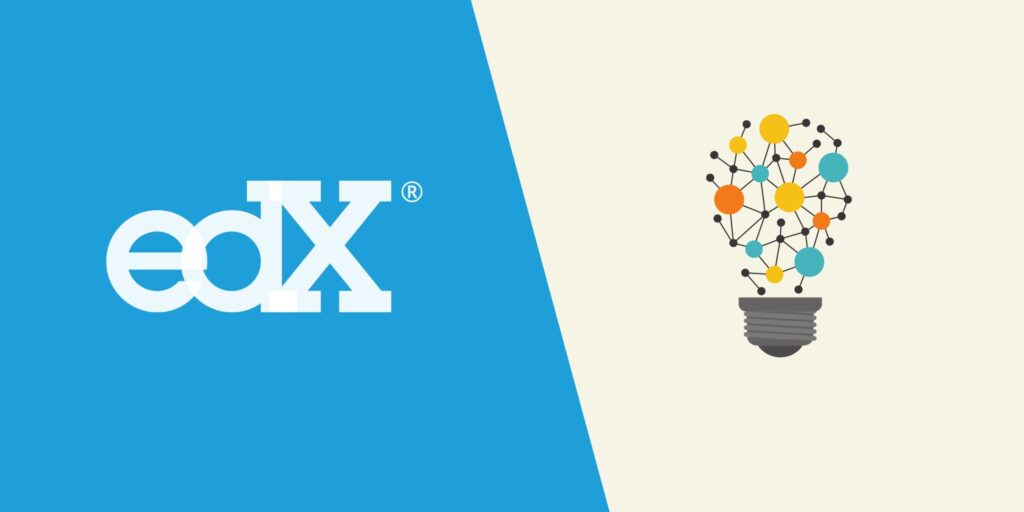 If you're interested in gaining new skills and more enhanced knowledge of your existing skills, edx can be an excellent platform for you. It is an educational app for Android devices. There are thousands of courses on different topics and subjects that you can access.
The app features around 2000 courses prepared by more than 140 institutions across the globe. You can also get access to lots of quizzes and practice sessions operated on a user-friendly search engine that can support all the major applicable languages.
If we talk about the latest addition of features to the app, there are a few things that you should know. You can now view YouTube videos with an in-app player so that you don't have to leave the app to watch YouTube course videos. You can also register or login with a Microsoft account in case none of the login procedures workouts. Also, you can watch the course videos on a larger screen with Chromecast support.
Skillshare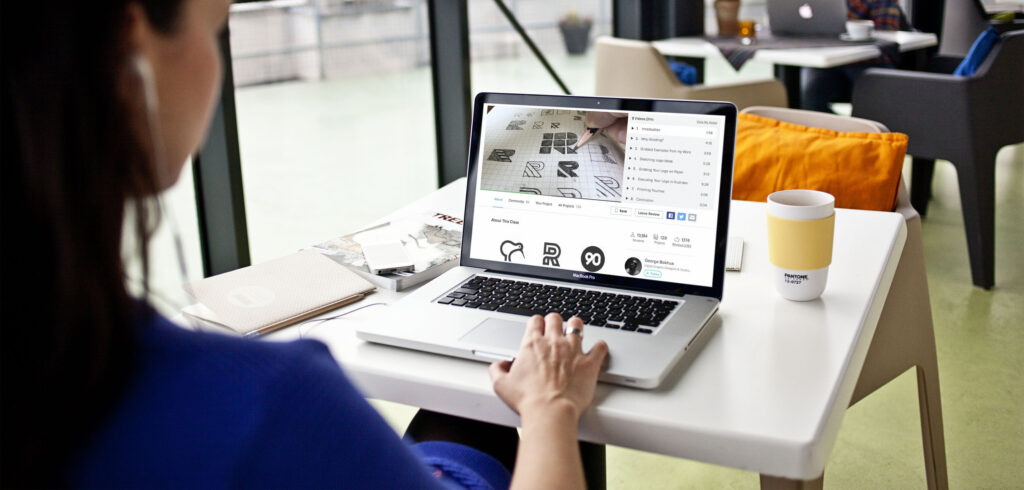 Skillshare is one of the leading and reputed online learning platforms where you can learn a skill you're interested in, or pursue a course. The platform enables you to attend classes of your selected world-class universities.
The access is extremely user friendly and is accessible at your convenience. Apart from desktop, you can also run the application on your Android device and always get access to their resources.
Download the app to watch hundreds of free and variable classes on your preferred area of interest. You can also start your free trial of skillshare premium to get access to the library of premium and subscription-only classes. As a skillshare premium member, also download the classes to watch them in offline mode.
After your 30 day trial, you will be automatically charged for the payment to your Google Play account in case you do not cancel the subscription within the given period of time. The subscription automatically renews until and unless auto-renew is turned off for at least 24 hours before the end of the ongoing period.
After that, you will be charged from your account for the renewal within 24 hours before the end of your current period. All your subscription and auto-renewal settings are managed through your Google Play account settings. So, you need to keep an eye on your Google Play account settings so that you can manage them better.