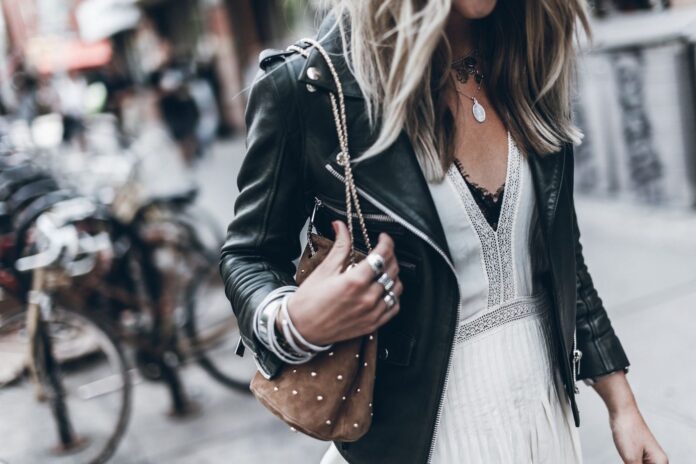 Buying a quality leather jacket can be a tricky step to make since there are thousands and thousands of different models and kinds available on the market. Choosing the right size and also the right color can be tricky, which is why we're going to help you navigate and find something that truly suits you.
We highly recommend getting out of your comfort zone and throwing in a bit of color that will spice up your style and will make your personality come through, while also adding richness to your wardrobe. Here is what will suit you based on your personality!
Top 9 different colors to pick from that will match your personality
1. Black leather jacket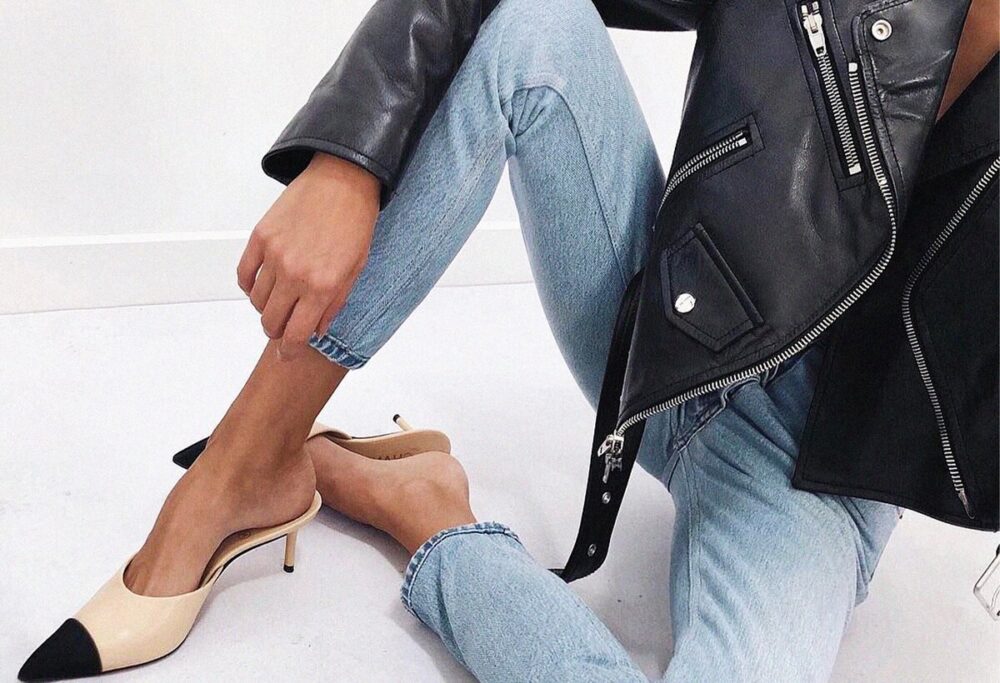 Long are the days when black was only worn at funerals. Nowadays, everyone is obsessed with this color since it easily pairs with just about anything! There are two routes that you can take when it comes to this jacket: it is for everyday casual workaholics who need something semi-fancy, or it can be worn by those who want to show off their inner rockstar character. The right fit will speak a lot more about you in this case. Choose between an oversized, fitted, loose, or tight model to get the right vibe.
2. Brown leather jacket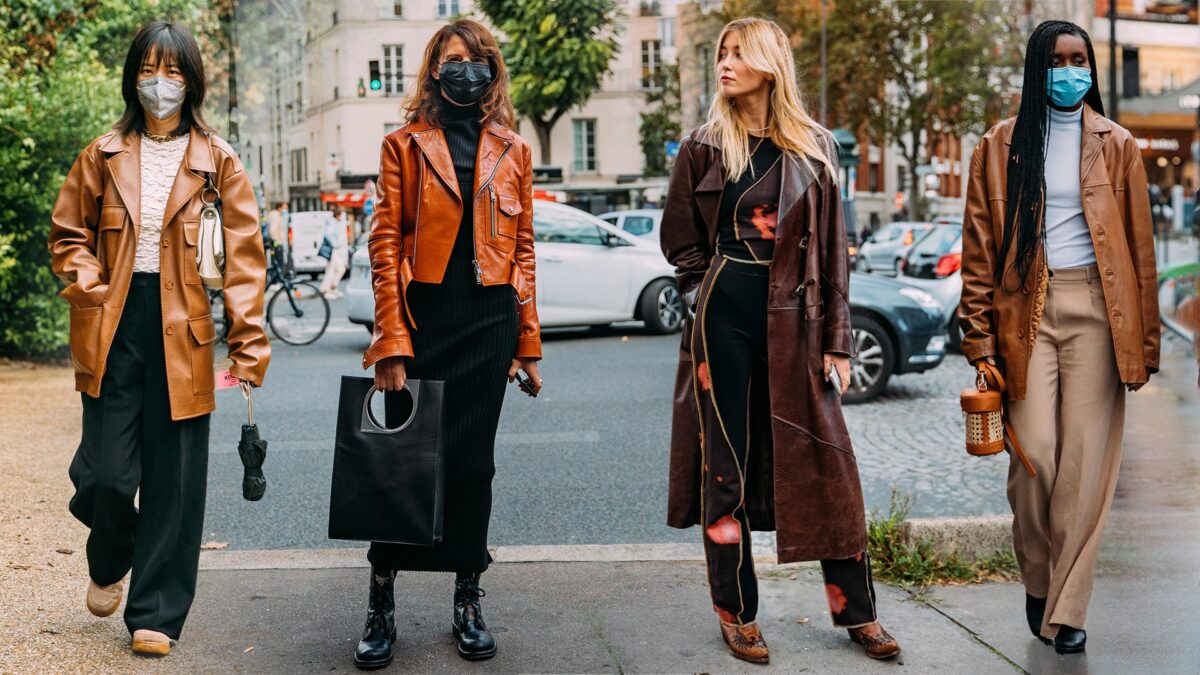 Did you know that the color brown is often associated with an adventurous spirit? If you are a mystical soul and someone who likes adventure, this will suit you the best! Choose either from:
 Light brown – perfect for those who like earthy elements and archaeologist vibes to their outfits.
 Dark brown – it emphasizes your sensual side and often brings dark brown eyes to pop!
3. Red leather jacket
If you want to really make a statement with your outfit red is the way to do it. The truth is, a lot of women prefer this color since it is so easy to pair along with your favorite red statement pieces, such as red lipstick, handbag, or that little red dress.
If you are a guy you will enjoy an all-black outfit and giving it a pop of red with your jacket. This color stands for feminism, lust, and attractiveness, perfect for singles who want to have all eyes on them.
4. White leather jacket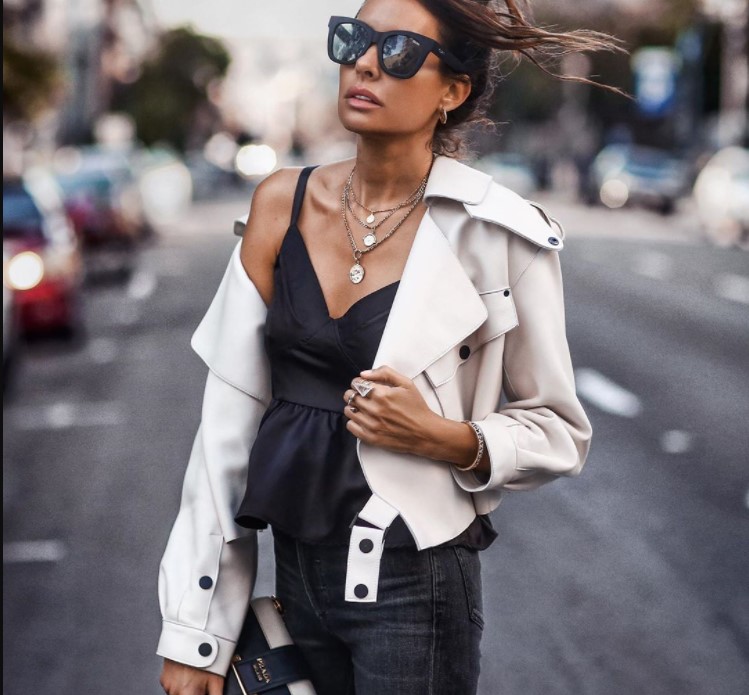 White is a brave choice simply because it can easily get messy.  It is a color that we often associate with purity, elegance, and honesty. If you like that little "innocent" vibe, this will suit you!
Go for an all-white outfit and add some beige or creamy elements to it. If you throw on some accessories the look as a whole will pop. The color can look good on both genders, and is often worn by those who like to show up for work showing their angelic, soft, and sweet side forward!
5. Blue leather jacket
The color blue is often correlated to loyalty and courteousness. It is a gorgeous color that talks about someone who has that royal vibe and is always in the mood for a challenge or adventure.
All shades of blue are cool and soothing, meaning that you can't go wrong with your chosen kind! Go for something that suits your style (pastel or dark-colored) and show off your stylish side. Pair blue with any form of nude or brown items since these shades usually look so good together.
6. Green leather jacket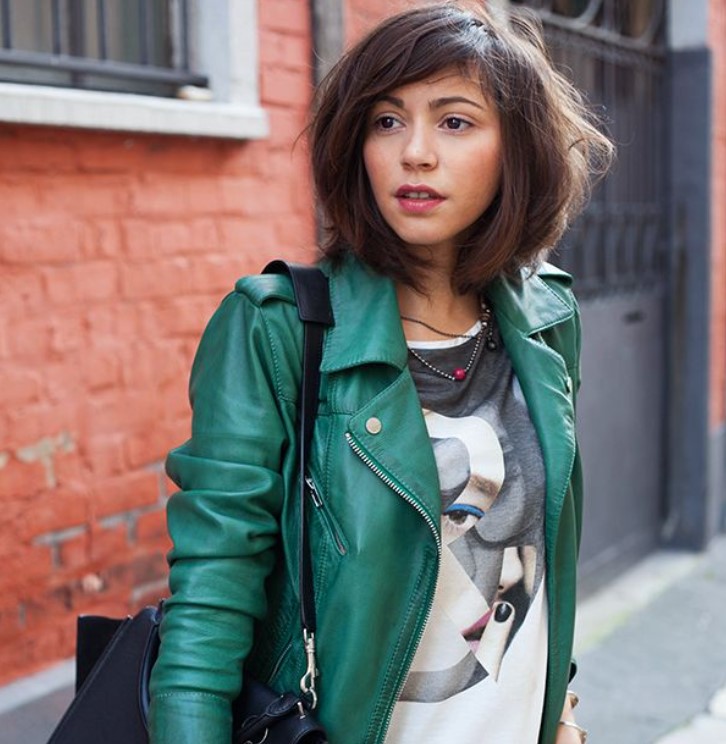 Green is a color of nature, often associated with people who are natural leaders, spiritualists, or natural optimists who see beauty in everything. If you like this theory and explanation why not give it a go with an olive green leather jacket?
Anyone who can pull off a green jacket and some khaki pants will look brave and stylish! Also, the combo itself will make you look charismatic in the eyes of people.
7. Tan leather jacket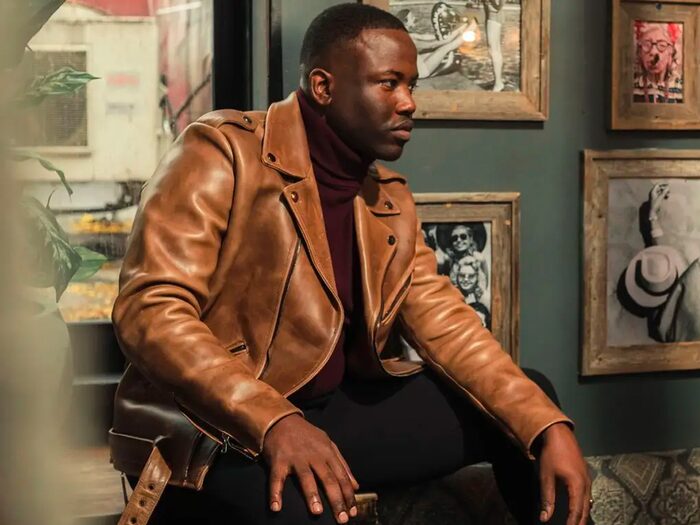 The tan is from the family of brown, but it does not look or is thought of as a brown shade. Tan is within the nude shade range, often worn by men and women who like to look chic, grounded, and stable.
This is another earthy color that will suit eco-aware and humble people the best. This shade is a lot like your black-colored jacket – it can be paired with pretty much anything! You will especially enjoy it in the fall.
8. Silver leather jacket
How fancy and extra do you want to be? Not a lot of people dare to wear or go for a pop of silver or glitter to their outfits. However, if you are a natural showman, someone who is extroverted and enjoys drama – bingo= you have found your "the one"!
If you manage to find this outstanding beauty, make sure that you get your hands on it. Anything with glitter or sparkle is a rare find and a hidden gem, so act quickly and get your hands on one piece!
9. Maroon leather jacket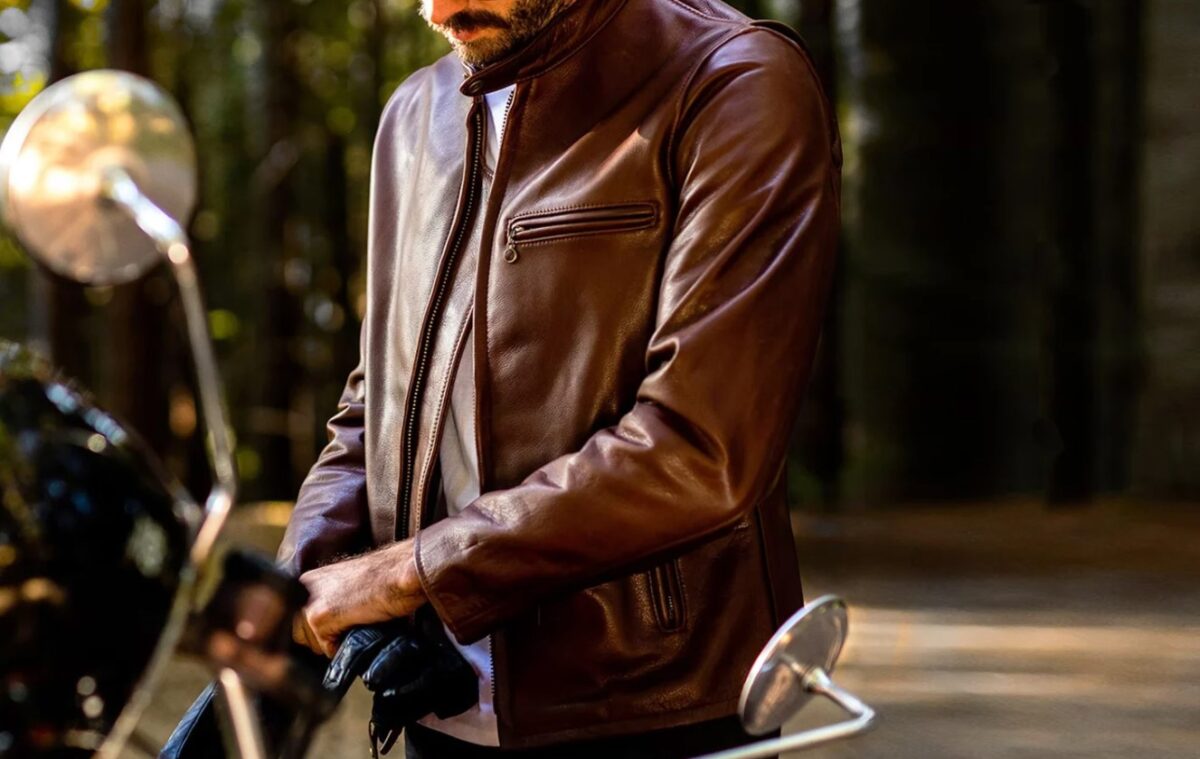 Maroon symbolizes beauty and warmth, and it is such a unique color. It is not red (as most guys would characterize it), but it is a gorgeous flirty in-between shade that symbolizes mystery and irresistible charm.
Anyone can go for this shade, although we might spot women wearing it more often than men. The color is such a popular choice for the Fall season and it usually describes someone who is friendly and quirky in his or her own way.
Want to find your perfect leather jacket?
Since now you know all there's to know about different shades of leather jackets, which one is going to be your next pick? You can find your perfect jacket if you choose wisely and click here, browsing through loads of different models for men and women.
Browse through sheepskin, suede jackets, leather jackets, and loads of different colors. Look and feel chic while pairing your fit to match your personality, all of that at a reasonable price point.