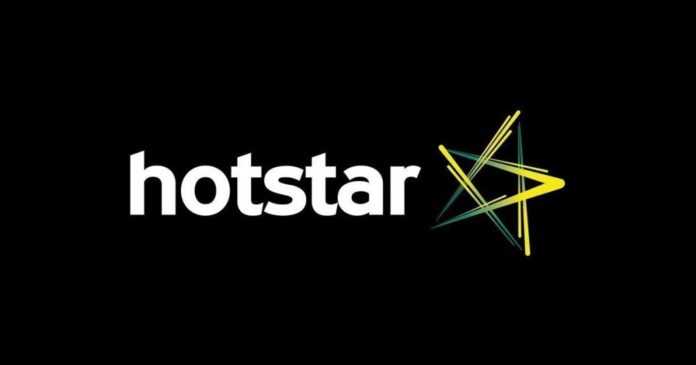 Hotstar, a Disney-owned service, has reached a new stunning streaming record. As it was the case many times before, records were broken while broadcasting a cricket match. So, ICC Cricket World Cup game between Pakistan and India reached a record viewership. Match played on the sixteenth of June, reached a 100 million reach in a single day. So, Hotstar live cricket broadcast was the one.
66% of the users came from small towns in India, Pakistan, and other cricket-loving countries. As we all know, every match between India and Pakistan is much more than sport, so we can look for the reason for this amount of audiences.
This is one of the most streamed sports in the world. Cricket World cup is being streamed in six languages, Hindi, Tamil, Kannada, Telugu, Tamil, and English. Firstly, IPL 2023 was broadcasted in eight languages and reached a 74% increase in average watch time.
For the first time in history, Canada and the United States were able to see these matches in live broadcasting, with some third-party app like Roku TV, Android TV, Amazon Fire TV Stick, Samsung Smart TV, and Apple TV, or the Hotstar app itself.
Despite focusing on the average viewer, Hotstar claims to be one of the best broadcasting services for the advertisers due to targeted reach at a scale. Cricket World Cup is sponsored by the Coca Cola, Amazon Pay, Uber Eats, and Dream 11.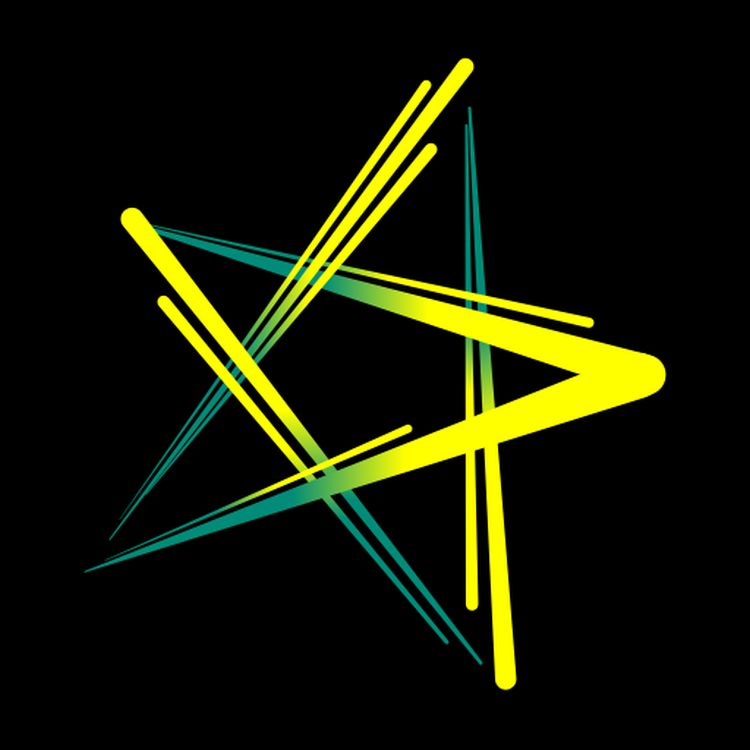 Hotstar in Canada and The United States
Hotstar finally decides to change the way it operates, more exactly, they decided to go international. This India-owned streaming service is finally available in Canada and the United States. There have been some indications that it will spread to Australia and the European Union. We will have to wait for this to happen.
It sounds like a paradox, but Hotstar has gotten a little dark in some other parts of the world. Until a few days ago, you could access Hotstar from any part of the world on the internet. Today, this is not the case. It is available only in three countries Canada, the United States, and India.
Naturally, the size of the content which is available in different countries is totally different, due to the licensing deals and regional restrictions. For example, the content produced in Europe and international providers like Premier League, Wimbledon, Bundesliga, or Fox, HBO, Showtime, and Disney can`t be broadcasted in the United States through Hotstar.
The strength of the Hotstar lies within the India-centric approach, which consists of multi-language program broadcasting. It is broadcasted from either an app or through Asianet, Star Plus, and Star Jalsha. It is pretty impressive if you ask us.
Also, Hotstar provides the content produced in India to the United States and Canada. By Indian created content we mean more than 60k hours of tv shows and 2k hours of Bollywood movies. Also, users from these two countries could enjoy watching Indian Leagues in popular sports like cricket and soccer. Like Karnataka Premier League, Asia Cup, Premier Badminton League, Hockey India League, etc.