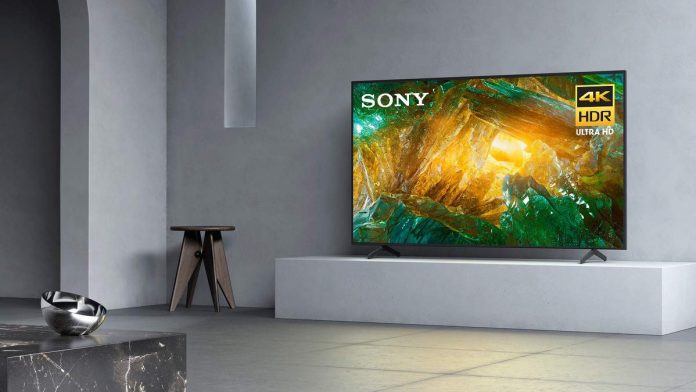 The world of televisions has evolved at an incredible rate. Similarly, a large number of brands have determined that many models are affordable according to their prices. Gone are the early days when plasma televisions were extremely expensive. All this added to other competitive factors has originated infinity of proposals of different styles. The television has long been an inseparable component of every living room. So there are models like those of today that respond to different needs and market segments.
Special TVs with modern designs
However, there are still some proposals that target rich people. So some manufacturers are able to offer some models of televisions with unique characteristics. Without a doubt, the prices are really amazing. Starting in descending order we have the Samsung model at a cost of 120 thousand dollars. Contrast perfectly in any modern home. In a way enhancing the style of any room as something impressive.
1. Samsung UN105S9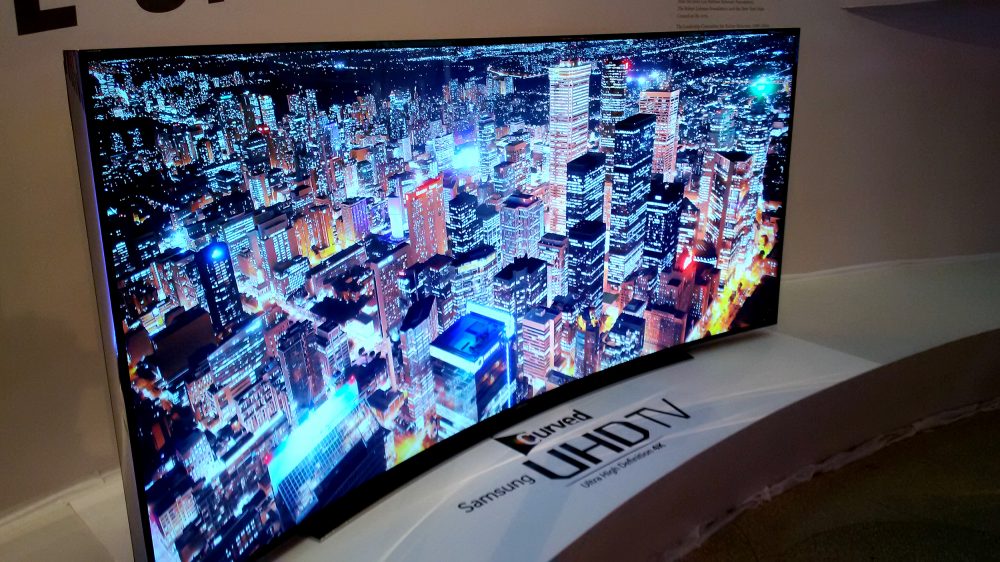 The UN105S9 from Samsung offers 4K resolution on a curvy 105-inch screen. The interior of the TV works with noise reduction, detail enhancement, signal analysis and automatic depth analysis. The latter should analyze the different areas of each image area and adjust the respective contrast to an optimal depth of field. UHD dimming works according to a similar principle, regulating the black and white coloring depending on the incident light. This technique is also reflected in the price of $ 120,000.
2. Sharp LV-85001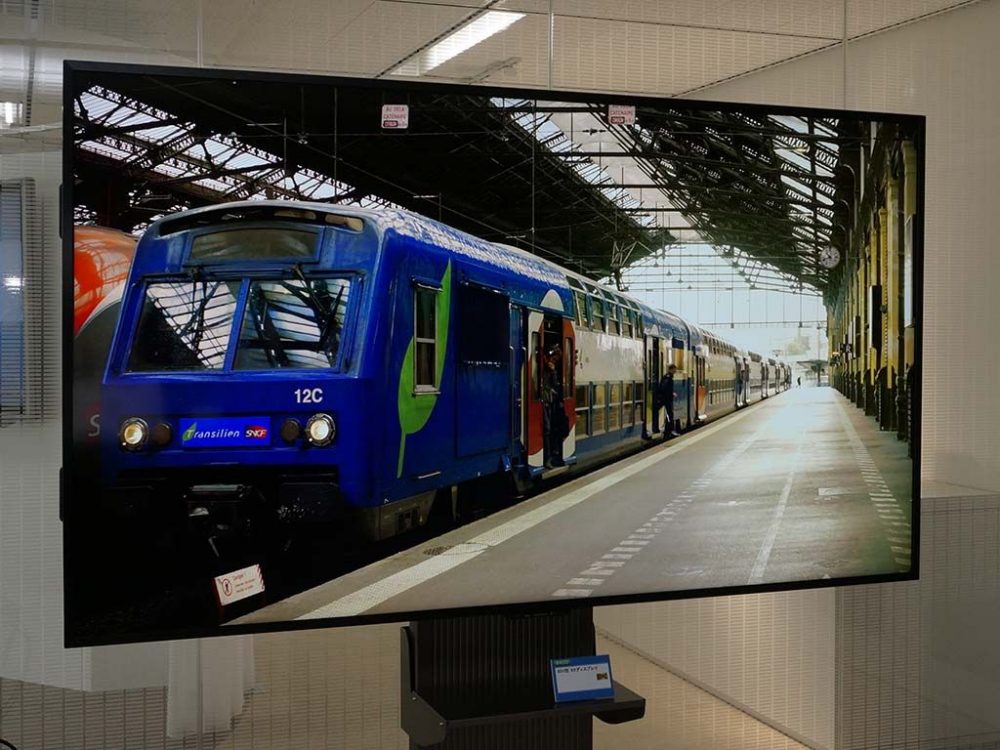 Sharp already presented its 85-inch LV-85001 with 8K resolution in 2015. But in order for picture content to be displayed at all in this resolution, the television must be supplied with four external 4K signals via the four integrated HDMI 2.0 inputs. The VA panel itself is based on Sharp's own IGZO technology (indium gallium zinc oxide), thanks to which the pixel transistors are smaller. As a result, the light transmission should be increased and the power requirement reduced. With a hefty price tag of 125,000 dollars this TV definitely deserves a place on this list.
3. BeoVision a gem with a cost of 126,358 euros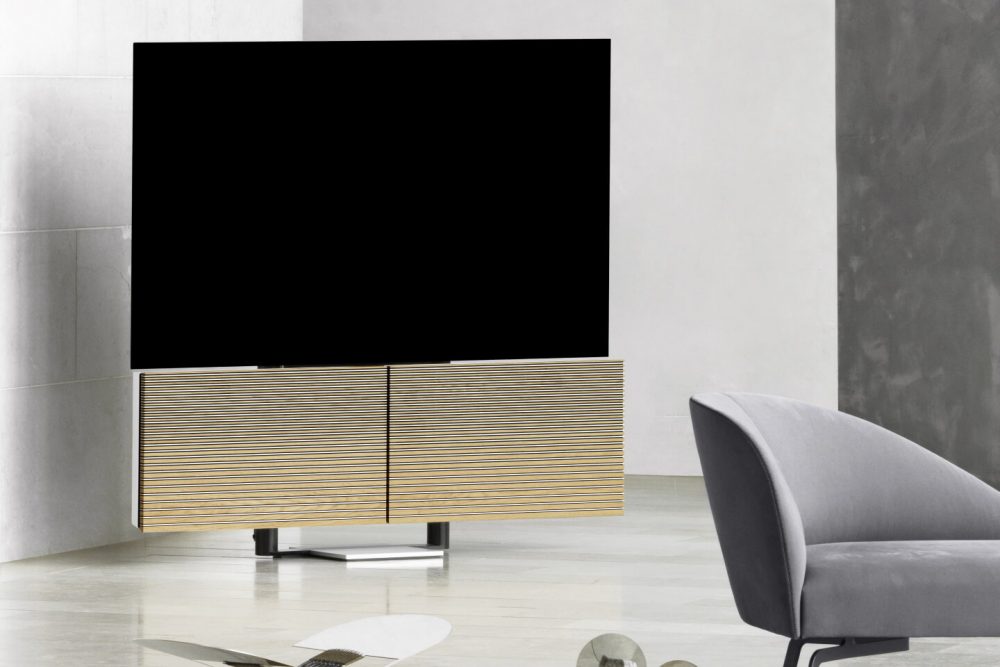 The first impressive thing about this model is its dimensions. We refer to one hundred and three inches on the plasma screen with one hundred Hz. Bang & Olufsen have demonstrated in this model that they are one of the leaders in terms of luxury products and technology. This television is also equipped with the latest technology. What differentiates it from others that we also present that include even diamonds. What justifies in many cases most of the high prices we find.
4. LG UH9809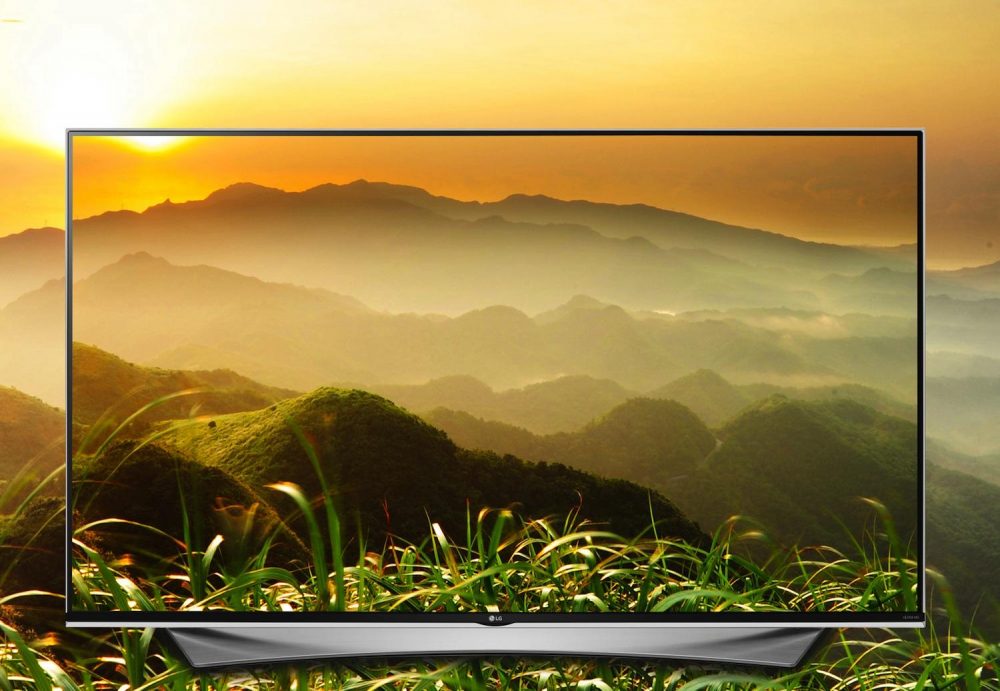 The UH9809 from 2016 is the first 8K TV from LG. Introduced for the first time at CES 2016, the manufacturer promptly fitted the 98-inch television with a retail price of 135,000 dollars. Even though some TV sets have now set certain standards in the 8K range, the UH9809 was the first smart TV with WebOS 3.0 system and MHL support that could conjure up to 120 frames per second on the screen. The TV is still considered a pioneer in terms of HDR streaming and 48-bit color depth. If you need professional help mounting this giant on the wall, click here.
5. Interesting Sharp LB-1085 LCD model, cost 144,405 euros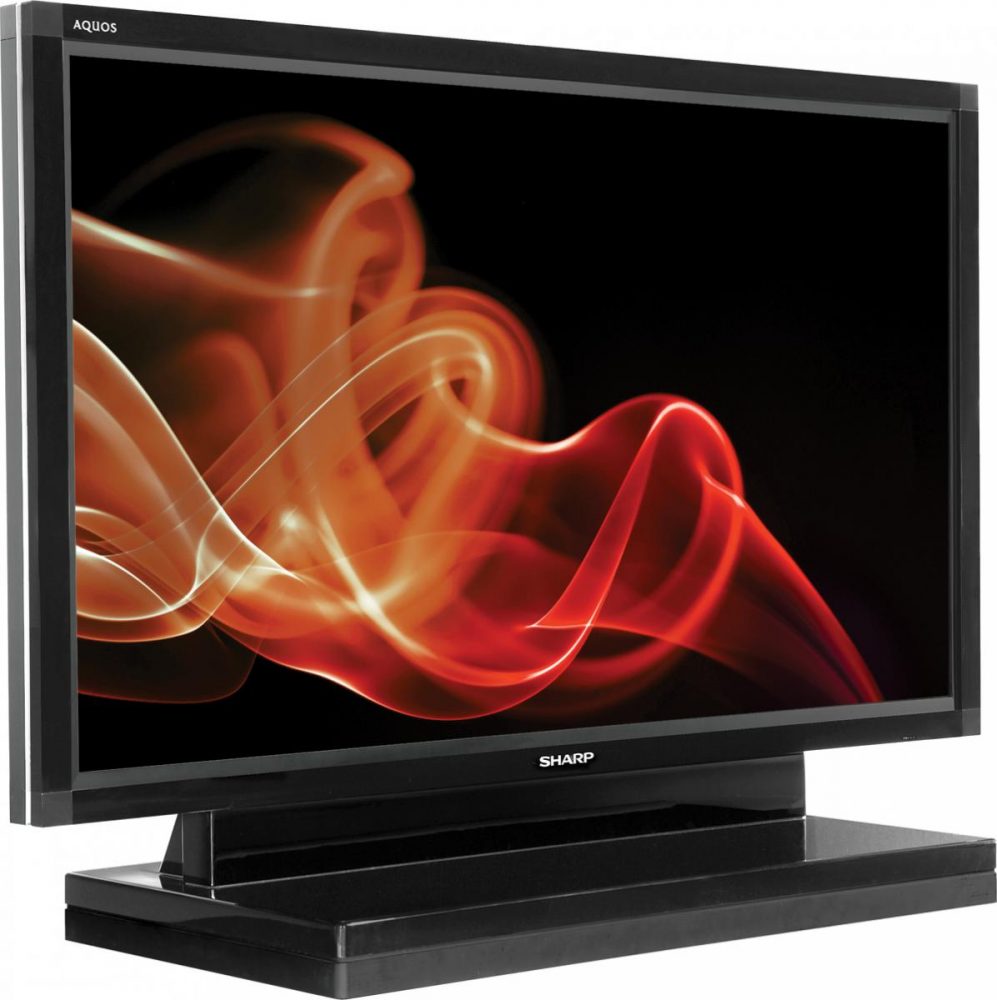 Especially in terms of image and sound. The screen can be rotated one hundred and eighty degrees depending on our needs. This can be done through the remote control thanks to a built-in electric motor. On the other hand the Sharp LB-1085 LCD with one hundred and eight inches follows in price in descending order. It is a piece that looks very robust and imposing. With a design that also gives great stability.
6. Panasonic HD Plasma 152 inches, 451 277 euros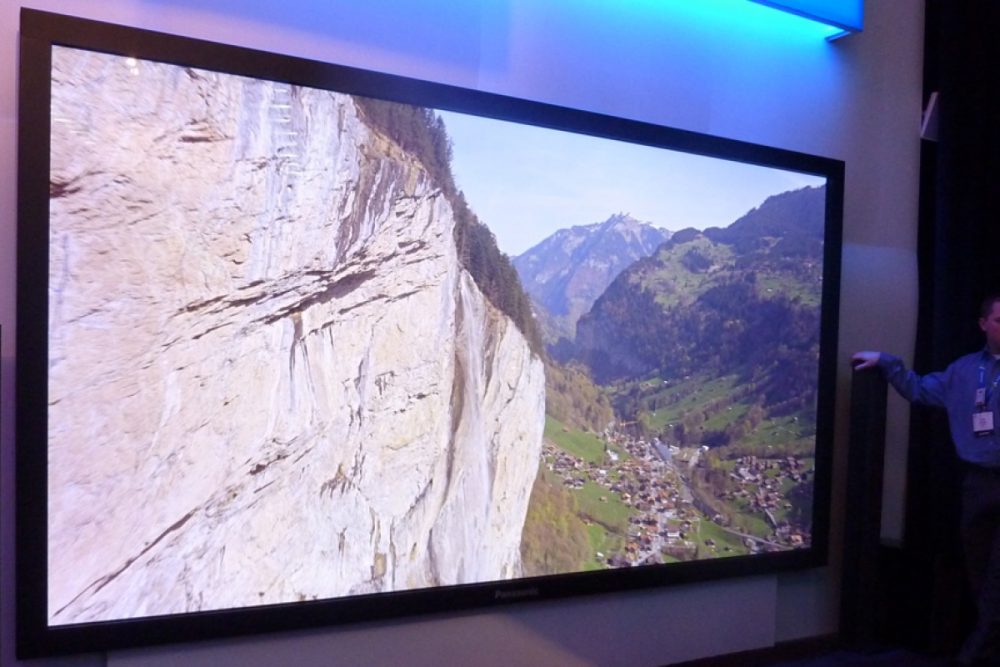 It was launched more than five years ago but its price has not had variations, 144,405 euros to be more specific. The brightness of its screen is remarkable with about four hundred cd / m2. In addition to having a response time of about six milliseconds with an image quality of 1080p. In our list follows the Panasonic Plasma of one hundred and fifty-two inches that costs 451,277 euros. Its resolution is really one of its strengths with impressive data regarding its technology.
7. Stuart Hughes, Prestige HD Supreme Edition at a cost of 1,355,230 euros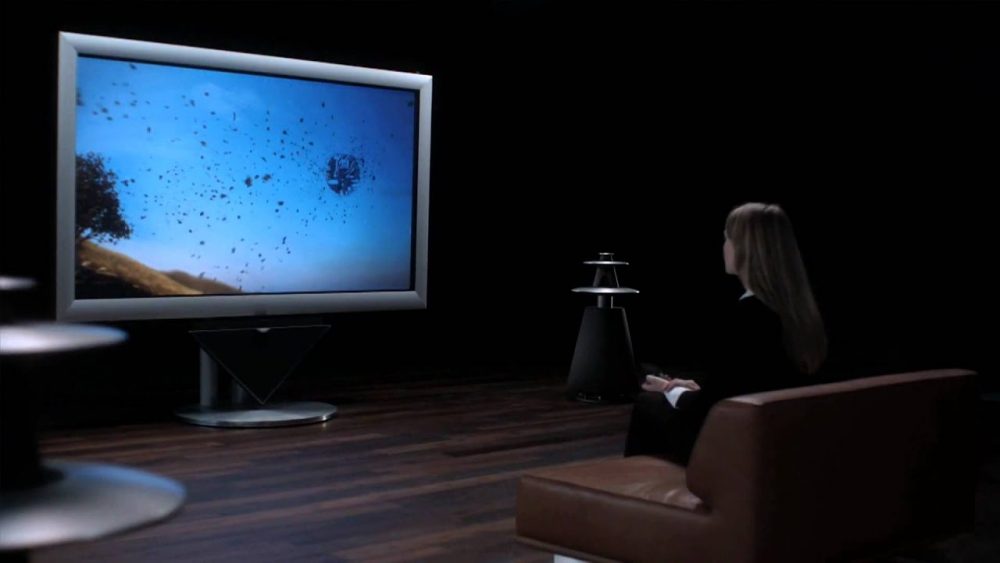 Nothing more and nothing less than 4096 by 2160 pixels. What is distributed in a weight of four hundred and eighty kilograms. With 3D imaging, the technology is the same used in the cinema. Although obviously with a price like this you could buy a small room with a cinema included. The Stuart Hughes, Prestige HD Supreme Edition television at a cost of 1,355,230 euros is obviously made for the wealthy. The big price difference is not based on technology which is an interesting detail on this TV.
8. Stuart Hughes, Prestige HD Supreme Edition, edge work details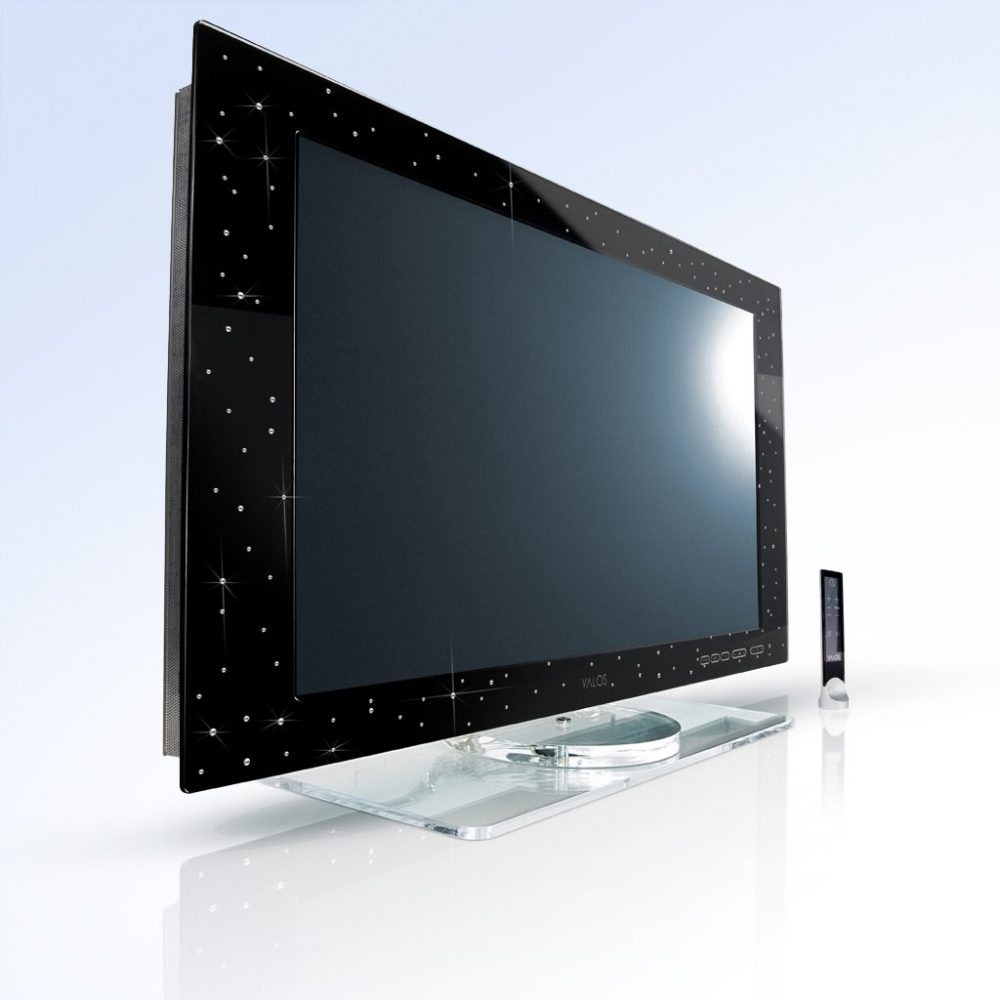 At just fifty-five inches they were created with 19 kilograms of 22-carat gold. Forty-eight beautiful round cut diamonds were also included in its design. Each of these diamonds also weighs 0.75 carats each. Aspects that obviously justify this price in addition to the frame design. In the latter case studded with precious stones in topaz and aventurine. Although obviously this is not the winner of our list.
9. Stuart Hughes Prestige HD Supreme Rose with more than 1, 806 980 euros
We are still missing the Stuart Hughes Prestige HD Supreme Rose that reaches an amazing figure of 1, 806 980 euros. Without a doubt, it is the maximum option for those who want a home, perhaps at the same cost as the television. In general, its weight is only 35 kilograms but 28 of them are 18-carat rose gold. In this model, the studding is also made with manually processed diamonds. What increases its value from the aesthetic and monetary point of view in every way.
10. Stuart Hughes Prestige HD Supreme Rose rose gold-tone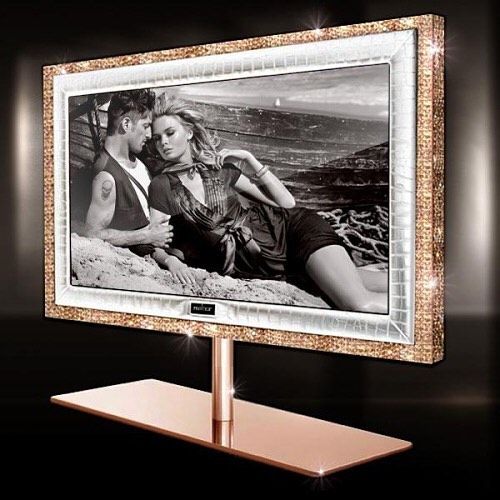 It is undoubtedly a model that equally separates the wealthy from much richer others. Enjoy these images and the details of these faces but impressive fusions of technology and in the same way why not design. A sample of the way in which luxury has been carried in the same way to an equipment that can be vital in many homes.
Conclusion:
We're sure you didn't know there were such expensive TV models. If you have a very deep pocket, you just have to decide which model will brighten your living room.