There are several ways to get rid of furniture. When you have a set of old sofas or an old cabinet that needs to go, discarding can sometimes be difficult. This is especially the case when you don't have a clue about furniture removal methods.
The best way to discard furniture is to get help from a professional furniture removal company. But we will look at some other effective ways to get rid of old furniture as well. Here they are:
Leave it at The Curbside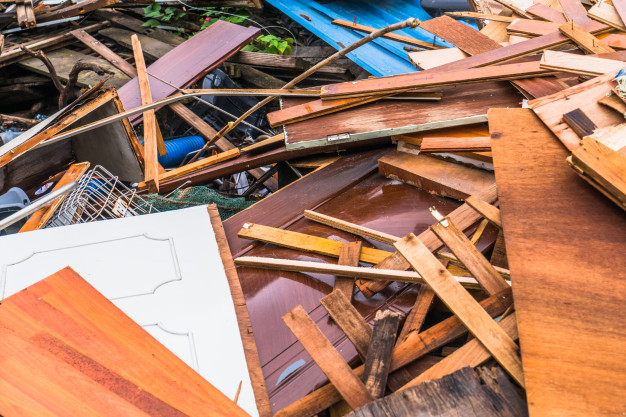 Using this method, furniture removal can be as simple as dropping it off at the curbside. You just need to check with your local waste management company to confirm their pickup times. You don't want to leave it lying outside for too long.
Also, while doing so, don't place the furniture in a way that obstructs the free flow of people and vehicles. Also, confirm whether the local waste management company will take up the furniture for free. Some will charge an extra amount for furniture removal.
The downside of leaving the furniture at the curbside is the limit the waste management company may place. For instance, they may decide to limit the number of bulk pickups to once a month or selected times a year. This may be inconvenient when you have old furniture inside the house and want it to go fast. Also, some towns and cities don't accept furniture at all.
It's a low-cost furniture removal method if you find a great way to utilize it. It also reduces the amount of labor you need to discard furniture.
Hire a Furniture Removal Company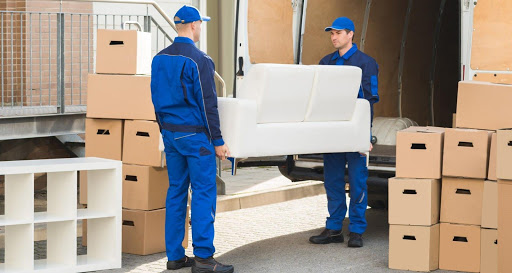 According to JiffyJunk, one of the best furniture removal methods to use is to call the pros to haul away your old pieces. They'll be professional and quick in the delivery of the service. It also saves you the effort you would have taken to have the furniture removal completed yourself.
Most times, the furniture removal company sends one or two pros to assess the type of furniture that you have. Once you agree on the price, they will come with the truck and load up the items, then haul them away.
Calling furniture removal companies is the easiest way to get rid of high-ticket items. Once they take the pieces of furniture, they either donate them to charity or take them for recycling.
The basic idea of the operation is through scheduling the removal of furniture. You don't even have to be home when they come to pick up the pieces of furniture.
Rent a Dumpster for Furniture Removal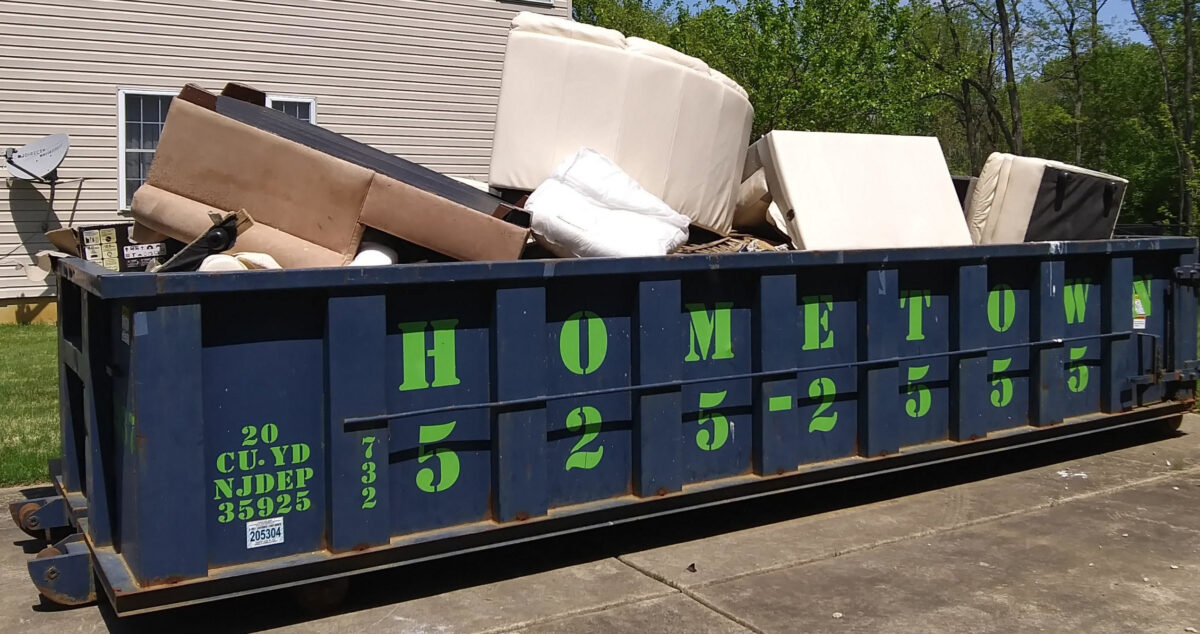 Dumpsters are a popular means of discarding almost anything. From furniture to carpets and other junk items. When it comes to furniture removal, dumpsters come quite in handy. It is quick and affordable to use a dumpster because all you need to do is to pick up the items you want to dispose of and take them inside the container. The only downside here is that you'll need to hire a few guys to help with the heavy lifting. Well, this is when you don't have any friends or family willing to help out.
There are different dumpster sizes you can get from a furniture removal company. The size you pick depends on how bulky your furniture is, and how many pieces you have. Once you have the size right, they'll drop it off on-site and haul it away once you're done.
You'll have to be as detailed as possible when giving information about the size of the furniture. If unsure of the size of your load, then have the furniture removal experts themselves come in and do the estimates for the dumpster.
The best part yet is that you can work at your own pace – no hurry. Even if you want to handle the furniture removal in a full week, you're still at liberty to do so. You don't have to be home when they come to pick up the dumpster.
Take Pieces of Furniture to Scrap Dealers
This is the best furniture removal option to use if you have metallic pieces of furniture. Some good examples include metallic chairs, bed frames, and tables. You can easily recycle the piece of furniture at the local scrap dealer.
Even steel spring mattresses fall on the list of items you can take to the scrap dealers. They'll take them and get other uses for the items. The biggest challenge is taking them to the scrap dealer, as you'll need a truck or some sort of transportation.
Use the Landfill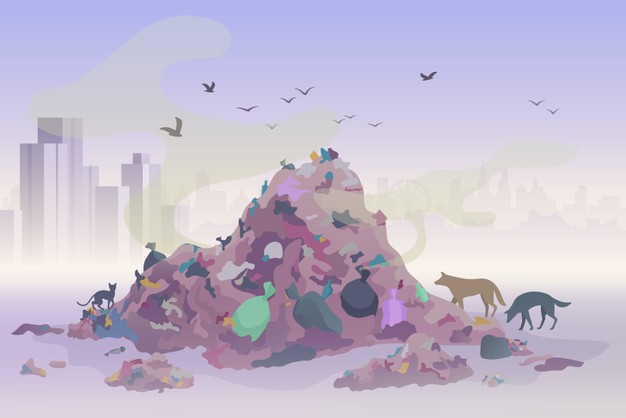 The landfill should only come as an option when you've exhausted all other furniture removal methods. Some landfills permit bulky stuff like furniture, while others don't. Thus, you'll need to confirm beforehand.
Final Thoughts
All of the above furniture removal methods can work well when you're looking to discard furniture. Try any of them out and get rid of that old piece of furniture inside your house.