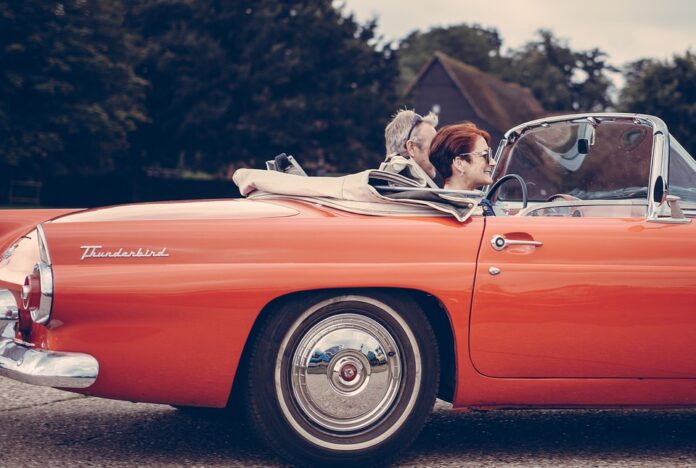 The concept of ridesharing has grown exponentially in recent years, thanks to mobile technology and innovation in the world of automotive-based employment. More than one-third of Americans reported using a ridesharing service in 2018 (compared to 15 percent three years prior). At the forefront of this trend is a proliferation of apps designed to help people get a ride to and from virtually anywhere.
But what effects are these ridesharing apps having on modern life? Ultimately, there are a variety of impacts and effects to consider. As such, let's examine in closer detail how these apps are transforming day-to-day life for millions of people.
New Flexible Employment Opportunities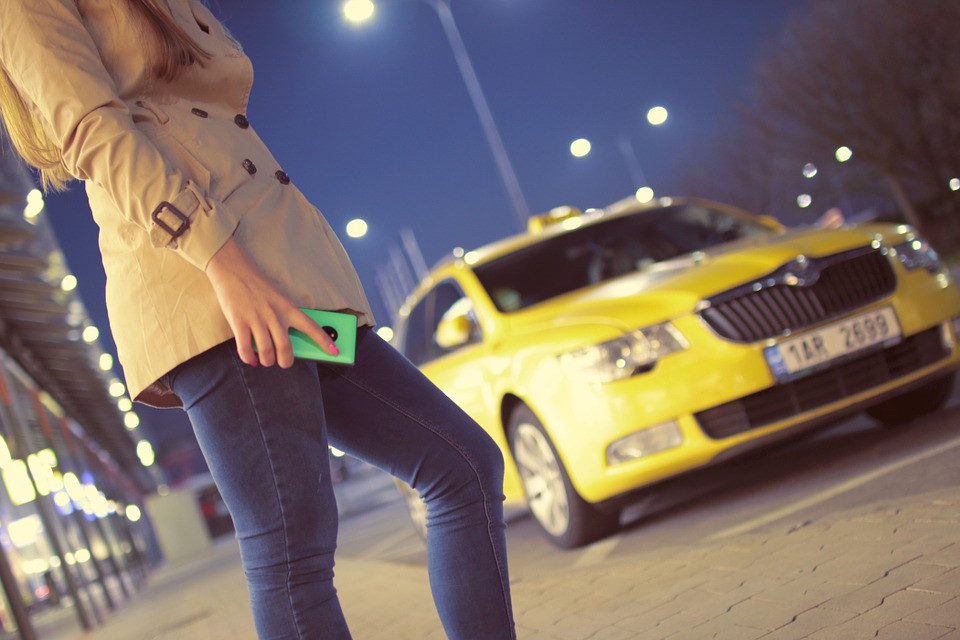 The new gig economy has opened doors for millions of workers who prefer flexible, independent occupations. Whether seeking full-time employment or supplemental income, countless individuals have embraced ridesharing gigs as a way to earn income and provide a vital service in cities large and small.
Estimates suggest that there are more than one million ridesharing drivers in the US alone, with some providing full-time services (many work sporadically, usually during the weekend or peak hours). While there are some criticisms as to the amount of genuine income that can be earned through such employment opportunities, there are a wide variety of success stories across the industry.
Long story short: ridesharing apps are now making it possible for millions to break away from traditional employment and pursue more flexible work schedules. This is a major revolution – especially given that it's all being fueled by relatively simple mobile apps.
Fewer DUIs and Drunk Driving Accidents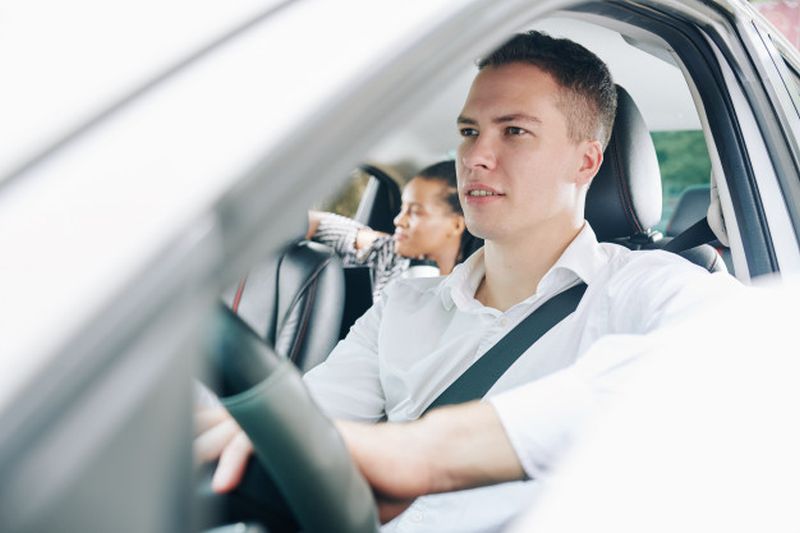 Another great side effect of ridesharing apps is the increased level of safety offered to people who would otherwise feel compelled to drive while under the influence. Particularly in densely-populated areas where ridesharing services are ubiquitous, preliminary evidence suggests that a reduction in DUIs and drunk driving accidents are popping up. However, it only takes a bit of common sense to realize that more people opting for ridesharing services after a night out means fewer drunk drivers on the streets.
One would think that with the covid-19 pandemic, there would be a decrease in the number of fatalities in the accidents caused by DIU, however, this is still not the case. Regardless of all the measures implemented, the majority of people turned to alcohol, due to mental issues triggered by the pandemic.
Since these apps are helping to reduce drunk driving accidents, it's vital to look at the ridesharing industry as both a convenience factor and a public health matter. Select estimates suggest that widely-available ridesharing services can reduce the rate of drunk driving accidents by more than 5 percent. To read more about how this transportation concept contributes to safety, visit the website.
Reduced Emissions and Pollution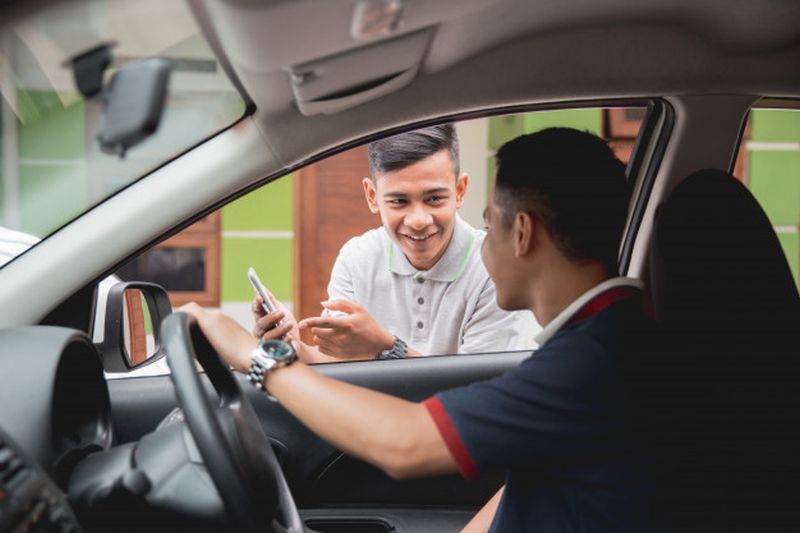 Finally, let's consider just how ridesharing is helping improve the nature of the planet. There are two main components to consider in how ridesharing apps are impacting carbon emissions and overall pollution.
First, approximately 20 percent of ridesharing trips are pooled (meaning multiple users share a vehicle). Instead of multiple vehicles being on the road contributing to pollution, having just one responsible for the trip shortens the overall travel distance in many situations and minimizes emissions.
This also reflects on the overall cost of travel, where it becomes significantly low, due to the fact multiple passengers are sharing. It's easy to calculate how much you can expect to spend per route, based on the information available on the app. Passengers usually leave feedback saying how affordable or not the ride was, therefore, planning is easy.
The other crucial factor is fuel efficiency itself. Many drivers for companies such as Uber and Lyft opt for fuel-efficient models, forgoing the use of larger or more inefficient vehicles. This likewise adds up over time and with the use of millions of automobiles for ridesharing purposes (click here for recommended fuel-efficient ride sharing vehicles).
Travelling Became More Accessible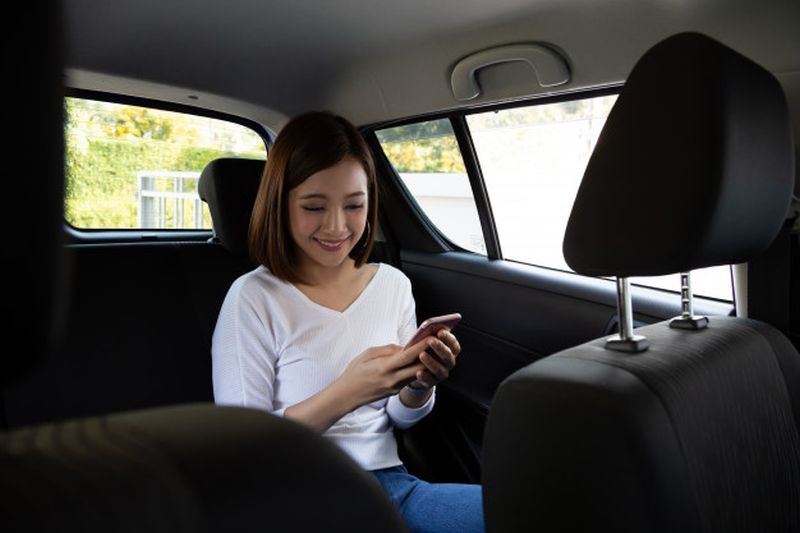 It's not a secret that taxi services, especially in big cities can get quite expensive, and not a lot of people can afford to use them. Traveling by plane is time-saving, but is also in some cases out of reach for those who cannot afford to buy the ticket. Therefore, ridesharing came as a perfect solution, offering everyone a chance to travel.
Aside from those limited by their finances, these apps have also developed logistics on how to assist and offer their services for people with disabilities, the elderly population, and so on. When you visit the services offered on the apps, you'll learn that they work with elderly homes and have developed the logistics when it comes to ordering transportation to this specific target group. Moreover, in the case of sharing a ride with disabled people, they offer the option to ride with a driver, who is experienced in offering transport services to such people. Therefore, there's no gambling and risk of dealing with the awkward situation.
Since they function just like social media, where everyone has a profile, it's easy to know who you're traveling with. Safety-wise, this is an excellent solution. People leave their feedback and impressions so that the level of satisfaction one can expect is always transparent. Compared to those times when hitchhiking was popular, and you never knew who you're sitting with, apps gave an opportunity to get to know the person prior to the travel (get in contact with them, learn more about them from others experiences, etc.).
Flexibility of Time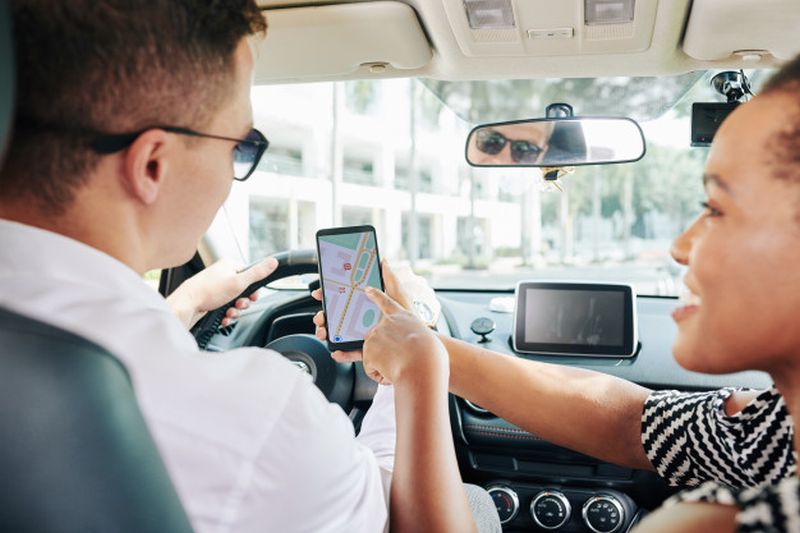 Modern living made time so precious because everyone is constantly in a hurry. Ridesharing is not tied to any timetable, making this flexibility its core value. Since people are connected into a large network spreading beyond cities, states, and continents, the possibility of someone traveling exactly where you need to be in the shortest possible period, is huge.
People are no longer bound to combine transportation types, change their plans according to them, and so on. With an additional traveling option, one always has an additional transport opportunity to use.
Ultimately, ridesharing isn't just a technological innovation: it is changing many different facets of daily life. From reducing the number of drunk driving accidents to gradually reducing carbon emissions, there are numerous benefits to this emerging technology.