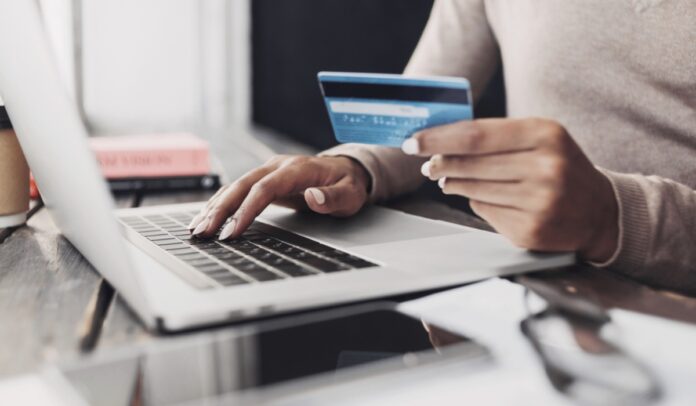 Making the leap from traditional brick-and-mortar banks to an online banking system might seem like a scary thing at first. You are probably wondering just how secure these bank accounts are and whether they are going to save you time.
The truth is that a lot of people are making the jump to online banking. You can bank from wherever you need to be at the moment, and online banking websites are designed for easy use.
What's more, you will find that fees tend to be lower with online banking systems, and it is all encrypted for your security.
What does all this mean? Let's talk about the five biggest benefits of online banking and why you should consider making the switch.
Timely Banking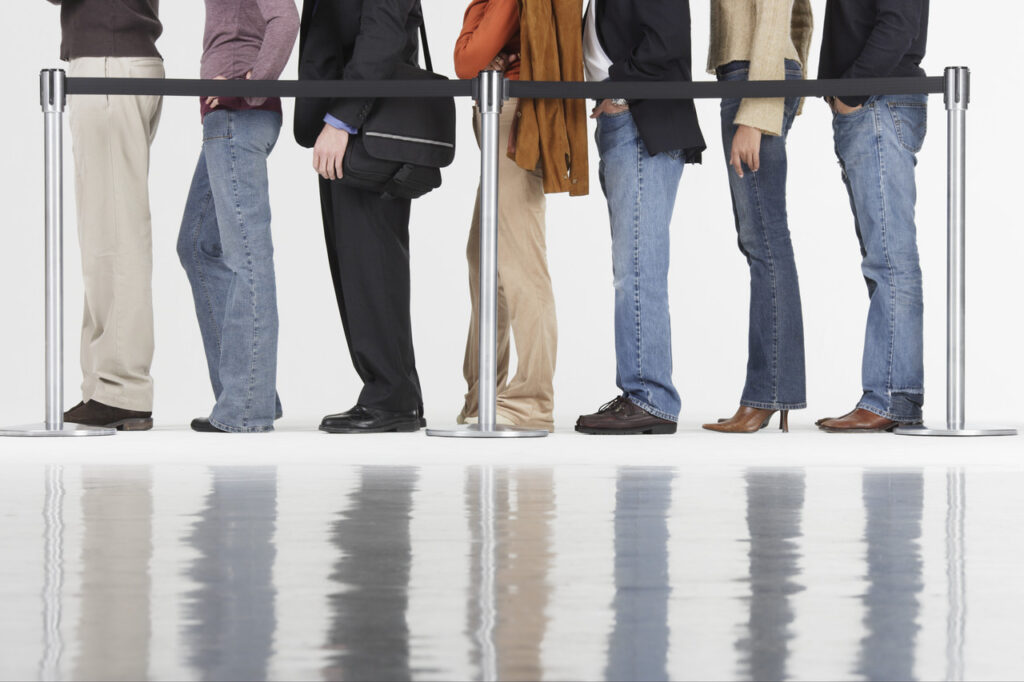 According to one digital banking survey in 2022, 78 percent of Americans prefer online banking with banking via a mobile app being preferable for quite a few adults.
We live in a fast-paced world where banking often needs to happen in a matter of minutes, not hours or days.
Whenever you need to deposit a check, you get 24/7, around-the-clock access to all of your accounts through your preferred mobile banking app.
You don't need to wait in line or scurry in to a branch location with minutes to spare before it closes. Deposits can be accessed within a business day, which is convenient for many people who are in a hurry.
Banking From Home or On the Go
Whether you are about to scuttle off to work or are sitting at home on the couch, you can do your banking without going out to a branch location. You can use the secure network you have set up at home or in your office to do your banking. 
Just bear in mind that public WIFI networks aren't as safe as secure, private networks like the one you have at home or at work. Use networks you know are secure for the optimal degree of safety. 
User-friendly Designs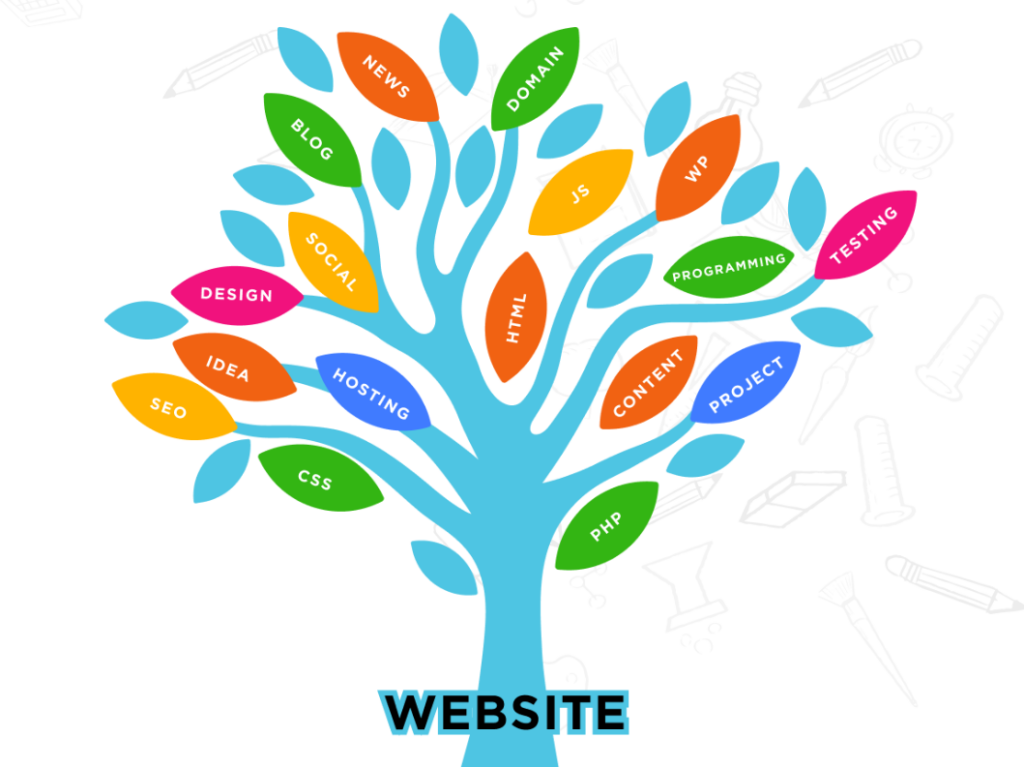 As I already mentioned, online banking is designed with the user in mind. The website and mobile app interfaces are made to be easy for the average customer to use. There is not a lot of guesswork involved in which link will help you perform which function. 
On top of that, most mobile apps and websites offer constant customer service support through live chats and have phone lines that are staffed during business hours. If you run into any concerns, just reach out and ask for help. 
Security
Whether you are setting up a new way to build your credit or are trying to establish a savings account for your next 'rainy day,' you have a lot of security built into mobile banking apps and websites.
If you're using a smartphone, enable facial recognition on it for an extra layer of security if the device supports this function. 
Apps and websites encrypt your personal information to keep it safe. Also, you will likely be asked to set up an authentication and security process. Two-factor authentication is a common feature of online banking apps. 
Lower Fees Than Traditional Banks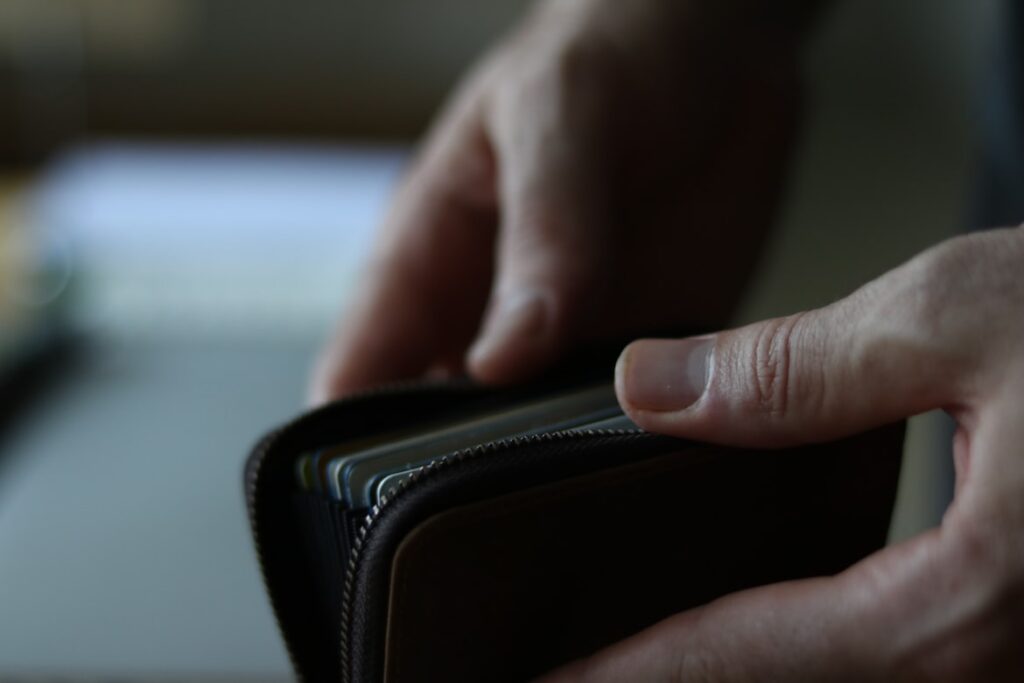 One thing that a lot of mobile banking apps are now doing is offering lower fees. There are some sites that even offer no hidden fees.
You might get some minor transaction fees for out-of-network ATM withdrawals or over-the-counter cash withdrawals, but they are often still less than what other banks like to charge.
Banking shouldn't be stressful. With online banking, you can do your banking on your time, on your terms. You can rest easy knowing that your sensitive information is highly encrypted and that you will have help on hand should you ever run into any problems.