Unfortunately, women often play second fiddle to men in global sports. Ask most people about their favorite cricket, tennis or football player and the answer will most probably be a male.
It's grossly unfair, as some of the greatest athletes and sportspeople of all time have been females. Just take the cricket world, for example⎯traditionally a men's game, there have been countless legendary women cricketers over the years.
A History of Women's Cricket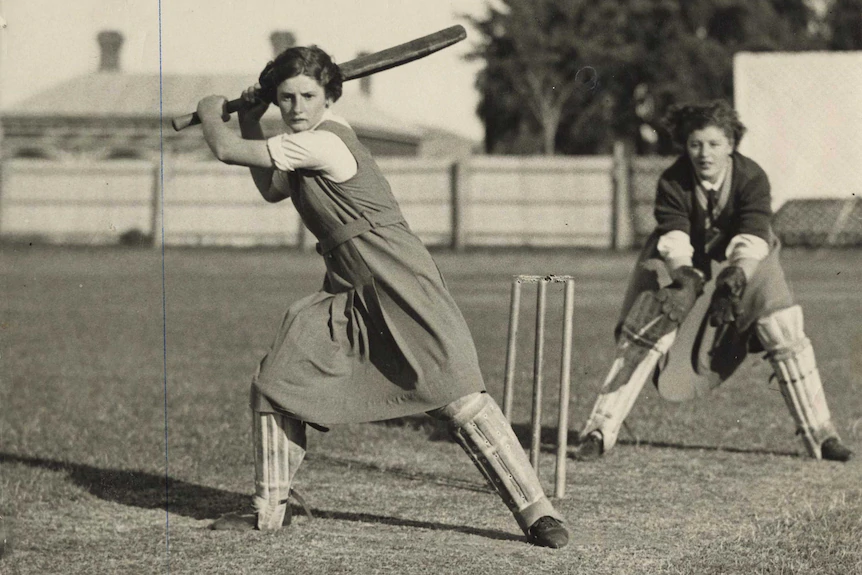 Female participation in cricket was historically much more prevalent than in many other sports. The first recorded women's match was in July 1745, only a century after the first official men's cricket match.
Nevertheless, women's cricket has faced countless prejudices since its emergence, with most games before the 1900s being played behind closed doors or on an ad-hoc basis.
Like many other sports, cricket wasn't seen as a ladies' game, with the legendary 1800s cricketer W.G Grace declaring it "not a game for women". It was played in secret for much of the 18th and 19th centuries but attitudes started to change during the First World War and after. The Women's Cricket Association was established in 1926, which was a landmark event for the sport.
Even with this official body in place, women's cricket continued to struggle. It took until 1976 for the first game to take place at Lord's, although things have been looking up over the last two decades or so.
Some iconic moments, such as the highest-ever cricket match, played on Mount Kilimanjaro in 2014 and led by Heather Knight, have imprinted women's cricket as here to stay.
What are the Best Ways to Enjoy Women's Cricket?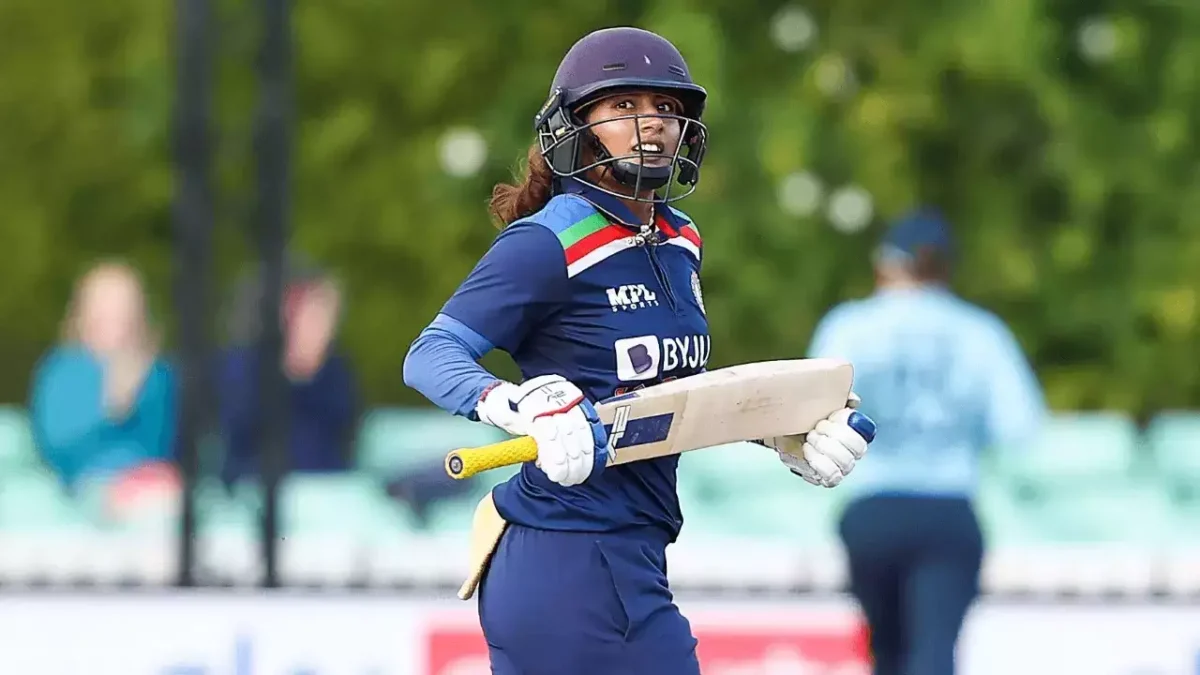 There are several entertaining ways to enjoy women's cricket nowadays. Playing the sport is the most fun, but not everybody is cut out for it. Betting on women's cricket games can be a similarly exciting experience. Competitions like the Women's T20 World Cup are perfect opportunities to predict scores, match winners and standout players.
Checking the Betway latest betting odds is the best way to understand in-form teams and cricketers providing solid foundations for the 2023 edition. Additionally, IPL betting on the women's league is set to explode next year, as official plans for its launch were unveiled recently.
If you don't fancy betting, watching women's cricket is a simple way to enjoy the game. As its global popularity increases, fans have more ways to watch it. Nevertheless, more progress is still needed before it is as accessible as the men's game.
Top Women's Cricket Leagues and Tournaments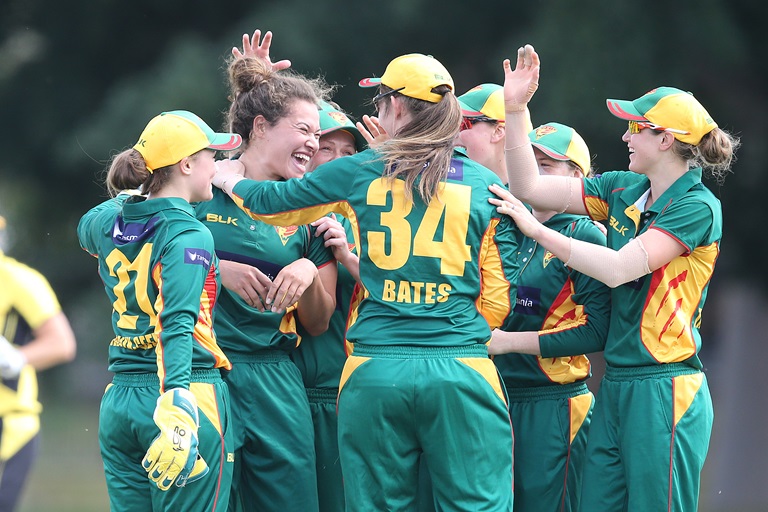 Excitement is building in the runup to the 2023 Women's T20 World Cup. This biennial tournament is arguably the most important competition in women's cricket nowadays, where teams from ten countries battle it out over the course of a month. Elsewhere, things like the Women's T20 Super League and Women's National Cricket League are exciting contests to watch.
In exciting news, the BCCI has approved the launch of the women's IPL in India early next year. The men's IPL is arguably the most significant global cricket league, so this is big news. Bettors will be especially happy to see IPL odds on the women's sport too.
Some of the Most Iconic Players in Women's Cricket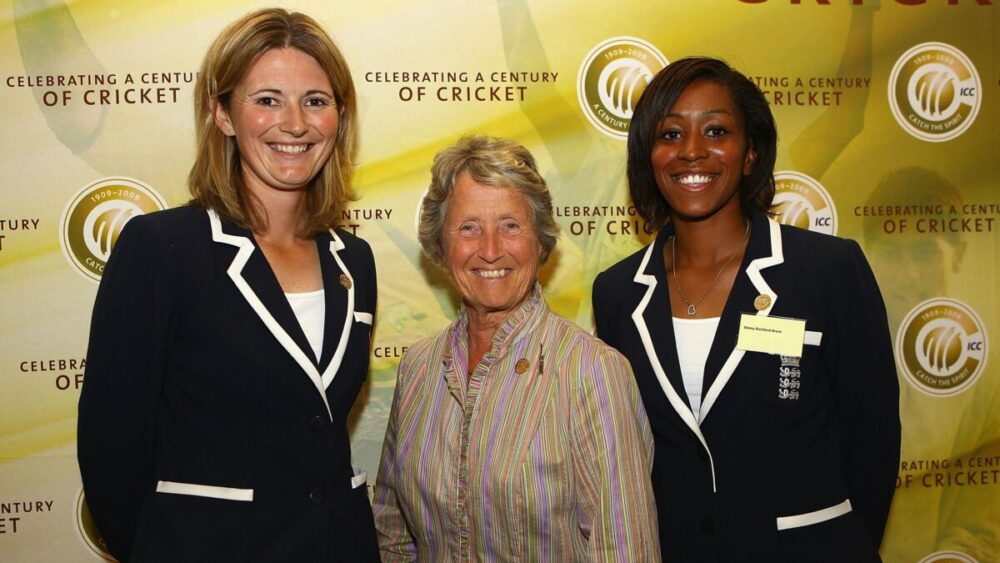 Countless women's cricket legends have graced the game over the past century. If anything, these players are even more impressive than their counterparts in the men's game, mainly due to their lack of representation, funding and equipment. Here are a few of the most iconic players:
Rachael Heyhoe-Flint: few players have done more for women's cricket in the modern era than Rachael Heyhoe-Flint. The ferocious batter once stood in the crease for 521 minutes against Australia, racking up 179 runs in the process. However, her biggest achievement was pushing for a women's World Cup in 1966. She was crucial in establishing the competition⎯two years before the men's equivalent.
Cathryn Fitzpatrick: the first female bowler to take 150 ODI wickets, Cathryn Fitzpatrick was a force to be reckoned with. With speeds of over 75 mph, her deliveries were a nightmare for opposing batters and she helped Australia to ICC World Cup triumphs in 1997 and 2005.
Anjum Chopra: Anjum Chopra faced significant prejudice during her almost three-decade career. She was the face of Indian women's cricket during this time, inspiring millions of young girls in the country. Chopra made her ODI debut at 17, going on to earn 127 caps before retiring from international cricket in 2012.