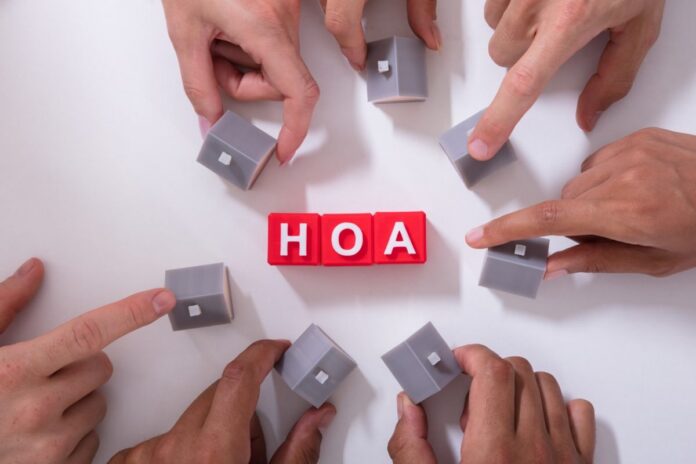 You have bought your condo. Probably you already know how you will combine the furniture and home décor styles, which color you prefer, and also, the big day when you move in, alone, or with your family. Now you are faced with insurance options that are mandatory. What is it all about, and do you really need them? Can you avoid paying for that, in order to save some money? Find out in this article.
The bond that builds
Condominium Association Insurance concerns general usage areas of the building itself. The Homeowners Association supports the property and its surroundings. It includes swimming pools and recreational areas on the grounds. It's community insurance. One policy supports the other.
Additionally, HOA covers physical damage and maintenance for the entire area. General liability for communal areas is also covered with this association. You can also click here and see a detailed explanation about what you get with it, and learn more about why you need to take a part in these associations, and what are the benefits, so you can have a comfortable life in your new home.
All of these means you will be able to live comfortably, knowing that in a case of emergency, everything will be covered, and you will be able to recover after some potentially unpleasant situation.
Mandatory musts
Your mortgage lender requires you to take out both, so you can have everything covered, just in case. Furthermore, states have mandatory requirements too. Consequently, it would pay you to examine the policies carefully. You can see what exactly is covered. This may seem like a complicated thing to do, but having your own condo comes with a lot of responsibilities you have for your community, and that will cost you a small amount of money every month, but on the other hand, you will always be sure that no matter what happens, you did your part, and you can expect things to be fixed as soon as you or your neighbors report the problem.
Me, myself, and I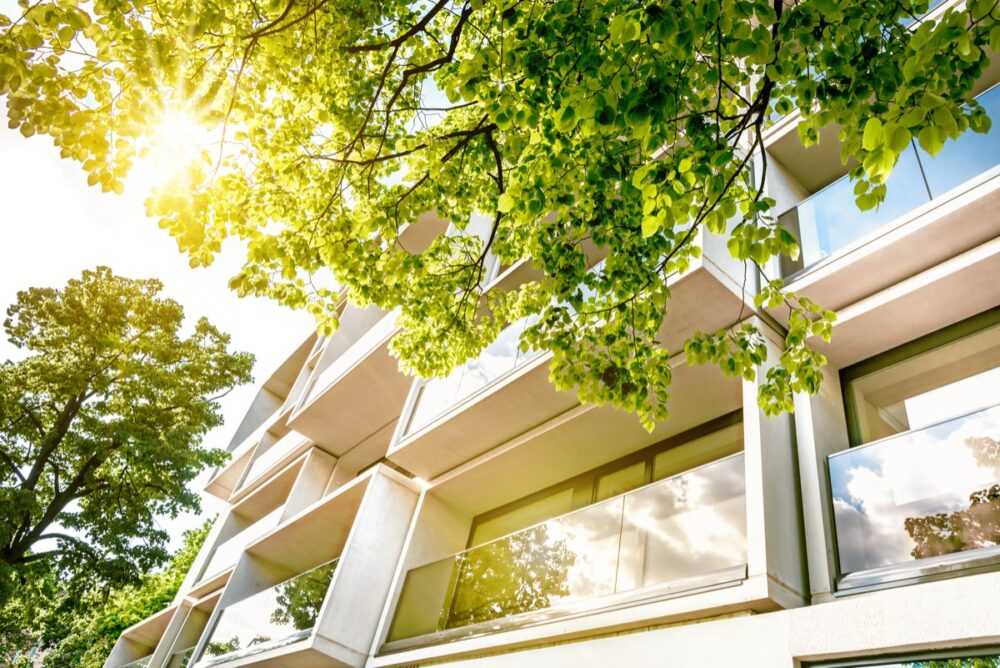 You'll still need an individual condo insurance policy when it comes to the apartment you own. Additional expenses are for the whole building you share with other people and the area around it. This is known as HO6 insurance, and it's always good to have it since you are aware that no one is safe from natural disasters or similar unpleasant situations. It covers liability and improvements to your unit. So, additions and alterations are covered.
Moreover, if a visitor was injured in your unit, medical and legal costs are covered. Flood damage is not. Always check out the do-s and don't-s.
Having your wallet emptied by paying different insurance plans doesn't mean you will be safe there for a lifetime. You must read everything mentioned in the contract, and even ask more questions if something isn't clear enough for you. Also, never forget that when living in an apartment or condo, you are taking a big part of something that is named planned development, which means you can't just take care of what's inside your home, but also, you have some partial responsibility for the stairs, elevators, shared backyards, and so on.
Here's the deal
Condo Association Insurance includes:
Worker compensation insurance.
Structural and complete building elements – walls, roofs, elevators, floors.
Individual unit structure, but not personal alterations or additions.
General liability, covering accidents and resulting lawsuits.
Security for the building.
Aging building infrastructure.
But wait, there's more…
Your personal replacement costs coverage will cover your unit and its contents from devastating events such as floods, earthquakes, and hurricanes. Also, loss assessment coverage will cover losses not covered by the associations and will be an important standby for sewage and drains. You can't hold on to your thoughts that nothing bad can happen to you if you are responsible enough – we are all witnessing how things can collapse in a minute if a natural disaster happens.
HOA warriors to the rescue
The HOA reacts quickly to emergencies. The Health and safety of its community is one of their most important goals, and their priority when they sign the contracts with the people who choose to trust them. However, this is defined by state law. Subsequently, the locale of the property dictates emergencies. If you're in a danger zone in hurricanes or fires, watch out, because you need to be ready almost every day for something bad to happen, and that's far from comfortable living. Further, in Southwestern states, it's wildfires and earthquakes, which is another one reason to look for a chance to move somewhere else if it's possible.
And that horrific virus!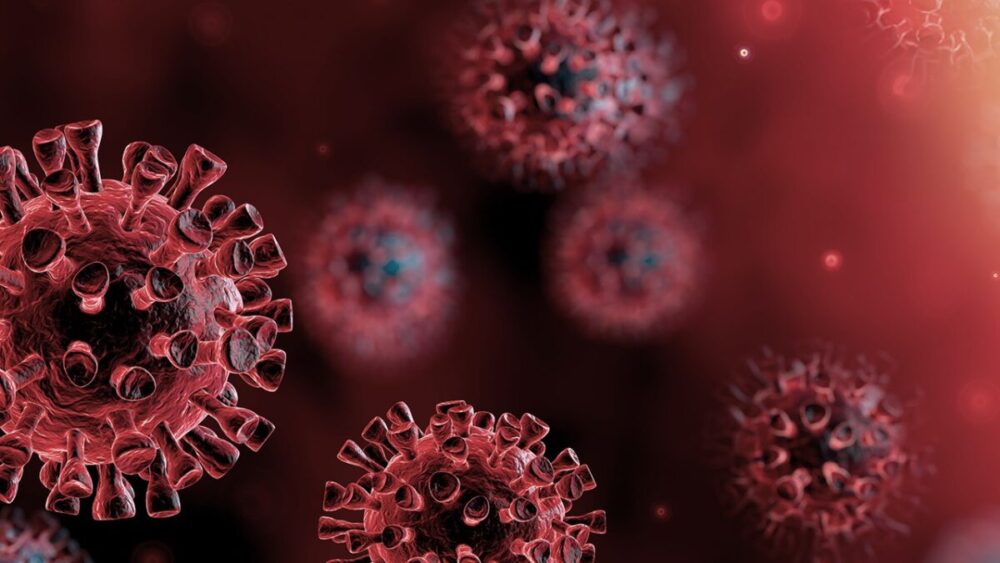 HOAs have also played a role in the COVID crisis in preparing disaster response strategies. Accordingly, the lockdown of the area could be essential. Any "hot zone" will become an emergency. The HOA handles these ongoing situations. Probably, they had a full hand of job, especially during the lockdowns, but surely, this new coronavirus (yes, we still call it new) changed the whole approach of the way of living and our responsibilities for the things we own – including the real estate.
Protect the people
The HOAs have powers to see to the welfare of the condo community. They generally have been very active in managing COVID outbreaks, so top marks to those who have been so responsive and helpful. Insurance association bodies such as these have proven vital. It's no wonder that they have the full backing of the state governing bodies.
To sum up – Condominium Association Insurance is for the building upkeep. HOA is for total security and maintenance of the property, including recreational areas. HO6 is your private unit insurance.
Have you been thinking of skimping?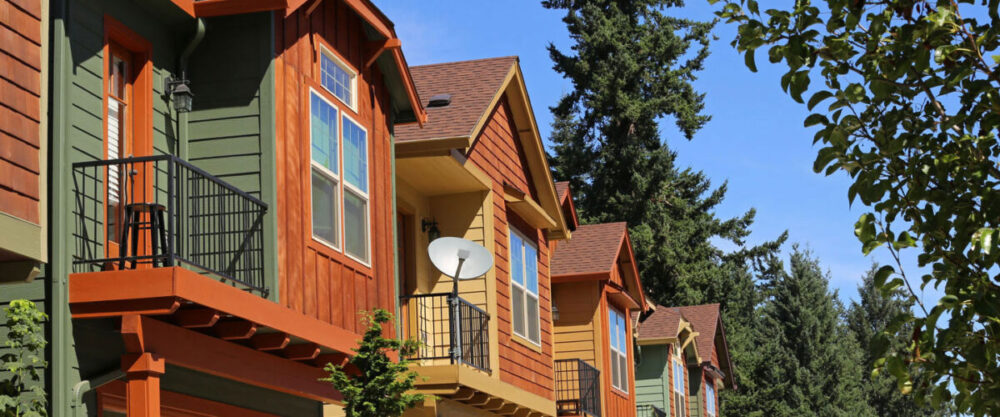 So, there's an array of insurance products that come with the condo purchase. Aside from the mandatory products, you may be thinking of skimping on the personal insurance side. We hope this article helped you get to know things better. Think carefully about this!