Students face enough stress surrounding their education, so naturally thinking about finances can often fall to the wayside. Between lectures, exams, and social activities, it may seem like there's no time left to budget. As we become an increasingly digital community, carrying your finances on your mobile device is becoming second nature to many. 
After all, our devices allow us to track nearly every other aspect of our lives — so why should your finances be any different? The immediacy and accountability budgeting apps can provide have allowed us the opportunity to become more conscious money managers. 
Whether you're still trying to navigate the basics of savings or you're already looking towards future financial goals, the right app will lay it all out on the table in a way that you can understand. So long as you're approaching budgeting apps with the same privacy precautions you would take with your social media accounts, you can enjoy a seamless experience and understand how to make your money work for you rather than against you.
Let's take a look at the top budgeting apps available for students and their specific benefits.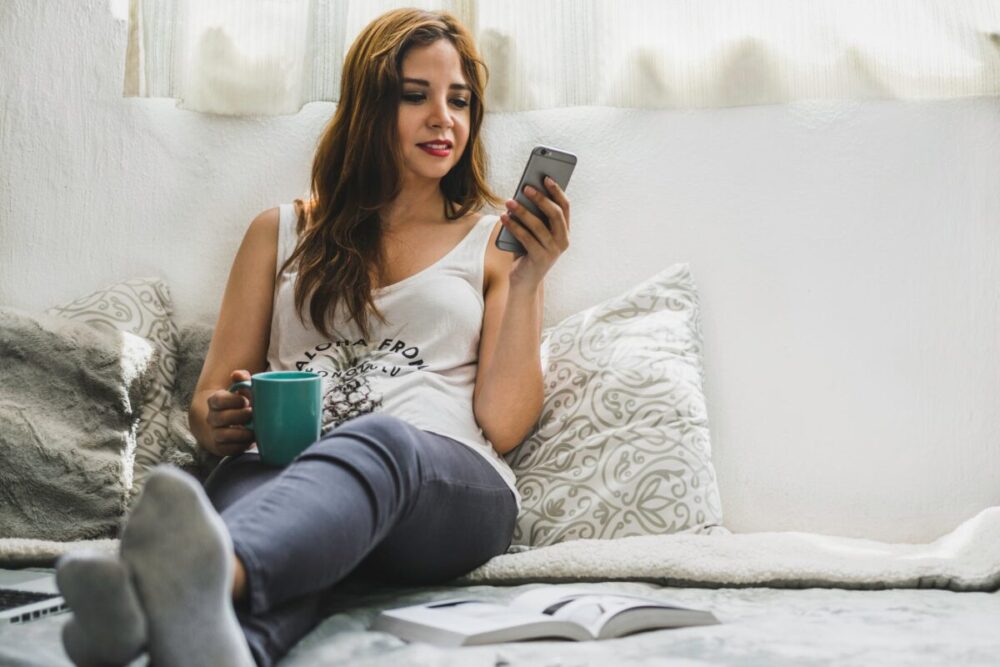 For the Novice Investor
The world of investing can feel overwhelming if you don't know where to start. Before you dive into stocks and bonds, it may be helpful to get your feet wet first. There are apps designed to help students invest their money wisely — Acorns is an innovative new app that helps you invest without even realizing you're investing. 
It simply collects all of your spending and invests any spare change. So that extra fifty cents from your daily coffee is automatically transferred into a separate savings account. To add another incentive, it's free to use with a valid .edu email address. This particular app has been applauded by investors and journalists for engaging with Millennials — finally persuading them to invest in investing.
For the Type-A Budgeter
Regarded as one of the most popular budgeting apps around, You Need a Budget is nearly foolproof. It offers a tailored approach to budgeting, allowing users to customize their budget based on their income. It's compatible on mobile and desktop devices so you can keep track of your spending whether you're on or off campus. There are options to sync your banking information automatically or input your expenses manually, and it comes with debt-tracking. 
This is often a major selling point for potential users, as an app that provides the tools for accurate debt-tracking allows students to stay on top of any interest payments.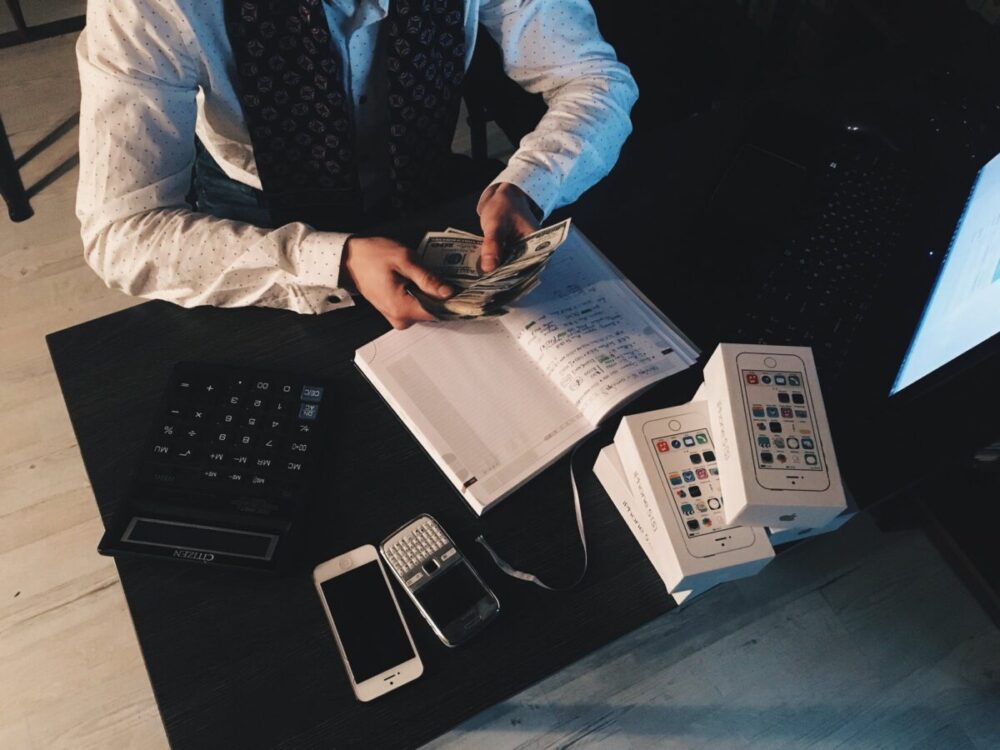 For Those with Students Loans
If you're coming out of school with student loans, you'll want to keep your spending simple — and it just so happens there's a budgeting app with the same name. Through the Simple app, your existing bank account is replaced with your Simple account. 
Their "safe-to-spend" feature subtracts any recurring expenses — such as interest payments — and provides you with a realistic spending budget. If you previously relied on short-term financial help to cover unexpected costs through alternative lending options —such as a payday loan from Goday.ca — this app can help you manage and prioritize your debt. It can help you pay off your high-interest short term debts first, and worry about the lower-interest, long-term debt later on.
For the Over Spender
Holding yourself accountable for your spending is easier said than done — Pocketguard aims to break those bad habits. The app will link all of your financial accounts and lay out your spending for the month. Its user interface is seamless and accessible even for the least tech-savvy student. It allows you to see which areas of your spending take the hardest hit and provides incentives to set goals for saving money.
Pocketguard keeps all of your banking information on your mobile device —your checking and savings accounts, credit cards, investments, and any additional loans. This will help you eliminate the hassle of logging into multiple accounts to view your bills. As a special feature, the app will update any charges you make immediately — perfect for keeping you accountable for those social nights out.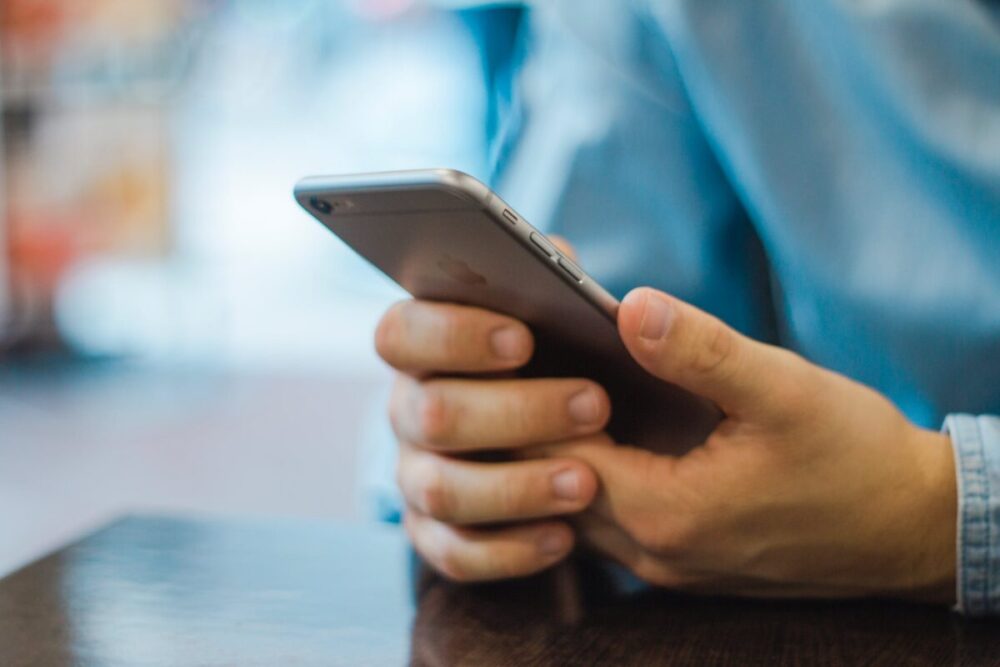 For the Forecaster
If you're already thinking about your finances post-graduation, you may want to look into Dollarbird. This budgeting app allows you to input your rent, any bills or utilities, and additional fixed expenses — it then shows you how much money you have left over for your growing savings account. The app allows you to create a projected balance for the entire year, which is perfect for students living off grants or student loans. This forecasting app will help you plan ahead so you avoid running out of money before your next deposit. 
Becoming a Smart App User
There are obvious benefits to using the financial apps we've talked about, but it's important to be vigilant as a mobile user. Apps provide us with immense convenience especially for students balancing their education on top of finances. Avoiding auto-logins and protecting yourself with a complicated password will keep your information secure. If you're using your app on a public Wi-Fi network, be mindful of logging out immediately after use. 
Above all, pay close attention to your app's activity. Monitor your spending, and look out for any breaches in privacy. Being a smart saver starts by making smart decisions with your banking information.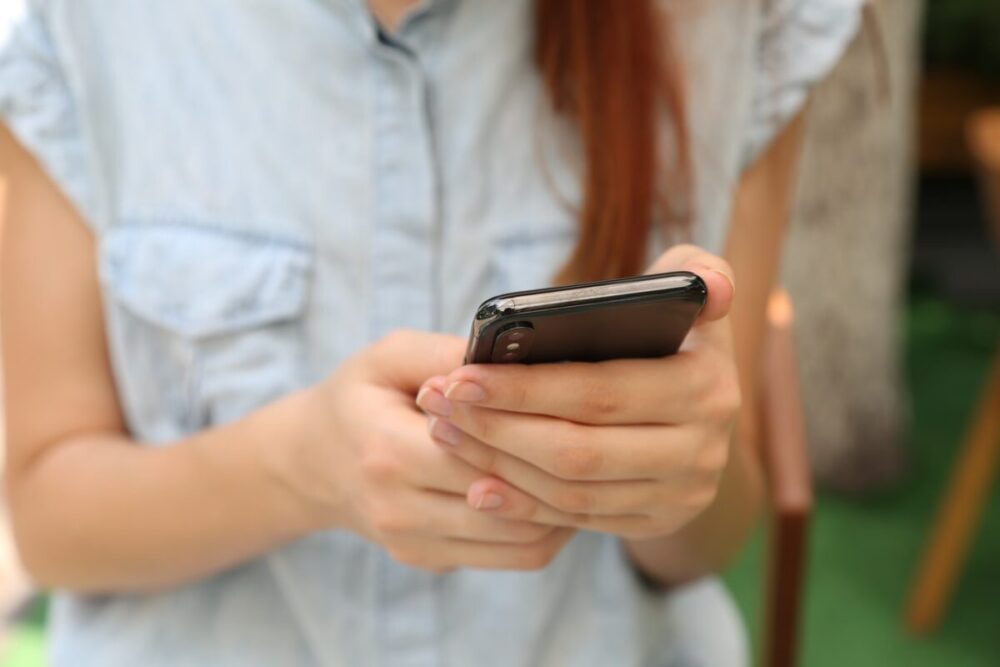 So, while it might not seem like a priority — especially if you're feeling overwhelmed with course work and you're pulling all-nighters to study for the next test — prioritizing your finances at this stage will only benefit you as you leave school. If you have the right tools on hand you can easily spend and save, leaving plenty of time to focus on your education. 
There are so many choices available nowadays and there are a growing number of categories for budgeting apps. Hopefully this list has something for you. If you're back to school this fall, we hope this list of apps will help you stay on budget so that you can make the most of your semester!