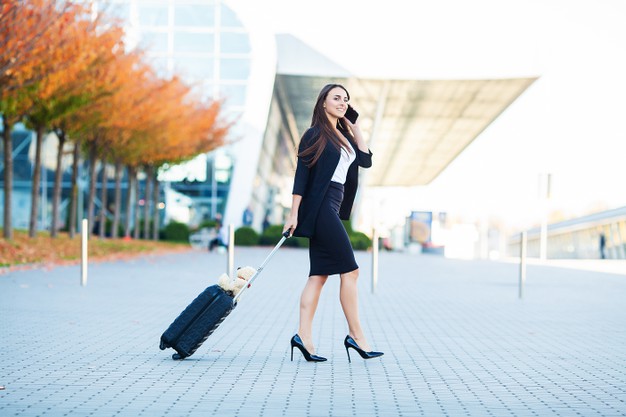 Travel has become easy with globalization. People are frequently traveling either as part of their profession or to explore the world. Have you ever thought of carrying an international SIM card? To avoid a phone bill that equals your flight ticket's cost, you need to have an international SIM card. To be in connection with your friends and family is an inherent need but local SIM cards charge exorbitant roaming prices, making it hard to stay connected with your loved ones. You can purchase an international SIM card and switch between local and foreign numbers without paying more.
You don't have to pay extra no matter where you travel. You can choose from various discounted data plans, including free incoming calls and text messages. Wraptel.com is an international mobile coverage service that is currently offering its services in over 200 countries. Are you stuck with which international SIM to choose? Head over to Wraptel.com to select from a range of plans and offers. If you are either confused or not sure of the benefits, scroll through this article to learn the benefits of possessing an international SIM card:
1. Save money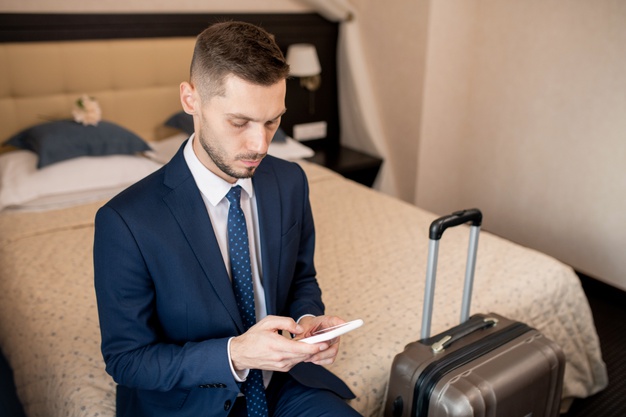 Regional SIM cards come with the burden of roaming if you are someone who travels worldwide. International SIM cards have locally applicable plans. Do you often travel as part of your work? Imagine buying a local SIM in every place. You don't feel its need once you leave the place and dispose of it as soon as you leave. Whereas, an international SIM card lessens the burden of buying a new SIM card every time you check into a new country. Even if your local SIM has unused credit, you can't use it just because you have to leave the place. All these little wages count up to be massive losses. An international SIM card helps you avoid these situations and saves big. You can save over 90% of your internet and mobile bills this way.
2. Compatibility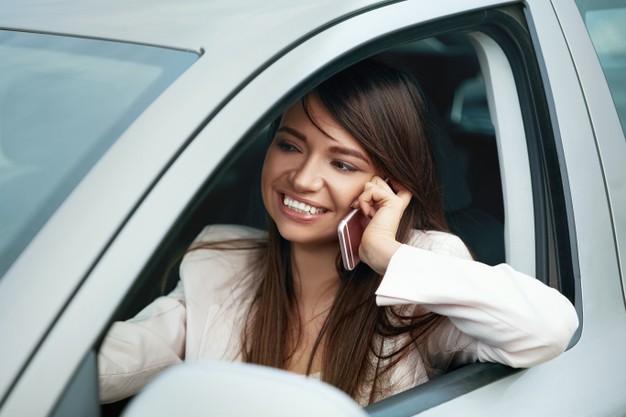 Local SIM cards are compatible with only local devices, but international SIM cards are compatible with all devices, including smartphones, laptops, and tablets. So, you don't have to go through a long process to choose which SIM suits your device. The cost of international SIM cards is far lesser than the local counterparts. Hence, cost and compatibility are no longer your headaches.
3. Prepaid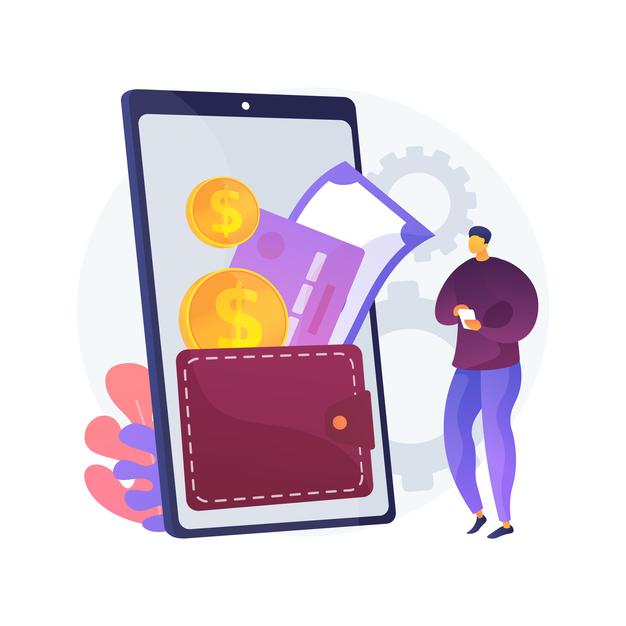 This is the best feature of international SIM cards. They are available in prepaid. So, you don't have to fear the bill. You pay for the calls and texts that only you do. You can choose from a range of plans and deals available that best suit your needs and travel requirements.
4. Free incoming calls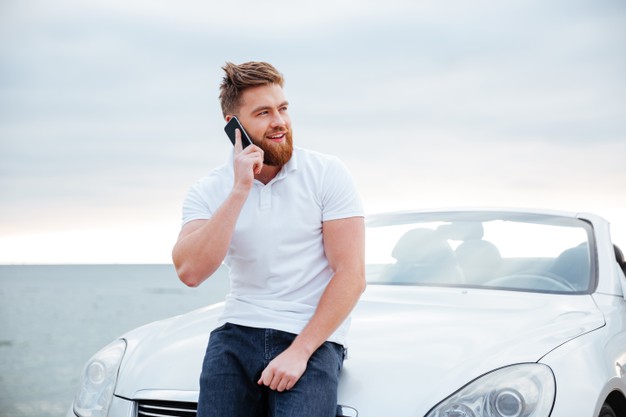 In the case of a local SIM card, you may be charged heavy roaming if you are traveling, even for incoming calls. Few customers deal with hefty bill faults for calls and texts they didn't even make in case of postpaid plans. You can avoid these situations if you opt for international cards. You don't have to deal with either roaming charges or pay bills for services that you didn't even utilize. Enjoy unlimited calls and unlimited talk time with international cards.
5. Customer service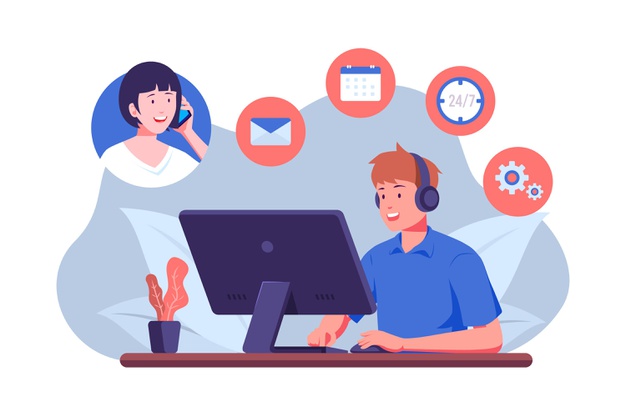 What do you do if you face an interruption in your mobile coverage while on a journey? Local mobile coverage offers limited services out of their jurisdictions. You may have to go through a lot of struggles in such cases. But an international mobile coverage service extends its service in all its operating regions. No more hassles with coverage breaks. You will be reached, and your grievances will be addressed no matter in which corner of the earth you are in as far as your network service operations are concerned.
6. Travel with peace of mind
How should I recharge my network plan? How do I reach customer service? My internet is not working, where do I find the customer service here? You don't have to swamp your brain with such stressful questions if you have a global network card. You may face network interruptions, but they will be addressed soon and reached if your network services are operations in your area of residence or travel. Have a peaceful and joyful journey with an international SIM card.
7. Offers
Most international network services offer more appealing plans and deals than their local counterparts. They also provide additional benefits like free calls, text messages, and data. You will also get bonus packages like free data for seven days if you are lucky enough. Aren't these offers flattering, and what else do you ever wish for when you already have so much on your plate? Isn't it wonderful to get extra benefits on top of the savings?
On an endnote, international SIM cards are way profitable concerning local counterparts if you are a frequent traveler or wanderlust. You can save money and enjoy your journey without having to worry about anything and losing connection with your dear ones. However, infrequent travelers may find local SIM cards convenient with a flexible roaming plan for their existing mobile coverage. You can clearly see the benefits of international SIM cards over local ones.
If you intend to round the world or constantly move from one part of the world to another, pay-as-you-go is the best choice for you as it lets you stay in connection with your friends while still enabling you to pay only for services that you use. You can go through the article and weigh the pros and cons for yourself before making a final decision. Visit Wraptel.com for the best mobile plans. I hope the article has helped you in one way or the other in making a wise decision. Wraptel might interest you with its appealing, low-cost call, text, and data plans if you are looking for the best international mobile coverage services.