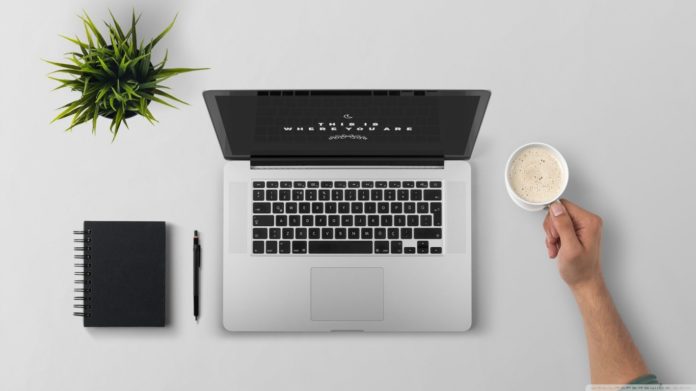 The fact is that 4K is widespread for in TV manufacturing, however, when it comes to computers, there is still not much use of this technology. Although a better situation is with desktops, this isn't the case with laptops. Simply, you don't need 4K resolution for most operations you do on a laptop. This advanced technology also requires much more expensive hardware to be able to work properly. The biggest use of 4K displays is for gaming purposes. However, as technology advances and prices go down, an increasing number of 4K laptops are available in the market. We've highlighted the top 6 best 4K laptops in the following article. Well, if you're ready, let's get started.
MSI GT75 TITAN 17.3″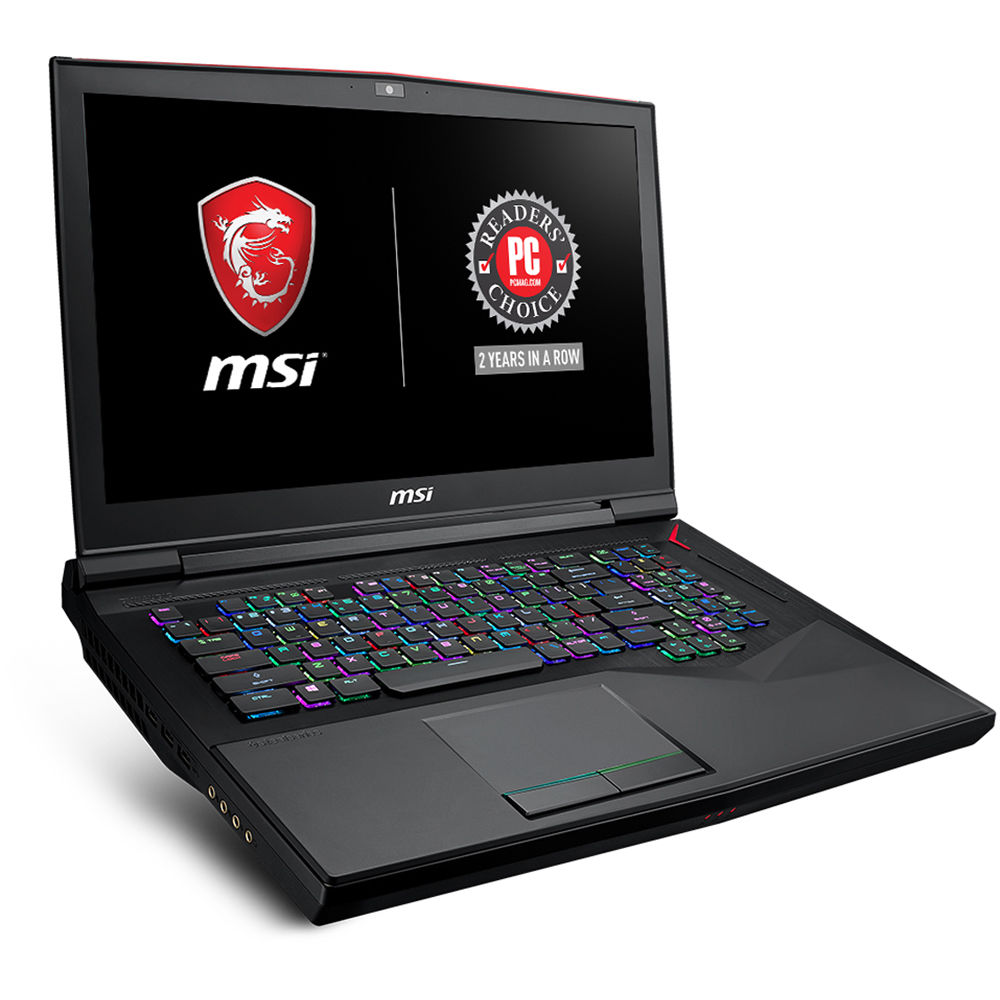 MSI is one of the best brands when it comes to gaming devices. The same is with GT75 TITAN laptop, which has a 4K G-Sync 17.3″ display. Certainly, this is the most expensive device on our list and is by no means for gamers with a large budget. Its price on Amazon is currently around $4400. However, the performance of this laptop is as great as the screen resolution is.
As for the components, the GT75 TITAN has an Intel Core i9-9980HK processor inside as well as 64GB of DDR4 RAM, while the graphics card is a great NVIDIA RTX 2080 8GB GPU. Simple, this is a high-quality, we can say freely extreme setup and there is no doubt that playing your favorite games on MSI machine will be great. When it comes to storage, there are 1TB NVME SSDs inside as well as 1TB HDD. So, everything is in accordance with the price and we can say that this is the ultimate configuration.
Dell Precision 7530 15.6″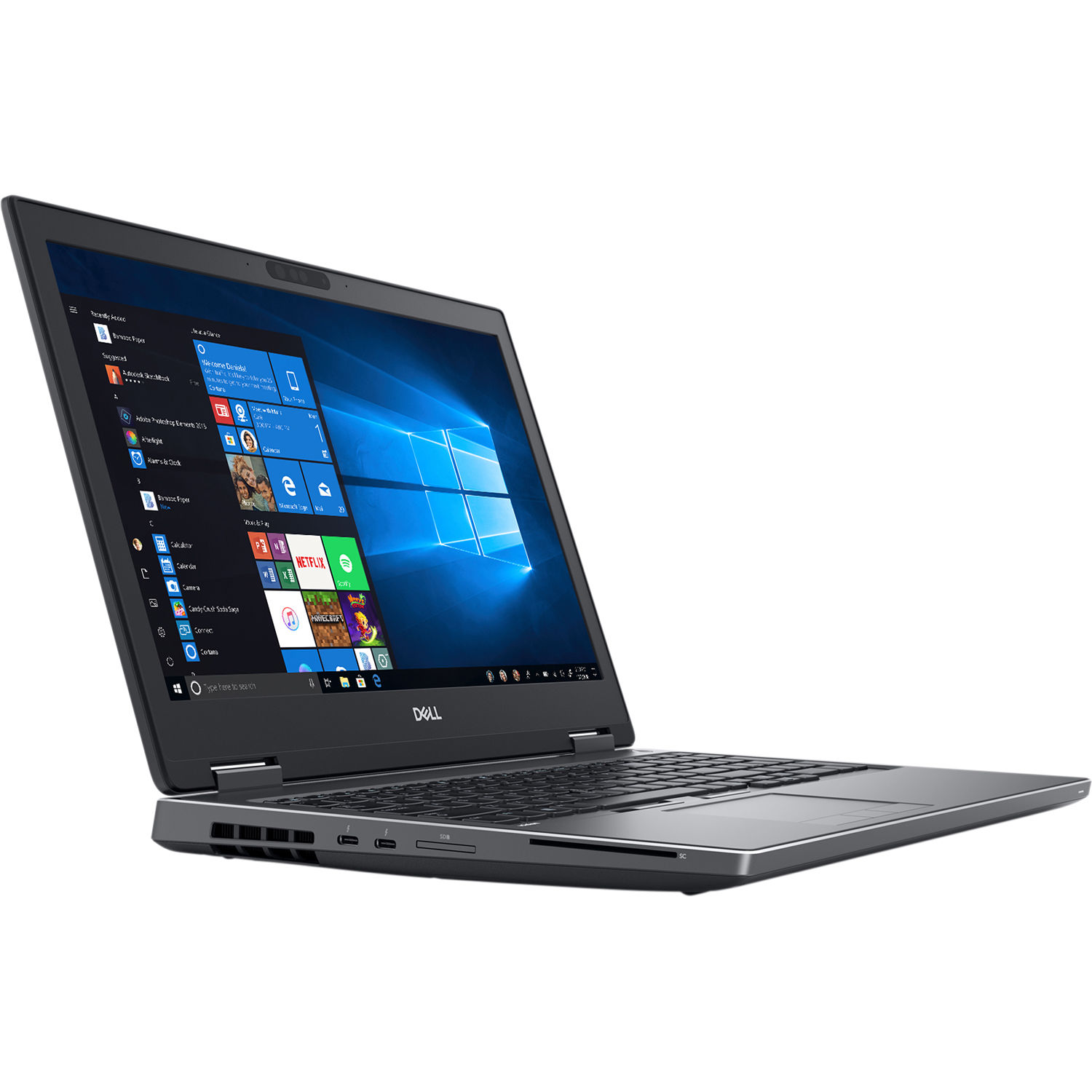 Next on our shortlist is the Dell Precision 7530 with a 4K 15.6-inch screen. Similar to the previous machine, Dell installed premium quality components in this unit. There is a powerful Intel Core i9-8950HK processor as well as a Quadro P3200 6GB GPU by NVIDIA. This combination of processor and graphics card guarantees easy work in CAD, graphics design or video editing software, as well as quality 4K gaming, of course.
When it comes to storage, only the highest quality components are represented, and 32GB of DDR4 memory and 1TB SSD are available for work without lags. All in all, the Dell Precision 7530 is an outstanding high-end machine that will meet all your most demanding needs, from work to gaming purposes. We didn't mention that the price is also high and on Amazon is around $3200.
ASUS ZenBook Pro 15.6″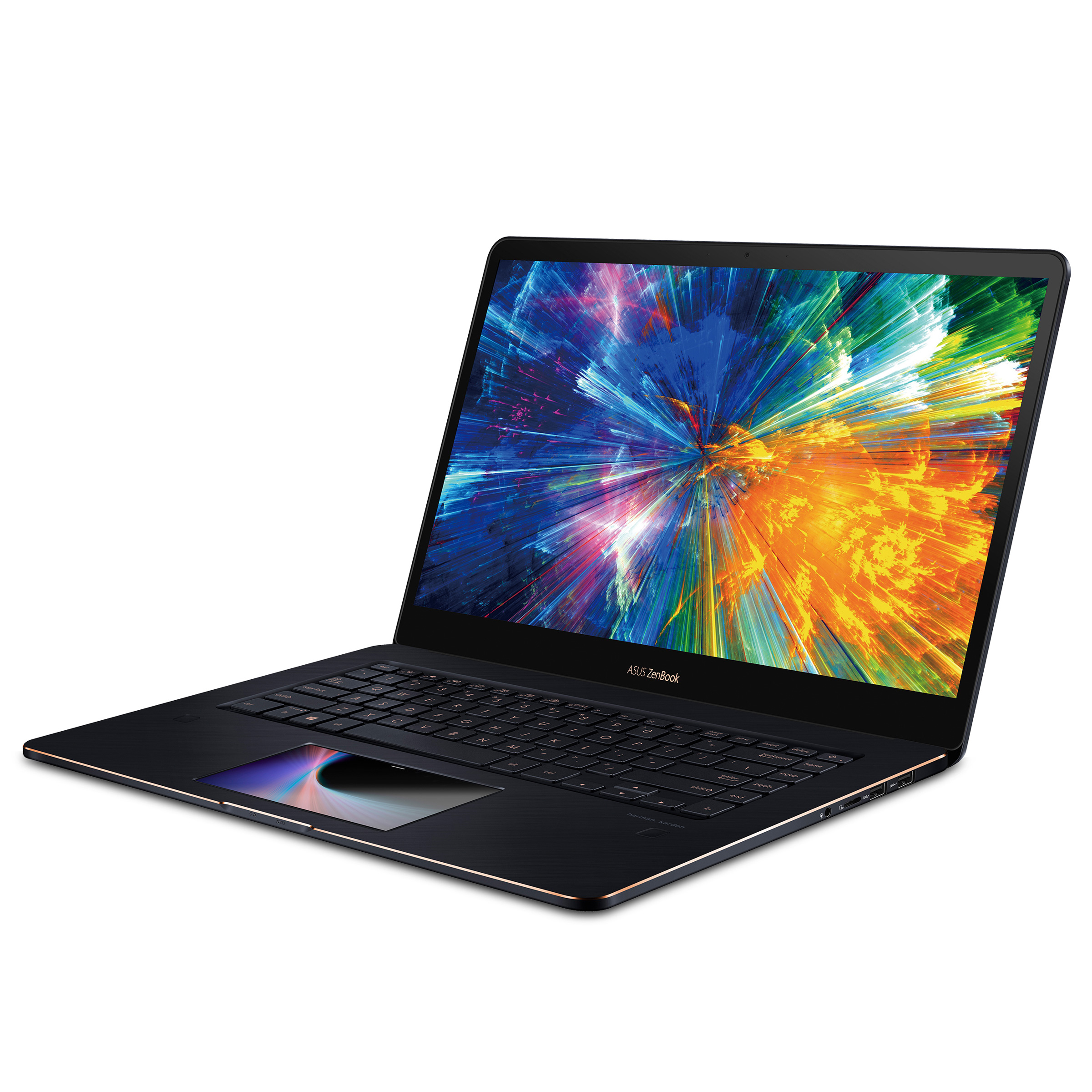 Another extremely good 4K device comes from a well-known name in the computer world. Asus has launched a very good ZenBook Pro that has a 15.6-inch 4K display. It is powered by Intel Core i7-8750HK processor, and GTX 1050 Ti graphics card by NVIDIA is responsible for the high-quality graphics. When it comes to RAM, the ZenBook Pro also houses 16GB of DDR4 memory, while the storage solution has a 512GB SSD.
We said that this machine has a 4K display, but this isn't the only advantage, because touch screen technology is also available, which we must admit is very interesting. If you are planning to buy this device to play the latest titles in the gaming industry, this isn't a good solution, as lags may occur. On the other hand, for everyday work and even light 4K gaming, the ZenBook Pro is great. As for its price, you can order it on Amazon at a significantly more affordable price of about $1,700.
Razer Blade 15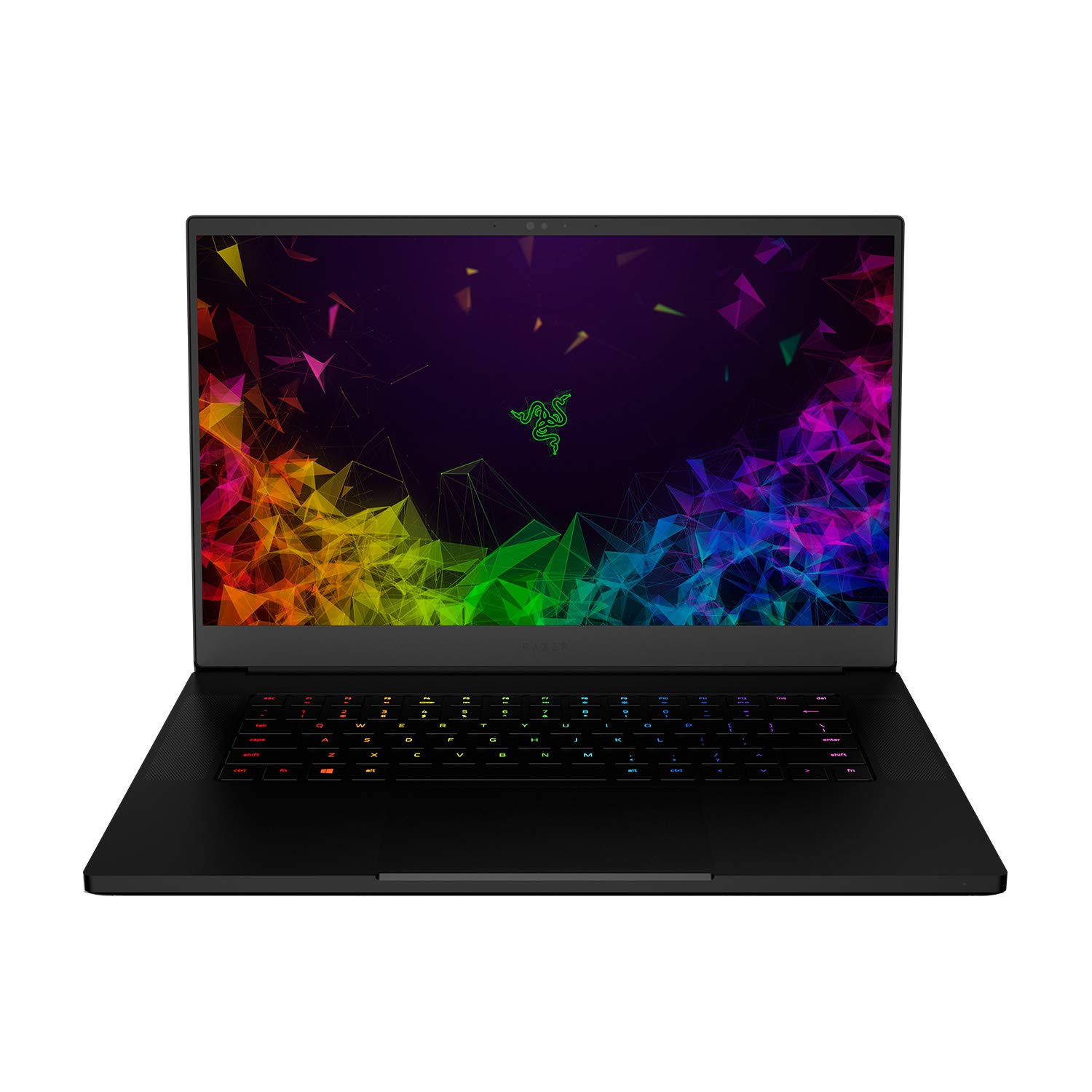 After an affordable 4K laptop, we'll talk about a fairly expensive Razer Blade. This is a true gaming laptop also great for rendering. So, when it comes to price, the Blade can be compared to the MSI GT75 TITAN because it's almost impossible to find this laptop for less than $3,300 (think of a used device), while the new one is a bit less than $4,000 on Amazon. However, when it comes to built-in components, it can be said that the Razer Blade is behind the MSI TITAN.
It has an Intel Core i7-9750H processor as well as an RTX 2080 GPU (same as MSI). This graphics card will easily provide you with a great gaming experience in 4K resolution. As for memory, 512GB SSD is available as well as 16GB of RAM. This means that you will be able to play all the latest games without lags. One thing we would like to emphasize and which is very important when it comes to laptops is the weight of this device, which is only 2.19 kg.
Lenovo Flex 5 15.6″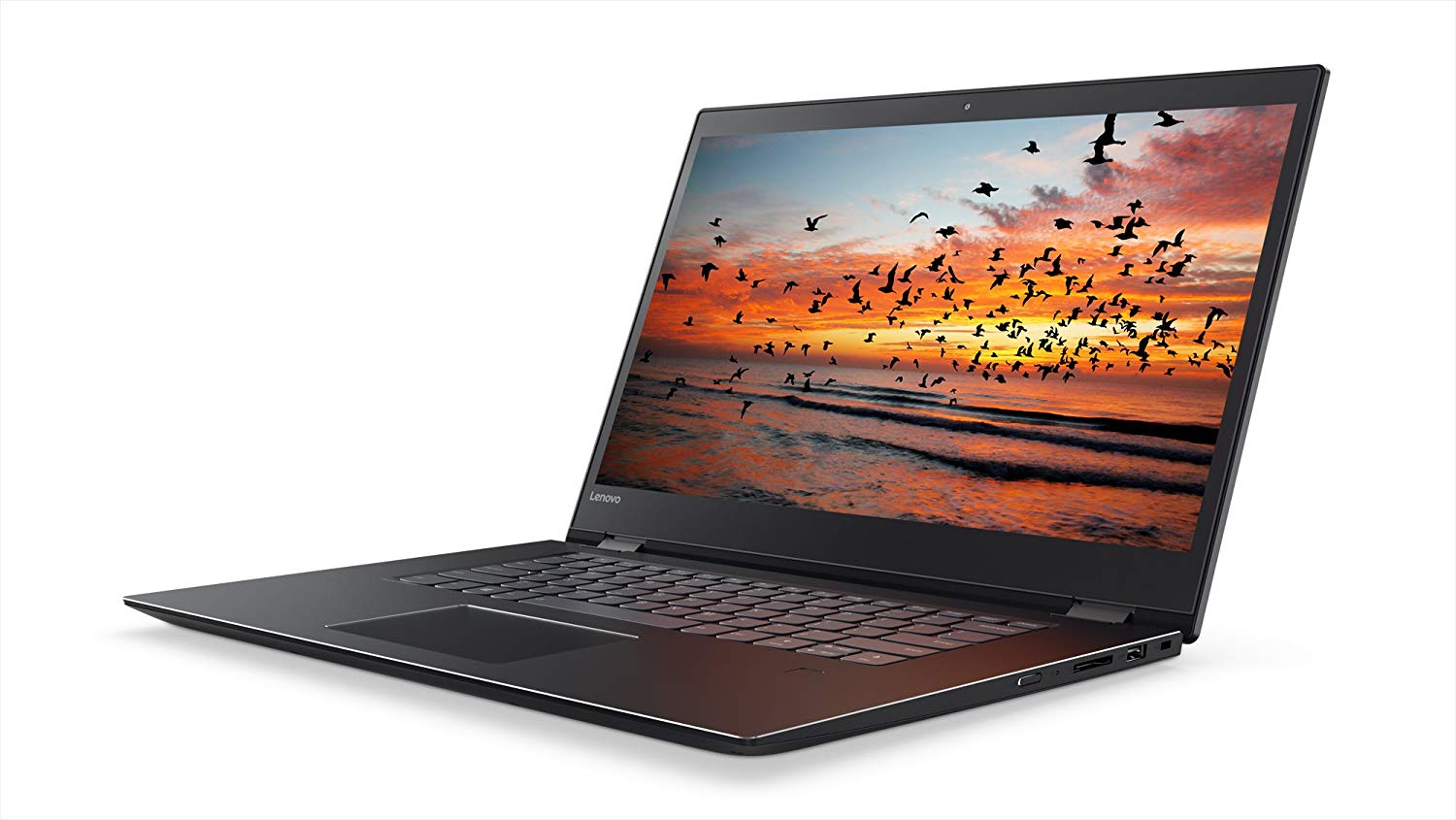 If you are a graphic designer and looking for a flexible, affordable and reliable device, the Lenovo Flex 5 might be the right solution for you. The great thing about this laptop is that it has a 4K touchscreen that has 15.6 inches. This means that your work will be significantly easier and more interesting. The Flex 5 is powered by an Intel Core i7-8550U processor that has 6 cores, while the GPU solution is the NVIDIA 940MX.
With this configuration, it is a fact that you won't be able to play the latest games in the highest settings, but with a lower resolution, we believe it will be possible. In any case, if you prefer light games you will certainly have no problems. As for memory, there is a lot of it, especially when it comes to storage space-256GB of SSD as well as 1TB of HDD. As for RAM, Flex comes with 16GB of DDR4 memory. All in all, Lenovo Flex is a great device with quality components that are primarily intended for designers and people of similar professions. Another great thing is the fairly reasonable price, which is around $1,100 on Amazon.
Dell XPS 12.5″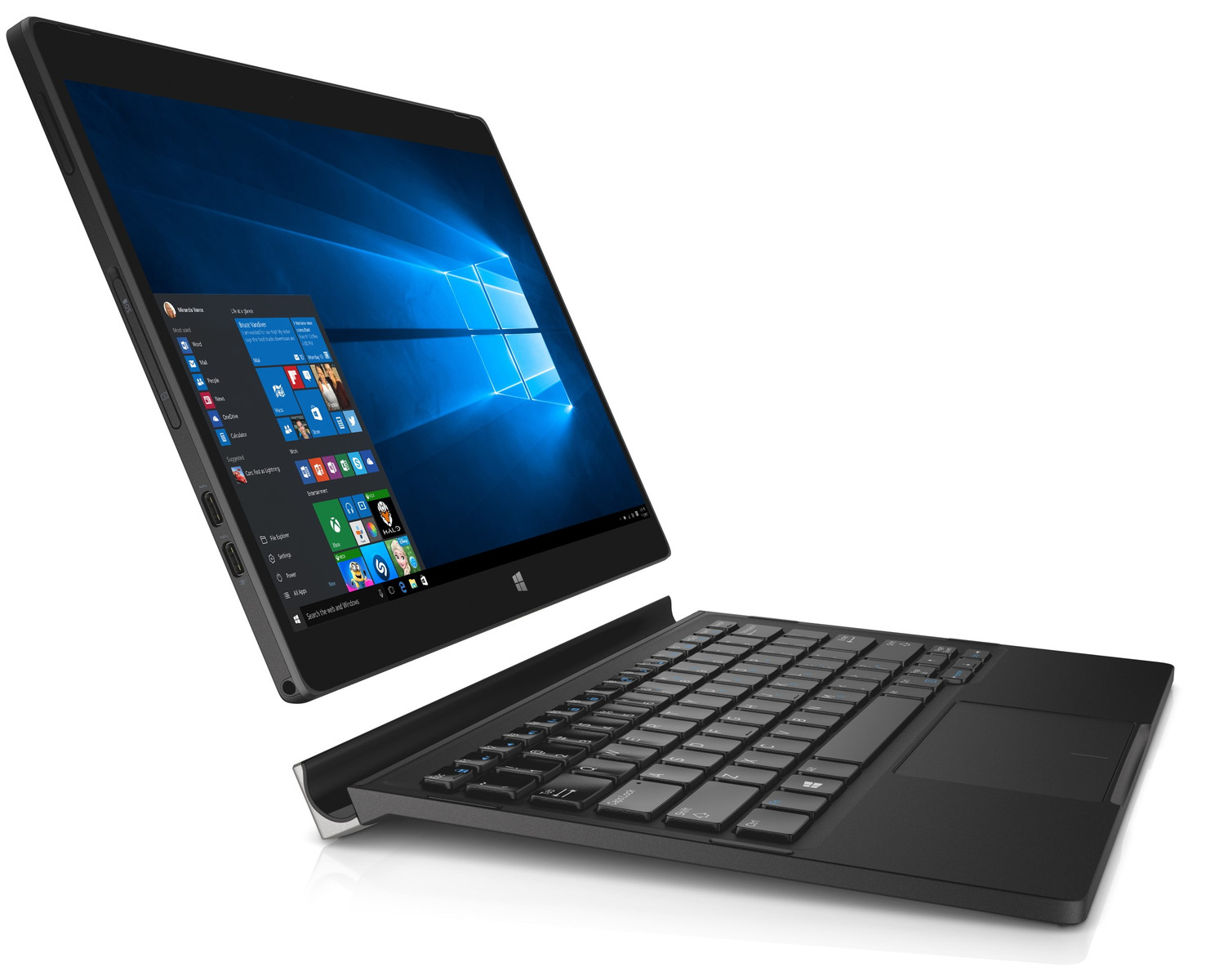 Last on our list is the Dell XPS, but certainly not least. This is another versatile device that has a 4K 12.5-inches touchscreen display. As for the processor, the XPS has an Intel Core M 6Y54 inside as well as Intel HD graphics. This combination suggests that playing the latest titles in the gaming industry will be very difficult (at least in acceptable resolution). However, if you look at the incredible price of this device, you will find that this configuration is very acceptable. Believe it or not, not only is this 4K laptop cheaper than $1000, it is also available for less than $800. Specifically, its price is currently around $780, which is fantastic if you don't need a powerful laptop.
When it comes to memory, the Dell XPS has a 256GB solid state drive as well as 8GB of DDR3 RAM. That's is low for most video games that came out relatively soon, so that's another drawback from the gamers' point of view. However, if you need more space, you can install another SSD in an empty slot. The conclusion of this laptop is that it isn't intended for gaming but for everyday smooth work.