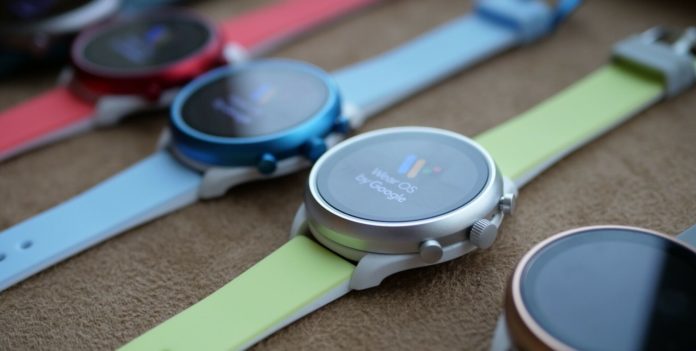 A smartwatch, or a wearable computer, is a very useful gadget. Such wristwatch can efficiently monitor all your activities throughout the day and track your calories and heart rate. Moreover, it helps you lead a healthier lifestyle. Nowadays, smartwatches are extremely popular and there are available in different ranges. Hence, you will need to find a smartwatch which meets your needs and doesn't exceed your budget. If you want to spend less than Rs 2000 for a smartwatch, you should be aware that it's going to be a very basic model. However, that doesn't mean it won't have the essential features, such as calories burned, heart rate monitor, and how far you've traveled. In fact, you can get a very decent smartwatch model for under Rs 2000, which will help you find out whether this new technology is right or you.
Captcha T11
This is one of the best smartwatches you can get if you want to spend less than Rs 2000. It comes with a vibrant and bright 1.24-inch touch LCD display, a silicone strap, a rounded dial, a rechargeable 250mAh Li-ion battery, and Bluetooth v4.1. The screen has acceptable brightness levels and the smartwatch looks very attractive. Moreover, it has a rather unique feature called wrist massage which gently massages your wrist with its vibration motor. Captcha T11 features a body sensor and a heart rate and can be easily paired with both iOS and Android. You can use the Bluetooth feature to sync the smartwatch with other devices. The only disadvantage we could find on Captcha T11 is the weak battery management.
Mi Band 3
This unisex smartwatch is a product of the most powerful smartphone brand, Xiaomi. It features a rectangular dial, Bluetooth v4. 0, a touch-sensitive 3D curved glass, and a 0.78-inch OLED display. Mi Band 3 is a lightweight device which will help you get notifications about incoming calls and messages. Additionally, its battery can last about 20 days and it has a 1-year warranty. There is also a touch button at the bottom you can use to decline calls. Mi Band 3 is water-resistant up to 50m and comes with amazing features, such as a sleep monitor, a pedometer, heart rate tracker. It is compatible with both Android and iOS.
Enew DZ09
If you want a great value for money smartwatch, you should definitely consider getting Enew DZ09. It features a bright 1.7-inch TFT LCD display, 2.0MP camera, 4G SIM conductivity, and a rubber strap with anti-slip design. Enew DZ09 is a high-quality smartwatch which comes with some essential features, including exercise mileage calendar and pedometer. It can be easily connected to your phone via Bluetooth and you can increase its memory using external Memory card up to 32GB. The only downside of this smartwatch is the lack of brightness.
Lenovo HX03 Cardio Smartband
This is another unisex and water-resistant wrist-worn activity tracker which comes with a rectangle dial, 0.96 inch OLED display, 85mAH battery capacity, and 1-year warranty. Moreover, it features a heart rate tracker with an accuracy of 90%, an accelerometer, an alarm, 32 x 128 pixels resolution, and Bluetooth v.4.2. Its battery can last up to 10 days and it can also monitor your sleep. It will encourage you to do more exercise and can be charged directly via a USB port. The only downside we could find is the TFT display which can make it quite difficult to see the display in direct sunlight.
Gazette A1 Silver
This is one of the lightest smartwatches on this list and it's a budget clone of the very popular Apple Watch. Gazette A1 Silver features a bright 1.54-inch LCD display with 320×320 pixel resolution, an SD card expansion slot, a silicone strap, and Bluetooth v4.1. It comes with some exceptional features, such as a calorie calculator, a step counter, and a sleep monitor. Furthermore, Gazette A1 Silver has a 2MP camera on the front, which kind of looks awkwardly positioned. However, it comes without warranty and has less battery backup when cellular connectivity is on.
Noise Turbo Smartwatch
If you want to get a fitness band which looks exactly like a watch, you might want to consider getting this smartwatch with a circular, 1.22-inch IPS HD full touch screen display. Noise Turbo Smartwatch features a card slot for up to 32 GB, a SIM support, a rubber strap, and a voice calling feature. You can charge the battery using MicroUSB or a proprietary cable. You can use it to read messages, check the calendar, use the calculator, set alarms, and check other apps. Additionally, there is a heart rate monitor and an activity tracker for your distance, steps, and calories.