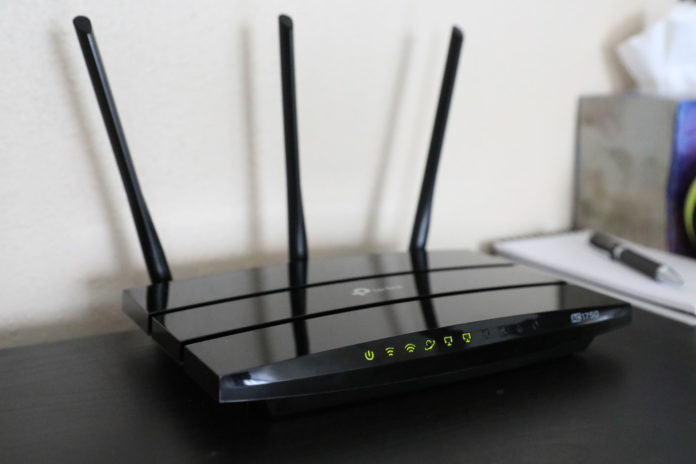 When purchasing a quality router for your Wi-Fi, you need to look for the best features and specs in order to have a strong signal. Some of the most important ones to pay attention to include router's Wi-Fi standard, wireless frequency, the speed of the router, antenna range, ports, and security. Based on these criteria, the following list contains the best TP-link routers you can find in India.
TP-LINK TD-W8960N Wireless N300 ADSL2+ Modem Router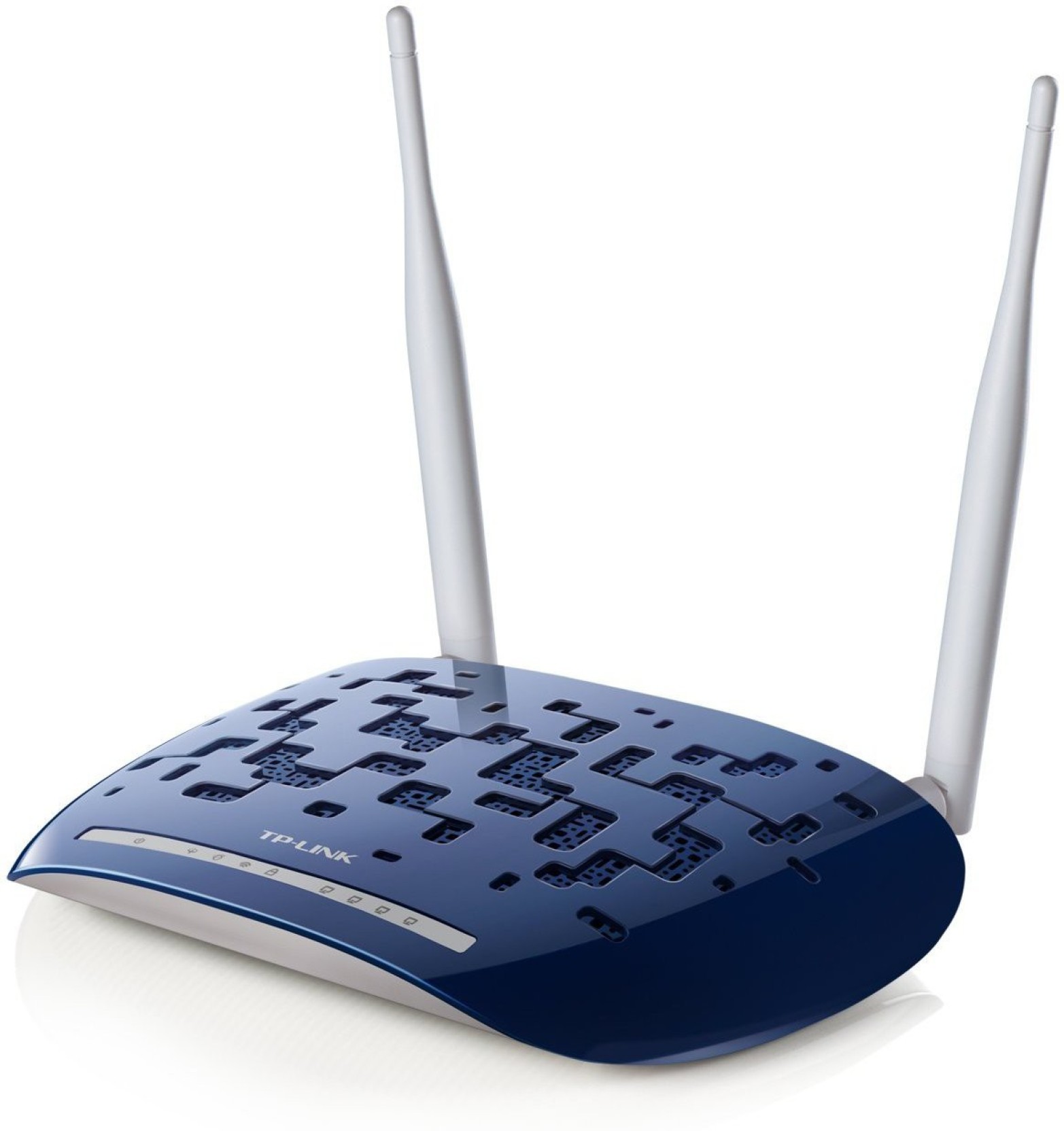 This brand is a widely-recognized name in the router industry. They have many different types and version of their routers, and among the best is this one. First of all, it both looks good, and it works well. This is an RJ-11 type and supports ISPs including MTNL, BSNL, Airtel, etc. It comes with a 4-port switch and a wireless N access point analog. This means the user has a lot of flexibility. The speed it gives you is around 300Mbps, which is fast and perfect for those in need of a fast connection all the time. It can work non-stop and allows another broadband connection option via cable, VDSL, and other modems. Maximum download frequency is 2.4 GHz, and there is an interchangeable LAN/WAN port. Buyers receive a 3-year warranty.
TP-Link TL-MR3620 AC1350 Dongle Support Wireless Dual Bank Router
The second one on the list is all black and looks rather standard. This one does not double as a modem, but it is still worth it. It is an RJ-45 type, supported by cable broadband ISPs like Hathway, Tikona, ACT, and so on. It is the best with cable broadband and it gives 3G and 4G connection to your mobile devices through a wireless connection. It also has a USB port for printer sharing and media sharing. There is a security feature that lets you control who uses the internet. This means no intruders will join your network. Internet speed is good, while beamforming technology is present for a stronger connection. There is a 3-year warranty with every purchase.
TP-LINK TD-W8961N 300 Mbps fixed Antenna Wireless N ADSL2+ Modem Router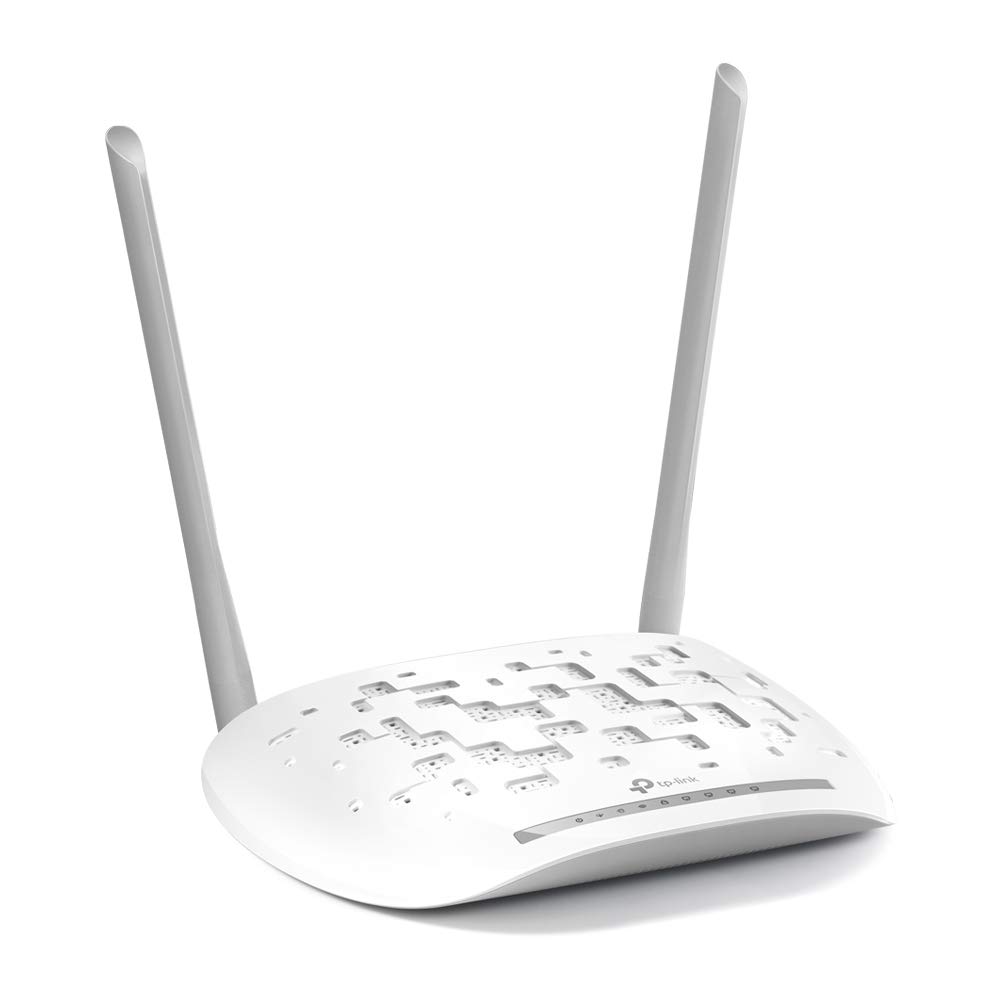 The third router we have for you is very similar to the first one. It is also a modem and a type RJ-11 that supports BSNL, MTNL, and Tata Indicom. It is all white, and therefore stylish and great with any hardware combination. It has a 4-port switch, wireless N access points, and a speed of 300Mbps. It is also equipped with one-touch wireless security encryption, an on/off Wi-Fi button, and a WPS button. Standard 3 year warranty is guaranteed. Last but not least, this router is backward compatible with 802.11b/g standard. Furthermore, the ideal bandwidth, convenient operation, and enhanced IPTV make it more than a viable candidate.
TP-Link TL-WR941HP 450 Mbps Wireless -N Router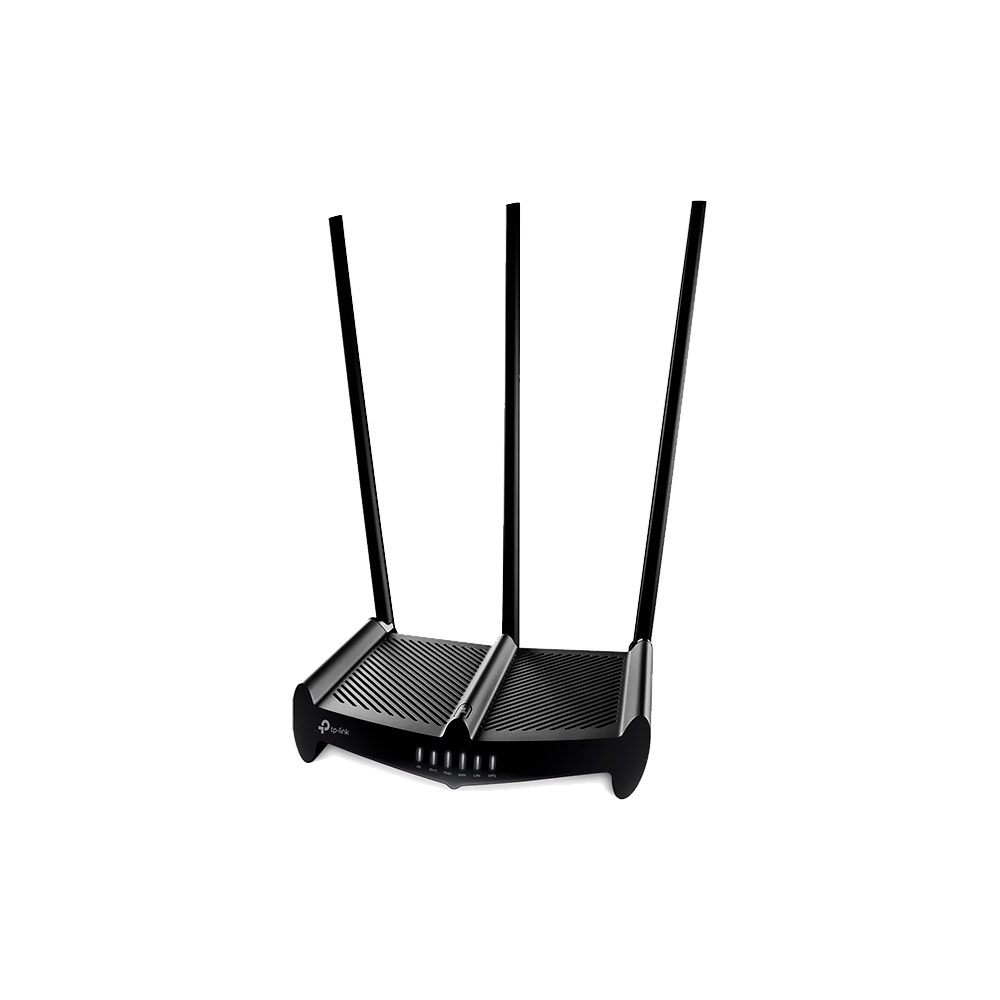 The fastest router so far on the list is before you. It is not a modem and works best with cable broadband. This RJ-45 router supports a plethora of providers including Airtel Fibernet, My World, Hathway, ACT, Tikona, Siti Cable, and many others. The supper fast and strong connection of 450Mbps will always be available for all of your Internet needs. Next, the outer also has wall penetrating signals, meaning the walls in your home will be no problem, and free of dead zones. Furthermore, this device also has a range extender and an access point. The maximum range is 10,000 square feet, and it is very easy to set up. The router has three antennas which amplify the signal greatly. A 3-year warranty is there with every purchase.
Bonus:
TP-LINK TL-WR940N Wireless-N450 Home Router – 433 Mbps
TP-Link Archer C20AC750 Wireless Dual Band Route11a – 450 Mbps
Click here, to read even more about the best routers.