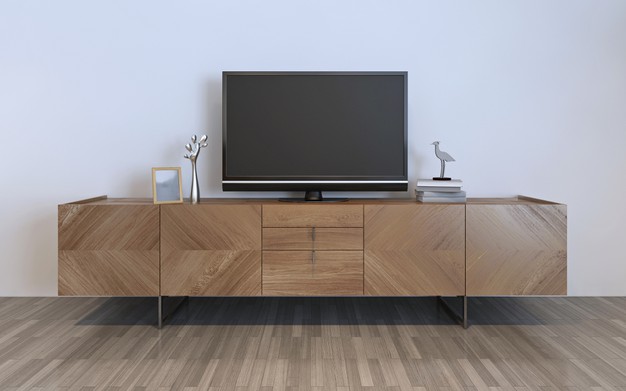 Cable TV subscribers have been observing an increase in the cost of services but there is not much change when it comes to the services they receive. However, it mainly depends on the provider you pick. Various users availing cable TV services from different providers can have a difference of opinion. For someone who has subscribed to Optimum plans, he might be more than happy and satisfied with the high-quality TV services he is experiencing and might not be interested in any alternative options.
While there can be those who fell victim to a low-quality cable TV provider who did not deliver what was promised to them. However, the general trend that we observe around in this new age is more and more users preferring to cut the cord. A wide variety of cable TV subscribers are heading towards live streaming services. Every service has its unique features to offer. Streaming services have been able to offer a wider range of entertainment at a cheaper cost. Let us have a look at the top alternatives to cable TV.
1. Hulu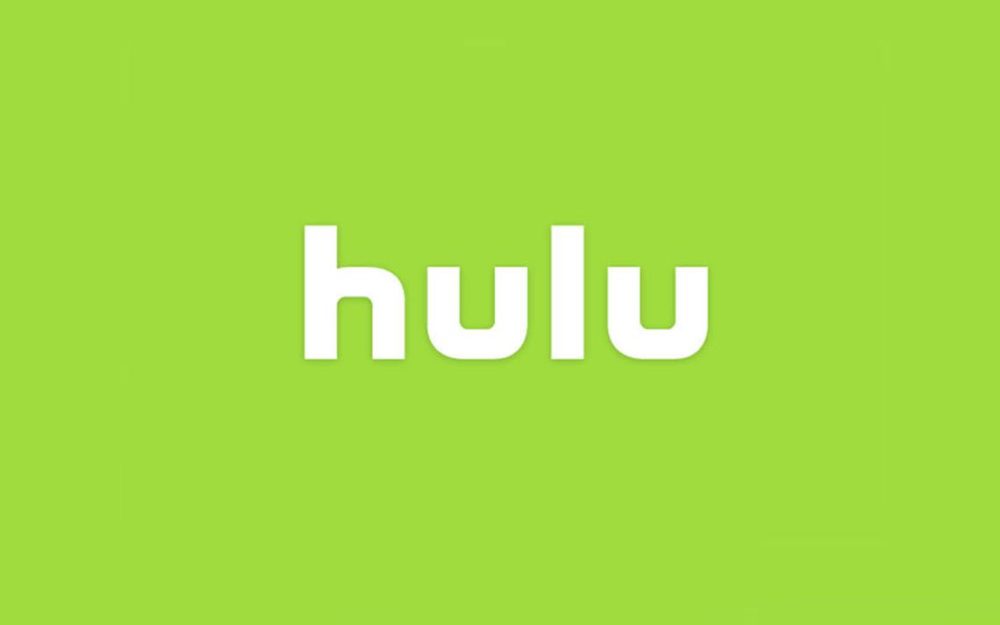 Hulu has been gaining widespread popularity among the viewers as it offers unique and breath-taking original content along with the classics. You do not have to worry as you can cancel Hulu anytime if you want without worrying about any cancellation fee. It offers different packages with live TV options and a lot to offer to the sports lovers. Some of these packages may come at a higher price but are worth it for the unlimited entertainment you get to access.
With streaming plans starting at as low as $5.99/month and free trials available for all new customers it is worth giving it a shot. You can choose between a Hulu only subscription that starts at $5.99/ month with a one-month free trial, and Hulu + Live TV subscription that starts at $54.99/month with a seven days free trial.
2. Amazon Prime Video
You rely completely on Amazon for buying your clothes, shoes, gadgets, jewelry, and whatnot. Why would you not want to get a subscription of Amazon Prime Video that gives you access to thousands of movies and TV shows as well gives you access to the Amazon originals? To avail of this service, all you need is an Amazon Prime membership. You also get to enjoy many additional benefits like discounts, free shipping, etc.
All Amazon Prime subscribers get access to several movies, TV shows, and award-winning original content. There is also a library full of millions of songs that users can enjoy without any irritating advertisements. If you like to read then there is good news for you too, because Amazon Prime offers hundreds of magazines, books, comics, etc. free for all subscribers. Not leaving gaming enthusiasts behind, Amazon Prime also has a variety of free games to enjoy online.
3. HBO Now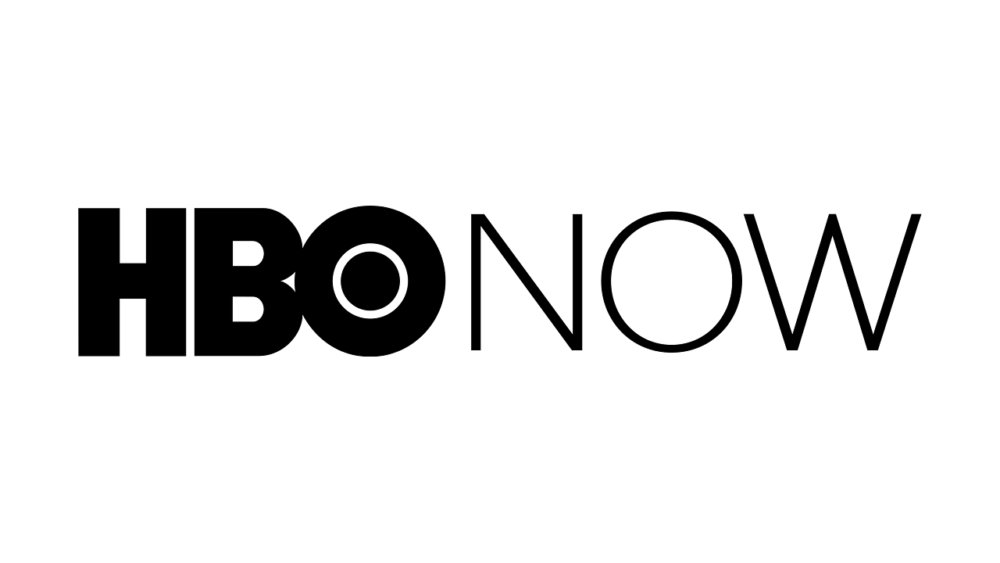 HBO Now is also a popular streaming service that gives you access to all programs of HBO including the original TV shows as well as the blockbuster movies. Not just that, you get to access sports, documentaries and a lot more. So it is surely a good alternative to TV.
I still have to meet someone who does not like HBO. Yes, quite a few do not like to pay for it and would prefer it if it were free but they still suck up and pay every month because that's how good the entertainment is. Therefore, the popularity of HBO Now makes sense.
4. Disney Plus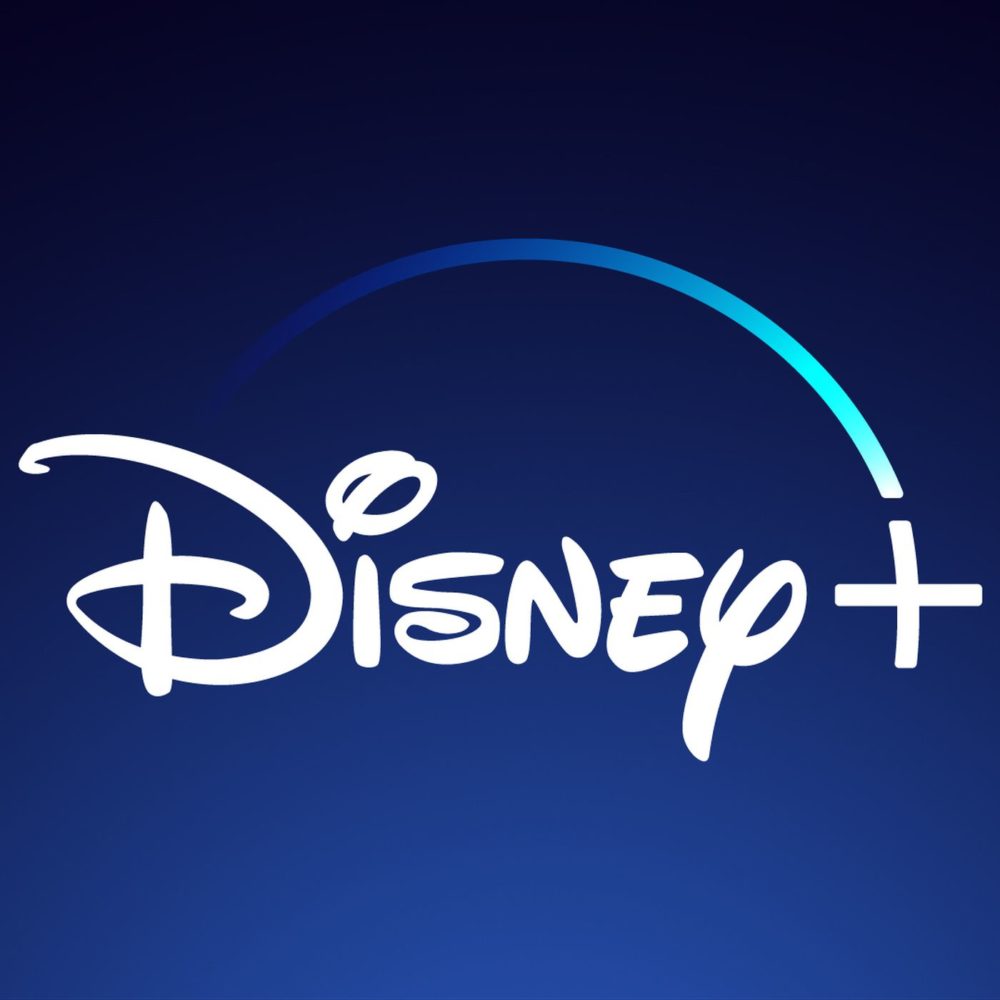 If you are a Disney fan then the Disney Plus platform is all you want to enjoy all your favorite content. Disney Plus is accessible on many streaming devices. Its plans are relatively cheap and let you access the immense Disney library.
All movies and TV shows offered are ad-free and Disney claims to be planning to keep this content ad-free forever. The content included is not only by Disney but also by Marvel, Pixar, National Geographic, and Star Wars. You can stream simultaneously on up to four devices and are even allowed to download your favorite content. Do I have your attention now?
5. Netflix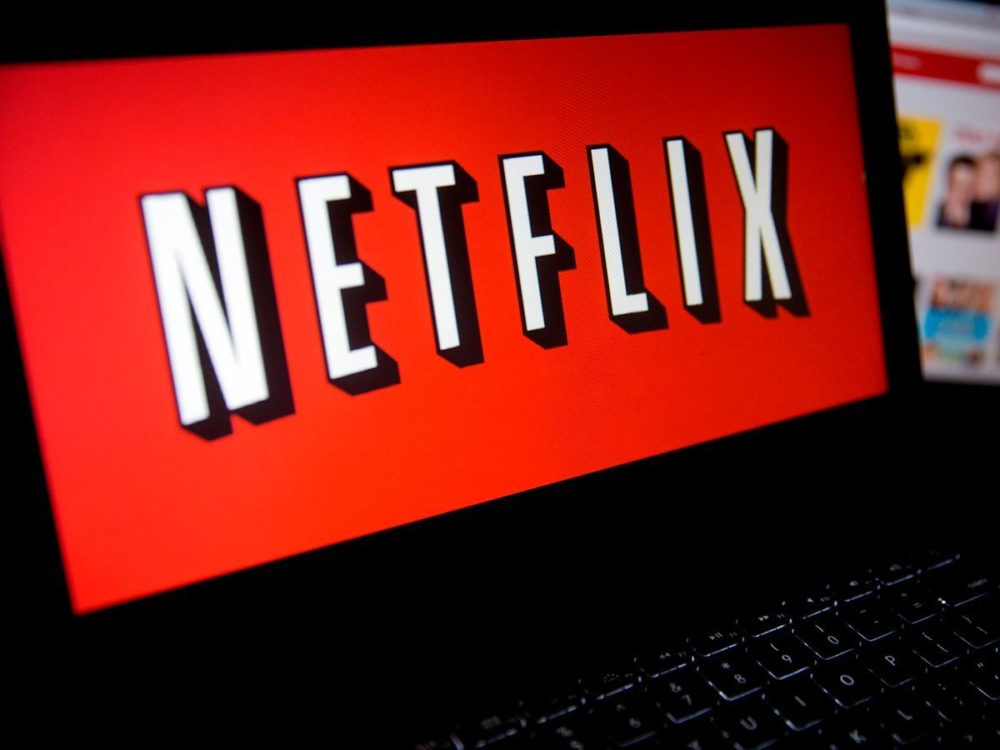 Netflix is giving a very strong competition to the cable TV providers as it continues to attract more and more users. Netflix has been one of the main reasons for people cutting the cord. Netflix has almost become a must-have in our homes now. The plans it offers are relatively cheap and it offers a free trial for users to test the service before they finally avail it.
You can watch your favorite shows and all the movies in the library on a variety of devices including your Smart TV, Xbox, PlayStation, Apple TV, and even your Smartphone. Download your favorite content to watch on the go wherever and whenever you like.
6. Sling TV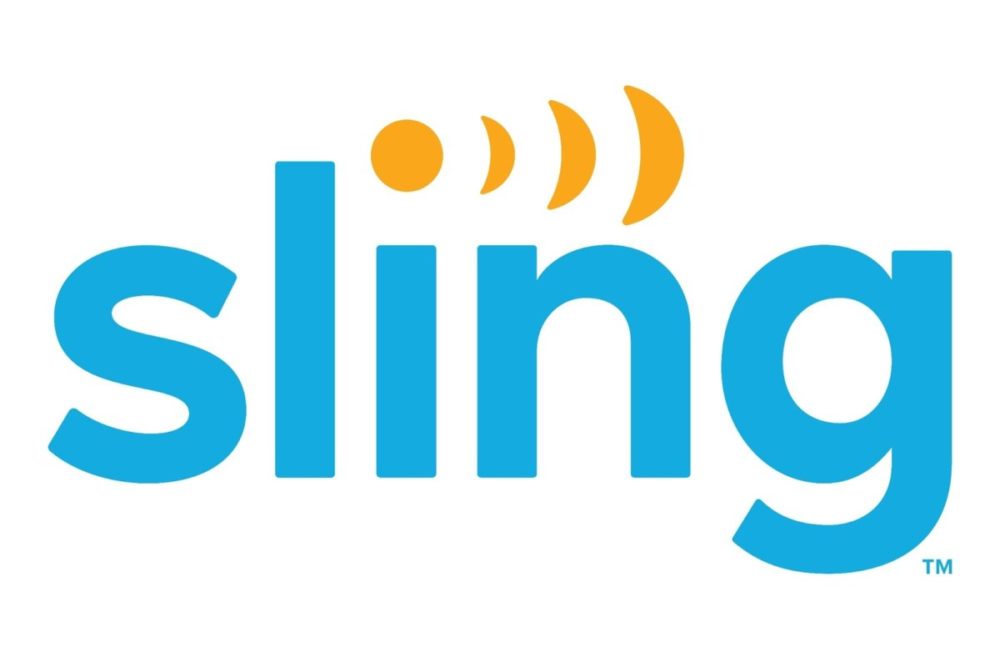 Sling TV is another attractive live streaming service that has been gaining popularity. Its vast channel list allows you to access any type of entertainment. Sling TV packages come with a cloud DVR. It is accessible on our smartphone, tablet, laptop whenever or wherever you want.
The number of simultaneous streams differs depending on the Sling TV plan you subscribe to. However, the maximum number of simultaneous streams is up to three for now. Sling TV fees are charged in advance for each month and they are non-refundable even if you choose to cancel halfway through the month.
7. YouTube TV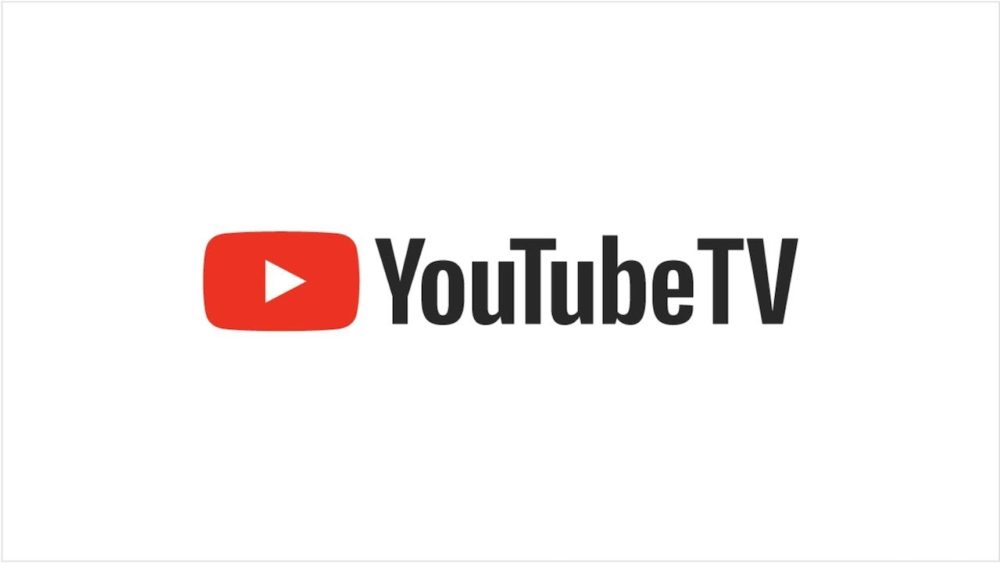 YouTube TV is yet another great option to subscribe as it offers access to a wide range of channels at very cost-effective pricing. If you are annoyed by your cable TV provider and its hefty prices, you can consider switching to YouTube TV.
You can access over 70+ channels including news and local sports channels. You do not need to pay for a cable box or installation and there aren't any contracts to be signed. Get instant access to live TV that you can watch on your computer, smartphone, smart TV, etc.
Wrapping Up
With the above-mentioned streaming services available around the corner, you might not give it a second thought to cut the cord and avail the Live TV streaming option that fits your requirement and budget to the fullest. This can indeed help you save money to a great extent. Moreover, they allow you to watch your favorite TV shows which you do not want to miss, whenever you want and wherever you like.