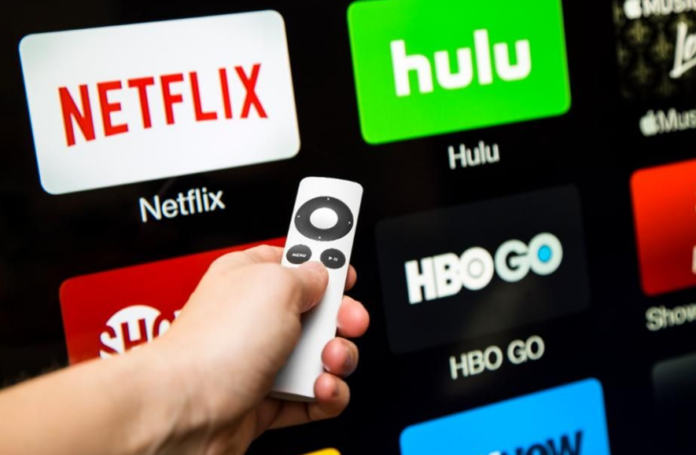 Streaming services Netflix, Hulu, Disney +, Amazon Prime, and others lost $9.1 billion in 2019 due to users sharing passwords from their accounts. In the coming years, the loss of streaming services from shared accounts can grow to $12.5 billion by 2024.
It is noted that 31% of users share streaming services passwords with people they do not live with. Passwords are most actively shared among users aged 13 to 24 years old – 64%. 16% of users over 35 years give anyone access to their accounts.
Some other factors influence Netflix's revenue. For example, some news pieces appear stating that Netflix "renewed" user subscriptions without their permission. It was found out that hackers can restore the subscription without even knowing the details of the bank cards — Netflix stores card data for ten months after cancellation. So, hackers breached Netflix user accounts and sold recovered accounts on eBay.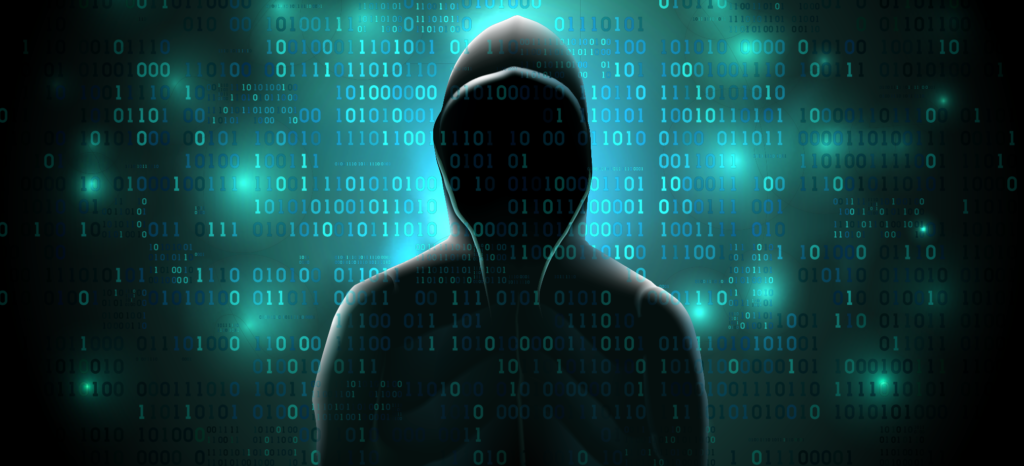 Attackers renewed subscription on inactive accounts and sold them half the price of real value. Users who noticed the resumption of payments for the service could not log into the report – their username and password did not match.
How many users suffered from scammers is not known. Netflix reported that, at the user's request, they might delete account information. The company also added that users could contact tech support if they notice unusual activity in their accounts. eBay also promised to remove ads for selling such statements.
At the same time, Netflix shares were the most profitable over the past ten years among companies from the S&P 500. Netflix shares rose by 4181%. Netflix shares bought in 2010 for $1 million now cost about $42 million.
Netflix joined the S&P 500 Index in December 2010. As of the beginning of the decade, the company had a little over 12 million subscribers who paid about $9 per month for using the service. The company then cost several billion dollars.
Netflix currently has a capitalization of about $148 billion, and the number of subscribers has grown to 158.3 million. The number of service subscribers is multiplying outside the United States. Based on the third quarter of 2019 numbers, they account for 62% of the total number of users.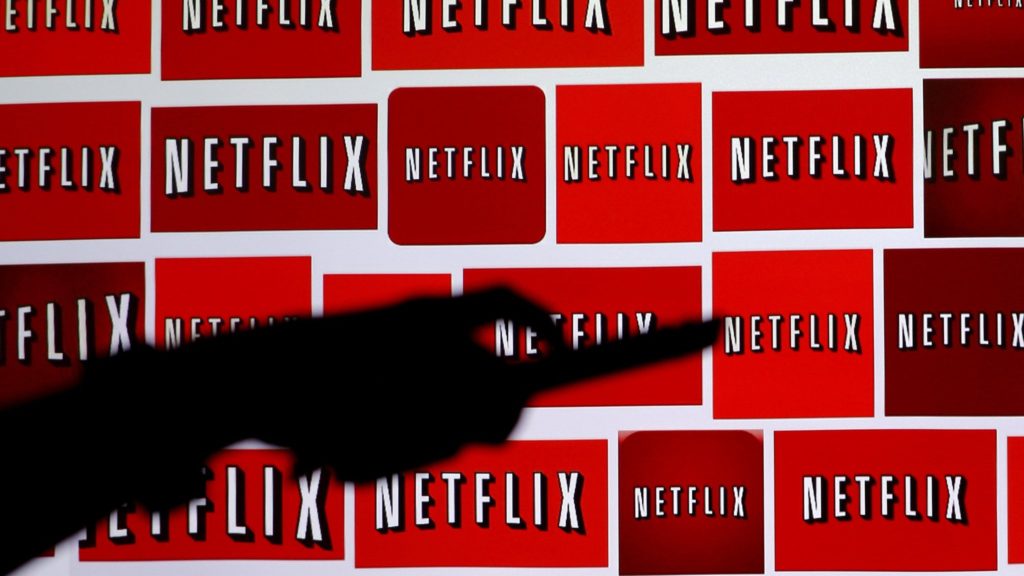 Trying to improve customer experience, Netflix faced an adverse reaction from directors and actors due to testing a new feature that allows viewers to watch content at different speeds.
This move provoked the anger of filmmakers, including Judd Apatow, who was one of the creators of Love – romantic comedy web television series for Netflix.
"Don't make me call every director and showrunner on Earth to fight you," Apatow wrote on Twitter. Please do not play with our timing. We give you nice things. Leave them as they should be."
The director of the film Mission: Impossible: Protocol Phantom, Brad Bird, wrote on Twitter that this is: "Another beautifully bad idea."
The co-director of the film Spider-Man: Into the Spider-Verse, Peter Ramsey, also wrote: "Should everything be designed for the laziest and tasteless?"
"This is a terrible idea, and every director I know and I will fight it," supported Ant-Man director Peyton Reed.
Star of the series Breaking Bad, Aaron Paul also voiced alarm over the news: "Netflix should never promote this, this would mean that they completely take control of the art created by others and destroy it. Netflix is ​​much higher than that. Am I right, Netflix?"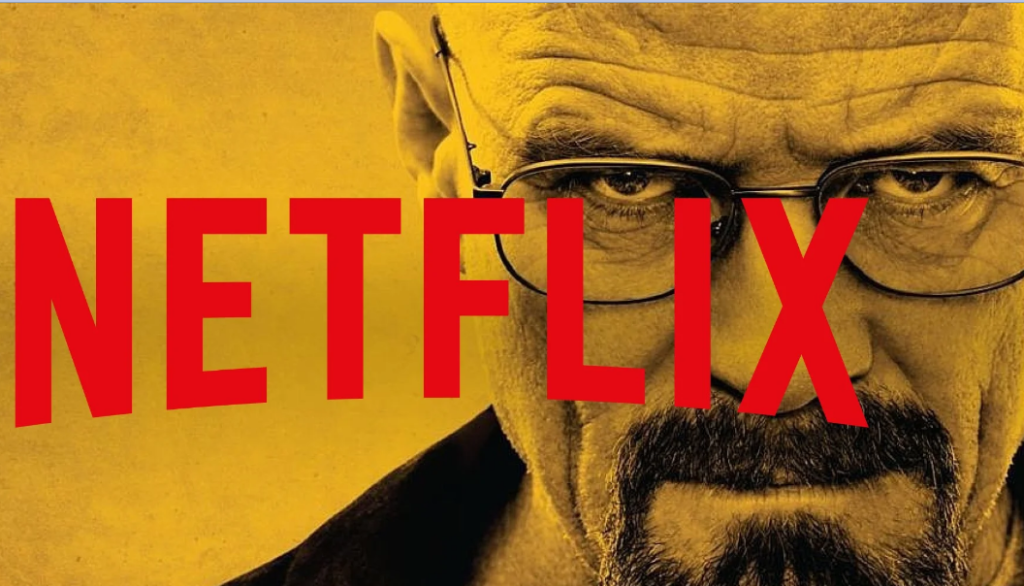 Earlier, Netflix received an adverse reaction about the opportunity for the user to skip titles.
It allows viewers to play content at average speed, slow down to 0.5x, and speed up to 1.5x. This option is widely used in podcasts, allowing you to listen to episodes at a higher speed.
We are always experimenting with new ways to help users use Netflix," commented a company spokesman. This test allows you to vary the speed with which people watch TV shows on their mobile phones. As with any analysis, this may not be a permanent feature of Netflix."
Netflix is blocking much of its accessible content. Most of its shows and movies are only available in the USA. Netflix also has certain content available only outside the USA. Whether you live inside or outside the USA and want to watch all Netflix content, a properly selected VPN service can provide you access to the American Netflix by changing your IP address using a US-based server. The best free VPNs for streaming Netflix can be found here.
The dangers of sharing Netflix and other streamers passwords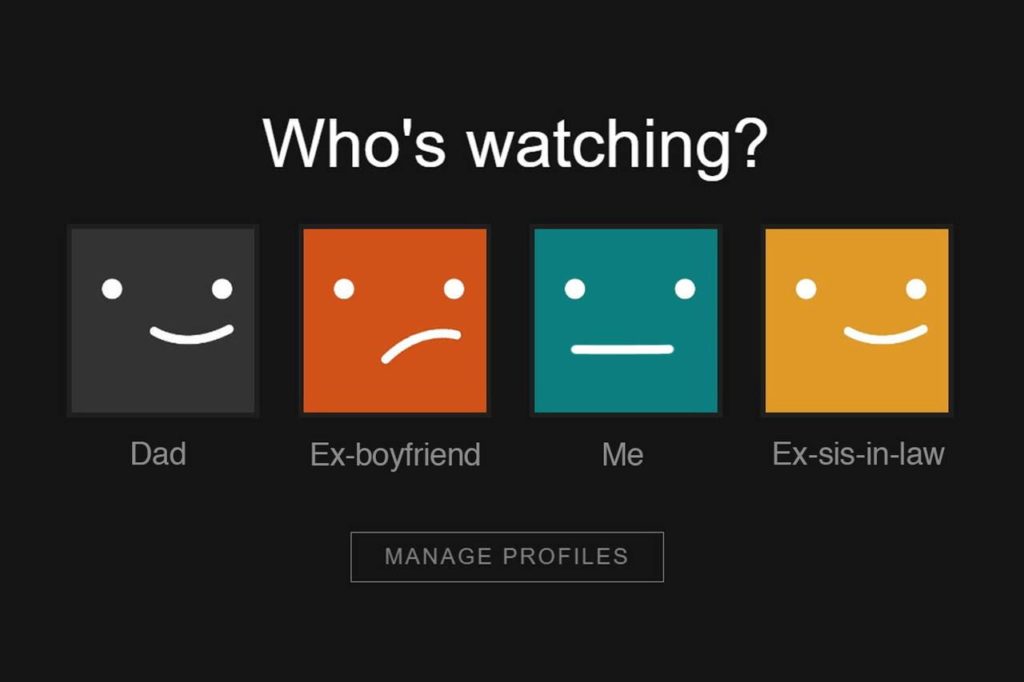 More and more people decide to share the username and password of streaming video platforms such as Netflix or HBO with friends or family to save some money, but this can end up being dangerous due to the resale of accounts or hackers that reactivate accounts already canceled.
According to the British BBC, several Netflix users reported on Twitter that they had received charges from accounts that they had canceled long ago. Netflix saves customer data to make it easier for customers to reactivate their accounts for ten months, including billing information. Hackers take advantage of this, and through malware or phishing, they end up appropriating passwords for canceled accounts.
Netflix has indicated that users can send an email to request that, once they cancel the account, all their data is deleted. Netflix has also stressed that users should also pay more attention to security notices since when someone reactivates a canceled account, they receive a notification through their email or device.
Firms are studying how to fight a problem that subtracts millions of dollars in revenue.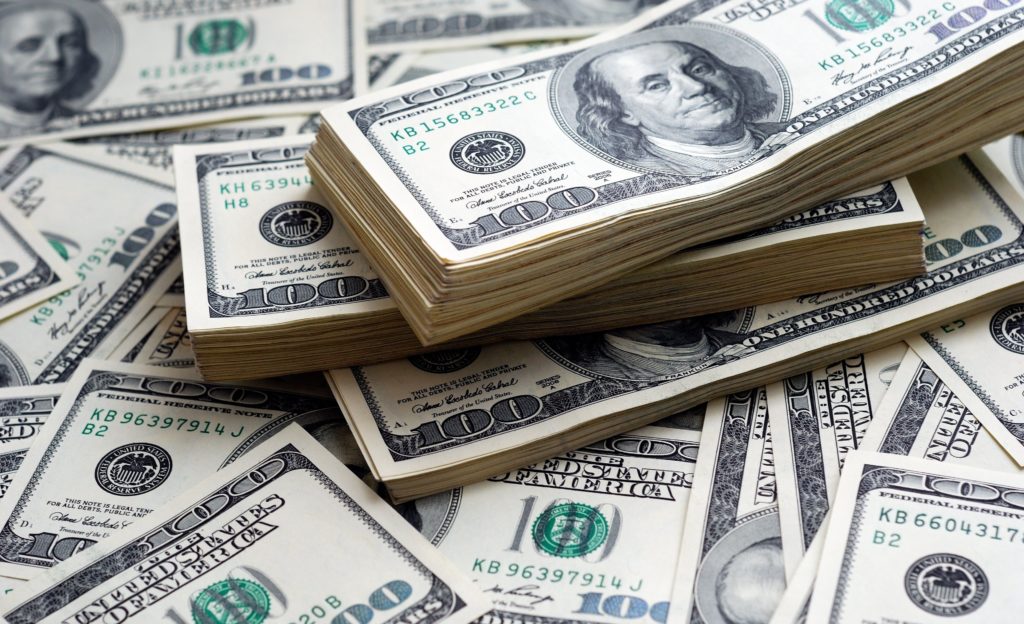 Both Netflix and another major streaming platform, are looking for new measures to combat password sharing – something that could be costing these companies billions of dollars every year.
These companies are considering requiring users to change their passwords periodically. They should also send a text message to subscribers' phones with a password they would have to enter to gain access, as well as the use of Fingerprints.
Netflix Product Manager, Greg Peters, confirmed in an interview in October that his company is studying how to handle users who share passwords with other people and is considering "consumer-friendly ways" to limit these behaviors. He acknowledged that "he continues to monitor this (password sharing)." "We are analyzing the situation," concluded the manager of the streaming platform.