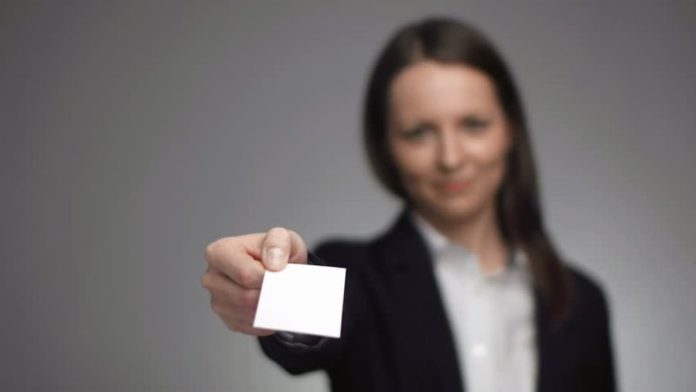 Living in the digital age means that everything we do in business today can be done using technology, from sending emails, attending meetings, signing contracts, to networking. However, business cards are still extremely useful and will not be replaced by technology anytime soon.
Not only do they make exchanging contact information more personal, but they are also beneficial for making a great first impression of your brand and are a useful direct marketing tool. They also showcase your professionalism and preparedness, making them an indispensable and important tool for your business.
Business cards come in a variety of shapes, sizes, colors, and materials. Choosing the right design and layout is important, but the material they are made from might be crucial for leaving a good impression since they are meant to be passed from one person to another. This means they should be durable and not easily torn or crumpled. So let's take a look at popular business card types and what makes each of them a great choice.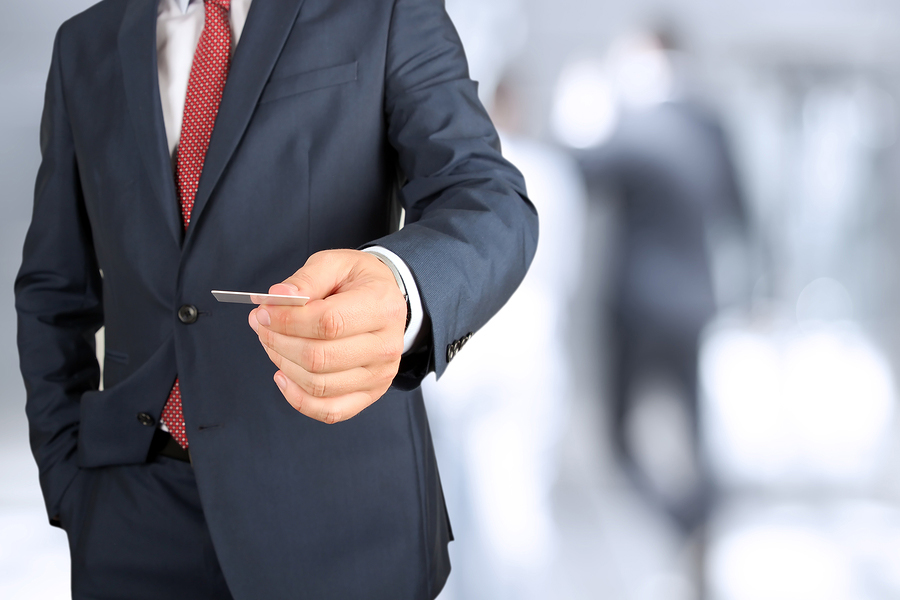 Paper Cards
Business card paper choices are called card stock and they come in various types, weights, and colors. Card stock is probably the most used material, and it ranges from thin to thick and coated to uncoated. Prices vary depending on the type, but you should keep in mind that thin card stock is more likely to get torn or crumpled, so consider paying a little more and going with the thick one.
Metal Business Cards
Business cards made from stainless steel are unique and offer different execution possibilities. Unlike paper, the edges of these cards do not rip, enabling you to make unique cutouts. They might be a bit more expensive, but they are long-lasting, high-quality cards that will surely make an impact. You can check here if you want to learn more about them.
Plastic Cards
Plastic cards cannot fold like paper, making them durable and interesting. When coming up with the design for these types of cards, it is important to think about its transparency since you can see everything from the front side on the back as well, so depending on what you would like, you can choose a completely transparent, frosted, or opaque design.
How to choose the best design for you?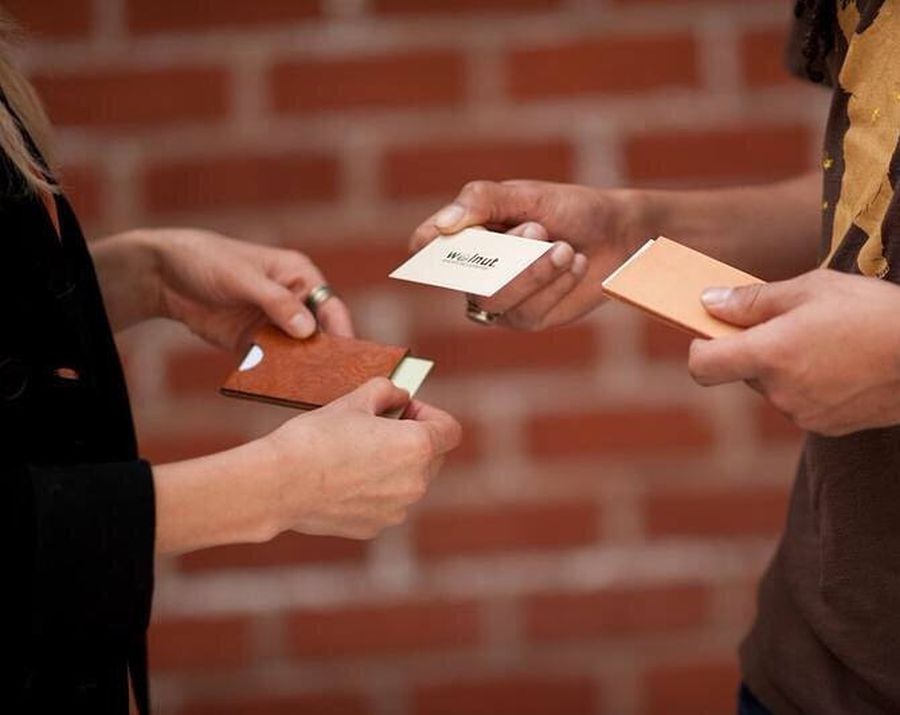 Design – You don't have to limit yourself to the most common shapes and sizes, but take into consideration whether your card will have a design and text on one or both sides. Will it be heavy on graphics or not is another thing to think about. Do you want a traditional shape or do you want to be a bit more creative?
Colors – The colors should reflect your brand or business. If you want something that is more fun, you can choose vibrant colors, or you can opt for monochrome for a more serious, sophisticated look.
Budget – Of course, some materials are more expensive than others, so setting your budget is important before deciding anything else. However, investing in quality business cards can lead to better business planning and it is something you should consider when setting your price limit.
Business cards are probably the first thing that you hand out to a potential client or business partner, so finding the right balance between the material, layout, colors, and design is important. Think about what you want to express through your card and how it represents you and your brand, so you can be certain that you will leave a great first impression every time you give it to someone.