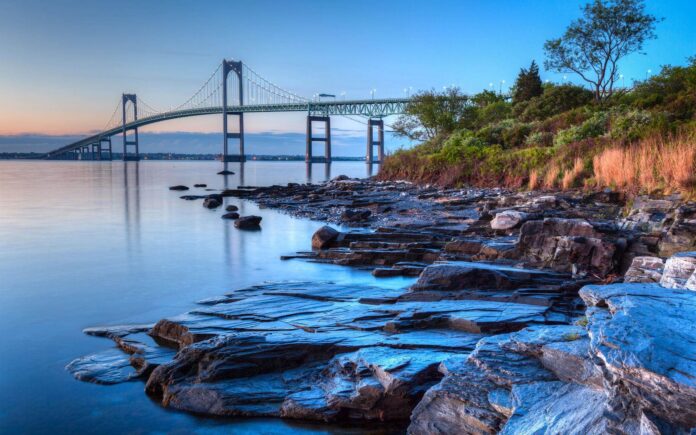 Rhode Island is a picturesque state, bordered by the Atlantic Ocean to the South, Connecticut to the West, and Massachusetts to the North and East. Its numerous stunning features make it a top destination for many tourists. Additionally, it is a densely populated state, ranking second after New Jersey.
Have you ever asked yourself, "Should I move to Rhode Island"? Unsure if it's the ideal state for you?
Let's explore the pros and cons of living in Rhode Island to help you make an informed decision. But first, let's take a look at some of the top places to live in Rhode Island.
Top Rhode Island Locations to Call Home
If you've made up your mind to move to Rhode Island but aren't certain where to put down roots, consider these top locations:
Providence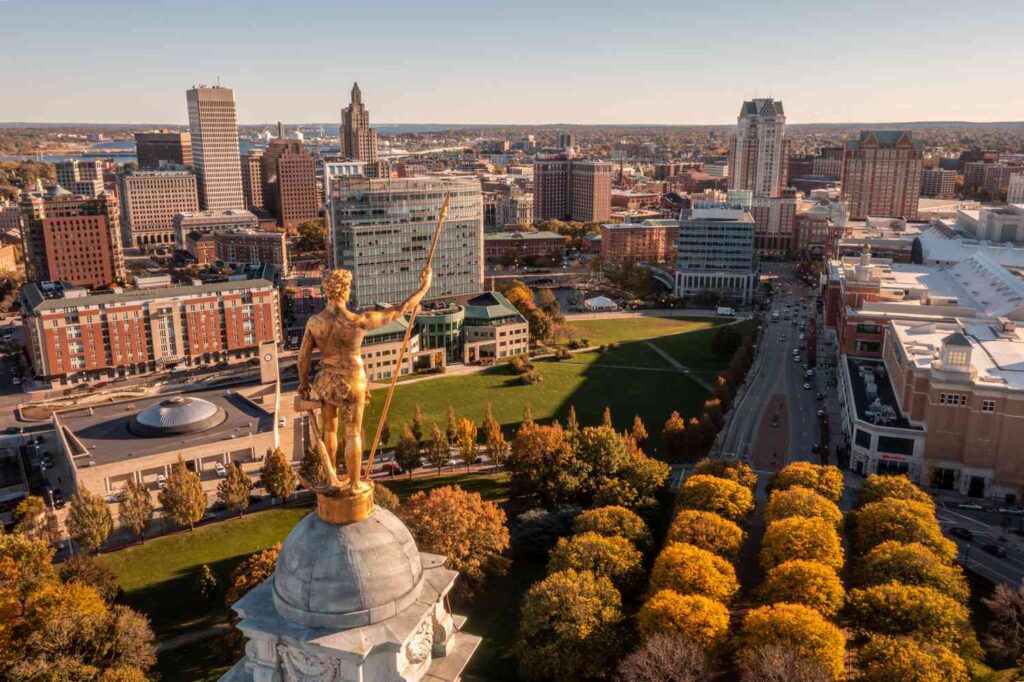 As the state's capital, Providence boasts numerous historical architectural gems and charming cobblestone streets. Despite being the most populous city in the state, it still attracts thousands of tourists annually. The city offers numerous cultural events, fantastic music, and an environment suitable for those seeking a vibrant nightlife.
A home of average value in Providence typically costs around $241,000.
Barrington
Home to approximately 16,000 residents, Barrington is a bustling area with a strong sense of community. As a waterfront location, it attracts many visitors for fishing, sailing, or beach trips during the summer. To acquire an average home in Barrington, expect to spend around $457,000.
Jamestown
Located on Conanicut Island, Jamestown is one of Rhode Island's most affluent areas. Consequently, housing is generally pricey, averaging around $664,000. The town is situated roughly 25 miles south of Providence.
North Kingstown
Featuring a renowned golf course, multiple marinas, and its own beach, North Kingstown is an ideal suburb to settle in. The town offers a perfect balance between city life and a lively downtown atmosphere. With about 35,000 residents, North Kingstown is strategically positioned between Providence and Boston. The average housing cost in the town is $373,000.
Portsmouth
Situated in the heart of the city, Portsmouth is another fantastic place to live in Rhode Island. With a population of around 17,000, Portsmouth is an ideal location for retirees. Its stunning surroundings make it perfect for jogging, cycling, or leisurely walks in a park. The average housing cost in Portsmouth is $364,000.
Narragansett
A somewhat pricey neighborhood, Narragansett is a popular tourist destination. In the summer, people from across the country flock to the town to enjoy its beautiful beaches. With an average population of 16,000, housing costs are around $500,000.
Things to Know Before Moving to Rhode Island
Here are some of the Rhode Island pros and cons that one needs to be aware of before relocation:
Pros
Stunning Landscapes and Beachside Living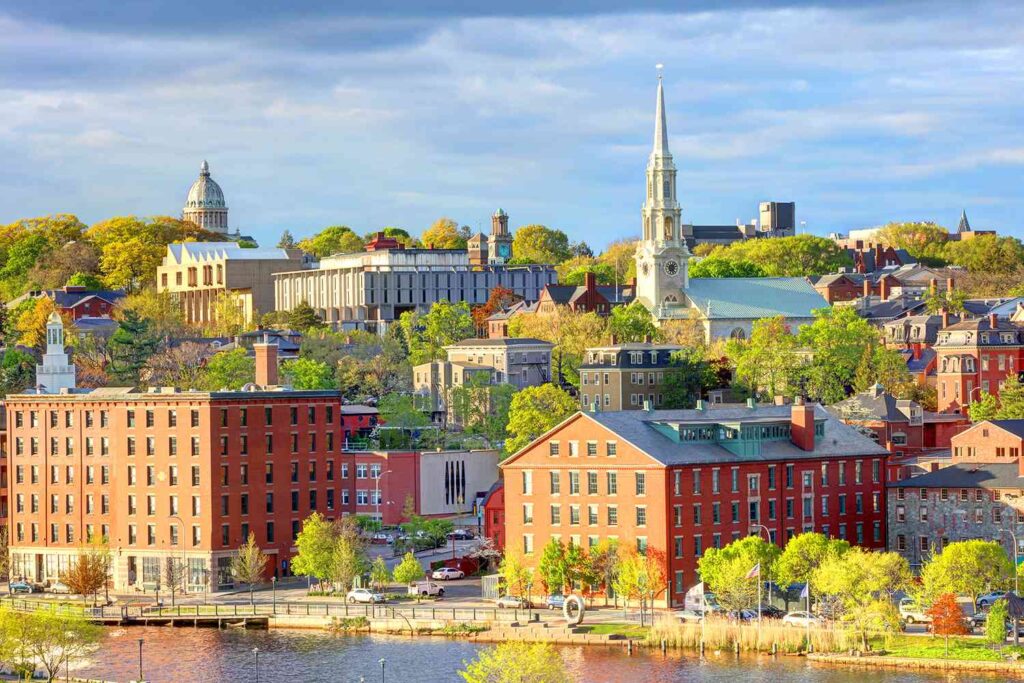 The city is renowned for its beautiful scenery and landscapes, and this often becomes one of the primary reasons to move to Rhode Island. With the Atlantic Ocean bordering two sides, it boasts numerous beaches, bays, coves, and inlets.
Among the amazing beaches to visit are Misquamicut State Beach in Westerly, Narragansett Town Beach in Narragansett, East Beach in Charlestown, and Easton's Beach in Newport.
The climate is generally mild, allowing residents to spend ample time outdoors enjoying the sunshine. However, the state lacks mountains due to its flat terrain.
Diverse Lifestyles
Rhode Island offers a variety of lifestyle choices, catering to urban, coastal, rural, and small-town preferences. So whether you're looking to settle on a farm, enjoy ocean views, nestle in the woods, or reside in the city, Rhode Island has it all. This means you can switch up your surroundings without changing states.
Accessibility
Given its compact size, you don't need to cover long distances to traverse the state. This ensures everything you need is conveniently within reach. You can move to any part of the state within an hour, which is a major benefit.
Excellent Education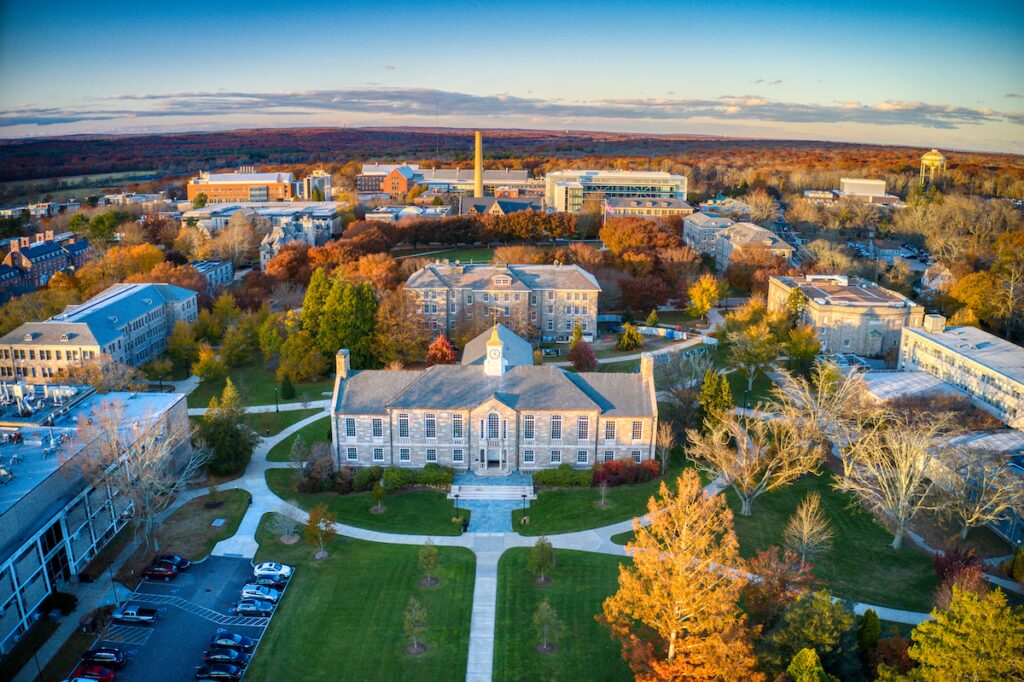 Rhode Island takes pride in its high-quality education system. This is another compelling reason to consider living in Rhode Island. From kindergarten through to colleges and universities, Rhode Island hosts several prestigious institutions.
The renowned Brown University, University of Rhode Island, Providence College, and Johnson and Wales University are just a few of the state's highlights.
Easy Getaways
Its compact size and proximity to other states make leaving Rhode Island for a quick trip a breeze. Whether for personal or work-related reasons, you won't be deterred by the prospect of traveling out of state.
Cons
Despite the allure of any place, there are always some negatives. Here are a few downsides to living in Rhode Island:
High Living Expenses
Living in Rhode Island can be costly, with expenses higher than average compared to other locations. As a result, be prepared for additional costs ranging from housing to food and groceries.
Elevated Taxes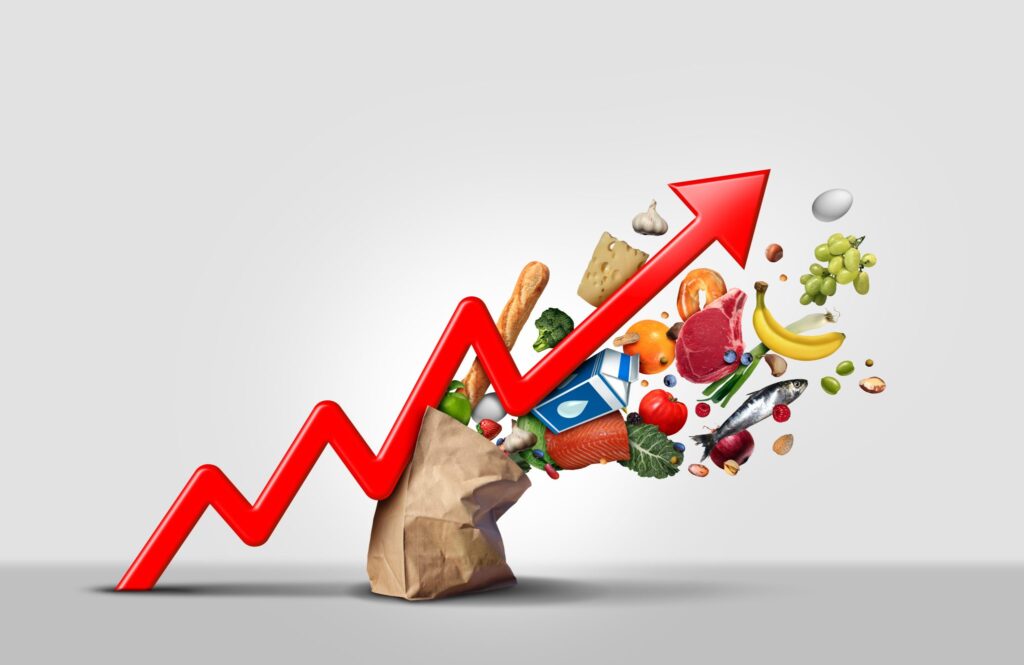 Income taxes, property taxes, and sales taxes are generally higher in Rhode Island. A large proportion of the state's residents are retirees, and retirement income is taxable, leading to high taxation for residents.
Severe Winters
While the weather is usually pleasant, winters can be very harsh. Snow can pile up to 3 feet deep, which is more than most states experience.
Temperatures can also drop well below zero. If you're not comfortable with extremely cold weather, Rhode Island may not be the best choice for you.
High Population Density
If you prefer less crowded areas, then Rhode Island may not be ideal. Despite being the smallest state in the country, it has a population exceeding one million. This gets even worse during the summer when tourists flock to the state to enjoy its many attractions.
Traffic Issues
Due to its high population, traffic congestion is common within the state. This also affects road conditions, leading to numerous potholes. If you plan to drive in Rhode Island, be prepared for potentially poor road conditions and drivers who may not always adhere to the rules.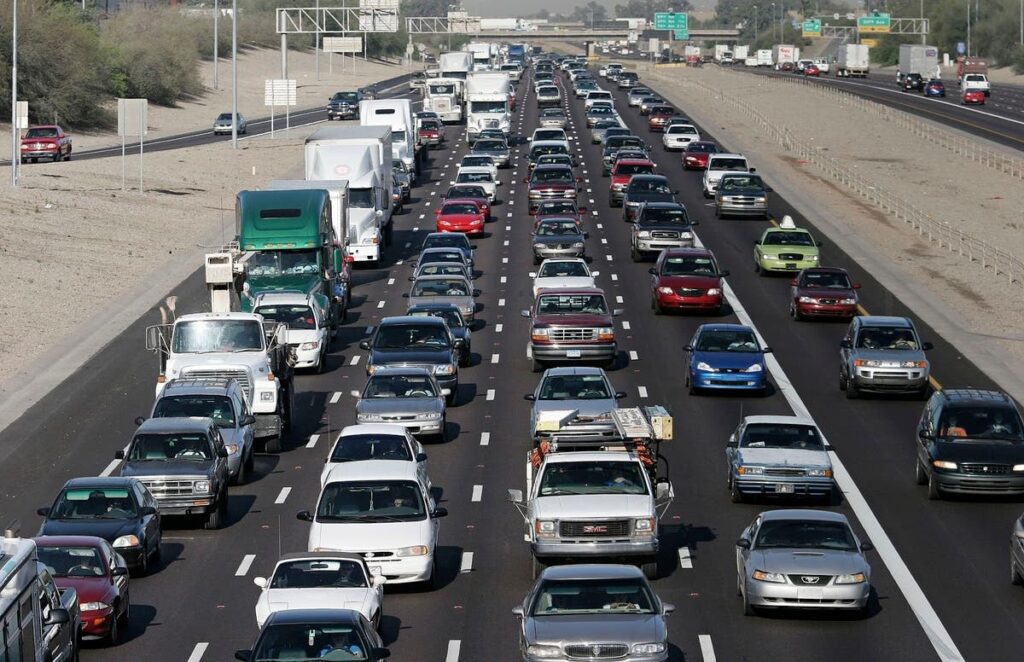 Conclusion
Despite its small size, Rhode Island offers plenty to its residents, putting it ahead of many other states. You're unlikely to run out of enjoyable activities or grow tired of its beautiful scenery, providing ample reasons to consider Rhode Island as your home.
However, it does have its disadvantages. Before making your decision, carefully weigh your options to determine what is most suitable for you.