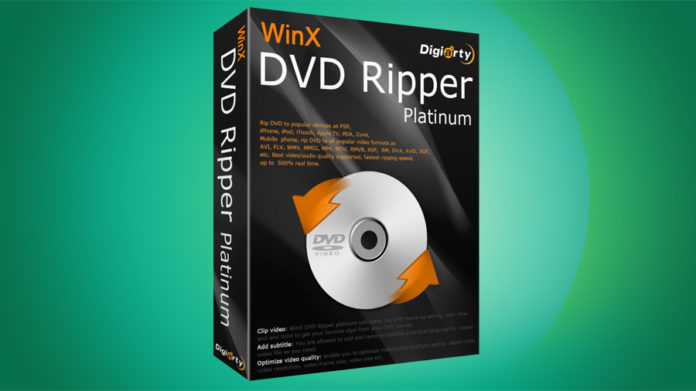 Thanks to the progress of technology, the transfer of data and information seems easier than ever. However, how many times have you had to deal with the following scenario: you had recorded a video, let's say, from your birthday party, and moved it to DVD thinking that it would be safe forever? Then, after a certain period, you wanted to walk down the memory lane, and you played the DVD, only to find out that it cannot be played at all. The reason behind this trouble lies in the fact that the DVD was scratched.
Thanks to the newly-developed programs, the above-mentioned scenario doesn't have to happen ever again. In case you are interested in learning more about how you can prevent this situation from occurring, please continue reading the following article.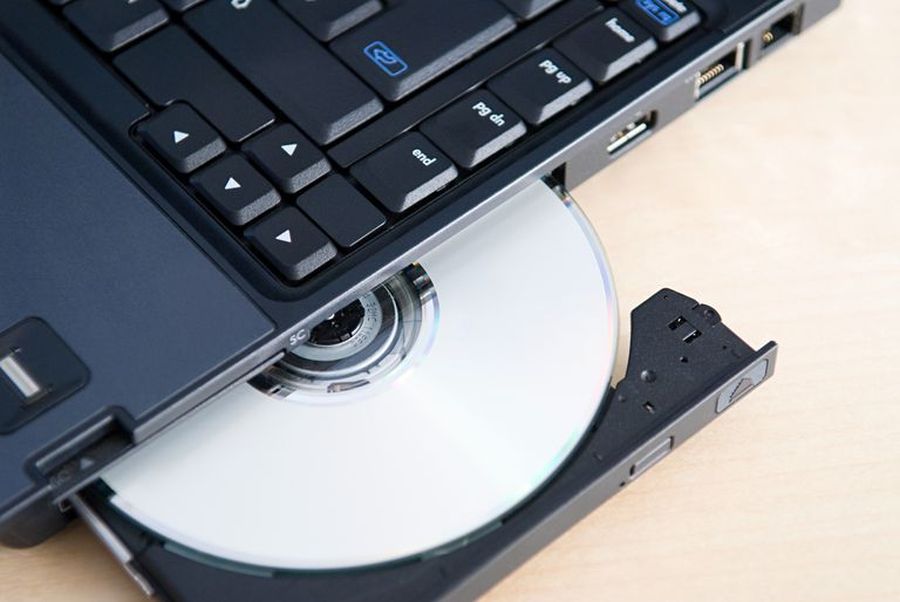 Even though DVDs, in general, have many pros, they include some dangerous cons. Besides the scratching and damaging, playing them is often problematic. Furthermore, they aren't quite suitable for transport. The question is: how to solve this problem?
One of the best solutions is some kind of backup program which can be installed on your computer. In this way, you can copy all of your DVD content and be sure that it will be secure. Luckily, the creators of WinX DVD Ripper Platinum have come up with the product which will offer you this kind of data protection.
What is WinX DVD Ripper Platinum and how to use it?
WinX DVD Ripper Platinum is a DVD ripping software which offers you transcoding and copying DVD content. Some of the benefits of this product include its simple usage, efficiency, reliability, and the fact that, once you have copied your files, you can access them from any device, including your smartphone. Furthermore, you can play content from the scratched DVDs or even ones that are region-locked.
The usage of this program is simple. Within only three steps, the whole process is done. The steps include: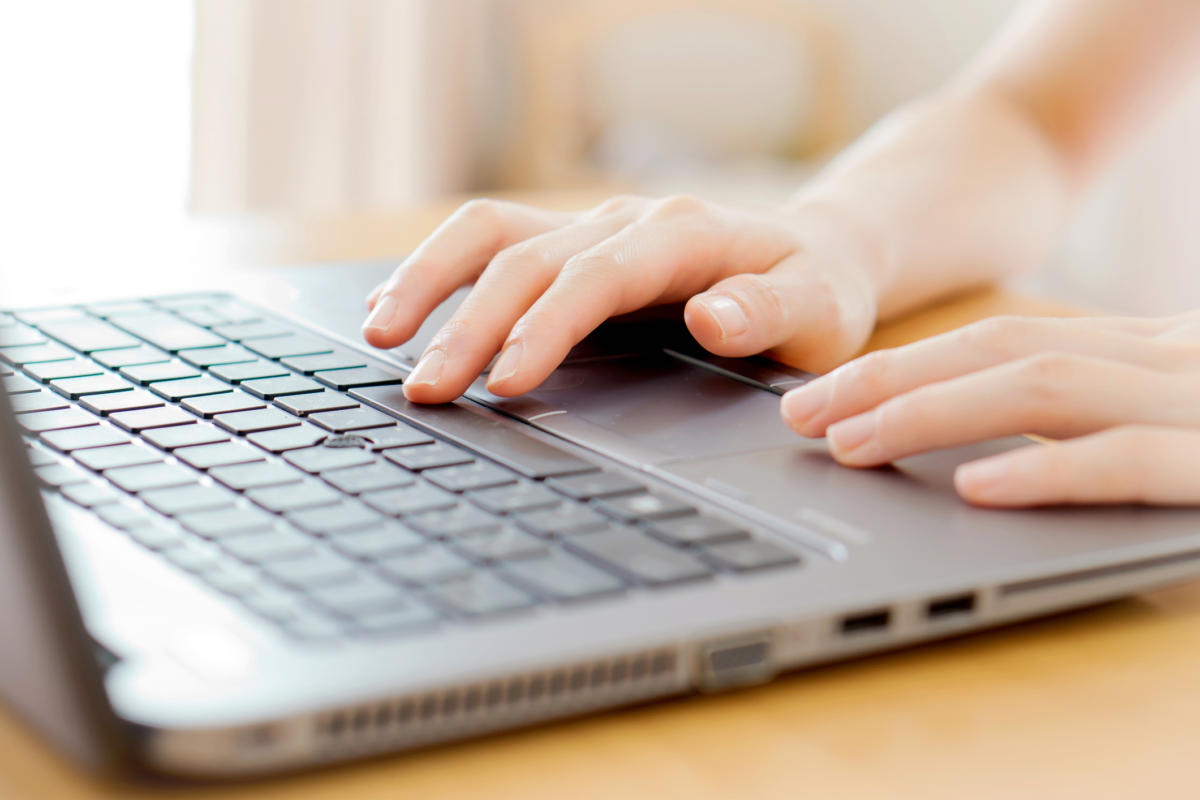 Loading the DVD (of any kind, including old/new homemade, Disney or Hollywood films)
Choosing one of the four DVD backup modes (main title content copy, full title copy, clone DVD to ISO image and DVD folder) in the output settings
Waiting a few minutes for the whole process to finish
As you can see, using WinX DVD Ripper is fast and easy. At the end of the day, all you want from a program like this is to provide you with the best backup out there and not to be time-consuming and complicated. So, to conclude, worrying about the security and safety of your data is not necessary anymore, since programs like this provide you with everything you need. Also, with WinX DVD Ripper, you can forget about the lost DVD content and similar scenarios. Therefore, don't hesitate to give it a try, since you will, without a doubt, be satisfied.