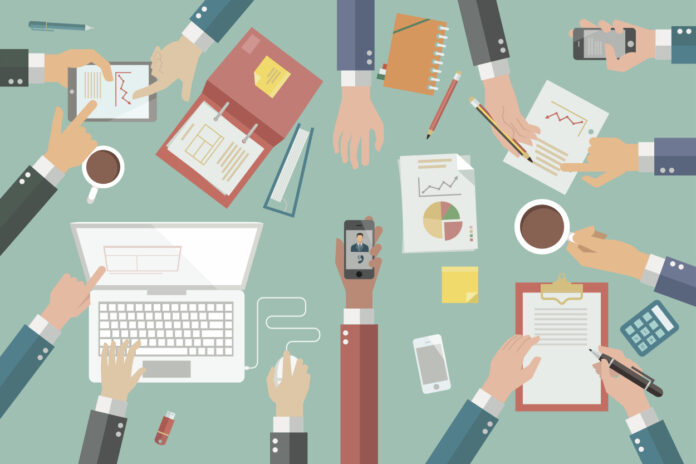 It's 2023 and everything is a lot different than it was about a decade ago, especially when we take a look at our world from the technology aspect. Robots are replacing humans in the factories, artificial intelligence is replacing all of the thinking that needs to be done by us, and sooner or later everything will be connected through the Internet of things.
Although this might sound scary to some, it's just the way our world progresses, except now we've reached a point where things go a little bit faster than expected. It's hard to swallow the fact that about 20 years ago we only had TVs which were able to display only black-and-white picture, yet today we have supercomputers that we can fit in our pockets.
Technology has so many ways of helping us improve our overall quality of life, and there is no doubt that if we use it correctly we can be a lot more organized and productive. The overall efficiency of the modern human being is increased drastically when technology is incorporated in our workflow, and that's exactly what we're here to talk about today.
In this article, we'll give you five useful tips that can help you keep track of your chores and responsibilities more easily, as well as increasing your productivity at the same time. Let's take a look.
1. Online schedule planners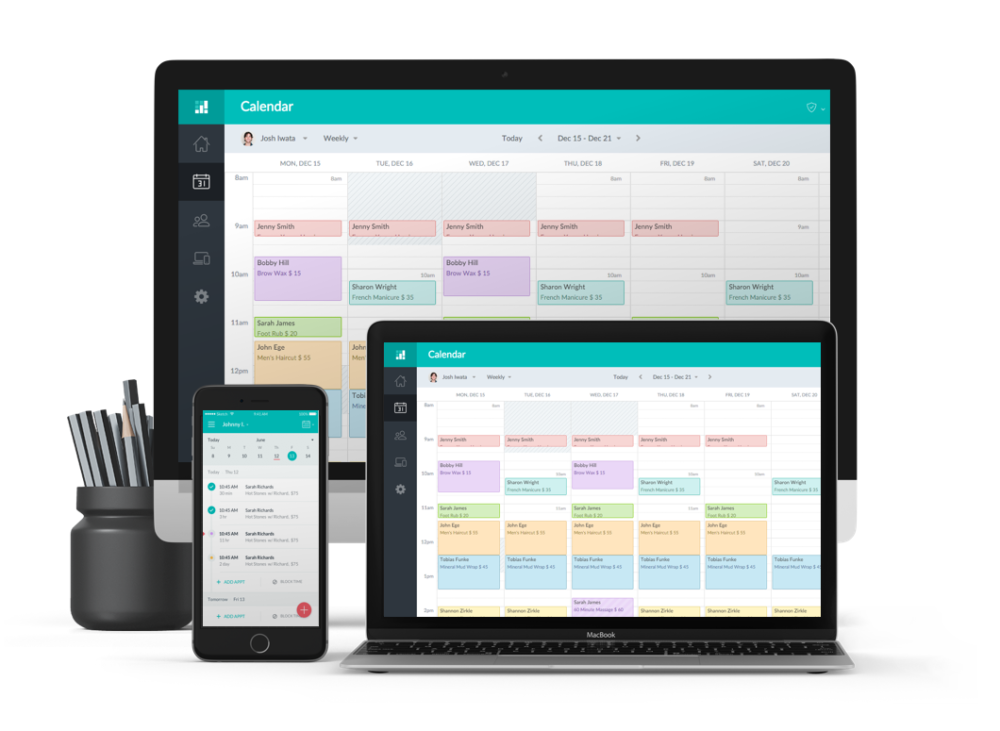 It's quite difficult to take your paper schedule with you everywhere you go, and even if you do this, chances are that you're going to lose it somewhere. Besides, in modern times like these, such a method would be highly impractical.
However, you also cannot neglect the importance of having a schedule plan, so what exactly is the real solution right here? The answer is, online schedule planners. You can find a lot of these on the Internet, and they all have a different design, style, and functionality, meaning that you most definitely be able to find the right one for you.
After you find what you like, creating your schedule is easy, and keeping track of it is even easier than before. A lot of successful people, especially those in the business world, advise everyone to use such planners because they increase your productivity and help you with the organization quite a lot. Since most of these operate on the cloud, you will be able to access them from almost any device.
A great way to develop new strategies and action plans, as well as breakdown complex projects into manageable tasks, is by using sophisticated mind Fmapping software, such as mindomo.com for example. It might be "strange" to use something like this now, but in just a few years it will be the standard, so why not get on the train a bit earlier than everyone else?
2. Personal assistants and trackers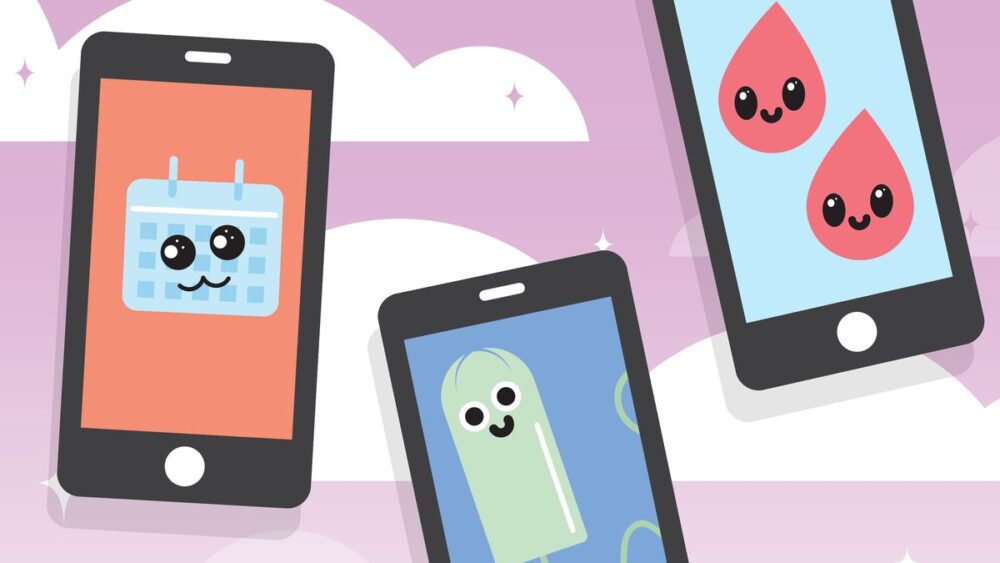 No matter what kind of lifestyle you have, organizing and tracking your progress in every area will contribute a lot to your productivity. Let's say that you are an amateur athlete, and tracking your fitness progress is a really important element. You can do this a lot easier by using a personal assistant either on your computer or smartphone, and you'll never have to waste your time wondering what's next on your training schedule again.
This also means that you will be able to make progress a lot faster because tracking your results from your workouts is one of the most important things in the world of fitness. Forget about paper and all of those old-school impractical methods, and embrace the power of technology.
3. Organize your media with Cloud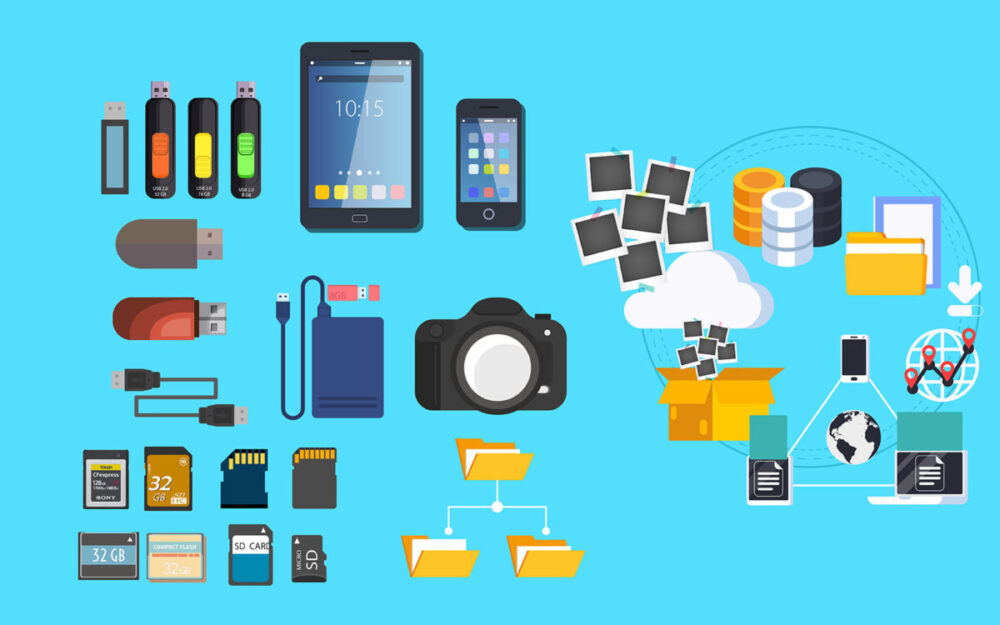 We have a habit of taking photographs from the locations we visit, the moments we enjoyed, and the people we've met. After some time of taking pictures, you'll realize that you have quite a lot of them, so organizing them can be quite the trouble unless you're using some of the latest methods.
Cloud services are really popular these days, and one of the main reasons why people use them so much is because they help a lot with things such as organizing your media. If you ever run out of space, and you need a reliable place to store your media, don't be afraid to use cloud services. Most of them even offer free storage space, and a perfect example of this is Google Drive.
4. Scheduled and automatic posting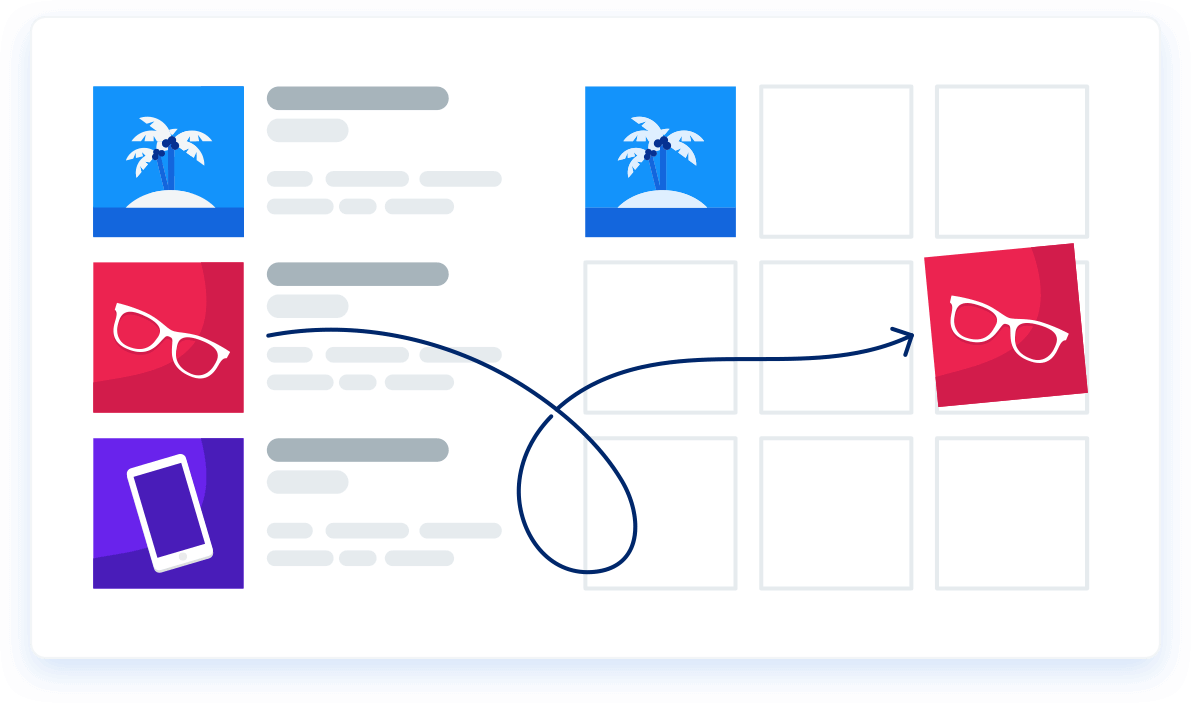 Many of us use social media regularly, and when the time comes to post something, we all know the pain of having to wait until the right moment so that we can reach the maximum number of engagement from our followers. Not to mention how difficult this is if your target audience is in a completely different time zone.
Thankfully, some of the latest social media-enhancing apps and services allow us to schedule our posts and let them automatically publish themselves whenever the right time for it is. This can be of great significance if you are a social media influencer who posts regularly.
5. E-Books and tutorials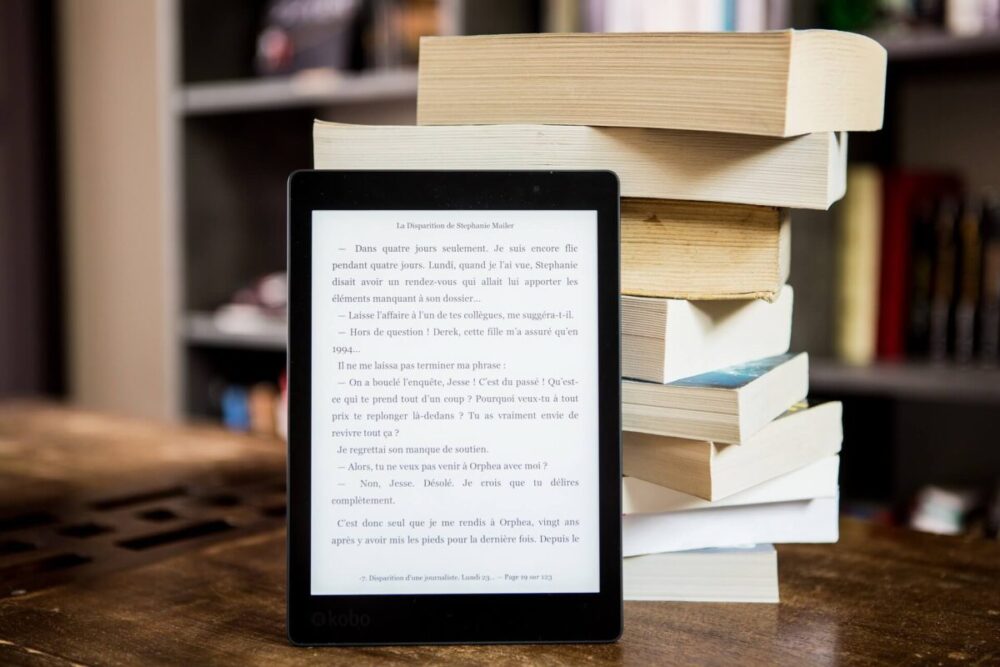 Last but not least, it's worth it to mention how important and significant it is that we have a large database of books and information that we can access for free thanks to the existence of the Internet. This is something that makes us smarter than ever, considering that we no longer have to be physically present at a library, searching for a book that might not even be available in the first place.
Whenever we need to learn a certain new skill, we don't have to spend hours and hours looking for someone that can teach us, because all it takes to do this in this modern age is typing a few words on a platform such as YouTube.
Also, e-books are more available than ever, and you can find one for almost any subject that comes on your mind. If you are lucky enough, you won't even have to purchase because most of them can be easily found for free, or at least for a very cheap price on numerous websites. It's quite safe to say that we live in the age of information, and that's a wonderful thing.