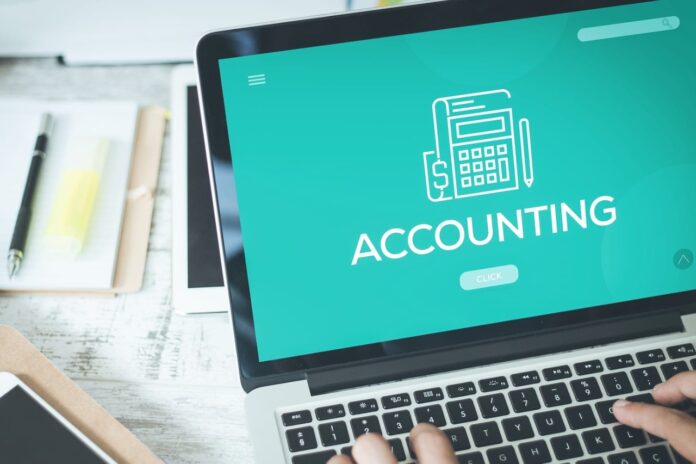 Accounting software can seem to a very straightforward offering when you don't have much idea about what it is, but once you start using the tool you'll know its potential. There are a dozen options available when it comes to choosing the functions and features. While some features are indispensable, some features are too advanced, which you may never use. Therefore, it is better to have a good idea of what accounting software is and its types and features. GoodFirms has curated a long, credible, and reliable list of accounting software from around the globe. Take a peek.
What is Accounting software?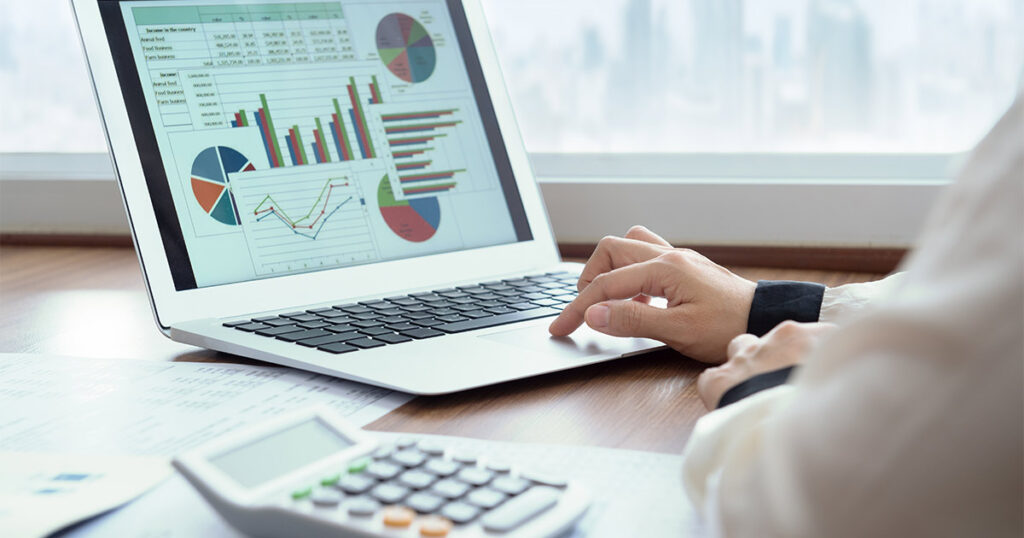 Accounting software is a fundamental software that records and processes the accounting transactions as well as reviews and audits them. It is a primary tool that assesses the financial health of the organization and makes it more streamlined.
Types of Accounting Software available
Billing and invoicing systems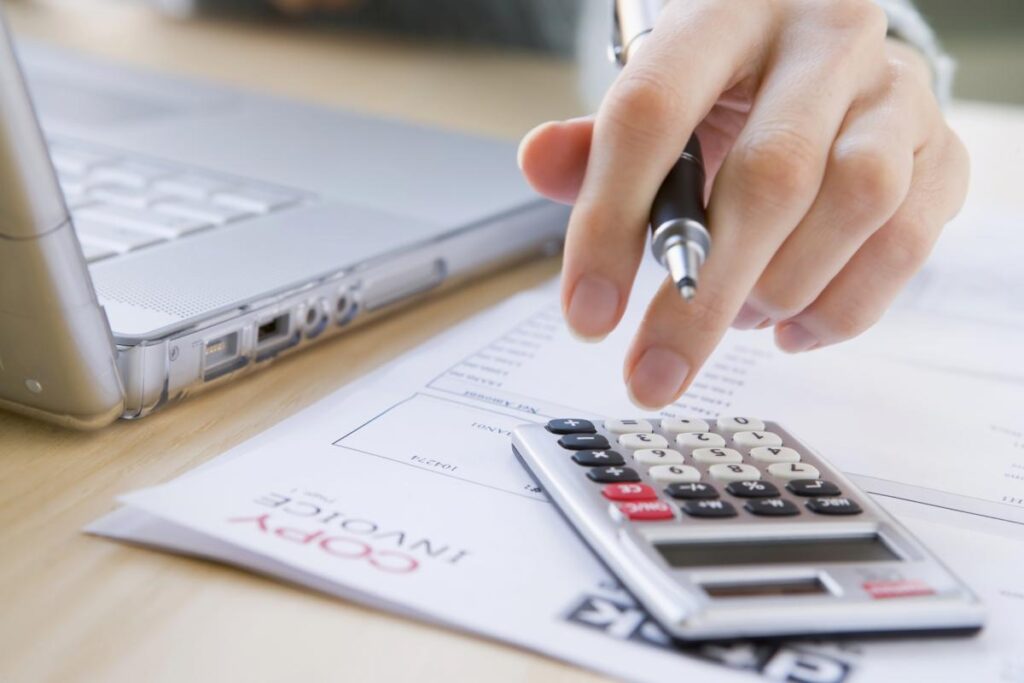 Day to day tasks such as check writing and notifying customers about their dues payments can be quickly taken care of by using the billing and invoicing system. The tool makes service look more professional and credible to the end-user and helps establish trust for the brand in the eyes of the customer. It also helps you to document the billing and invoicing activities to prepare for any validation or authorization.
Payroll management systems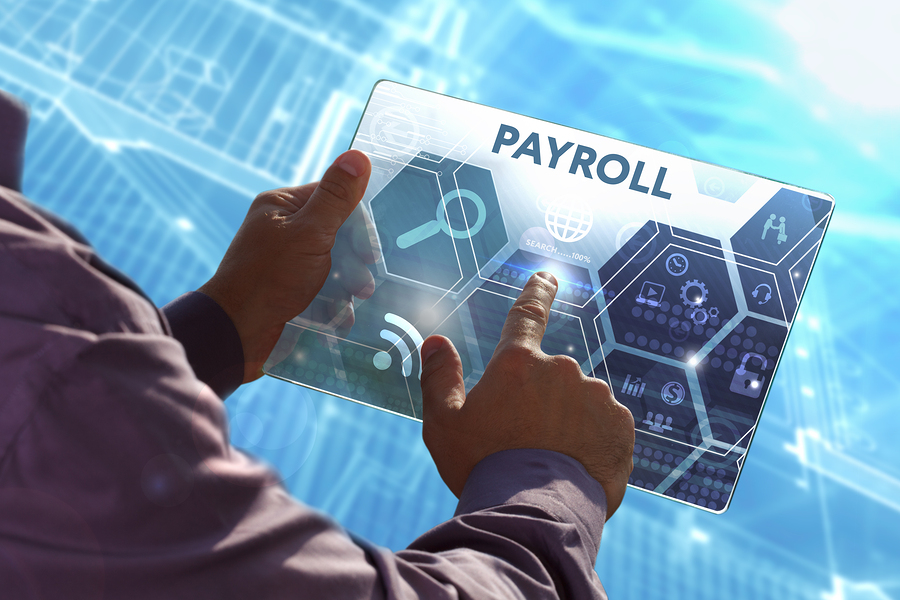 The payroll management system helps you manage both the accounts payable and receivables from one place. The tool is capable of doing functions like calculating the salary of employees, depositing it directly into their bank accounts, making leave deductions, producing payslips and tax forms, and much more. In the long run, the payroll management system helps you cut expenses and prepare detailed reports when necessary.
Time and expense management systems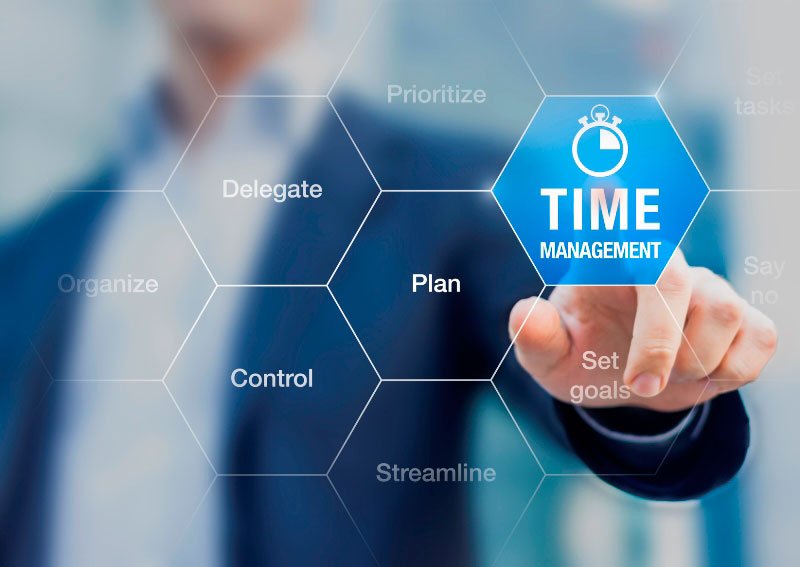 These platforms are specifically designed to expedite the billing cycles and approve the pending expenses on the go. They are also configurable enough for the organizations to adjust them at their operational pace. The aim of using this platform is making payment collection faster, and sort put practices that were slow and ineffective before.
With the time and expense management platform, you can generate a detailed and graphical presentation on how time and resources are being utilized in the company.
Enterprise resource planning systems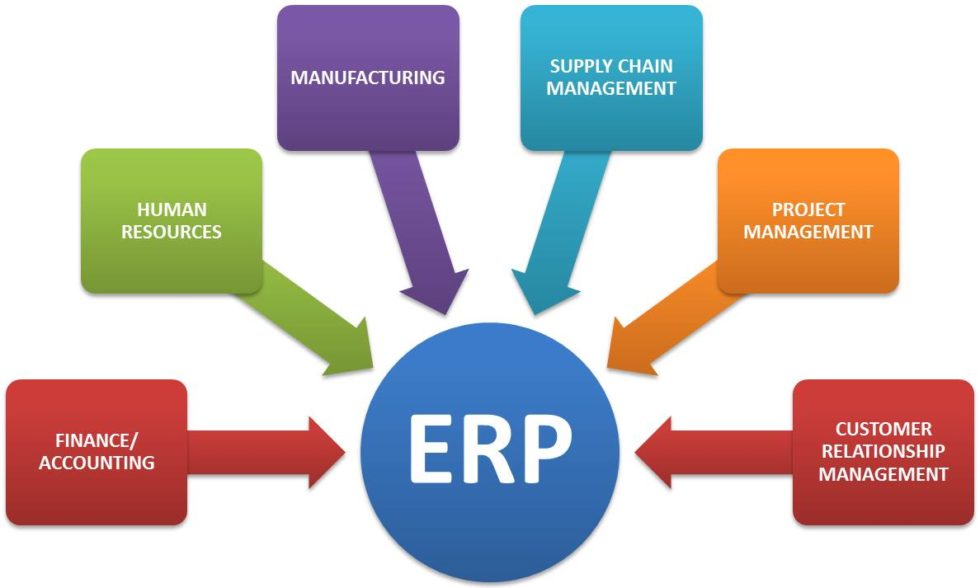 Enterprise resource planning tool contains all the systems counting from product planning, inventory management, material purchasing, distribution, marketing, accounting, finance, and HR. The latest ERP solutions also come prepared with the ability to integrate with your CRM to learn from your current practices and develop better marketing strategies in the future.
Features of Accounting Software
1. Accounting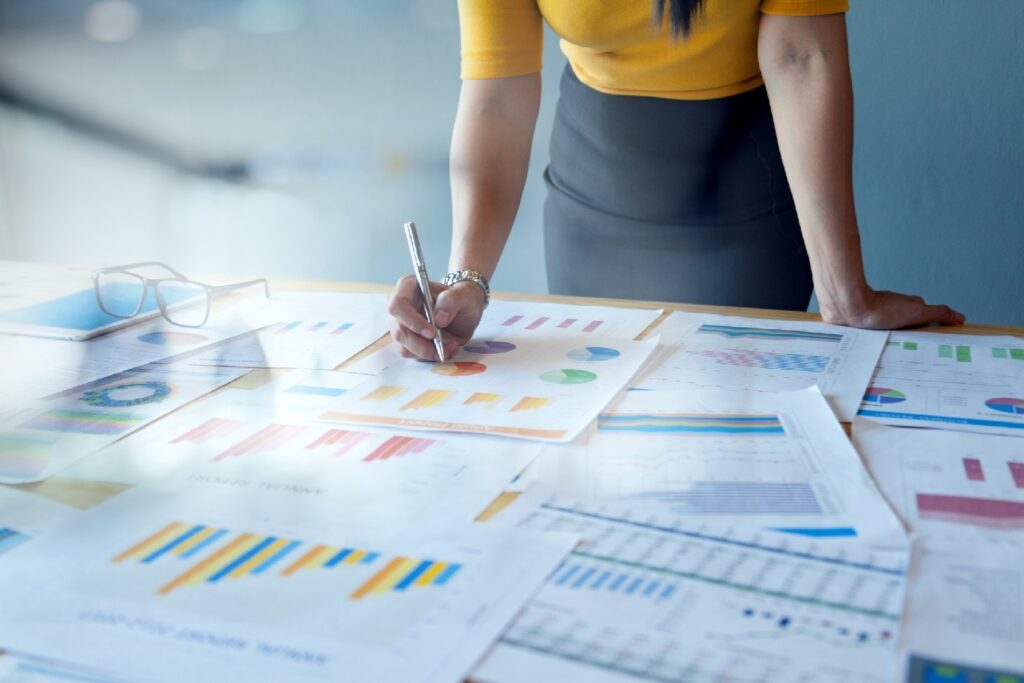 This is the most crucial feature from the whole list, and this is what you should pay attention to when choosing a reliable solution for your company. Basic accounting includes general ledger, fixed assets, bank reconciliations, accounts payable, and receivable. These are just some basic functionalities, while today a good accounting software offers a lot more features than this.
2. Billing and invoicing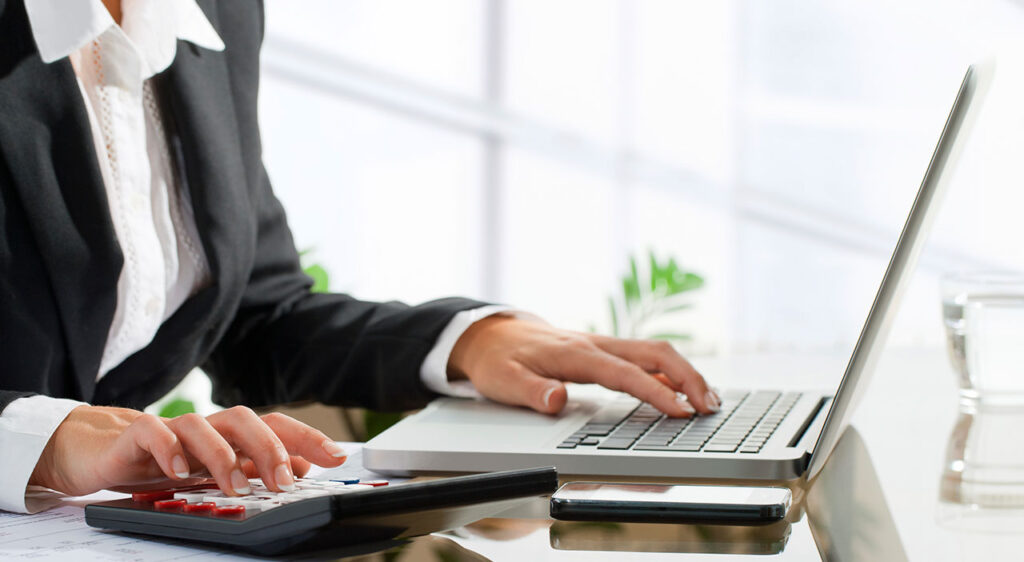 Most billing and accounting software is an integral part of the organization's finance operations. Thus, they let the customers automate their payments and adjust the payment operations as per the latest industry standards while also preparing the latest invoices for the clients.
3. Budget forecasting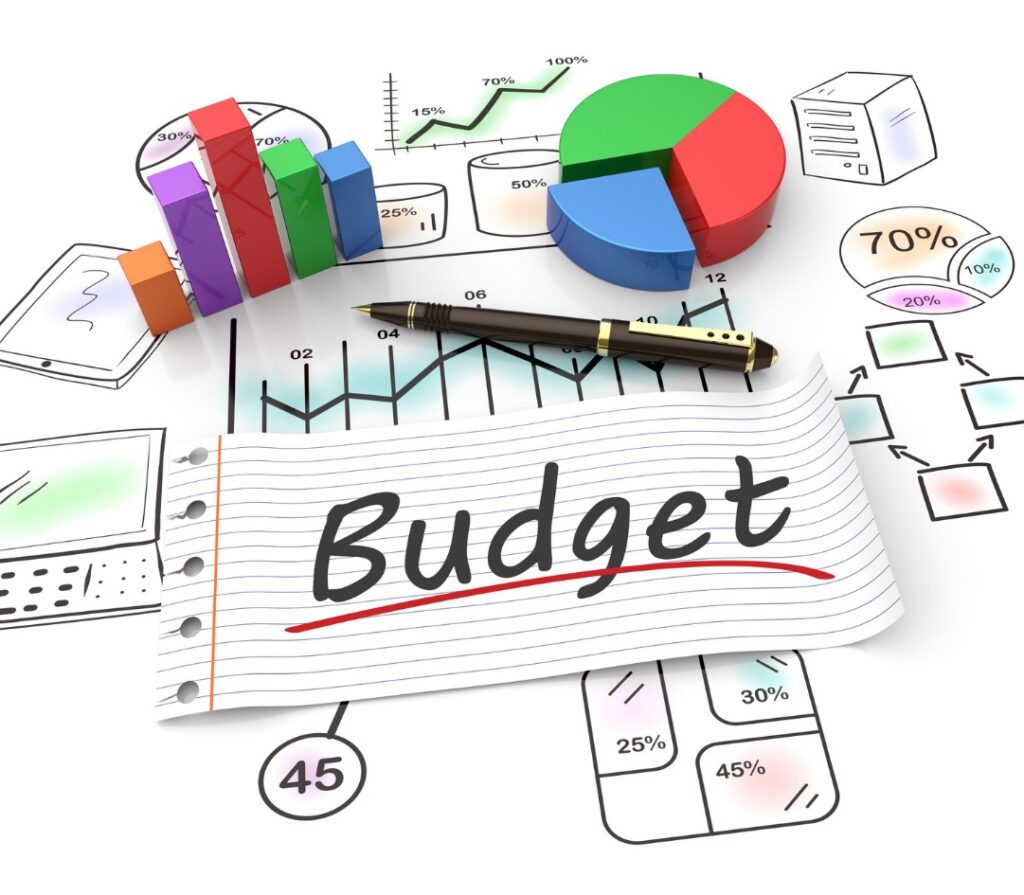 Budget is also a common thing that you need to manage in your overall finance practice. It calculates and interprets the current financial performance and forecasts the estimated budget required for the upcoming quarter.
4. Managing your fixed assets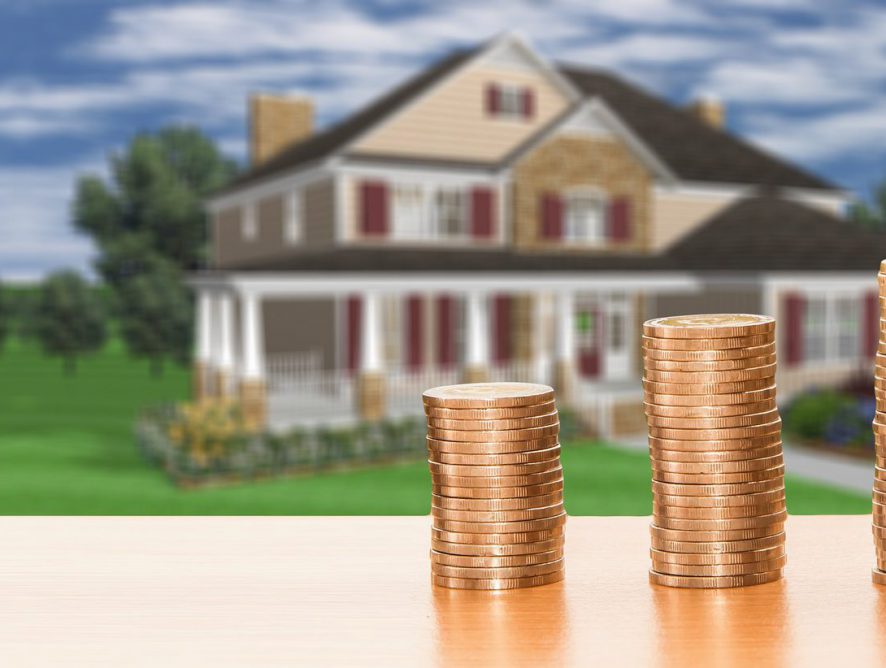 A fixed asset management tool helps your financial data more accurately; it can be pre-included in your tool or can be integrated later on. The module takes care of your audit history, cost records, resource allocation, and many more. Most of the open-source accounting software includes this feature on the platform.
5. Payroll management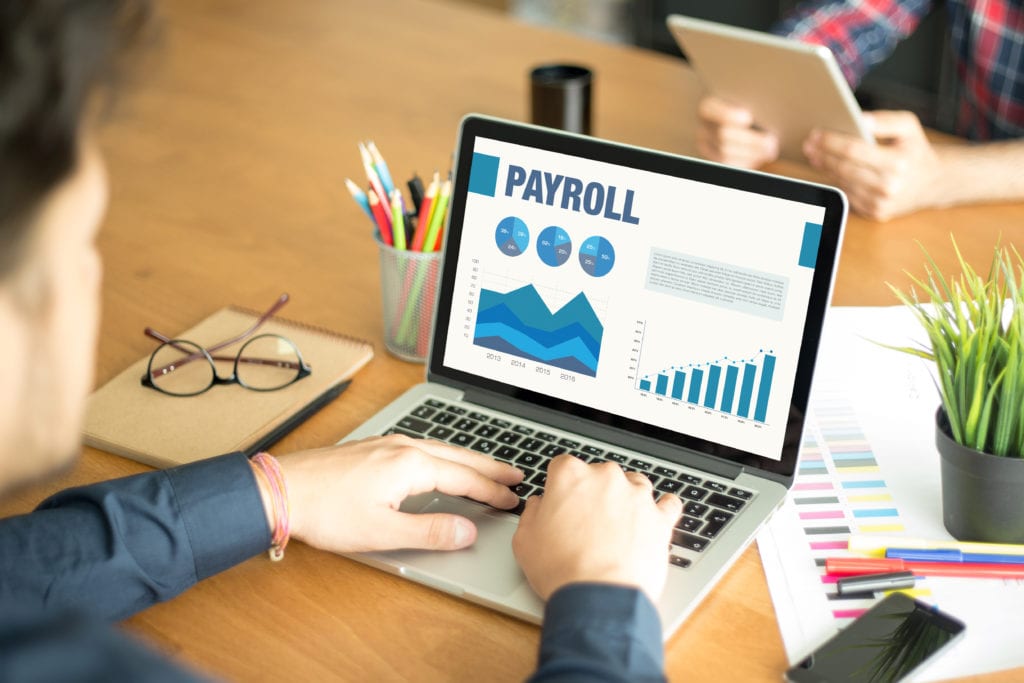 Employee payments can be calculated and processed using the payroll management feature. You can prepare and print their checks without any delays or hiccups and respond to the legal activities and tax commitments without any errors. The payroll management module is very popular, and enterprises that don't have the feature included can later add it as an extra module.
6. Inventory management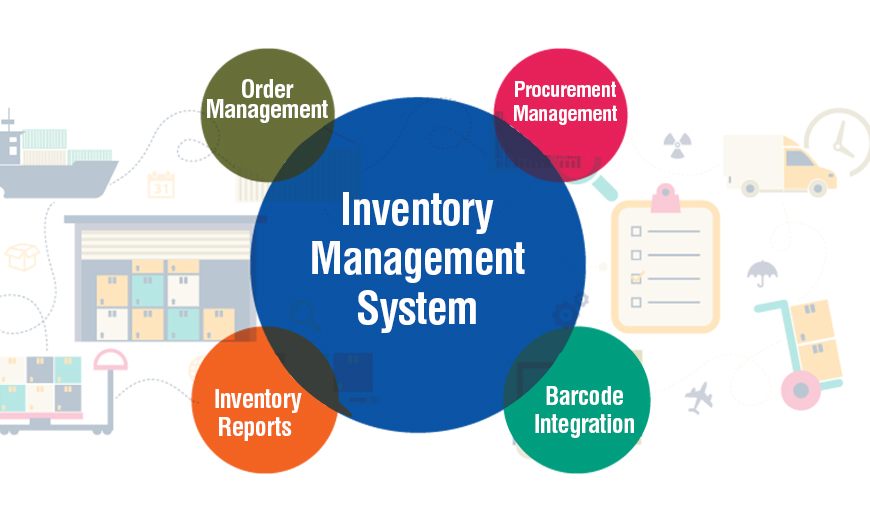 Inventory management is developed explicitly for stock control; it includes all the necessary tools to give your business a higher shelf life. Therefore, the tool gives you the ability to control the availability and movement of your products so that you can avoid facing issues such as understocking or overstocking by keeping proper track.
7. Inter-operability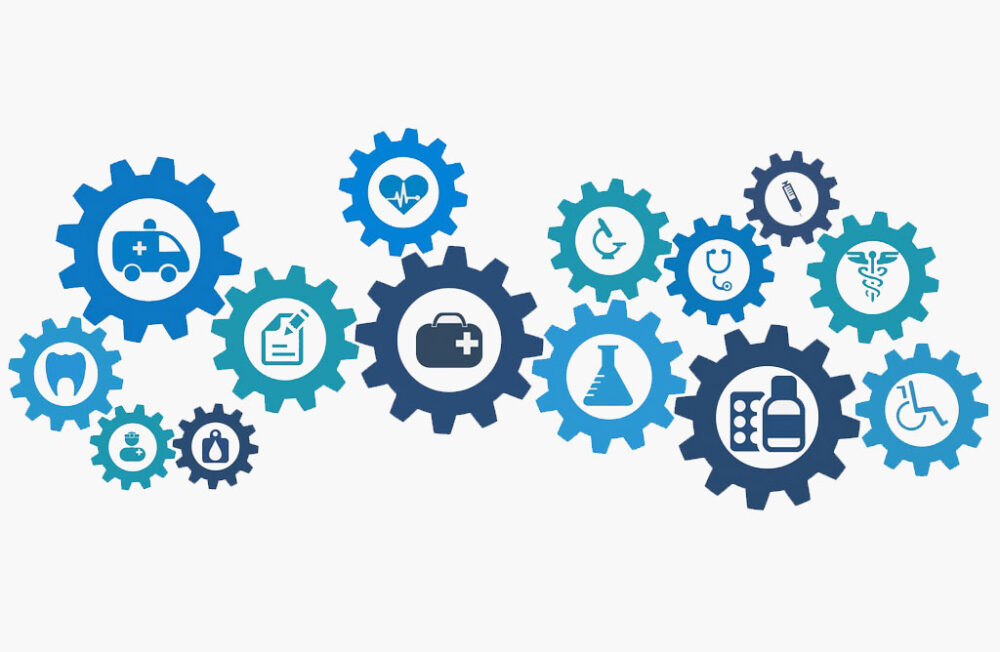 Data entered into the accounting software can be used by other enterprise software as well. A tool such as HR, CRM, sales, shipping, and other sectors may need to utilize the data. Therefore, the system you choose should be capable of using the data from other software as well. In an organization, usually, a wide range of software is used; therefore, the accounting platform you choose should be capable of working in harmony with other software.
Author Bio: I am Greg Wilson, a Content Writer working with GoodFirms, a research and review platform for service and software companies. I am passionate about blogging, creative writing, social media, and content marketing. I write blog posts for GoodFirms about SEO Software, Cloud computing, IoT development, and many more such categories.