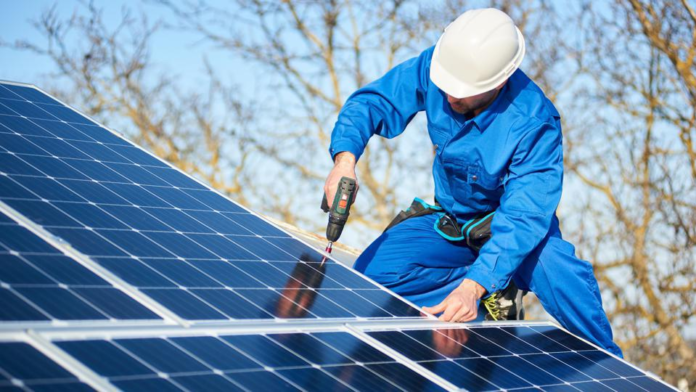 Going green with solar panels is one of the best ways to save money. It improves your home's sustainability and resale value, not to mention its value on your energy bill. But getting a solar installation can be challenging, particularly if you have little experience with the industry.
We hear you! That's why we've compiled this list of essential things to consider when choosing a solar installation company.
1. Look for Recommendations From Friends and Neighbors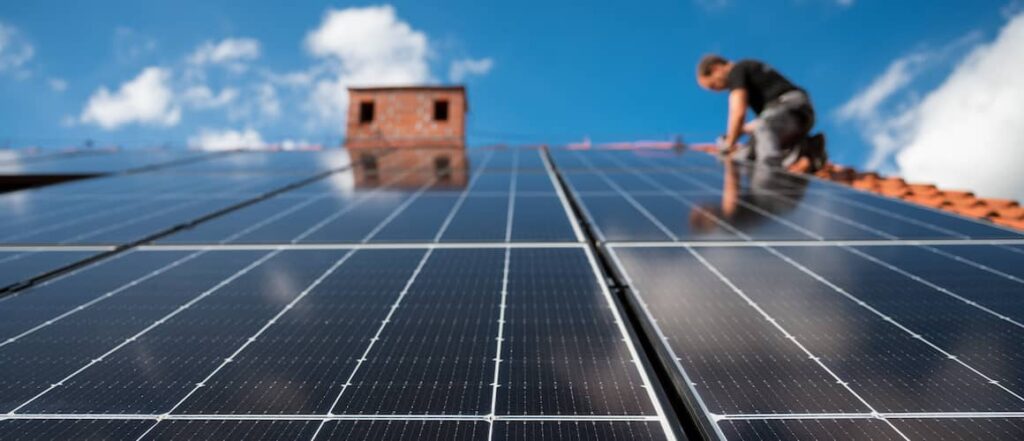 When looking for an installation company, one of the best things to do is to talk with friends and neighbors who have had solar systems installed. They can provide valuable insight into the quality of work, customer service, and experience with the installer.
Ask questions such as, 'Did your current installer meet deadlines?' or 'Did they quickly respond to your inquiries?' You can also get a better advocate viewpoint by asking questions like, 'Would you recommend them based on your experience?' A firsthand account of an individual's experience will help you make an informed and educated decision for your solar installation.
2. Check Their Credentials, Licenses, and Experience
Checking their credentials, licenses, and experience is essential. You want to ensure they have the qualifications, knowledge, and ability to properly and safely install your solar system. Make sure to ask to see proof of current licenses and evidence of their experience.
They should be able to provide references for projects they've completed and even provide detailed lists of completed or ongoing jobs. You want to ensure they have a good track record of successful projects and satisfied customers and that your investment is secure.
Take time to research different companies and read reviews. Interview each one to ensure you make the best decision for your solar system.
3. Check Their Expertise and Certifications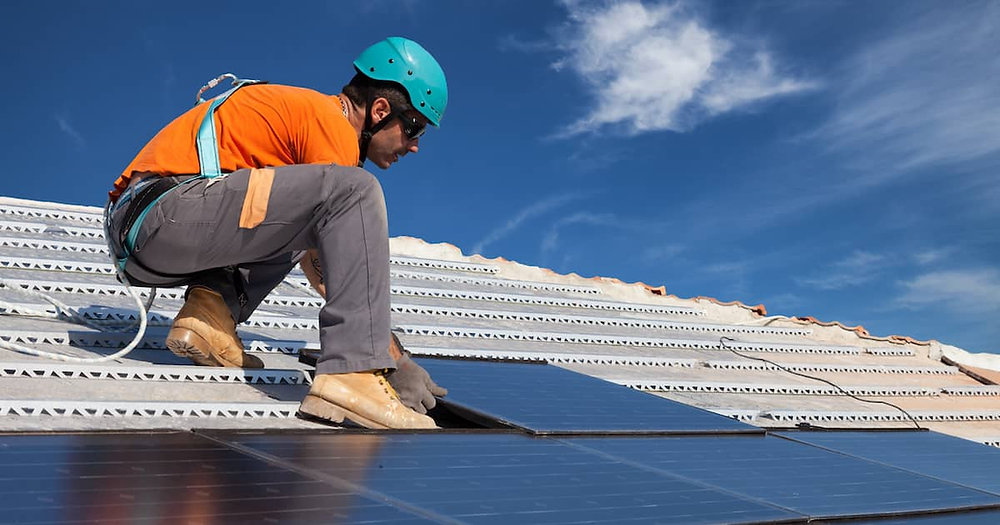 When selecting a company, it's essential to check their expertise and certifications. You should ask the company about the certifications they may hold. Learn whether they are experienced in all aspects of solar installation, from designing and engineering to final installation and commissioning.
You should also ensure that all workers and subcontractors are certified in solar technology, high-voltage tools, and equipment. On top of this, it pays to inquire about the company's industry awards and reputation.
4. Check Their Installation Process
Be sure to check their installation process and technique. You want to make sure the work is done correctly and safely. Ensure they have proper safety protocols, including safety gear and equipment for their employees while on the job.
Ask if it will need any permits or inspections. Do your research and compare different solar companies to get the best deal and ensure your installation is done correctly. For reference, you can check this premier solar installation.
5. Ask About the Timeline of the Project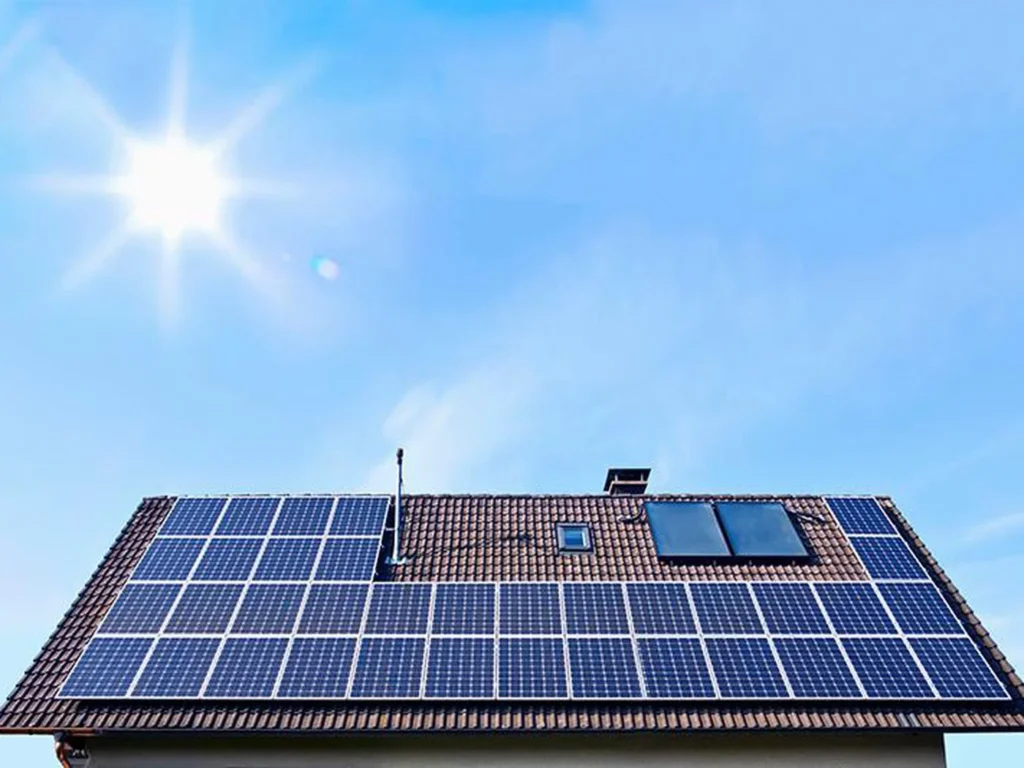 It is also essential to ask about the timeline of the project. You will want to know the estimated installation date to ensure it fits within your schedule. Ask about the working hours.
Ask for any anticipated delays due to weather or permitting. Most companies will provide a detailed timeline, including the solar system's preparation, installation, and inspection.
Also, ask them if any follow-up maintenance, such as cleaning or calibrating components, may be required. Knowing how long the project will run is essential.
It will ensure everything stays on track and the system works as intended. The company should provide an accurate timeline you can follow throughout the project.
6. Check Their Genuine Warranties and Maintenance Plans
It is also vital to check the quality of their warranties and maintenance plans. Ensure the solar provider offers genuine warranties covering the solar system's installation, equipment, and performance. You should also be aware of any more warranties the solar provider offers, such as extended warranties on specific components.
Ensure the solar provider offers regular maintenance plans, such as scheduling routine maintenance and check-ups. It will keep your solar system running efficiently and cut issues.
Some solar providers offer optional maintenance and repair plans to cover unexpected repairs. Before deciding, investigate each solar provider's warranty and maintenance plans.
7. Ask About Their Pricing and Compare Quotes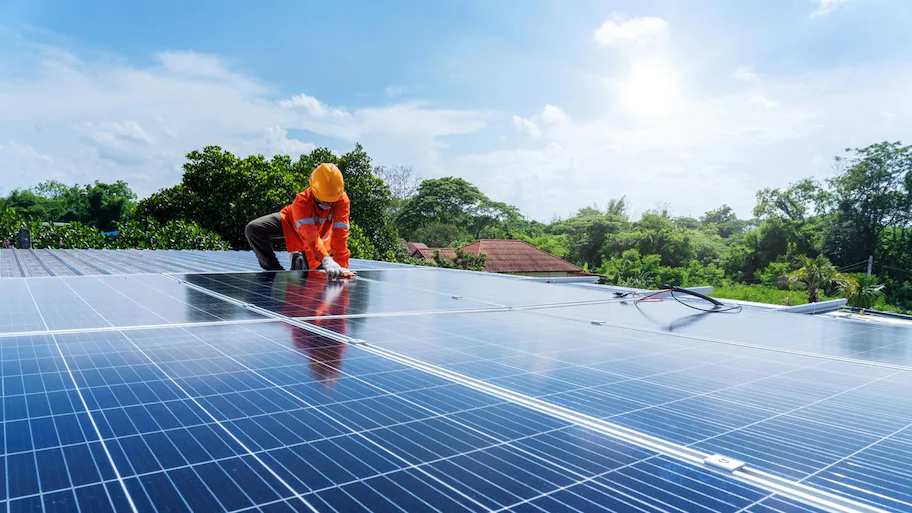 It would be best if you asked about pricing. Compare quotes from many companies and ensure you understand how long the project will take and what is included in the cost. Ensure all components are listed, such as the solar panels, the racking, mounting hardware, wiring and permits, and labor.
You should also ensure that estimates include financing costs, applicable government rebate programs, and labor or installation fees. Before signing a contract, be sure you have a complete understanding of the charges, warranties, and terms of payment. Get all your questions answered and ensure you are comfortable with the services and pricing.
8. Check the Financing Options and Payment Methods Provided
When financing a solar installation, you must ensure that the company you choose offers a range of flexible financing options and payment methods. Solar financing can come in low-interest loans, leases, residential power sale agreements, and more.
A good company should have financing options tailored to your needs. They should have payment plans and options that accommodate your budget. It should also be transparent about the estimated savings, timeframe, and possible hidden fees associated with financing.
When evaluating payment methods, it is vital to ensure a company accepts various methods. For example, credit cards, debit cards, checks, or electronic funds transfers. Research and ask essential questions to ensure you choose the right company that meets your needs.
Consider These Things When Looking For a Solar Installation Company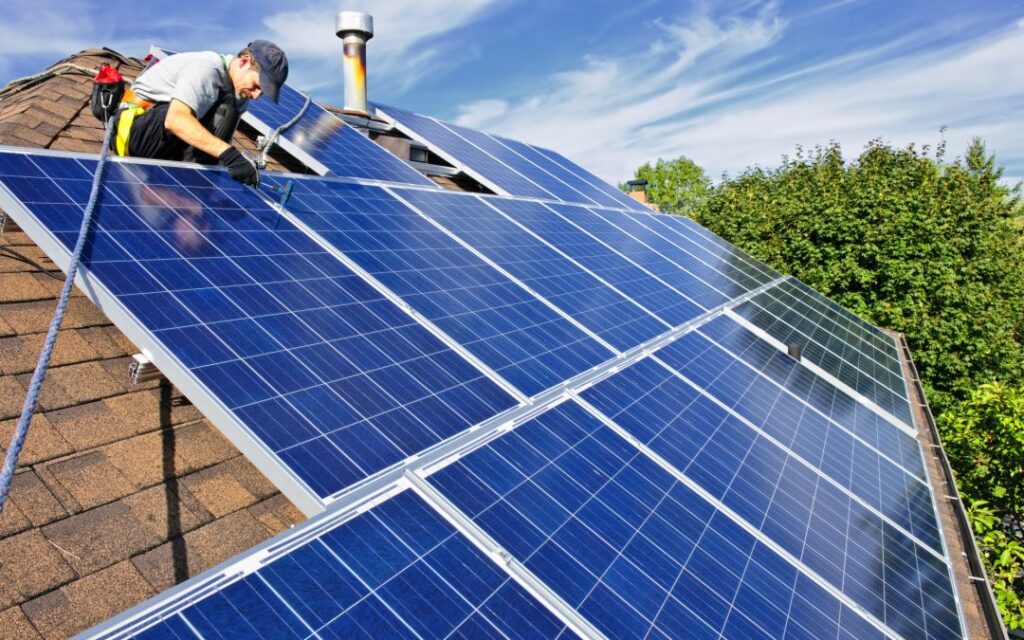 When choosing the right solar installation company, it is vital to consider reviews, qualifications, warranties, and recommendations. You will surely get the most reliable, cost-effective, and safe solar energy system by thoroughly researching your options.
Start exploring today and find the right company for you!
Did you find this information helpful? If you did, check out the rest of our site for more informative articles.