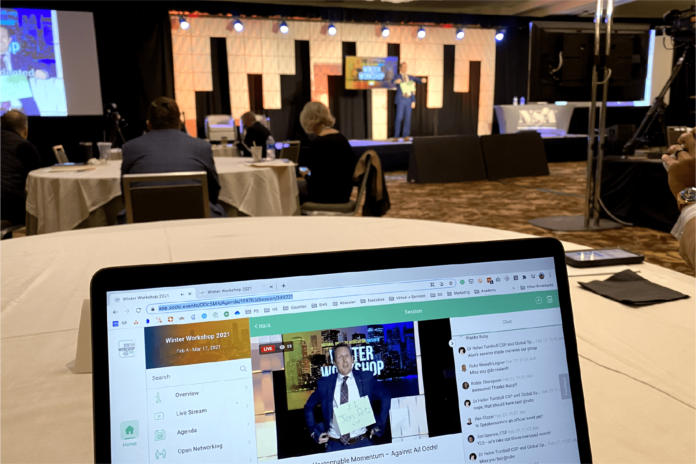 If you are a lay person and you are wondering what really is a hybrid event then relax. it simply the event that has attendees both physically and virtually. There can be a professional and featured hybrid events platform that hosts the event. The point is no matter whether you are attending the event in person or attending it online; you can effectively gain everything it has to offer.
You know what, in case folks want to interact in person, a hybrid event permits them to do so. A hybrid events platform enables people who would otherwise fail to attend because of health concerns or even travel constraints to participate virtually. More and more companies are considering this concept because of the ease, effectiveness and excellence it offers. If you are still thinking how a hybrid event can be a great addition to your organization then this post is for you only. Read on and make up your mind accordingly:
You get an international scope & reach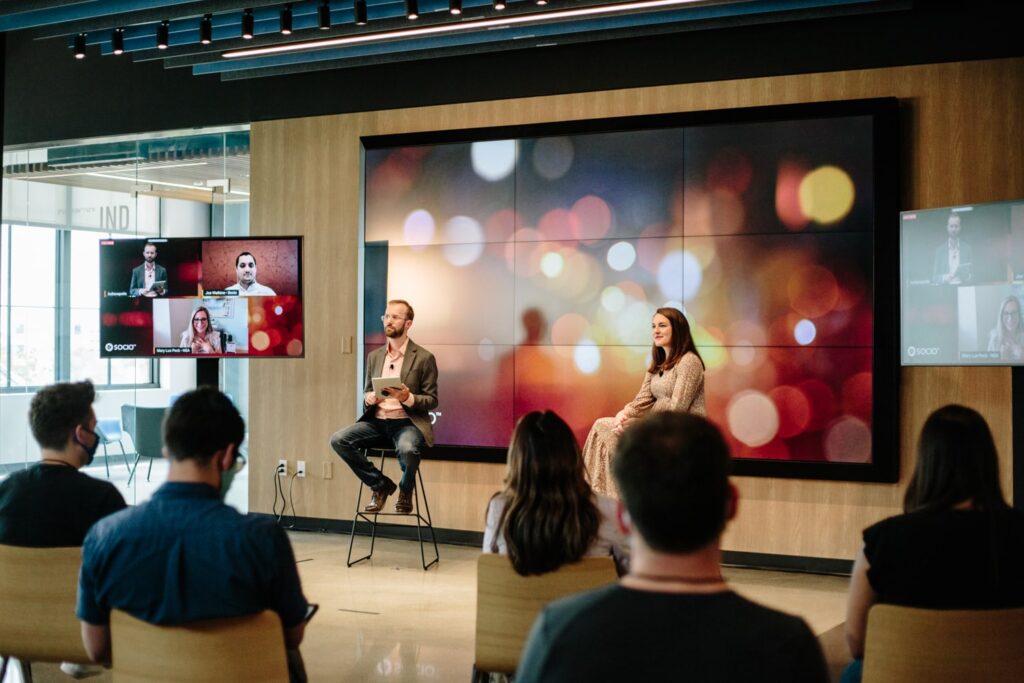 It goes without even making a mention as you have seen with purely virtual events, that the Web offers an opportunity to simply go anywhere in the world. It is a mention about an audience that can be international, but this is even the case for the speakers. The point is being the host of the event, you can be sure that you have the audience from any corner of the world. Of course, you would not have to limit your event to a single city, state or nation.
Also, having said it all, you can have a greater scope in terms of speakers too. of course, you can have the prominent speakers from different regions of the world. Hence, you can be confident that you have the best people attending and presenting in your event. This way, while you would have some eminent personalities speaking and attending the event from different areas of the universe, you do have some physical attendees and speakers too. Hence, your scope is much wider and exciting.
Convert Your Event into web content
The hybrid formula simply makes it possible to record the entire event without even having to make any extra sort of efforts. The pictures , videos (capsules or even clips of the entire event – performances, even animations…) and surveys may be directly transformed and even used as content for the website, social networks, and more. Compared to a one hundred percent face-to-face interaction event, the whole event can get reused afterwards. Of course, such a thing is really advantageous in different ways for the host. You can be sure that you use it as a web content and play it over and again down the lane.
Event vitality
Well, the hybrid event permits you to benefit from the dynamism of a face-to-face type of event: a crowd, even folks , applause, enthusiasm, and even the excitement of the presenters that can be felt even on the screen. This is a clear perk to exploit. The point is you would not just experience it all physically during the event but virtually too. Hence, you may experience the best of both worlds!
The choice of the audience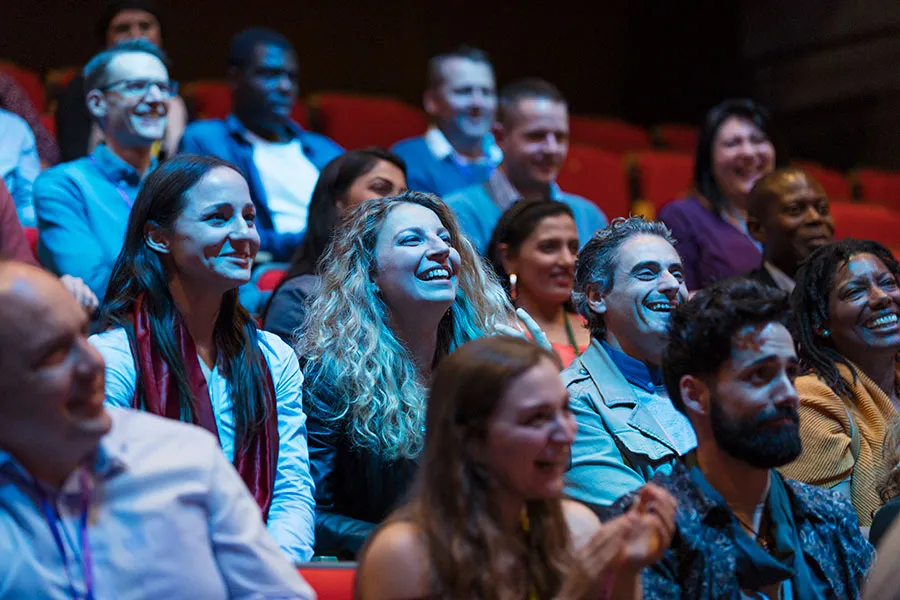 Ah, the public has the clear opportunity to choose between an on-site presence or even a virtual presence. This option is well received by the guests who simply sometimes have personal obligations (kids , complex schedule, appointments). The overall public can thus choose their involvement in the event as per their desires as well as practical preferences. Of course, such a thing is something that does matter to any organization organizing the event. When you give the choice to your attendees, speakers and other people; you increase the chances of them choosing you over others. The point is people need ease in the present time and when you offer them that, you become the star in their eyes.
You can collect the data of the customers
Of course, there is no doubt that more and more companies are turning to first party data. you know the in-house management of customer databases. Not only does the hybrid event enable for online audience data to get stored, but it even makes it convenient to conduct surveys and gather information through the company's web platforms, which simply speeds up the collection of information for the company's database. This is even an aspect that can facilitate the overall sale of sponsorship: a concrete type of information base of folks attending the entire event.
Conclusion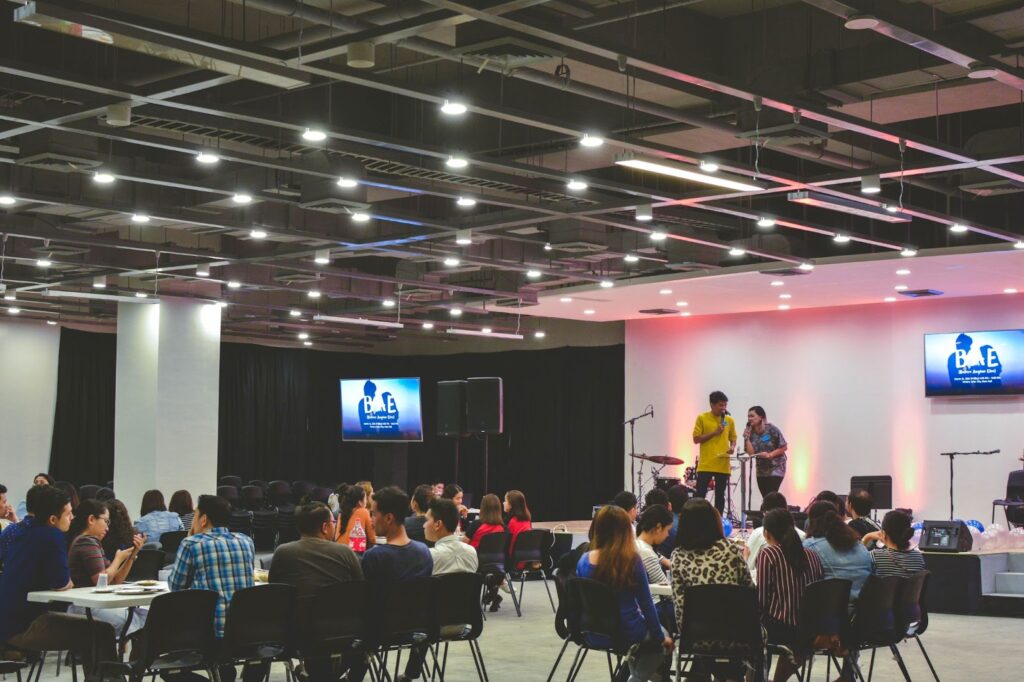 To sum up, it is time that your company or organization introduce a concept of hybrid events. After all, a single platform will help you create such an event and reap the perfect gains. You can certainly look into the features and options you get in a specific platform for organizing your hybrid event to ensure you can smoothly and productively unfold your event. At the end of the day, all you need is impressive outcomes.