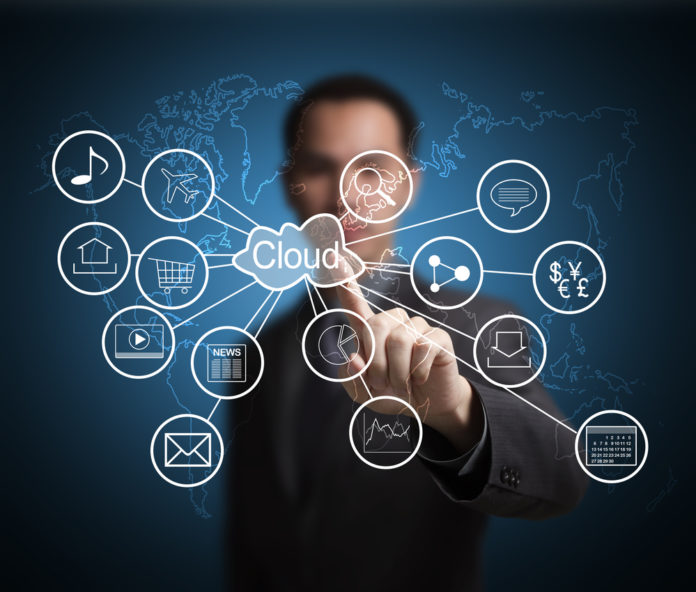 Since the technology world is always changing and there are new technological innovations almost every day, the expression "Hybrid Integration" might be a bit unfamiliar to you. If you are in this situation, you are reading the right article. In the text below, you will be able to read about what is a hybrid integration platform, as well as how to choose a HIP platform. Let's take a look:
What Are Hybrid Integration Platforms?
A Hybrid Integration Platform is also referred to as HIP, allows your on-site solutions to be efficiently and easily implemented with a cloud-based program. This will allow your IT department to track innovations and boost efficiency, as well as lower the risk in accomplishing integration. Hybrid Integration allows your team to fuse the platform between your system (for example applications, databases, storehouses, and so on). This definition might be confusing for you, so let's put it simply.
This platform simply solves the problem of transferring the existing information from your company's systems and it creates new systems that can be used to create a path for innovations within your company. This can allow you to implement new business strategies and models. So why should you use this platform?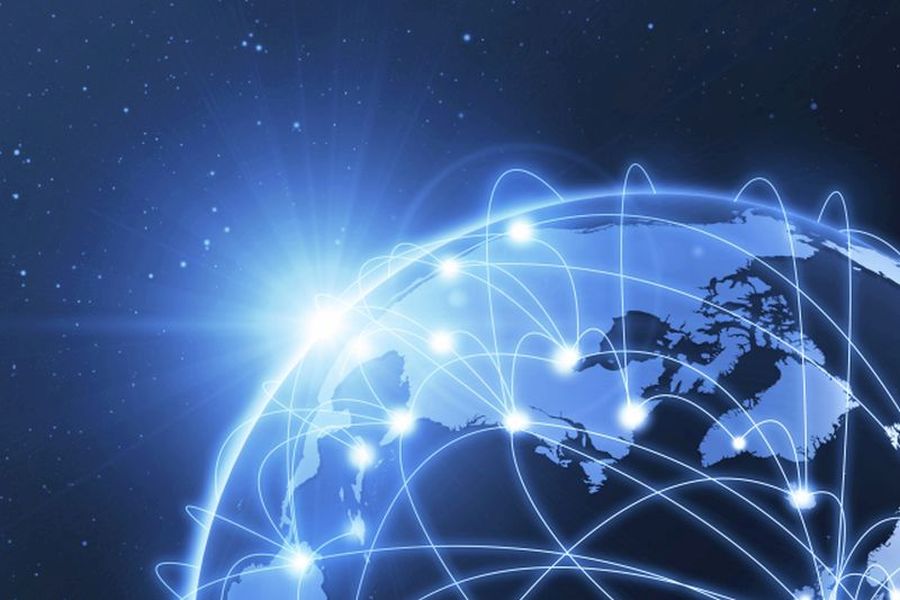 Why Should You Use HIP?
To begin with, major corporations and companies started using HIP in order to support a wide range of uses in their companies. This platform allows the user to connect and share data, combine various strategies, fuse together ideas and deploy them anywhere in the world. According to the experts from Open Legacy, if you want to use a HIP, you will need to further study it in order to better understand why it is so powerful – and that is why most business owners choose to hire a third-party company to help them with implementing this platform into their company.
What Features to Look for in a Hybrid Integration Platform?
When you are searching for the perfect HIP platform, there are some things that the platform should have. The most important features include: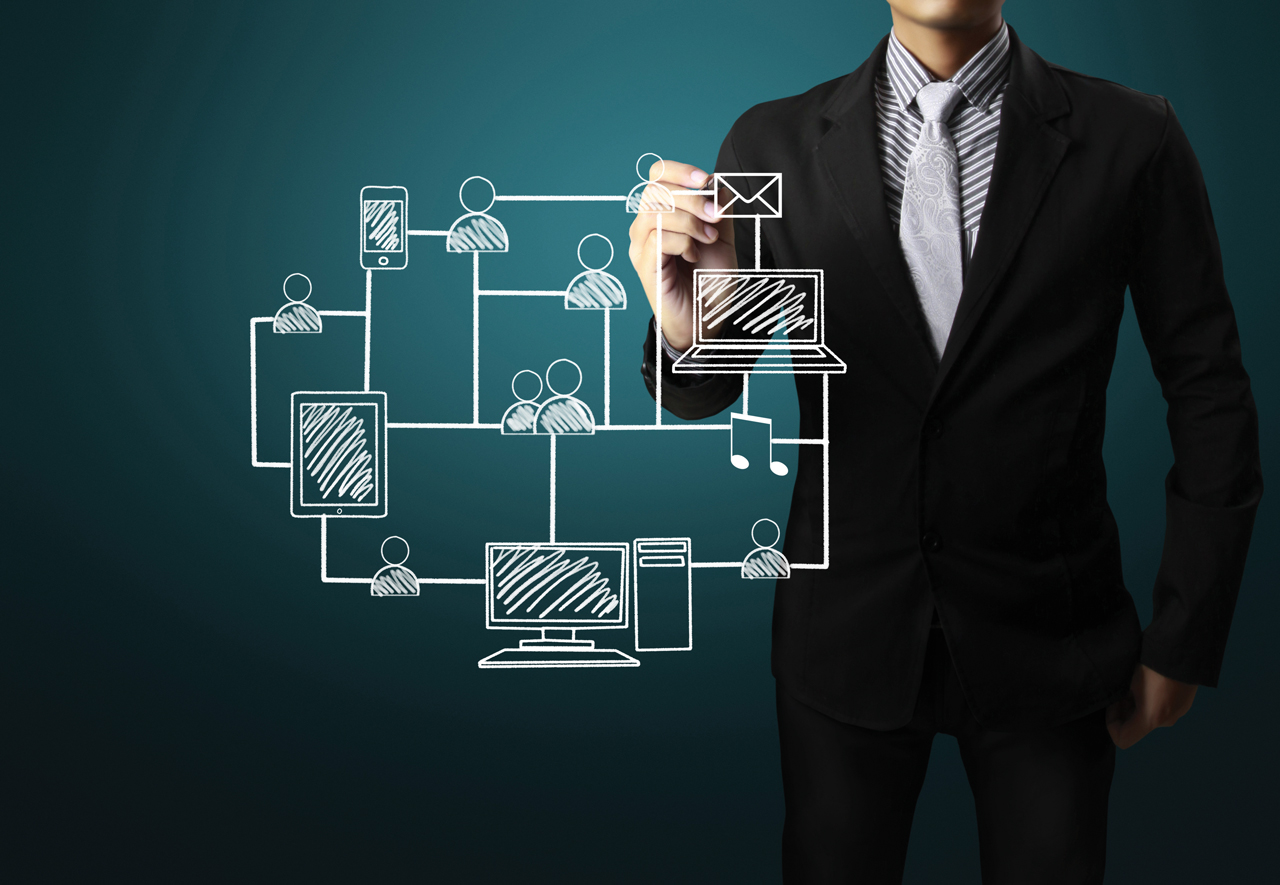 API Lifecycle Management – APIs are the most common types of modern integration. Different companies need to be able to make, secure, manage, and share APIs across different environments easily and quickly.
Data and Application Integration – when trying to change digitally change your company, one of the most common problems that companies face is siloed data. If you have the ability to copy and sync data across several platforms, you will also be able to solve different problems, including data standards and types.
Messaging and Event-driven Architecture – as previously mentioned, syncing data is important, however, it a company wants to create an engaging customer experience, they will need to be able to securely transfer data across their systems.
High-Speed Data Transfer – you will also want to look for a platform that can transfer large amounts of data for a short period of time, this will allow you to be more time-efficient.
Conclusion
As you can see, there are various things a hybrid integration system can help you with and if you still did not implement one in your company – do not waste any more time and start searching for a hybrid integration platform right away.