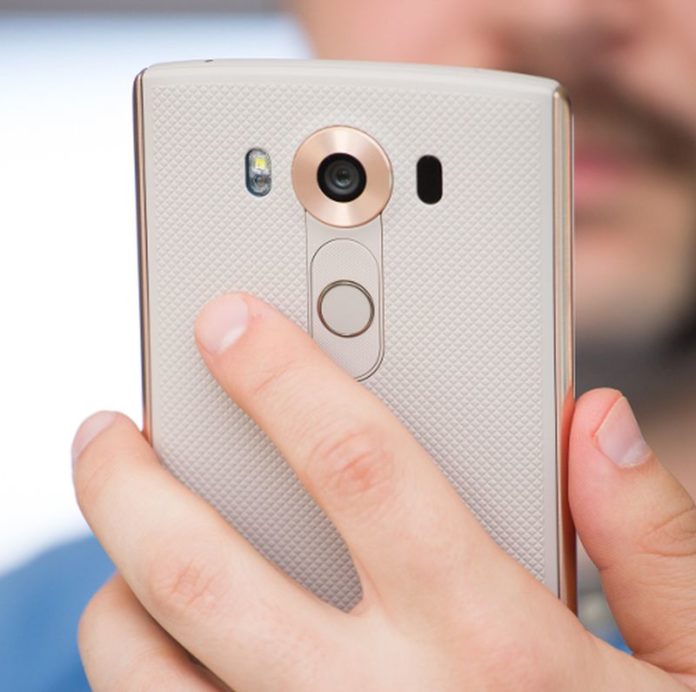 We are witnessing the race of big, multi-national companies which are striving to reach the best possible technology. Recently, a full screen has become more popular than previous styles. Naturally, this kind of elegance comes with a price.
However, it has some setbacks. For example, it is more susceptible to damage, which can often be fatal for the device. Also, there is not enough place to fit a selfie camera, earpiece, and a fingerprint sensor. Now, we are going to present you with the best android mobile phones that have a fingerprint sensor.
Huawei P30 Pro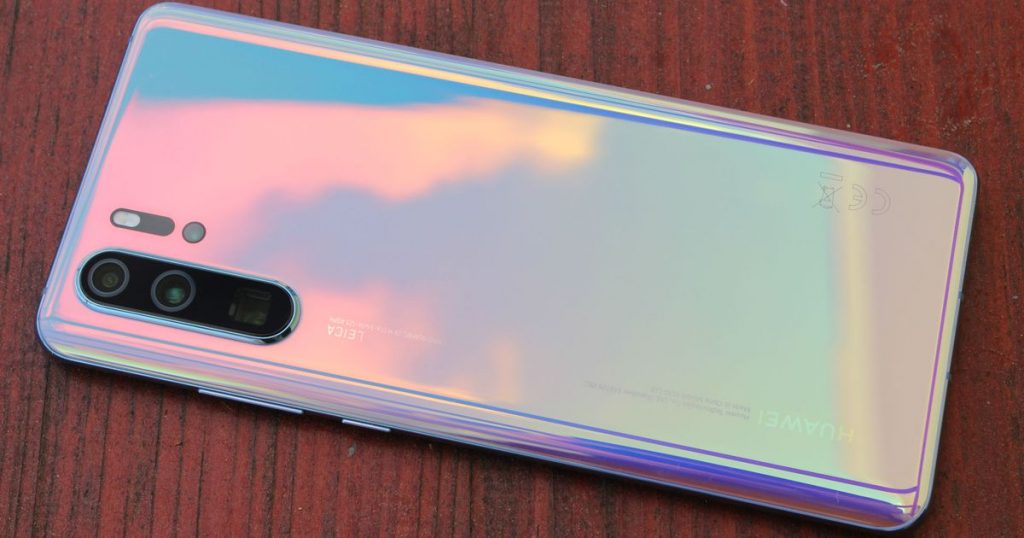 When it comes to Huawei, the largest company in Asia, they have a new thing in their arsenal. This thing is called Huawei P30 Pro. It has a fingerprint sensor close to the bottom like it was the case before iPhone influenced so much that they removed it from the design entirely.
Although this technology is optical, it is way better than its competition. It is probably the fastest fingerprint sensor from all of them which are located on the display we ever saw. When it comes to other important features, we would like to point out 32MP selfie camera, 40W supercharge support, and 980 kirin chipset.
Samsung Galaxy S10+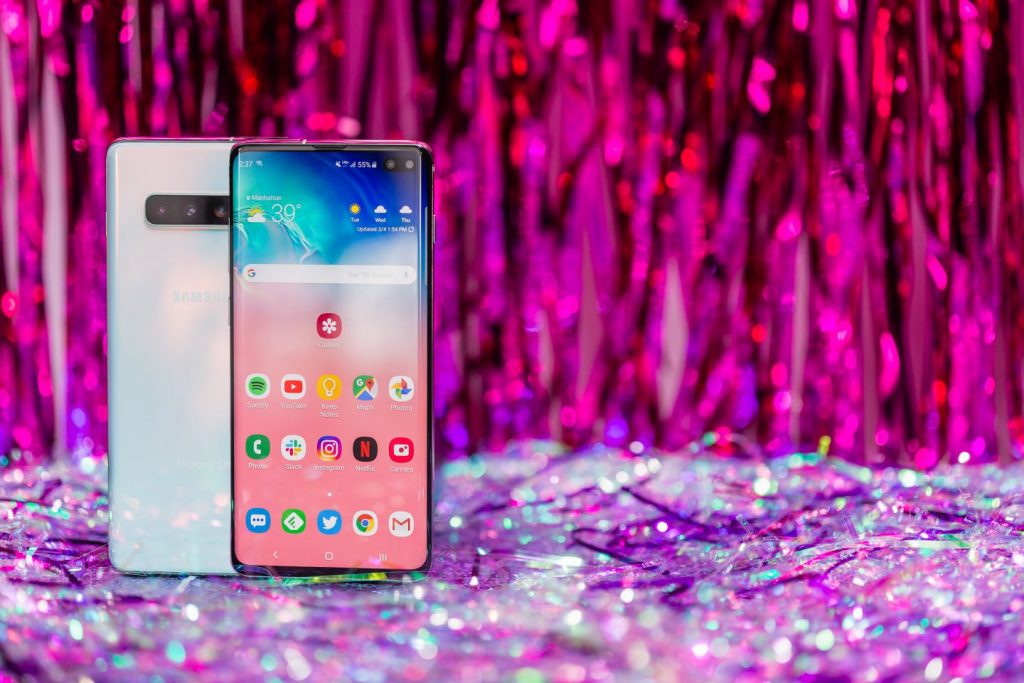 S10+ was the most anticipated thing to come from Samsung this year. This phone has a fingerprint sensor located on its display. It is important to say that the display is an ultra-sonic. We can say that this sensor is truly a work of art.
It performs exceptionally in all lighting conditions. In addition, people from Samsung claim that it works better with a smudgy and dusty fingerprint. S10+ comes with some very radical features like Wi-Fi 6.0, fast charging 2.0, 12GB RAM, and storage up to 1TB, from which 512MB is expendable.
Xiaomi Mi 9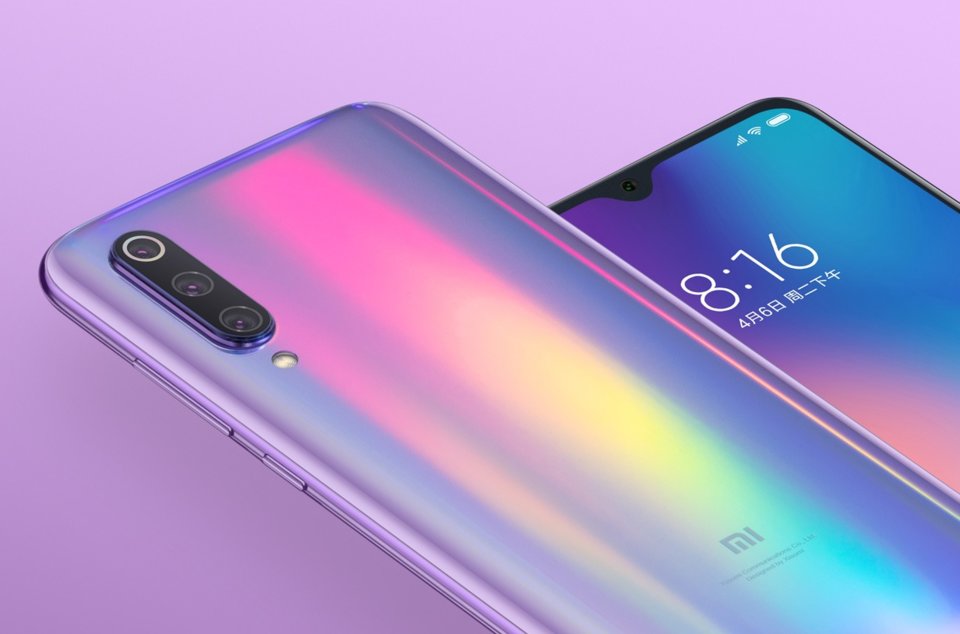 Xiaomi Mi 9 is the new highlight of the Xiaomi company for this year. It comes with a rear 48MP camera, and a built-in display fingerprint sensor. It is paired with another camera which has 16MP. Like it was the case with its predecessors, this phone comes as a transparent edition.
If you decide to acquire this one, you will have one of the best mobile phones available to this day. It consists of 8GB RAM, 256GB storage, 24MP front camera, 2.84 GHz processor, and a battery that powers on 3500mAh.
Vivo Apex 2019
When it comes to the new generation of in-display fingerprint sensors, we would like to talk about Vivo Apex 2019. The reason for this is that Vivo Apex 2019`s entire display can function as a fingerprint sensor. It doesn't matter where you will put your finger, your phone will be unlocked.
Sadly, this technology is only a concept, for now. But we are pretty confident that it can become real in the near future. This phone is made of waterdrop glass, it has a curved surface. It supports 5G technology, which is powered by Snapdragon 855. It has a MagPort connector on the back and a pressure-sensitive button.