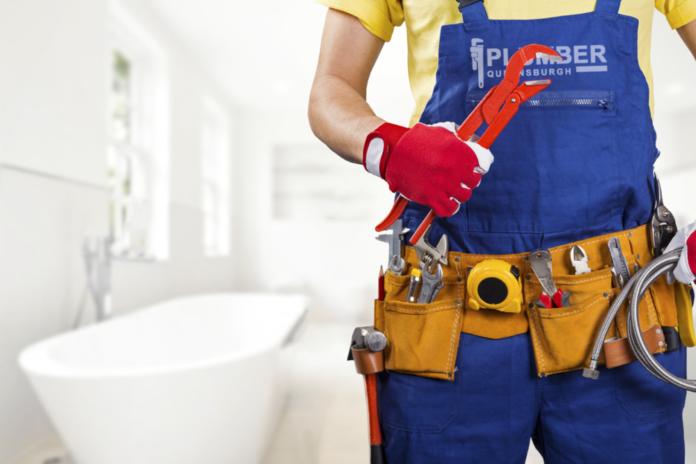 Want to become a plumber? This is not a bad idea at all. This profession is increasingly sought all over the world. Of course, there are good reasons for this. One of the reasons is that there are fewer skilled workers today, and still, their services are equally needed and well paid. On the other hand, plumbing in our apartments and houses has become increasingly worn out and frequent repairs have become a necessity. Still, you're probably wondering how to get a license, what good training entails, and what technological innovations are being followed today in this business? Here are answers to some of your questions.
Training Courses
Anyone wishing to obtain a valid certificate, and to apply for a plumber job, has the opportunity to attend a plumber training and course. In addition to numerous types of training, many trainees have the opportunity to attend the theoretical part of the course via the Internet. Also, during the training, they are all acquainted first with the way the water system works, but also with all the details necessary for the smooth running of the job. All this falls within the domain of the work of these professionals. At the start, you will first decide on the type of training you want. When we say the type of training, we mean that courses and training for plumbers, which consist of the practical and theoretical part of the training, most often envisage different ways to follow the course.
Steps You Have To Take Before Becoming A Qualified Plumber
Individual and semi-individual classes are available as well as group work. As mentioned earlier, students also have the opportunity to attend online courses, provided they have a stable internet connection and, of course, a computer. The second segment of this training is far more important in terms of hands-on teaching. After completing the course – theoretical and practical classes – it is followed by passing exams and obtaining certificates. Then you become a qualified plumber and you can finally get started. Within a company, or individually – it is up to you to decide.
To Whom Is A Plumber Training Intended?
Anyone interested in obtaining a valid certificate for this title is certainly invited to attend a plumber course and training. In most cases, the duration of this training involves a total of three months, during which time each student is required to attend both the theoretical and the practical part of the course, with the condition that the internship must be 300 working hours. Of course, this is still individual and depends on the institution where you will complete the training for the plumber job. However, this is the standard that is followed by most countries, both in Europe and the US, etc.
Modern Appliances Require Modern Plumbers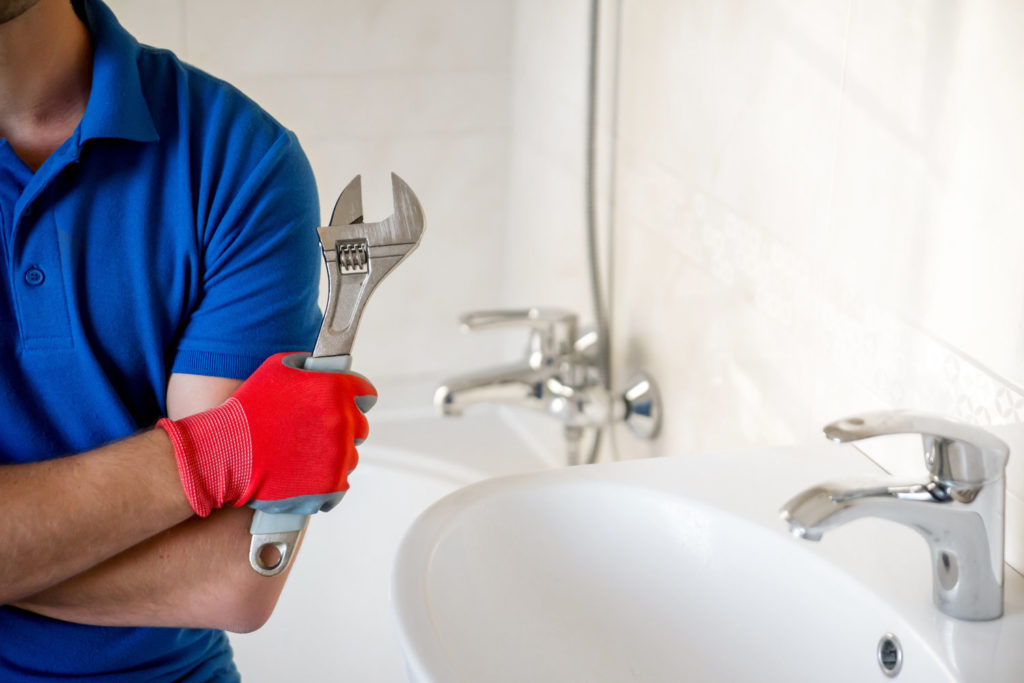 Even as a qualified plumber with a certificate, you must continue to work on your education. Namely, new technologies are being developed almost on a daily basis. Therefore, what you have learned in the course can very often prove unnecessary in practice. How? The answer is very simple – modern technologies have made plumbing jobs more modern. Thus, not all households today use a regular, ordinary water heater, but may have opted for "smart". Therefore you need to call the professionals.
According to lgps.com.au, this is especially important if you have some plumbing emergency, and you cannot overcome it on your own because you know nothing about plumbing or new technologies in this field. Also, the design of the bathroom has been changed, so you will encounter smart technology, Bluetooth technology and even computer components in places where they have not been available until recently. Don't believe it? See what new technologies and gadgets you can find in the modern plumber's job list.
1.   Electric Water Heater Without Tank
This type of water heater can save a lot of energy, which means saving money. Besides, they take up far less space than a traditional water heater and can be installed on the wall somewhere around or below the sink. This means that it does not take up any space in your home. Maintenance is easy when you decide on a water heater like this. That's because they don't hold water anywhere, and they just look for electricity. It is electrically powered and immediately supplies hot water for your use on the sink. What else could be better than this?
2.   Smart Water Leak Detection Devices
These devices are used to control the humidity in your home. They are very reliable. They connect to a mobile phone, send notifications via SMS and email. They monitor the humidity of the air, which moves to its hub. The device can be installed anywhere in the home. Smart Home technology allows smart water leak detectors not only to notify you via SMS or email if there is a leak but also to automatically turn off the water in the home to prevent more damage.
3.   Touch-Free Faucets
Touchless taps made especially for home use are something new. If you ask us why it's good to use a tap that works by moving your hand but not touching, we can tell you right away because it's cool and because it's useful. However, if you did not know this technology, where you do not touch the tap with your hands is good because it reduces the spread of various germs, and on the other hand, the tap itself remains clean because you do not have contact with it.
4.   Smart Shower Cabin System
Manufacturers of kitchen and bathroom equipment have launched shower systems that remember the preferences of their users. This system is focused on a control unit with buttons designed to help users intuitively operate the shower and make subtle adjustments to the flow of water during each use. Pressing the button can activate the manual shower, the upper shower head, or you can activate the rainy mode for a truly relaxing bathing experience.
5.   Smart Toilet
Although not widely used smart toilets have conquered the world. The latest Intelligent toilet model has a seat with heaters, speakers with wireless and Bluetooth options and connectivity, hot air dryer, hot water cleaning, automatic water release, lid lifting and lowering without touch, automatic drain odors, touch screen remote control, foot heater, night light, ambient light as well as adjustable temperature, pressure and water spray mode. Who said the plumbing job is easy?