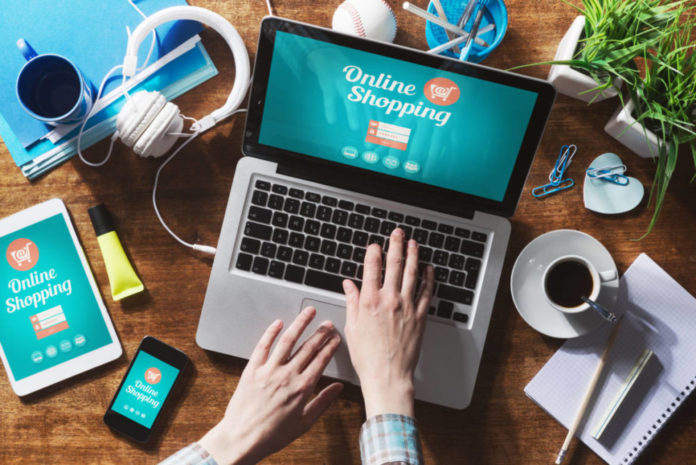 Being able to shop online has been one of the best inventions of modern society. At the same time, online shopping can prove a formidable foe thanks to the overwhelming amount of choices and websites out there. Especially now that smart devices of all shapes and kinds are flooding the market. Having all those options is great, but it can make it hard to find the best deals and discounts online.
Luckily, there are quite a few tricks you can use to save more when shopping online. Here are nine cash-saving tips, which should prove handy when searching for any smart product online.
1. Make Use of Discount Websites/Apps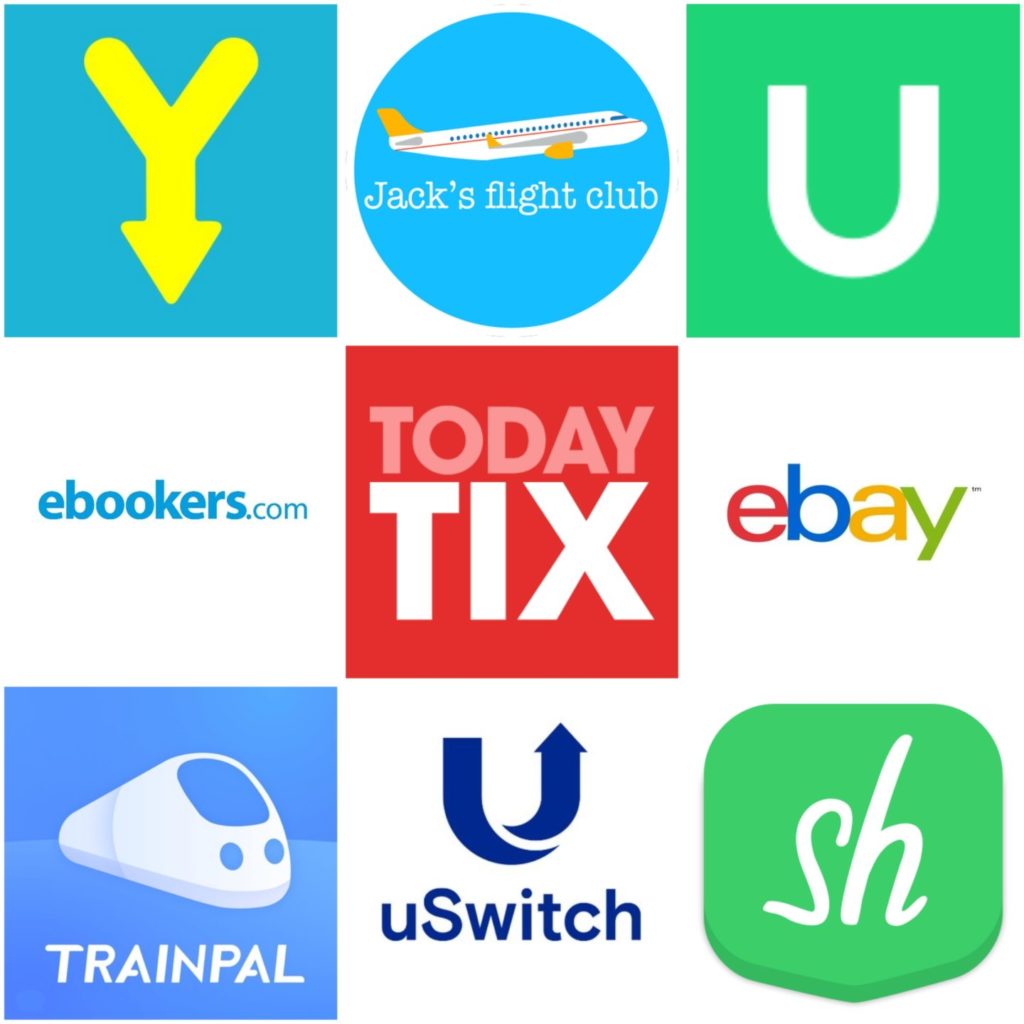 Discount websites have sprung up all over these past few years. And some, like Groupon and PriceGrabber, are massively popular. These websites offer massive discounts on products (including smart devices) and also have apps that offer exclusive deals. Check both their sites and apps, because their best deals are usually time-limited.
But make sure to set a spending limit when visiting similar websites. Their deals are often hard to pass up, ending in people spending way more than they should at the end of the day.
2. Use Apps to Track Sales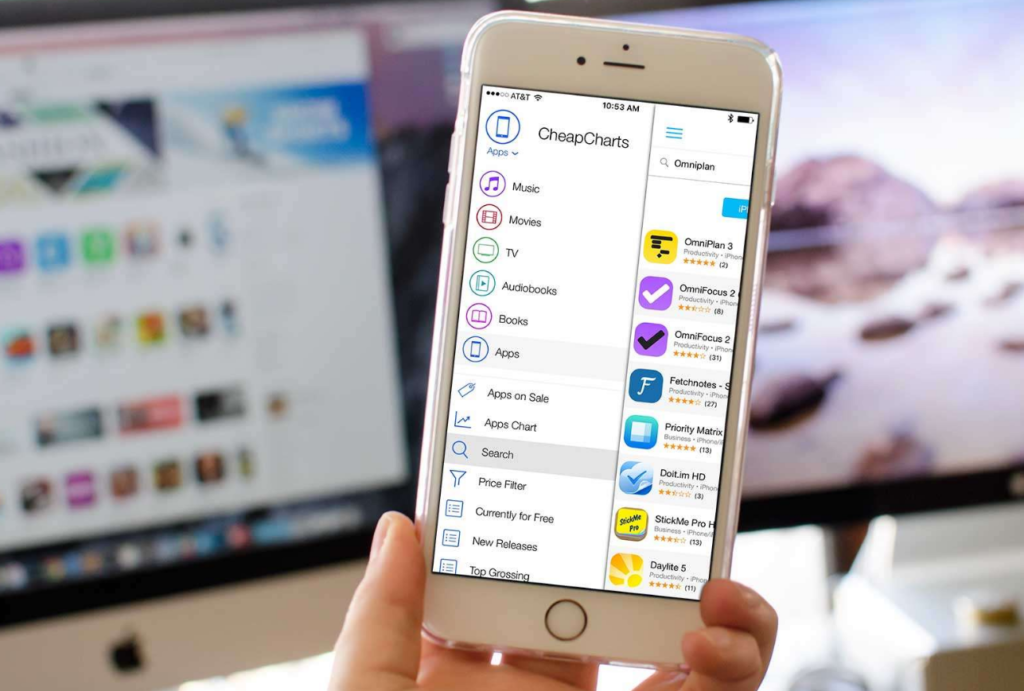 Next to apps that offer discounts, some apps also track discounts. Many of these, like Droplist, act like a wishlist for later where people can list all the products they want.
The apps will then keep track of sales and price drops for every listed item. It will send you an alert whenever there's a discount on those items. You can include any specific item, type of product, or brand.
3. Follow Brands on Social Media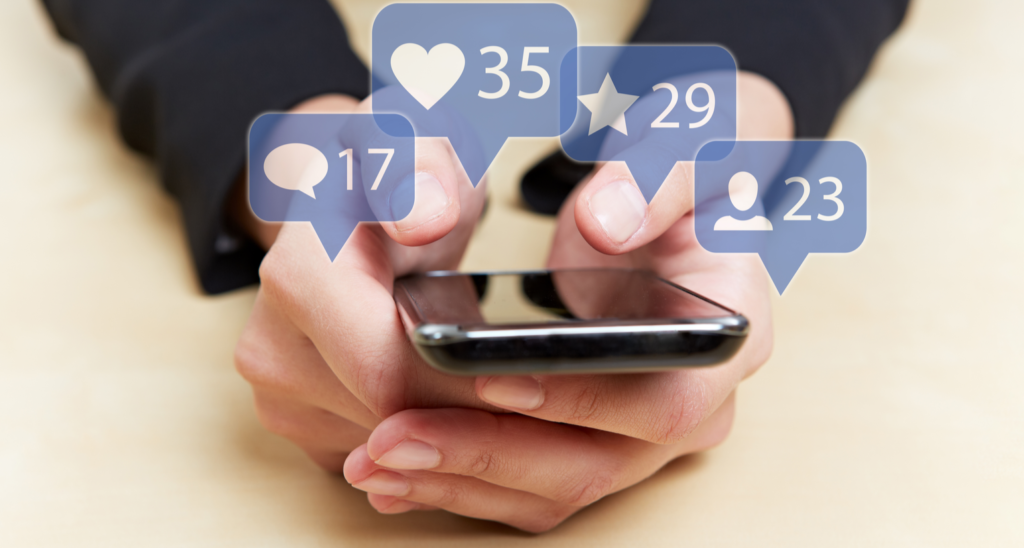 Brands (yes, even smart device brands) like to share flash sales and limited-time offers on their social media pages. So sometimes it does pay to be on social media all day! In all seriousness, though, these exclusive sales are rare, and the products tend to disappear quickly. So it can come in handy to check in regularly or turn on notifications for posts from your favorite brands.
Sometimes, brands will share codes for discounted or free shipping via their social media as well. It might not be a discount, but it can still save a few bucks. So make sure to follow popular smart device brands on social media.
4. Search For Coupons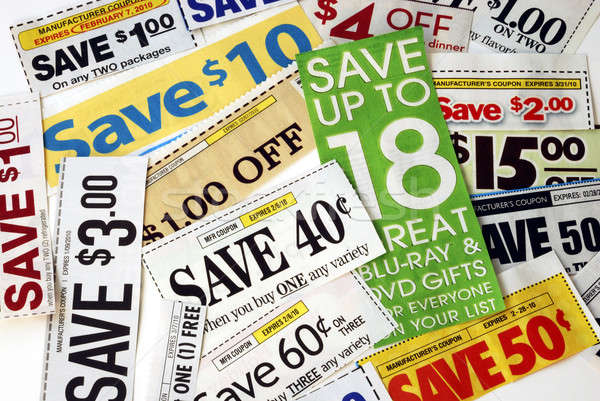 A little bit of effort can go a long way towards saving 10% or more when ordering a new product online. People often think that, because they're shopping online, they won't find coupons or codes that can shave some money off their purchase. But there are several great apps and websites out there that can provide you with some.
Search online for sites like Coupon.com, where people list coupons that they have gotten or found but won't use. Select a brand or store and see what comes up!
Also, it sometimes helps to take a chance and ask for a coupon or discount even after the code has expired. Many online stores are all too happy to honor the deal if it means they make a sale and keep a satisfied customer.
5. Find Discounted Gift Cards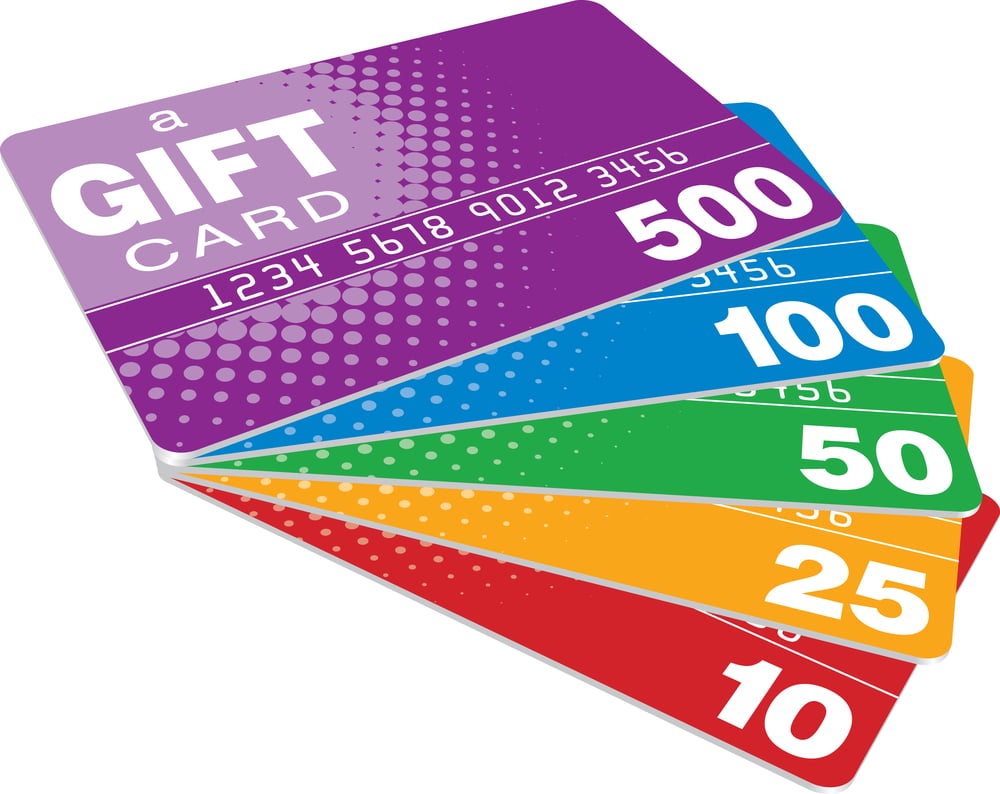 Gift cards can be a huge deal when a person likes to shop at certain stores. It is possible to search for a gift card when shopping for a specific smart device. But it's important to know which stores sell them. Sites like CardCash list gift cards by the store.
How does it work? People sell their unwanted gift cards to these websites who then offer them up for a small fee. But be sure to use reputable sites, though. Otherwise, you might find yourself trying to use an already used gift card.
6. Search Through a VPN Server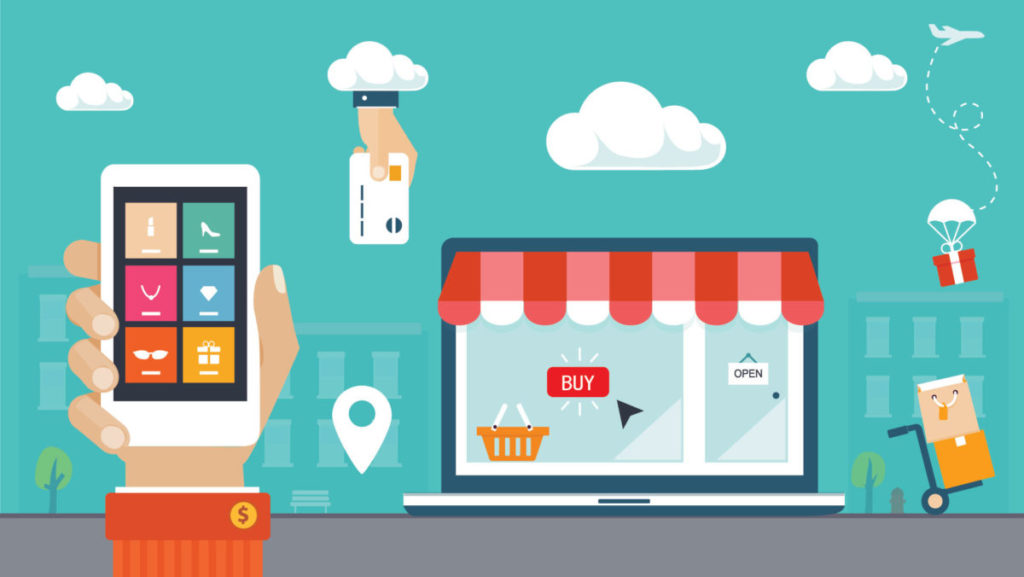 People tend to think that online retailers work the same as their brick and mortar counterparts. Every customer who visits the website sees the same prices. But that's very far from the truth.
eCommerce stores and other online retailers use what they like to call "dynamic pricing". In essence, it's "price discrimination". These websites gather data about a person the moment they enter, from their location to the type of device they're using.
Stores then use this information to determine prices for the products visitors see. Those living in what are considered to be more affluent countries or areas will see higher rates. There have even been cases where those using Mac computers were charged more than PC users.
That's why sometimes you can save money by using VPN servers in different regions. Use a VPN to check the price of an item across many zip codes and countries (for more details check https://nordvpn.com/servers/). It could shave a lot off the original price and make the transaction safer to boot thanks to VPN encryption.
7. Leave Items on Wish Lists and in Shopping Carts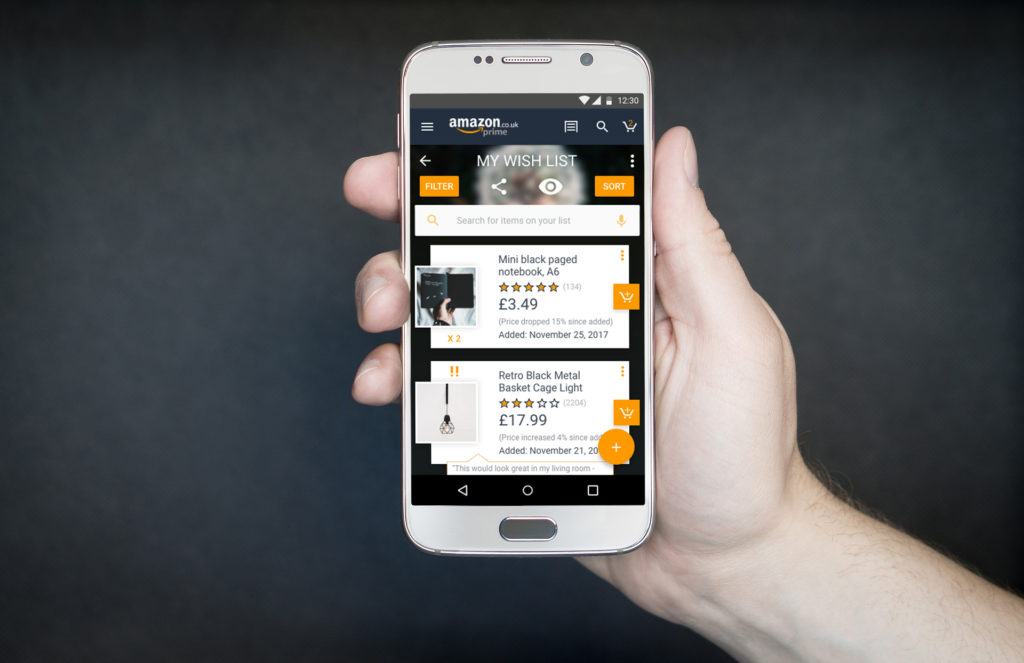 Sometimes, being patient also pays off. Online retailers track customer behavior. When someone adds an item to a wish list or shopping cart, it's clear they're interested.
But the trick is to let the item stew there for a while because retailers want people to follow through. So they send a follow-up email with a coupon or discount to encourage someone to go through with their purchase. This is one of the easiest ways to get a discount.
8. Pick Items Up In-Store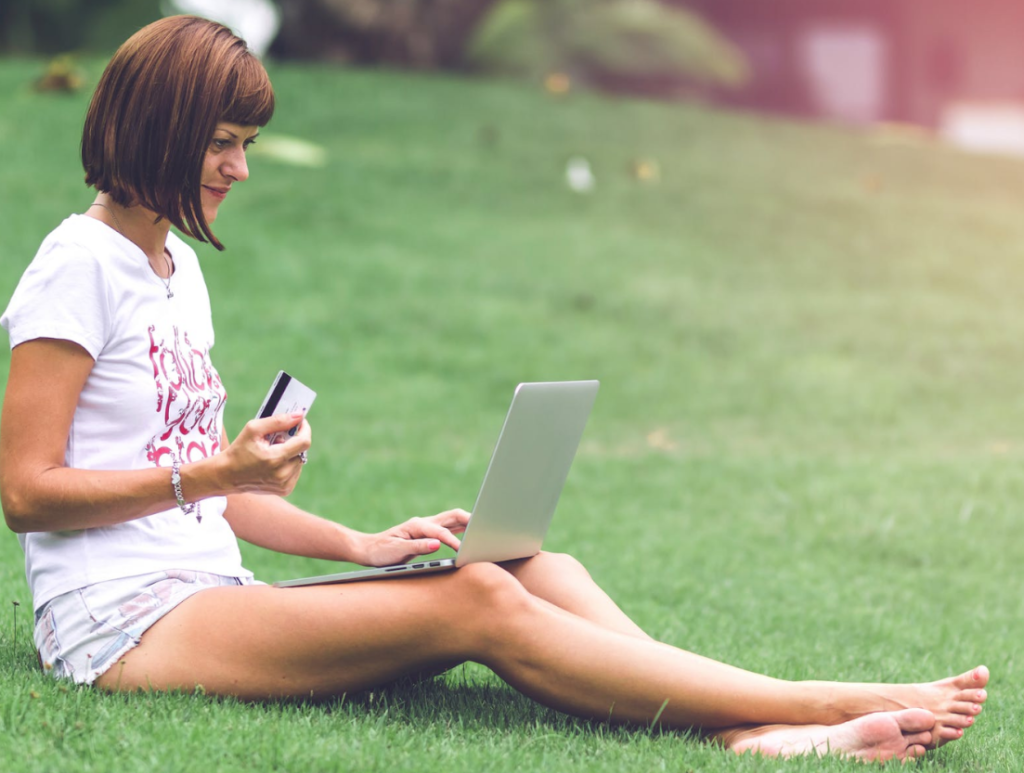 It's still much easier to find lower prices online because there are no overhead costs, so companies offer bigger discounts. But the kicker comes in along with the shipping fee. Avoid this extra cost by opting for a free in-store pickup. Some retailers don't have physical stores but still ship for free to specific warehouses or stores. So make sure to ask about that.
That's a Wrap!
Finding a decent online deal or a big coupon can be exhilarating. But in the end, people only truly save when they spend with intent instead of impulse buying things they don't need. Don't fall into that same trap. Follow these tips to save big but spend wisely.