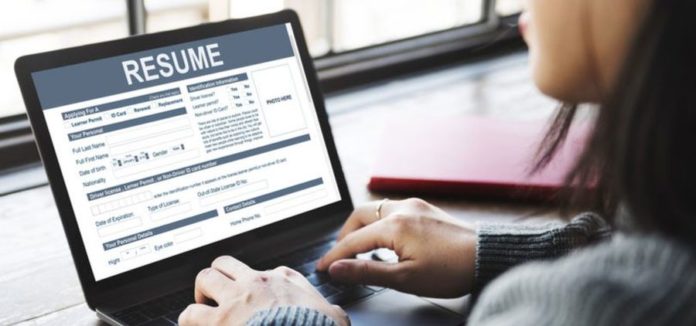 Writing a resume can seem like a challenging and daunting task, especially when you start considering all the information you need to share with your potential employer. A well-written resume might be crucial for landing your dream job and this is why it should highlight your skills and relevant experiences, summarize your accomplishments, and most importantly be easy to read.
Since resume formats have changed in recent years, it is important to follow current trends and write one that will meet today's standards. The easiest way might be to follow steps that will help you in the writing process and make the entire task less overwhelming.
Before you start
Review examples
By looking at some examples, you will get an idea of how you can write a great resume. Select one that you think is suitable and use it as an example to highlight your achievements and strengths.
Compile your employment and personal information
It will be much easier to start writing if you've collected and prepared all the necessary information beforehand. Make a list of all the experiences, skills, contact information, and other credentials you want to include and have them in front of you when you start.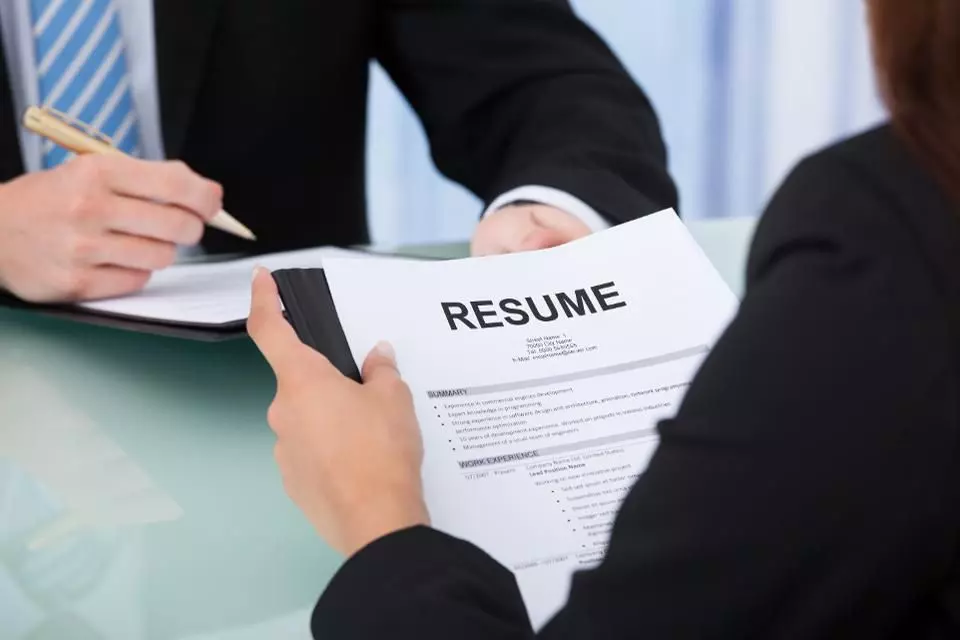 Start Writing 
Firstly, you want to get everything down on paper, so don't pay special attention to font, formatting, spacing, and other details. You will be able to do that later. The information you want to include should be listed in a certain order.
Usually, you will start with the resume heading – which will include your name and contact information. After, you will add the summary of your qualifications – include your skills, abilities, anything that shows why you're suited for the job. Next is your experience – list all the internships and jobs in chronological order and include the job title, company name, location, dates of employment, and a list of your biggest achievements for each position.
The rest should include volunteer work, your education, certifications, awards and accomplishments, skills – you will want to list the ones that are related to the job you are applying for, and at the end, add your interests. You can click here to read more about the proper ways to do this.
Choose a layout and format your resume 
Three basic types of layout are chronological, functional and a combination of both. The chronological format highlights your work history and is the one that is most frequently used. If your work history is inconsistent, you might opt for the functional layout which focuses more on your skills and experiences. If both are your strong points, consider using a combination. You can use templates as a starting point and customize it later on to suit your style and preference.
Stick to basic fonts and use bold and italics to highlight any details. You can use larger fonts for section headings and even for your name. Bulleted lists for achievements and skills can be great to make each paragraph clearer and easier to read.
Save the document and proofread it
Before sending out your resume, proofread it a few times just to ensure that there are no spelling or grammar mistakes. You can use several online tools that can help you check everything or you can simply ask a friend or colleague to review it and give their honest opinion on it. Save the document in different formats and include your name in the file title.
You should also consider writing a customized resume for every job you apply for. It might take more of your time and effort, but it is often beneficial and paid back in the form of interviews. Try to make an immediate impact and make your resume stand out by following these simple, yet helpful steps, and prove that you deserve an interview by writing the best resume that you possibly can.