Nowadays, every small business owner or entrepreneur is active on social media platforms. They create exciting videos to express their thoughts to their targeted audience. But now, the important thing is about video correction tools and programs. These applications are necessary to polish your videos and make them perfect for watching. You can impress your audience only when you have excellent videos.
In the following write-up, we will discuss some fantastic video editing tools that help you correcting and making perfect videos. Like oDownloader, you must go through other applications that fulfill all your needs and edit minute things. For a beginner, it is very challenging to find the best and easy one. We understand your issues, and therefore, we have shared information related to beginner-level tools.
1. VideoProc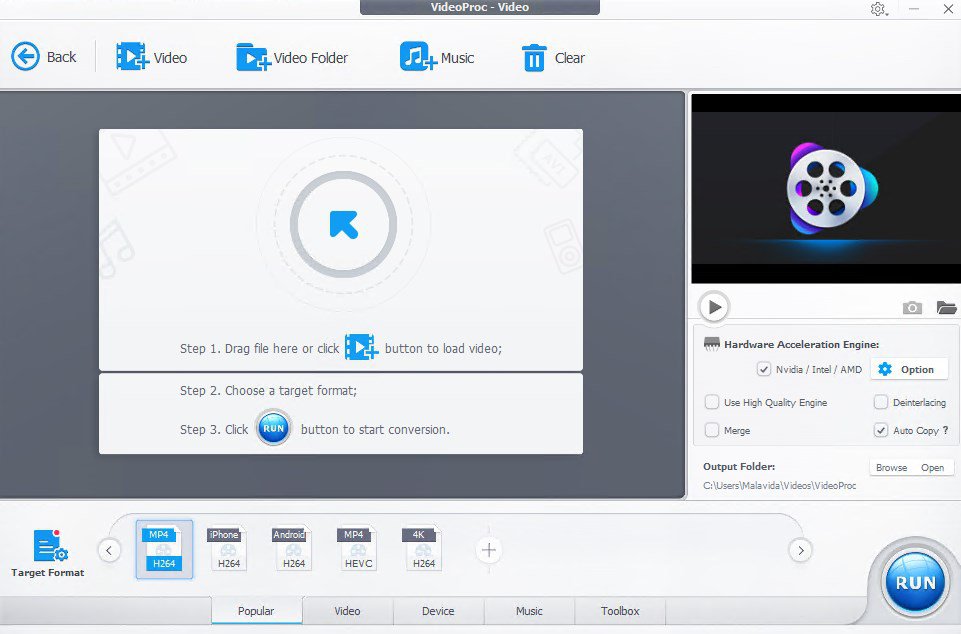 It is one of the ideal and budget-friendly applications for beginners. It comes with a trial period of 7 days, in which you can test its features and check whether it is capable enough to edit your videos or not. You can easily record, customize, convert, and download videos. It supports many features like rotate, crop, cut, merge, effects, add subtitles, etc. If you want to start editing existing videos, then it is a perfect tool that you must try.
The platform supports 70 formats and allows you to customize properly. You can post high-quality videos on Facebook, YouTube, and other social platforms. If you are not at all sure how to use it, then you can check for the tutorials or ask from the support team. It is also perfect for experienced video editors.
2. Adobe Premiere Elements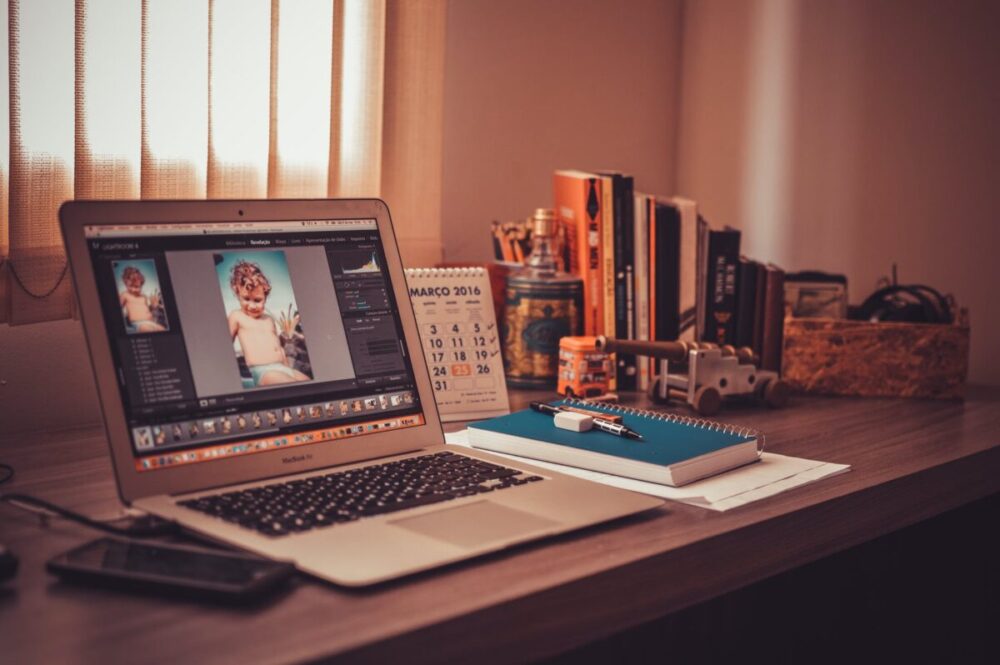 This application comes with a trial period of 30 days. You will get a bundle of Adobe tools at a reasonable price. Everyone is aware of Adobe's brand and how its tools are effective and perfect for creating and modifying videos. You can start using the basic plan application and switch to the Pro plan if you want more advanced features.
You can learn and explore more in this tool. There are various user levels like Quick, Guided, and Expert. One can choose his level and start using the software according to his requirements. It provides features like effects, objects, 3D motion, tracking, remapping of time, etc. There is a money-back guarantee if you do not like this app.
3. KineMaster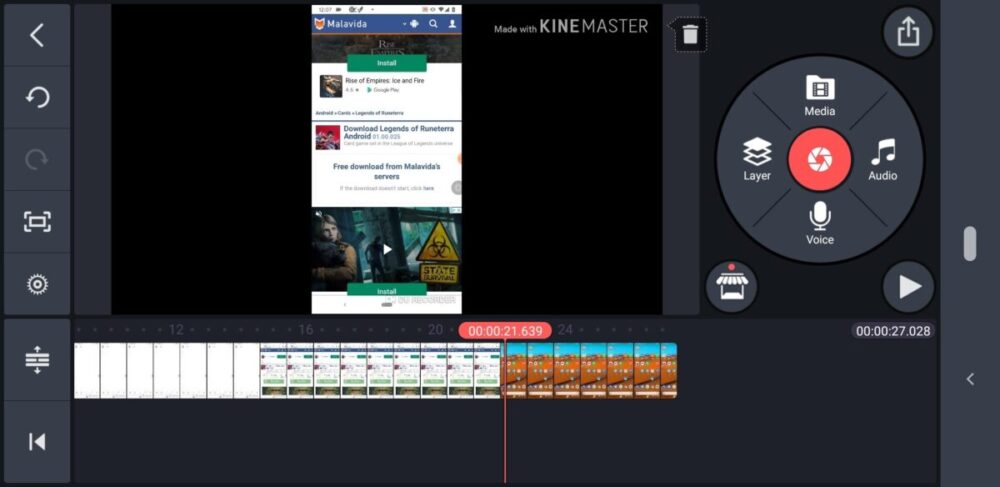 This application works on both iOS and Android platforms. It has excellent navigation options that help you to edit any video. It supports features like fading audio in a video, adding texts, effects, layers, and another basic editing.
There is a store where you can get things such as transitions, soundtracks, fonts, overlays, etc. If you get to purchase the plan, you can add a watermark to your video so that no one copies your content. The basic plan is completely free, but you must buy premium plans if you want more features.
4. CyberLink PowerDirector 365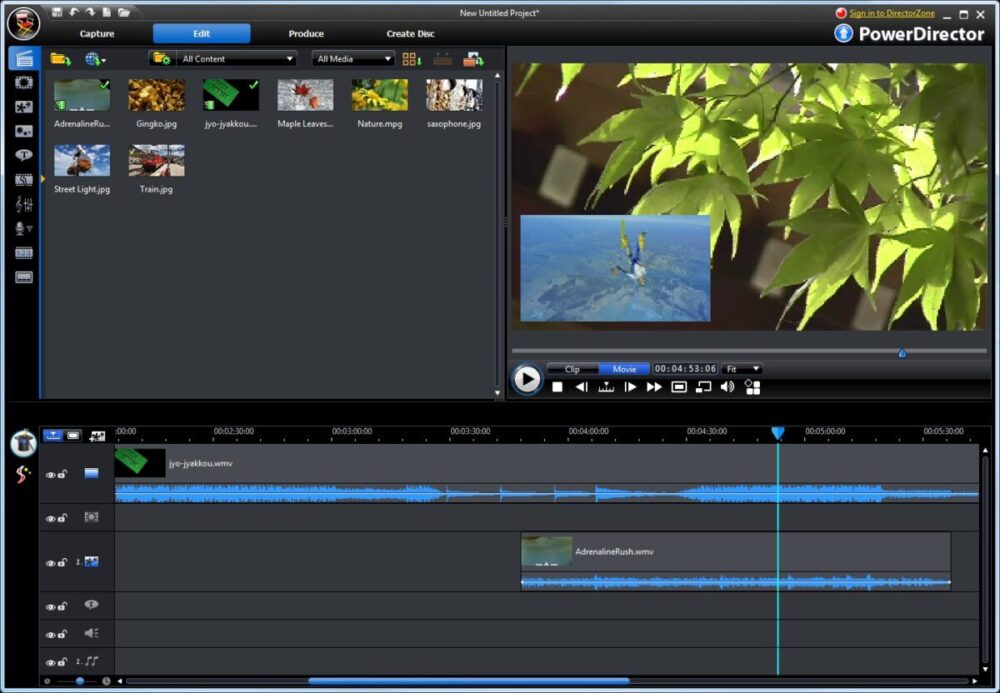 This tool is compatible with Windows, iOS, Android, and Mac OS. As a beginner, you can use this powerful application because it offers various advanced features at an affordable price. There is a recorder that helps you to record high-quality videos of any length. You can add graphics, vector shapes, titles, text, effects, and much more with ease.
The app's user interface is quite easy, and one can use all the features without any difficulty. It comes in two operating systems for both desktop and mobile. If you want to switch from one platform to another, then you do it anytime.
5. Corel VideoStudio Pro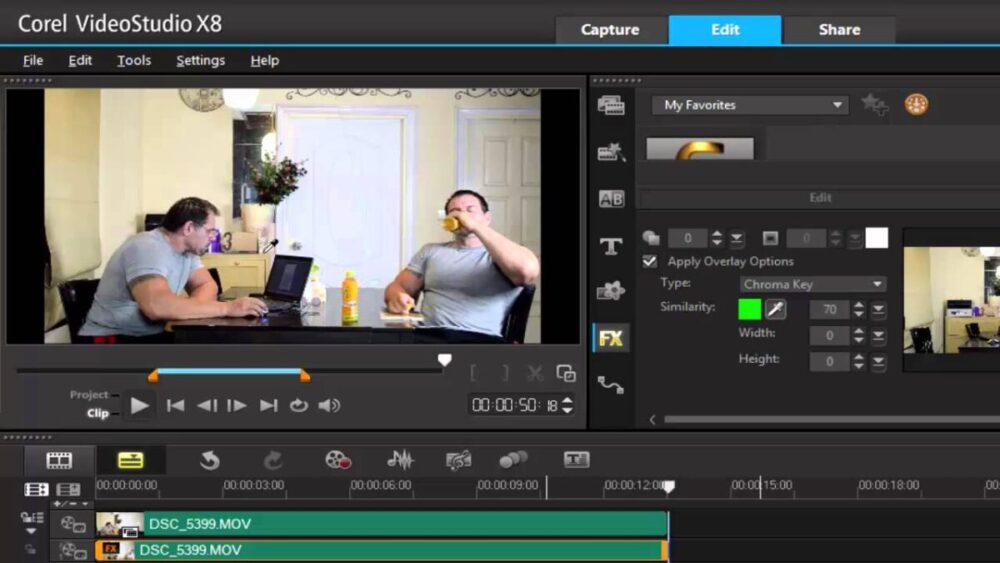 If you are looking for a paid application, then you must consider this one. It comes with a 30-day trial period. You can get features like correction of color, adding animations, batch processing, and other advanced features. You can edit various camera settings and effects to give a fantastic look to your video.
If you want to change the entire face of the video, then you must try this application. If you are getting any difficulty accessing any feature, you can also contact the support team. As a beginner, it can be challenging to understand all its features, and therefore, you can take help from the company by calling and emailing.
6. Instasize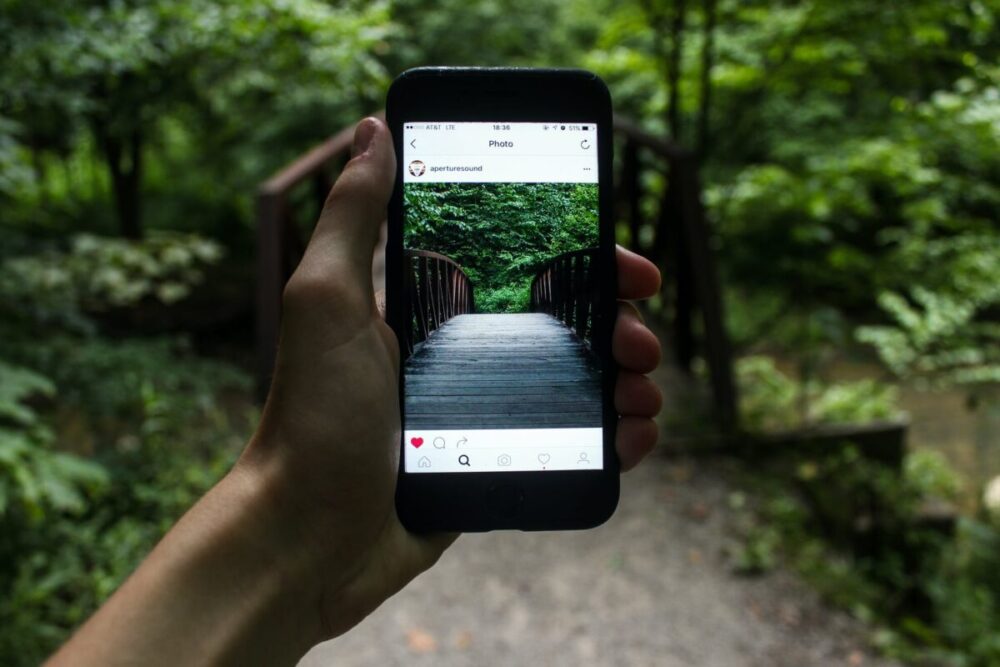 If you are finding a perfect video editing platform, through which you can polish your videos without much effort, then this one. Many people across the globe prefer this application and edit their content. You can also edit images and make them high-quality for posting on social media websites. It consists of features like changing backgrounds, filters, overlays, borders, and other significant things. The trial period is of only three days, and it is quite useful if you invest in it.
7. Adobe Premiere Rush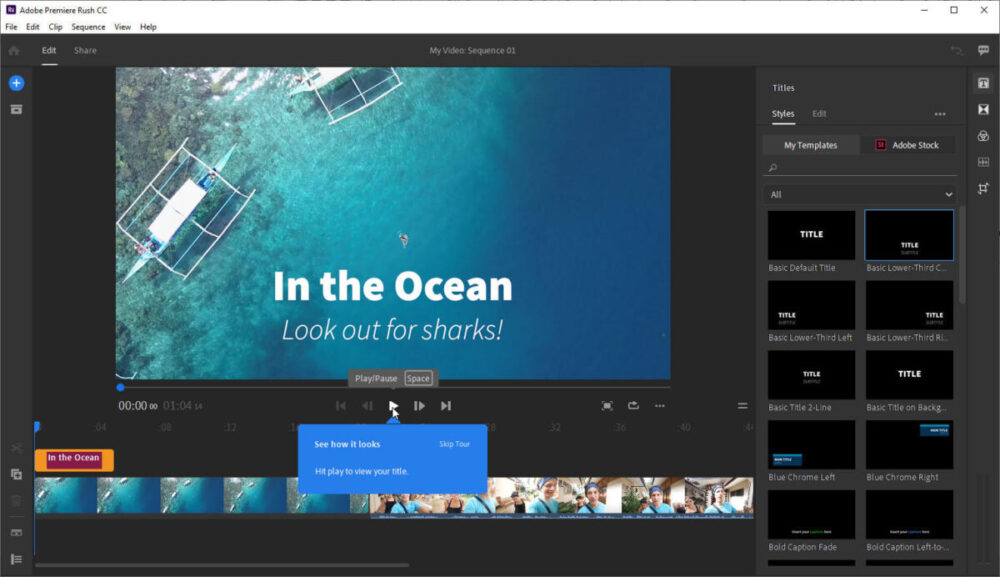 It is another perfect video editing application by Adobe. It is a trustworthy brand that is compatible with iOS, Windows, Mac OS, and Android. You can create videos as well as modify various things in it. If you want to check its effectiveness, you can buy the monthly subscription and check out all the essential features. If you are satisfied with the tool features, then you can buy the annual subscription.
The interface is user-friendly and relatively easy to use. It supports features like changing colors, themes, backgrounds, titles, graphics, filters, etc. It gives a polished product and lets you import your file to any formats. There is a refund policy of 14 days, and you can get your money back if you do not like the software. It is a useful application, and one must invest in it to get amazing and quality videos.
The Bottom Line
For newbies, it can be challenging to pick the perfect video modifying software out of many options. After going through the above-listed programs, you can decide the best one according to your requirements. These applications are full of features, and you can try them in an available trial period. After checking them out, you can easily determine the perfect choice for your videos.