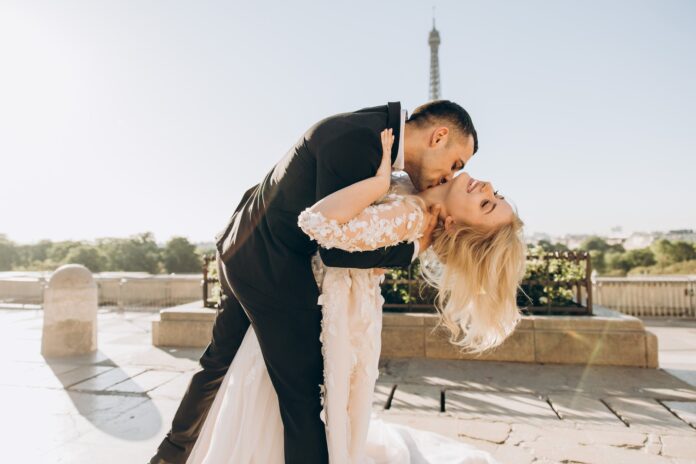 Buying a ring and popping the question might have been the most stressful moments of your life so far, but your job as the groom doesn't stop there. While many brides dominate the wedding planning process, there is plenty of opportunities for the groom to shine in the days leading to the big "I do." This process kicks off your new role as husband and you'll be expected to be your partner's biggest supporter. Here are 7 ways you can apply for your groom-of-the-year badge of honor.
1. Have An Opinion And Be Involved In Wedding Planning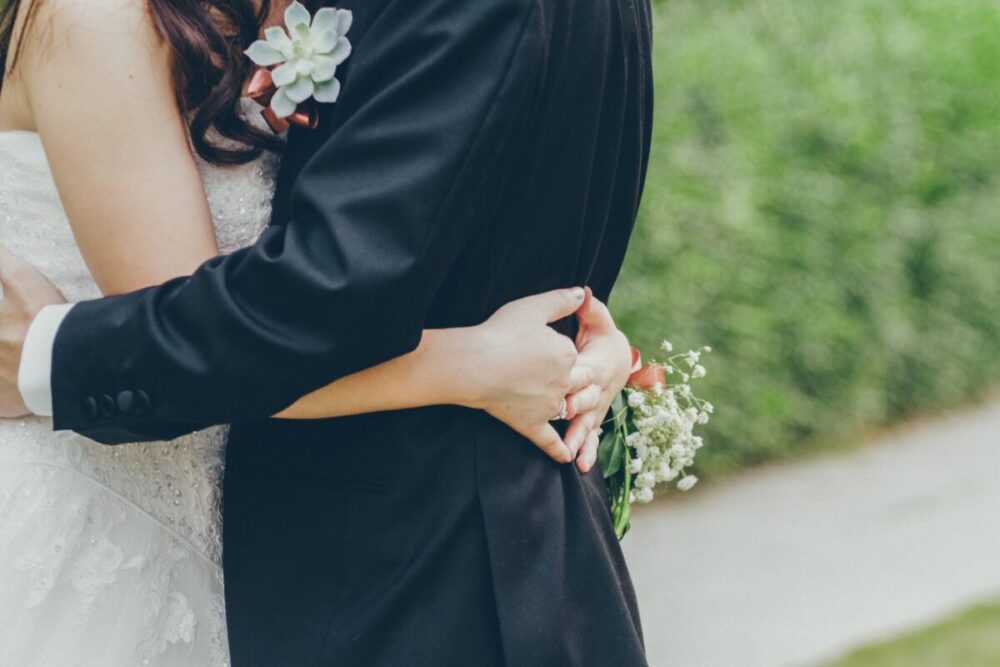 Your bride is going to have a lot of wedding planning ideas but that doesn't mean you don't have input. Acting indifferent might seem like the path of least resistance and allowing her to have her dream wedding, but it can also be seen as a lack of caring. Get involved with wedding planning, give your opinion when asked, and enjoy the process along the way. Grooms often enjoy getting involved with picking out food, the cake, wedding music, and groomsmen attire, just to name a few things.
If you find yourself in charge of music for the wedding reception, check out this New York Time's list of questions to ask a DJ before hiring. Help the bride select special songs that have meaning to both of you.
2. Act As A Buffer Between Family Members If Needed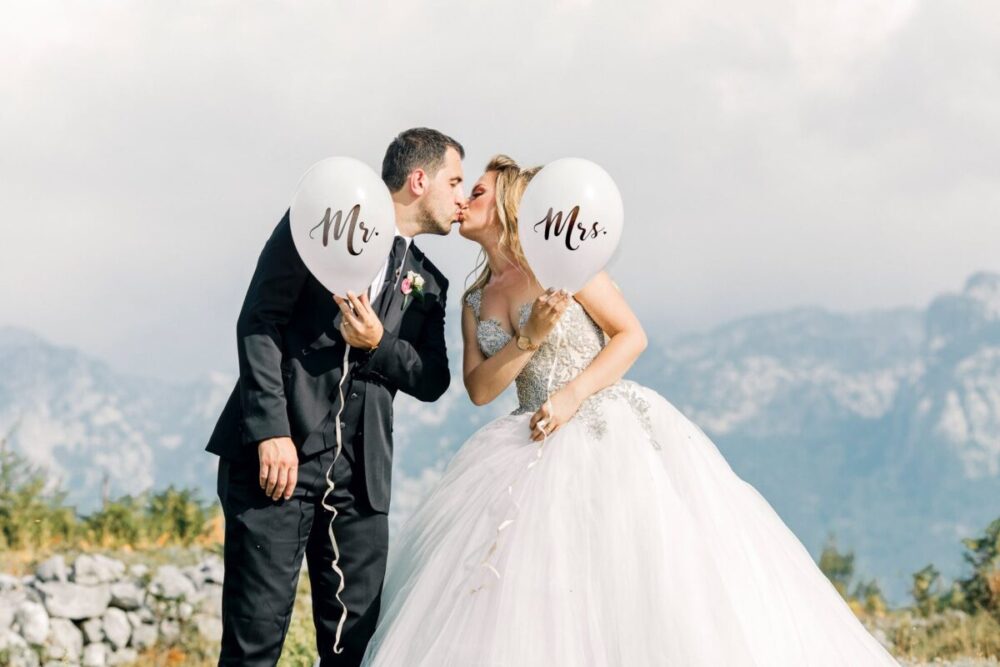 Is your mother constantly calling your bride-to-be with questions, opinions, and feelings about the upcoming wedding? This can be overwhelming to the bride. You can be a big help by acting as a buffer between the bride and family, friends, and wedding vendors that she's feeling stressed by. Have some people contact you directly. You can relay messages in a positive way at a time when the bride isn't overwhelmed.
3. Make Sure The Bride Is Practicing Self Care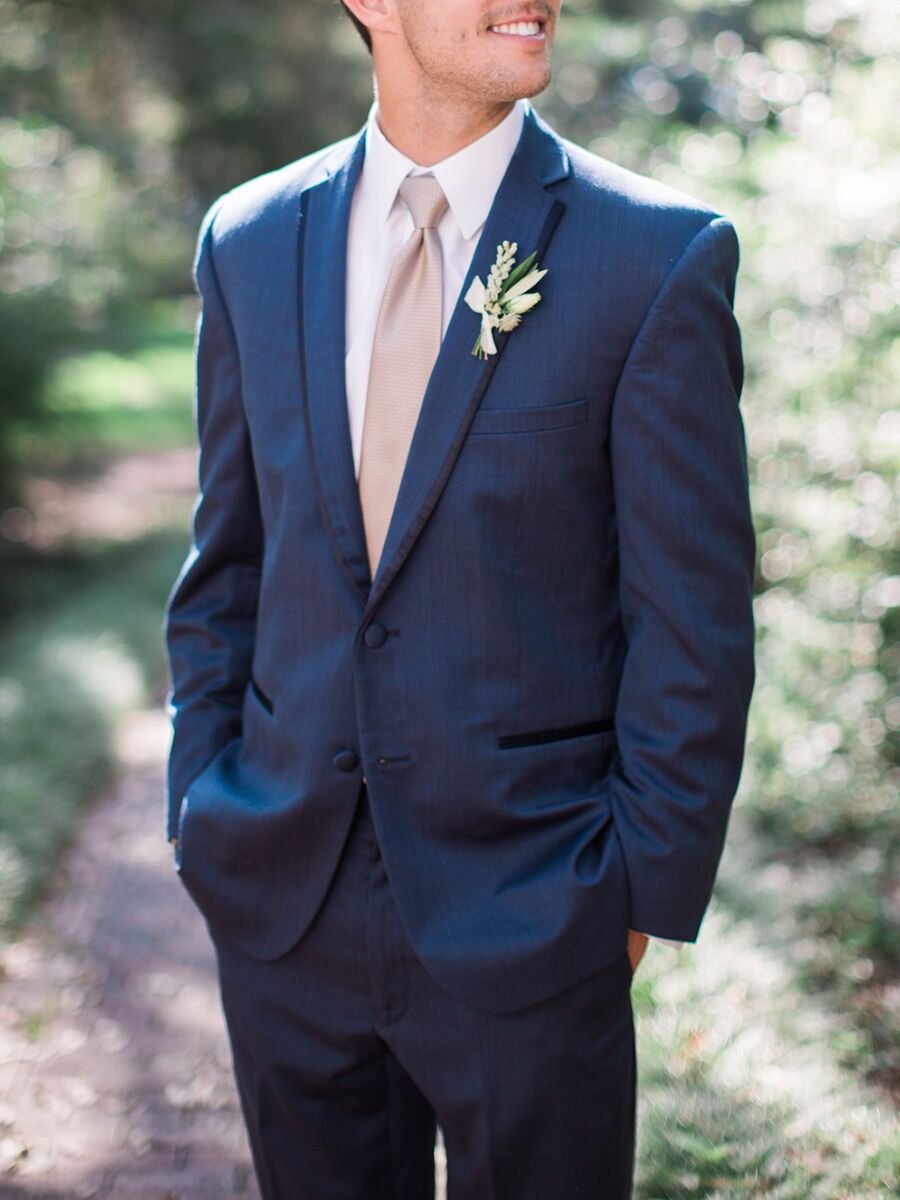 Brides can run themselves into the ground with stress and forget to eat and get enough rest. You can give her major support by being the person in her life that reminds her to take time out for herself. Schedule her for a spa day, ask her to take a nap, or bring her lunch unexpectedly sometimes. Plan date nights where the two of you can spend time together that doesn't include wedding planning from time to time.
4. Take Things Off Her Plate When You Can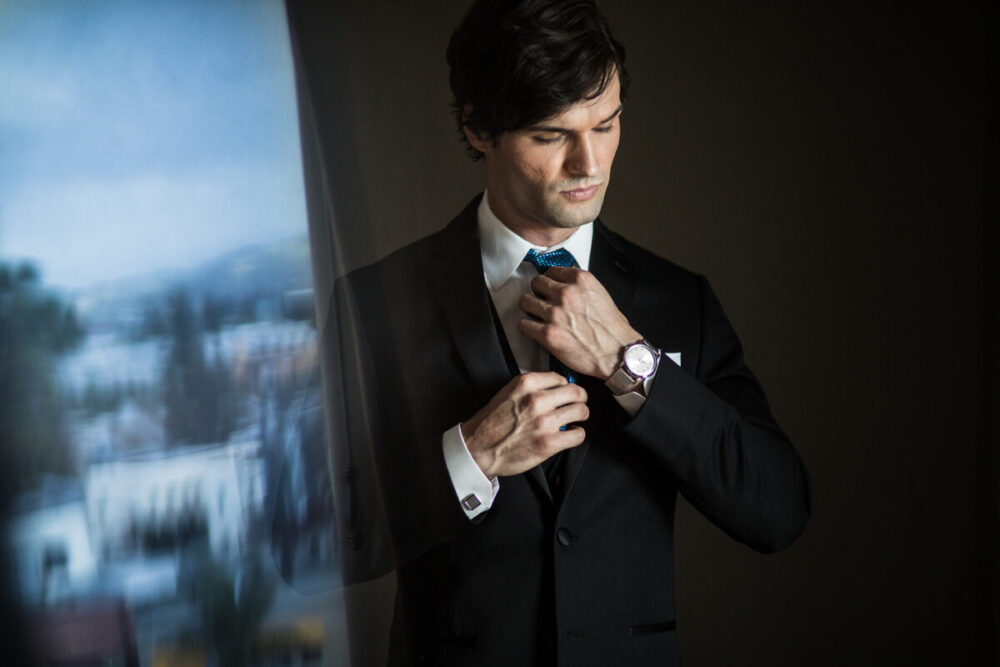 The groom can help with planning, running errands, making phone calls, and in lots of other ways. In order to be an outstanding groom, make yourself available to help with all the running around and last-minute to-do items. You even take on some larger responsibilities like hiring the band or planning the rehearsal dinner. You can take a look at Bride Magazine's complete list of groom responsibilities here.
This is also a great time to get sentimental. Shower your bride with small thoughtful gifts, such as framed photos of the two of you together, to show her you're looking forward to your marriage.
5. Manage The Men In The Wedding Party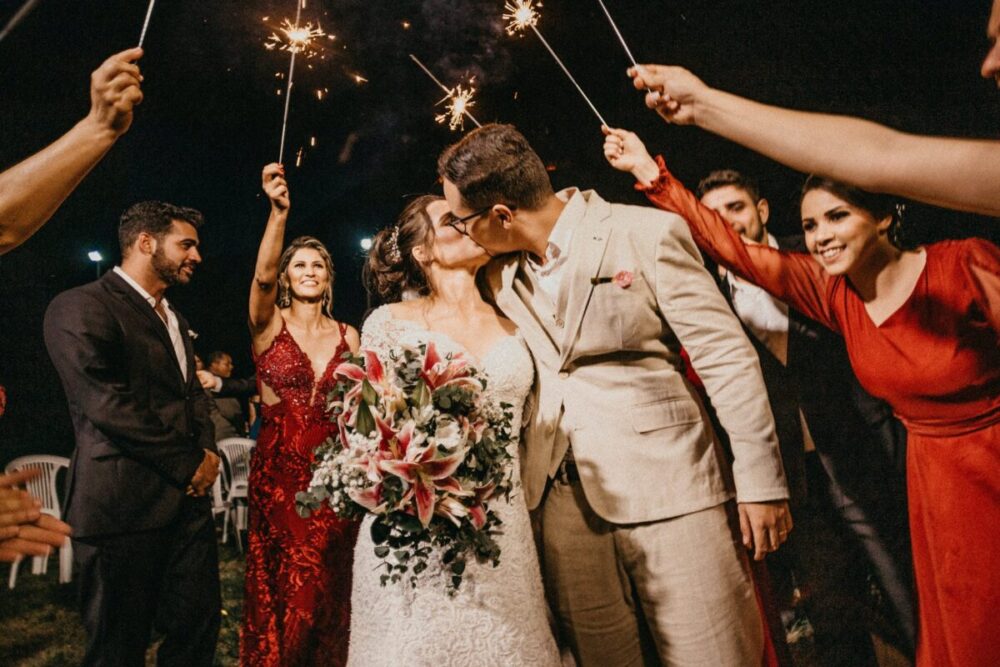 The men in your wedding party are going to help you make the day special, but they will need a little leadership from you and the best man. You can help by keeping all your groomsmen on schedule, letting them know what they need to do, and helping them craft the desired look for the main event. Besides picking matching suits, your groomsmen will need help picking matching ties, pocket squares, shoes, and socks. Of course, you can also plan fun gifts, bonding outings, and other feel-good ways to show your appreciation to them.
6. Take Care Of Yourself In The Weeks Leading Up To The Wedding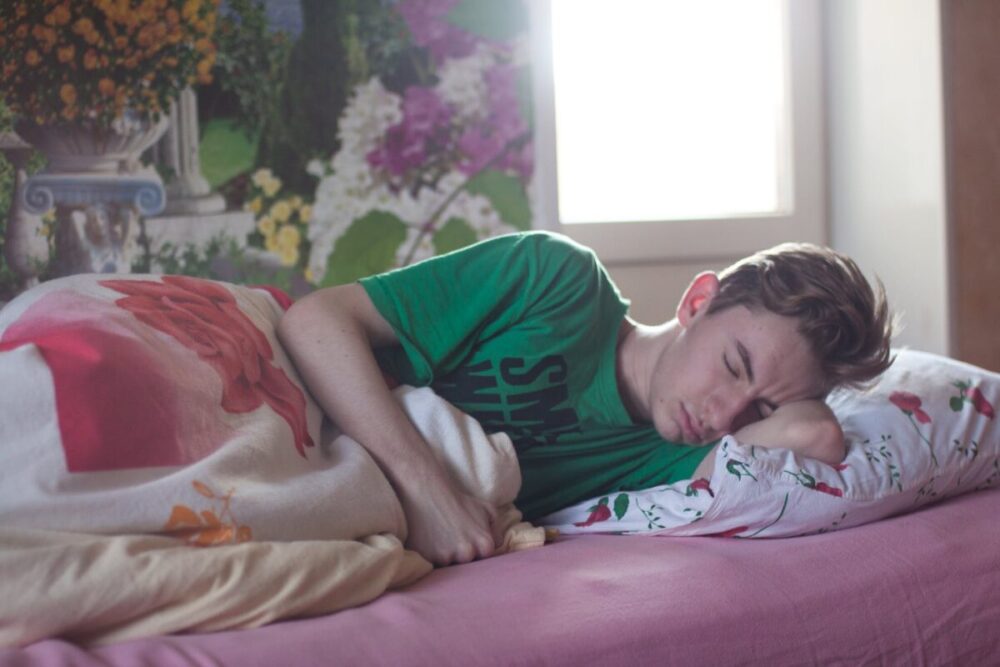 With all the wedding day craziness surrounding you, don't forget to take care of yourself as well. Eat healthily, get at least 8 hours of sleep a night, and use exercise to burn energy and stress. Besides not practicing self-care, another mistake some grooms make is drinking too much at pre-wedding events. Getting drunk can lead to family drama and literal headaches that make wedding activities more difficult. You especially want to avoid drinking the day before your wedding; a hangover at the altar might be funny in movies, but not so much in real life!
Pre-wedding self-care ideas for the groom:
Drink plenty of water, hydration makes your skin look great.
Turn off screens an hour before bed to get more sleep.
Take time to meditate, journal, or just chill.
Avoid fast food, focus on protein, fruits, and veggies.
Get 30 minutes of exercise daily.
Try a men's spa package.
Wear sunscreen during pre-wedding outdoor events.
Get a professional massage.
Take a day to bond with your father, siblings, or friends.
Plan a fun date night with your bride-to-be.
7. Pay Attention To Detail In Your Wedding Day Look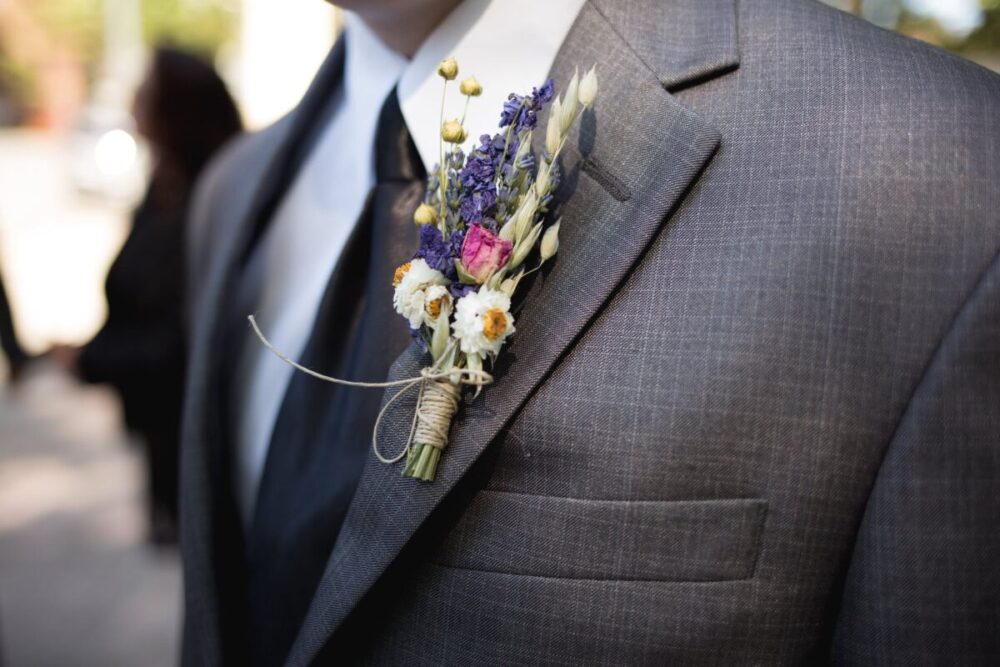 When the big day comes you want to be looking hot alongside your bride, so paying attention to small details is going to be key. A sharp haircut, a fresh shave, and shined shoes are all must-haves on your wedding day. You'll also want a fresh pair of patterned socks that bring a little flash of flair to your look. The right socks can be one of those touches that really sets a wedding day outfit apart. Socks also make a great gift for the groomsmen, and nowadays you can even print out customizable labels with a groomsmen's name on the socks, making them a great gift idea and you can find a great example here, on nocoldfeet.co.
Grooms are an important part of wedding planning and pulling off the couple's dream wedding. Take your role seriously and get in on all the action. Take part in cake taste testing, take delight in helping with the wedding registry, help with the guest list, find ways to make your style stand out from groomsmen in the wedding party, and have lots of fun. Your bride will appreciate your caring and support during this stressful but amazing time in your lives.