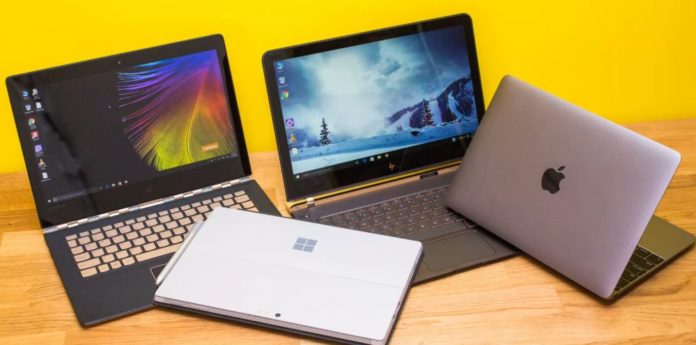 Nowadays, laptops are an essential device to own for assignments, office work, multitasking, or multimedia activities. All these activities could also be done with a tablet, but not so efficiently. Thus, the worth and the tasks one laptop carry out are priceless. However, what happens if you have a limited budget of 50000 rupees and what to purchase a good device?
Shopping for a device under Rs 50000 in India doesn't necessarily mean that you have to settle down for a product which is in any way sub-par. Instead, there are plenty of great models within this budget that are worth considering as they include solid performance, full-HD display, plenty of ports and long battery life. In fact, you can even get a 2-in-1 unit in this price range.
After much research, we've come up with a list of the best laptops you can get for less than 50000 rupees. So, if you want to purchase a great model without having to break the bank, take a look at the following products.
Asus F570ZD-DM226T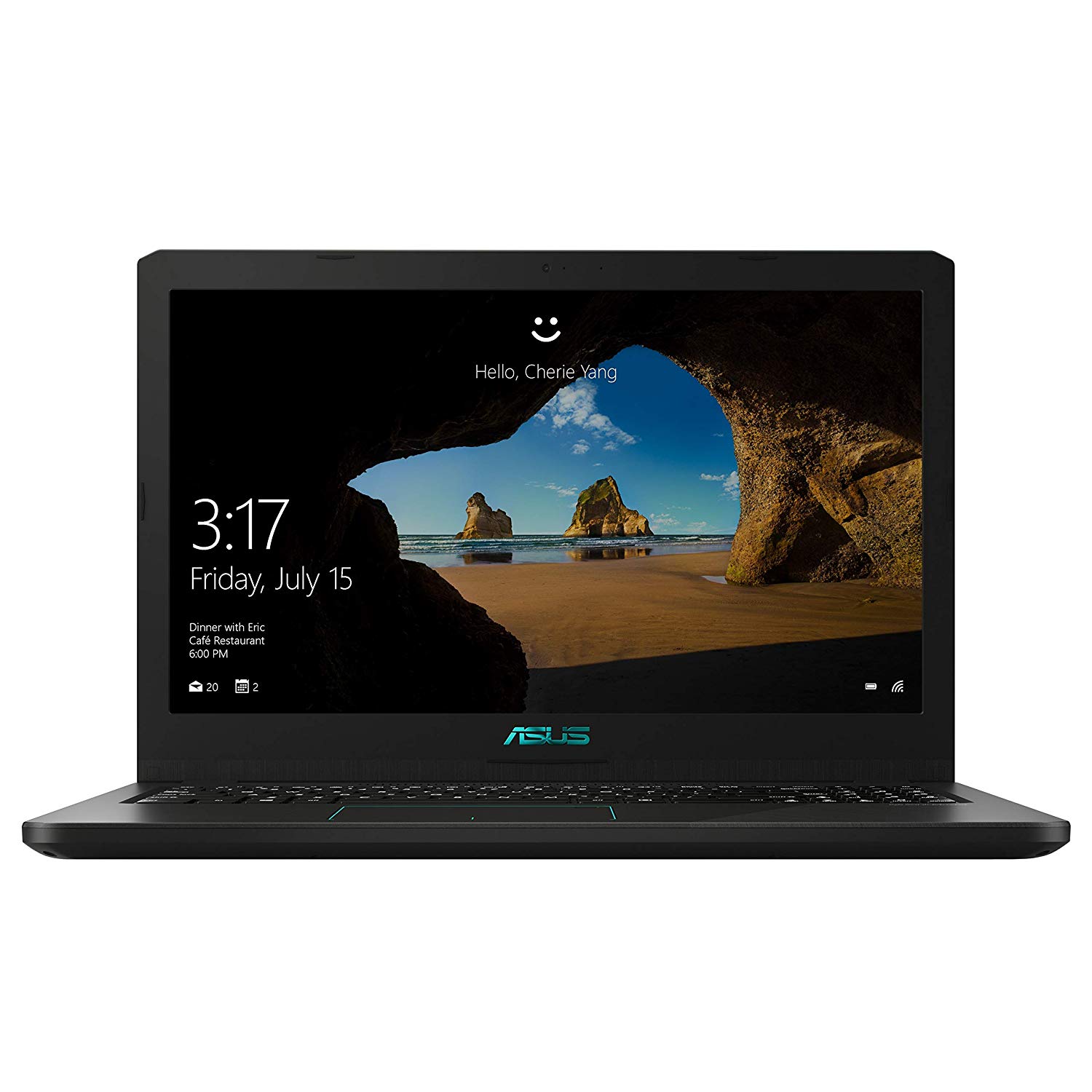 The first model on our list was our ultimate pick considering its performance which exceeds all other units on this list. The Asus F570ZD-DM226T is powered by an AMD Ryzen 5 quad-core processor clocked at 2GHz with an 8GB RAM which is rated at 2133Mhz. It features a premium look due to the strong plastic chassis and metallic finish. Some of its best features include a user-friendly keyboard, easy upgradability to up to 16GB, and the ability to use it for games thanks to its 4GB DDR5 Nvidia GTX 1050 GPU. It comes with a 15.6-inch full HD display, which provides great colors and brightness levels, as well as, plenty of ports, including:
1 USB 3.0 Type-A
1 Type C USB
2 legacy USB 2.0
1 regular HDMI port
1 SD card reader
What's also great about this model is its 2-cell Li-ion battery which lasts up to 6 hours on a single charge and a fingerprint reader. However, it only lacks a backlit feature.
Lenovo Ideapad IP 320E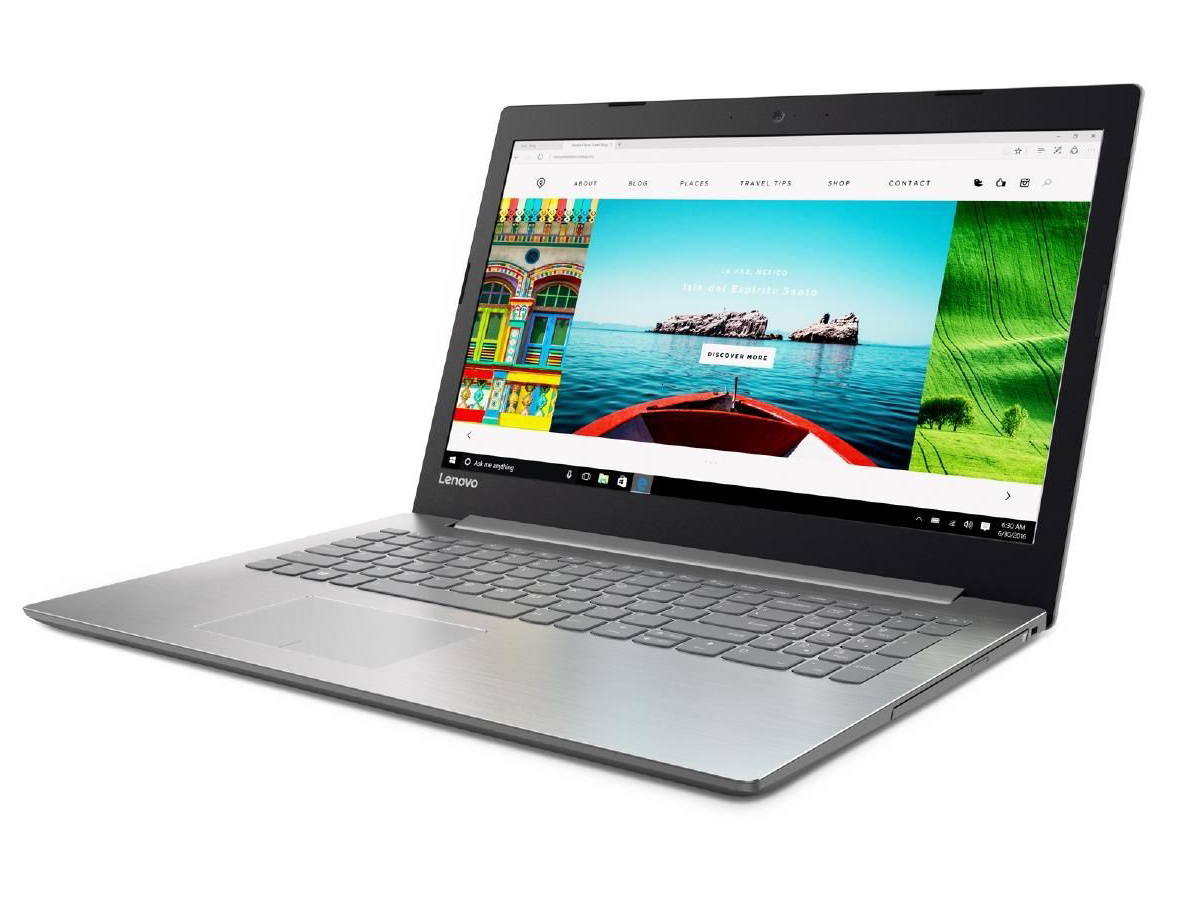 The sleek design and the top-notch performance of Lenovo Ideapad IP 320E are very eye-catching. This device is powered by a 2.5 GHz Intel Core i5-7200U (7th Gen) processor, which provides a speed up to 3.1 GHz when supported by Intel Turbo Boost. Moreover, it comes with an 8 GB DDR4 RAM that you can easily expand up to 16 GB and a 1 TB HDD. The Lenovo Ideapad IP 320E has 15.6-inch HD LED Back-lit Anti-glare TN display and 1366 x 768 pixels screen for superb picture quality. It is the ideal option for gamers due to the 2 GB dedicated NVIDIA GeForce 940MX graphics processor, HD Camera, DVD R/W optical drive with 8x speed, and integrated digital microphone. It offers several ports, such as
1 RJ45 port
1 HDMI port
2 USB 3.0 ports
1 headphone jack
1 USB Type-C port
1 4-in-1 card reader
There is also 2-cell Li-ion battery which provides power back-up up to 5 hours on a full charge. Nevertheless, it has two setbacks, middling performance and a low-res display which you should have in mind when purchasing this unit.
Acer Nitro 5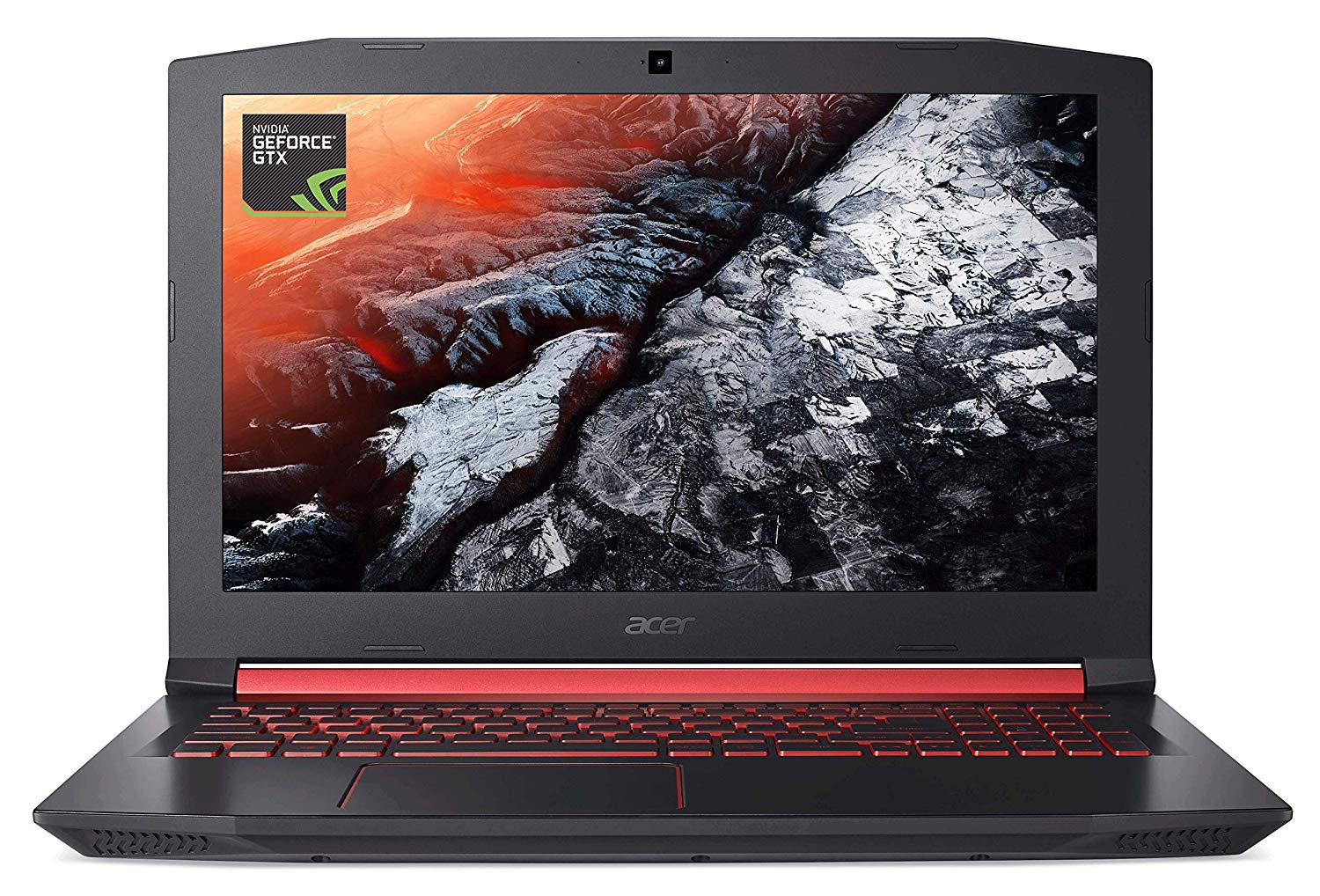 This budget productivity device features a very powerful processor which makes it great gaming and everyday laptop. It features a hunky look and red and black color tone. It is powered by AMD Ryzen 5 and features 4GB GDDR5 AMD Radeon RX 560 X. There is also a 15.6-inch full HD display with superb quality. What's probably most attractive about this unit is the keyboard which has red-colored keys and red backlit. Additionally, there are many ports worth mentioning like
2 USB-A 2.0
1 USB-A 3.0
1 USB-C 3.1
1 HDMI 2.0 RJ45
1 Ethernet 3.5 mm audio
1 SD card reader
However, its battery life isn't satisfactory as it lasts for about 4-5 hours on moderate usage and up to an hour on continuous gaming.
HP Notebook 15-BS179TX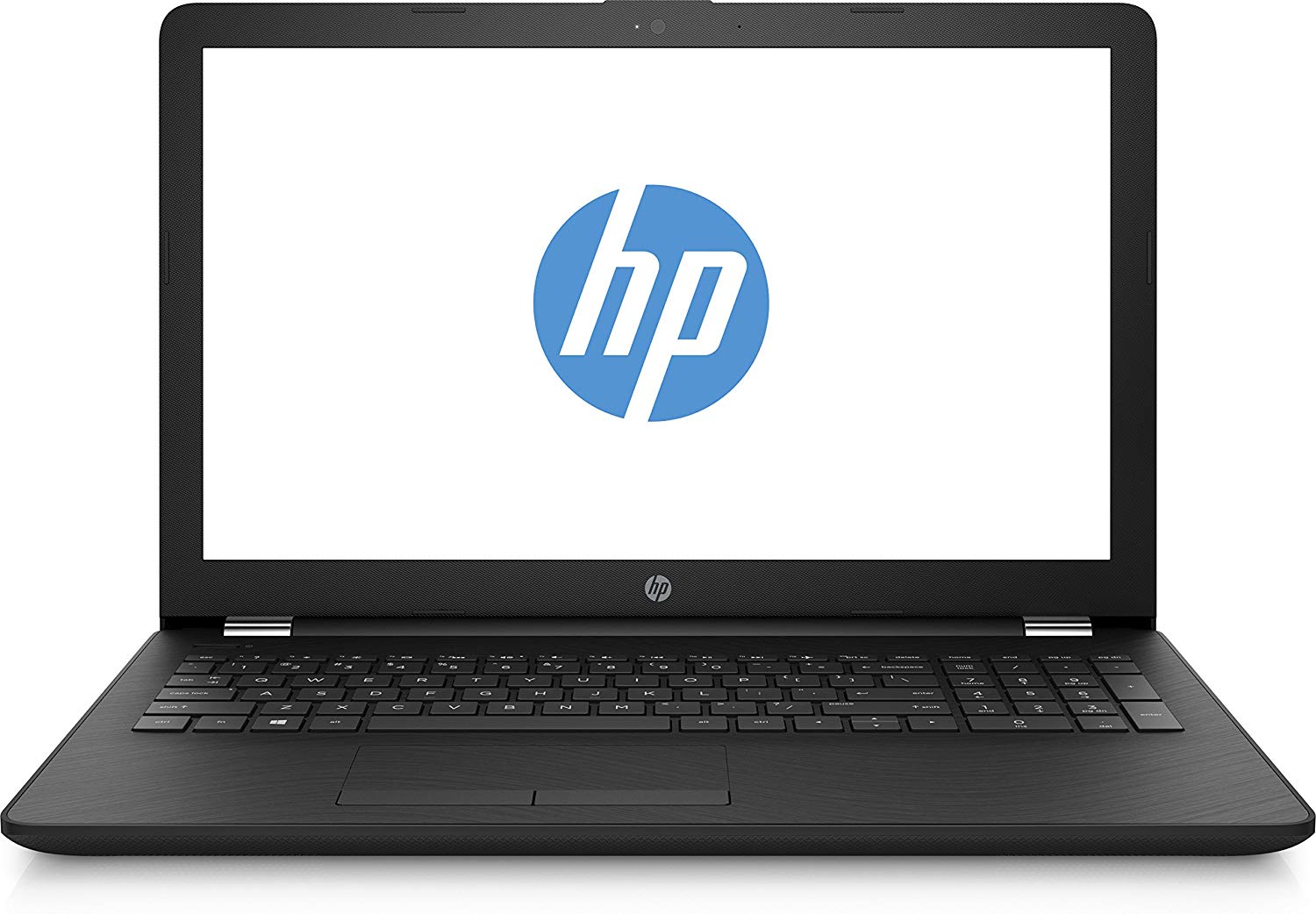 This model comes from a brand which produces high-end devices. So, the HP Notebook 15-BS179TX is the ideal mix of aesthetic and performance. It is powered by a 3.4 GHz Intel Core i5-8250U (8th Gen) processor for smooth performance and speed. The unit comes with a 15.6-inch Full HD (1920 x 1080 pixels) SVA anti-glare WLED-backlit Display, backed by an 8 GB DDR4-2400 SDRAM and a large 1 TB HDD.
Moreover, it also features an HP TrueVision HD Camera with an integrated digital microphone, a DVD R/W with 8X speed, and a 4 cell Li-ion battery that can provide back-up to the laptop for up to 5 hours. The ports it comes with include:
2 USB 3.1
1 USB 2.0, HDMI
1 RJ-45 port.
It also has Bluetooth 4.0, WiFi, and Dual Speakers. However, we have to mention that some users found it looking too cheap and like it's made of plastic.
Acer Swift 3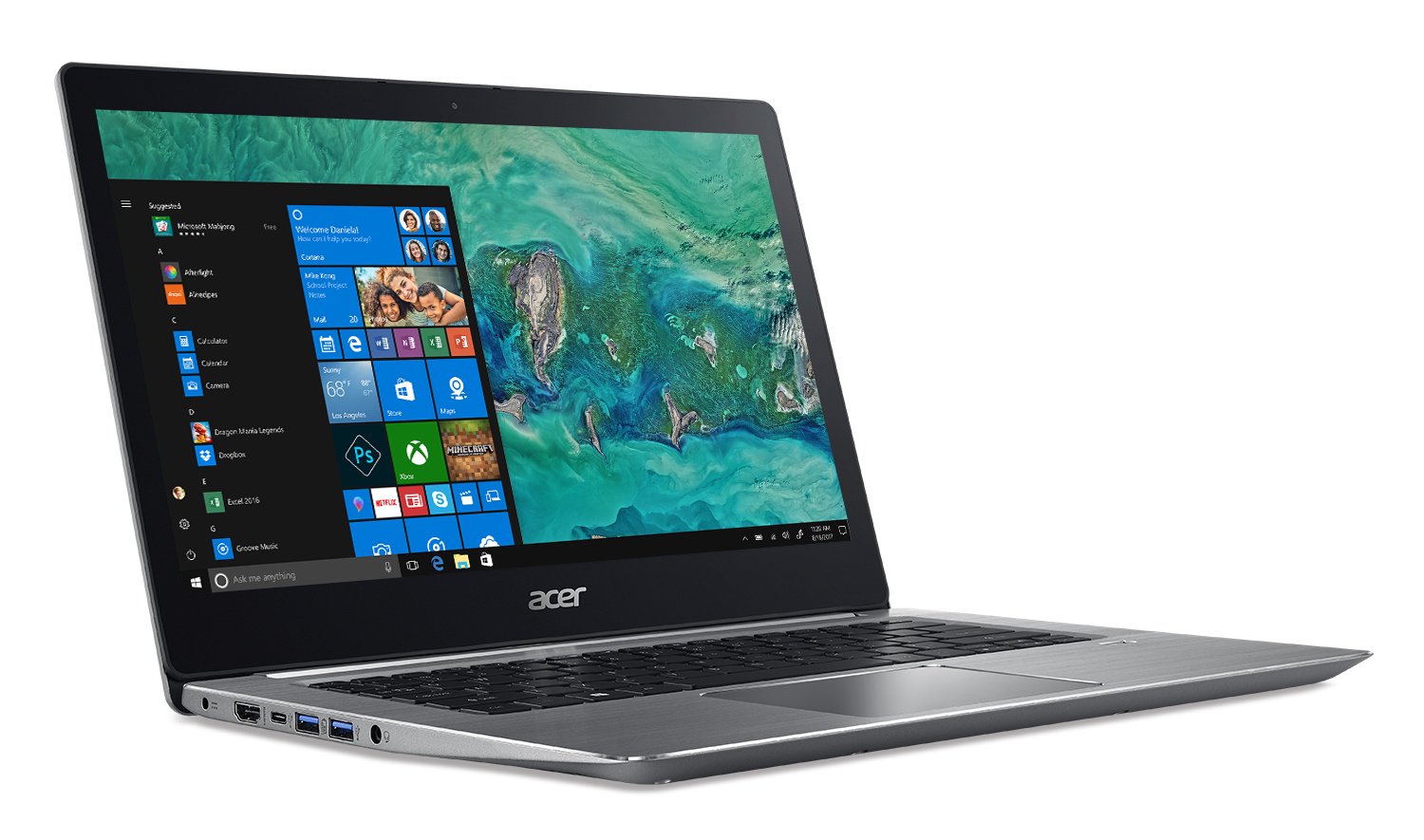 This is another exceptional device which features a 1-year international warranty, a very fast and highly reliable SSD, easy hardware upgradability, and plenty of connectivity options. It is powered by a seventh-generation Intel Core i3-7100U processor clocked at a respectable 2.4GHz and the 4GB DDR4 RAM. The Acer Swift 3 comes with a 15.6-inch full HD panel with a resolution of 1920 x 1080 pixels which offers excellent viewing angles and brightness levels. Furthermore, it has a distinct premium look, backlit keyboard and large and tactile keys.
The connectivity options are great and they include:
2x USB 3.0 slots
1x USB 3.1 Type-C gen 1
1 HDMI
1 card-reader
mic/headphone
Kensington lock
Its only setback is the lack of Windows OS and RJ 45, which are a must for many users.
Dell Inspiron 15 5575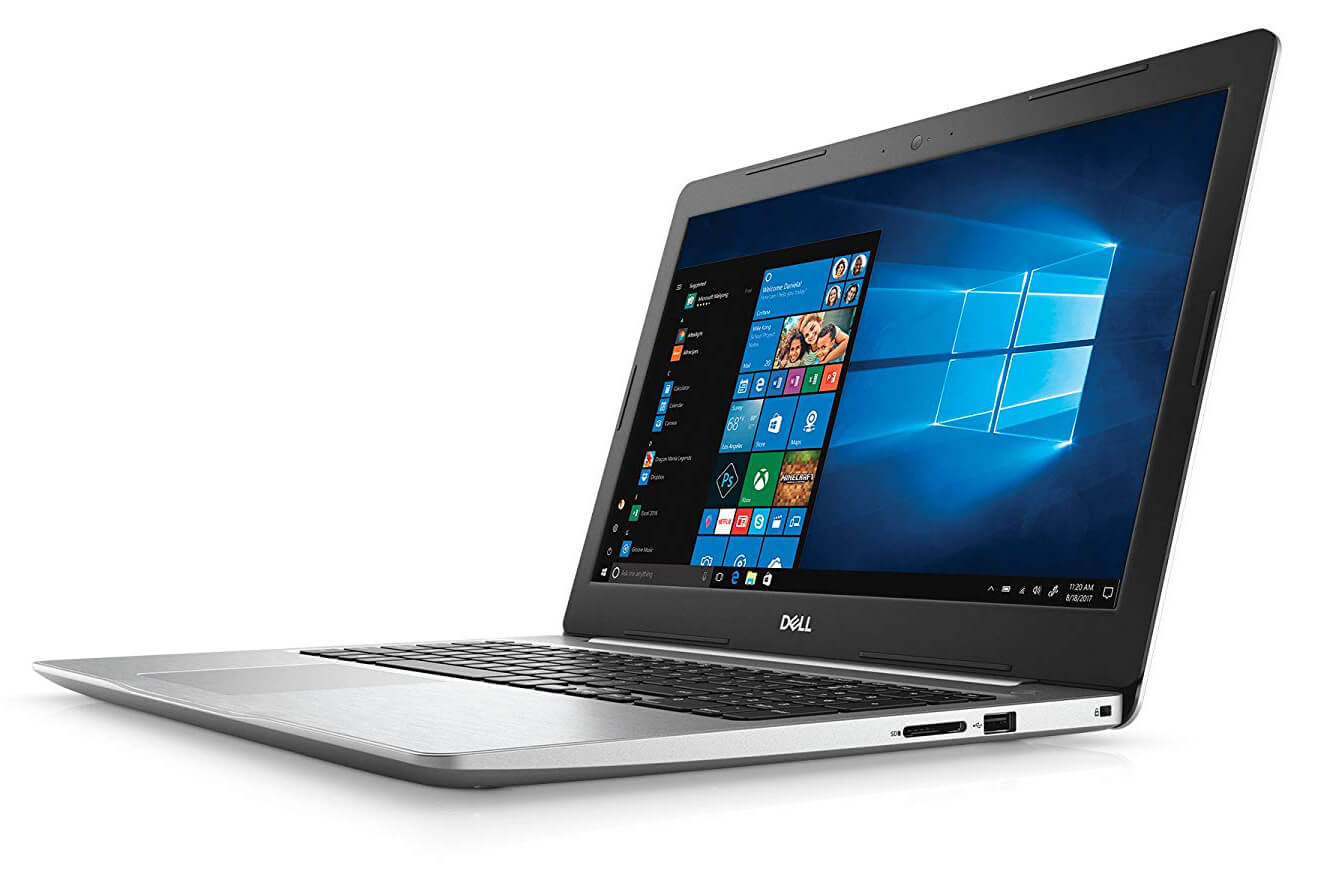 The Dell Inspiron 15 5575 has all the features every student and a decent gamer needs. So, it is powered by the latest 8th generation Intel processor clocked at 1.6GHz with z turbo boost feature that almost doubles the processor performance up to 3.4GHz., it has incredibly fast charger support and comes with a bundled MS Office subscription. What's also great about this unit is its durability as it is made completely of plastic and features a textured matte finish. You will love the full style island type keyboard and the 15.6-inch full HD LED panel display and a resolution of 1920 x 1080 pixels.
What students especially love about this model is the licensed version of Windows and a free lifetime free MS Office suite it comes with. Additionally, it provides some great connectivity options, such as:
1 USB 2.0 port
2 USB 3.1 ports
1 HDMI port
1 Ethernet port
1 audio jack
1 VGA+HDMI connectivity option
The only setback we could find about the Dell Inspiron 15 5575 was the lack of USB-C ports.