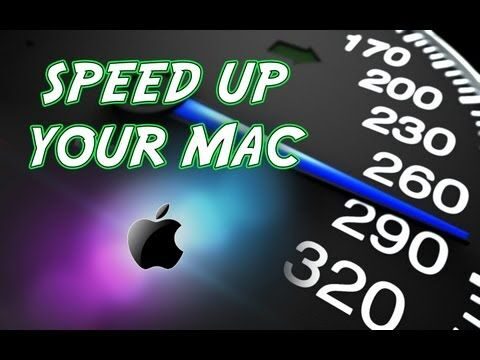 Does your Mac seem sluggish and its performance is becoming really slow?
If you are using your Mac for quite some time now, and its performance is no longer the same versus when you bought it, we have some tips for you on how to speed up your Mac especially if purchasing a new Mac is not within the option as of the moment or simple it is not one of the priorities that you have.
There may be several reasons why your Mac is running slow, applications and browser crashes or an increase with temperature it could be software or hardware issues.
What we are going to cover here is just for software issues because if it is a hardware issue then you might need to go on a trip to a computer technician or go to your nearest Mac service center.
1. Manual Guide to Speed Up your Mac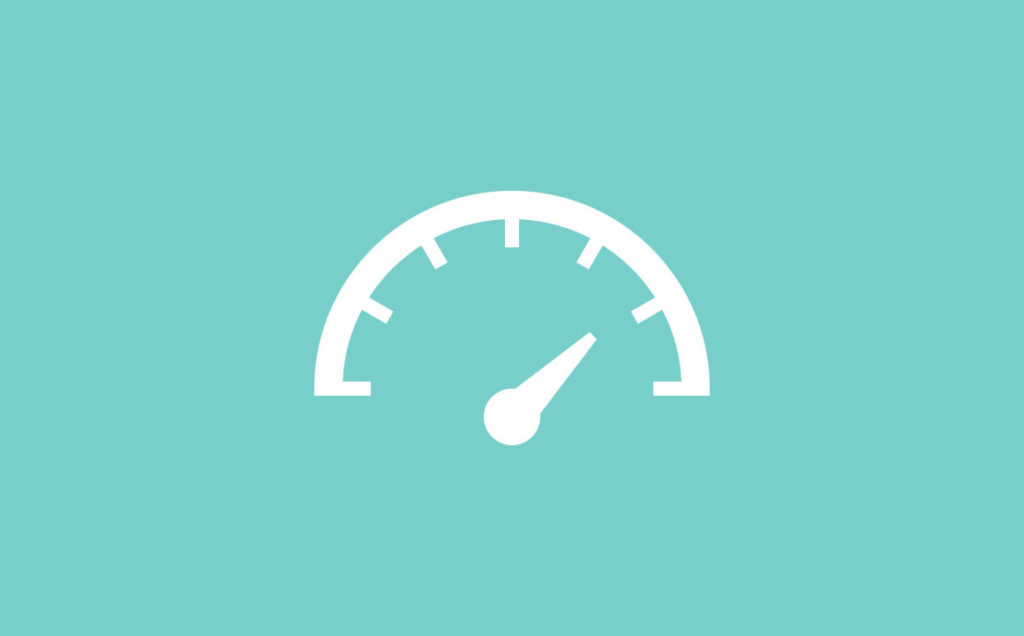 We have listed some of the things that you can easily do to help you improve the speed of your Mac, here as follows:
Close the Unnecessary Apps
This should probably the first step that you should take when you are experiencing some lag time on your Mac, this is due to some apps that are doing its process in the background even though you are not using it. This might be taking some space on your storage as well and add up some work time on your CPU.
It is quite easy to identify which of the apps that is running actively, look on the white dot below the application (in case that you do not see this white dot you can go to System Preferences > Tick the box on Show Indicator Lights for open Applications) that you have been probably used last week and you might not be needing it anytime soon, there are some several ways to quit those applications.
Method 1: On your Dock > Select on the App then Right Click > Select Quit on the List
Method 2: If you are on the App Switcher > Select the App > Press Cmd + Q
Method 3: You may use thru Apple Menu > Select Force Quit > It will show you the list of applications > Highlight on the app that you wish to stop > Select Force Quit Button
Check the Activity Monitor and Look for Large Processes
There might be some processes that are running in the background that is taking too much power and effort from your CPU (Central Processing Unit) that is causing some lag time on your Mac. You may Quit those processes if deemed unnecessary. To do it you may do as follows.
It has Five Tabs to check unto CPU, Memory, Energy, Memory and Disk active processes then again you can just look at the CPU since it is the easiest way to identify those large processes.
In Finder > Go to Applications > Select on Utilities
Long Press the Activity Monitor icon to your Dock > then double click the icon to open Activity Monitor
Identify the large process > Select on the Application that you want to Quit > Click on the (x) icon at the top left of the window to close it
Set Up your Start-Up Items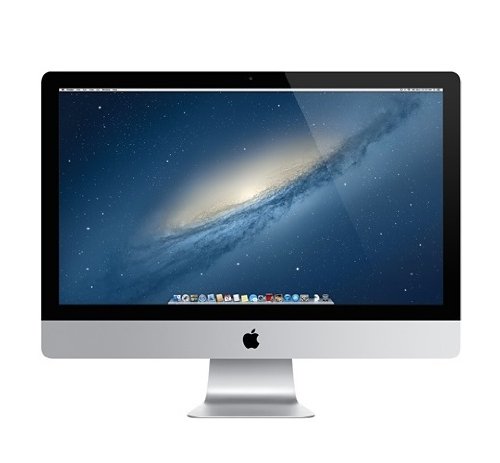 These are the applications or software that is automatically running when your Mac is booting up and it includes unnecessary apps, now if you have several startup items on your Mac it may take a while to load since they are all starting up at the same time. To manage it follow the steps below:
Launch System Preferences > Select Users and Groups
On the left side of the page click on your admin name > On the right side Select on the Login Items tab
Tick on the boxes of Startup programs that you wish to remove > Click on the "-" button below
Disable Visual Effects
By having the visual effects enabled it is adding some workload on your Mac that is causing some lag times as well. You may turn it off for the meantime and see if it will help to improve the speed of your Mac, the steps on how to do it is as follows.
Go to your System Preferences > Select on Dock
Remove the checkmarks on the following options, Animate Opening Applications and Automatically Hide and Show the Dock
Beside the Minimize Windows option > Select Scale Effect on the dropdown list changing from Genie Effect
Empty Trash and Downloads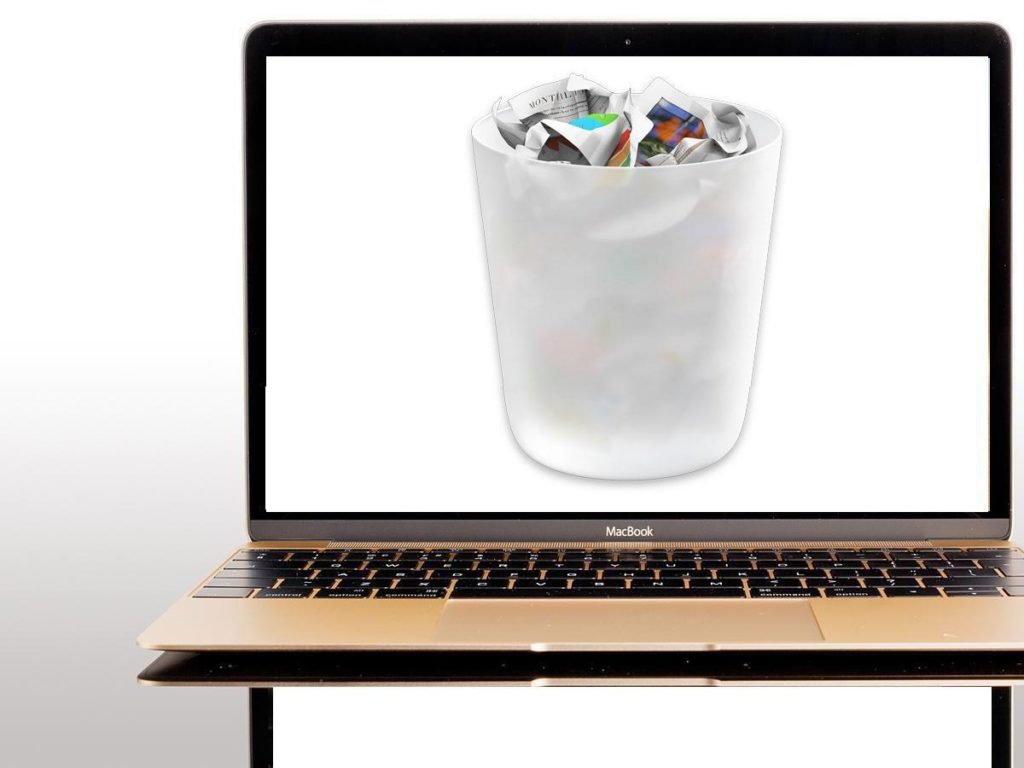 Nowadays, due to advanced technology and recovery options, not all the items that we delete is already permanently deleted on your Mac.
It will be moved to your Trash and it will stay there for a period depends on how you set it up, it could be sitting there for one week or even a month, the tendency is for the trash files to pile up.
Most often than not, some downloaded files we are just using for one-time use only and just like trash, it could also pile up on your storage. To get rid of these files do as follows
On Dock > Right Click on the Trash icon > select Empty Trash
Launch Finder > Select Downloads on the left side of the menu bar
Highlight the files that you want to delete by clicking on them > Right-click on the items > Select Move to Trash on the menu list
Manage Preference Panes
Check on your System Preference Pane and check the rows at the bottom, this is where some custom items are added on your system preferences, if you are no longer using the app you may remove it since it is just taking some capacity on your CPU unnecessarily, Right Click on the icon > Select Remove from Preference Pane
Lessen and Organize Desktop Icons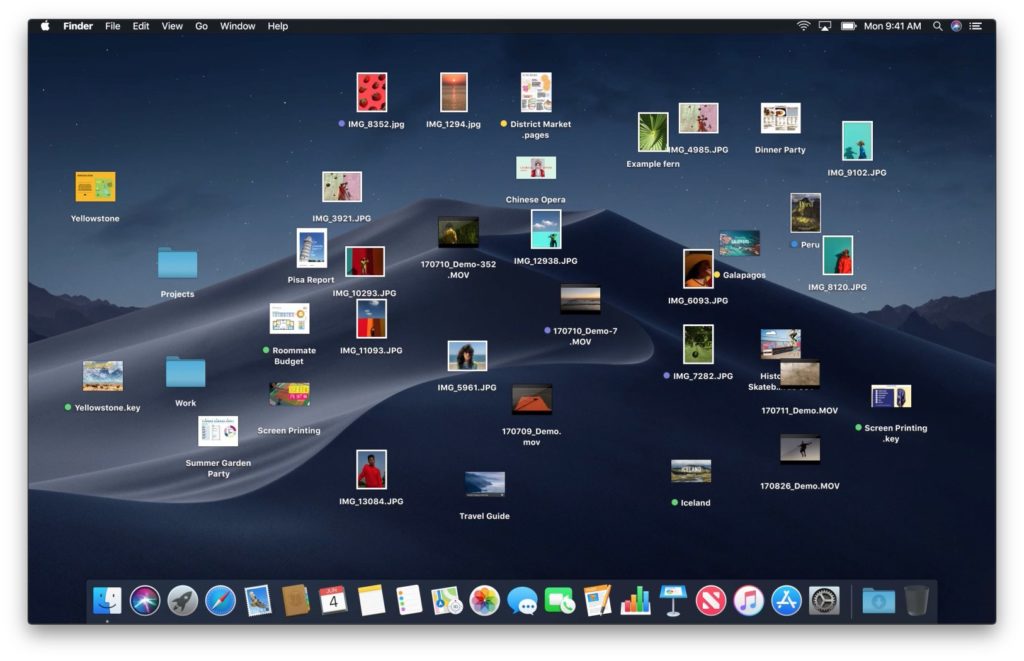 Please be aware that adding a desktop icon is taking space on your RAM, that is why it is good to reduce your desktop icons to improve the speed of your Mac.
You may relocate those icons into folders by dragging them into new folders or to remove right-click on the icon > Select Remove on the list.
Once you are done decluttering your desktop icons, you will then need to reboot your Mac to reset the RAM usage
Updating your macOS
Be very careful first before updating your macOS, one of the reasons why your Mac is slowing down is that you are not using the latest version of macOS due to if there is a new update all of the efforts from the developer will be focused on the new OS and maintenance is fewer on the older version.
You should consider the requirements of the new macOS prior to updating it, check if your Mac can handle it because if not then it might cause your Mac to be slower.
To check Open the Apple Logo then Select About this Mac see if you have the latest version if not you may go to App Store then select on Updates
Set Up a New Profile User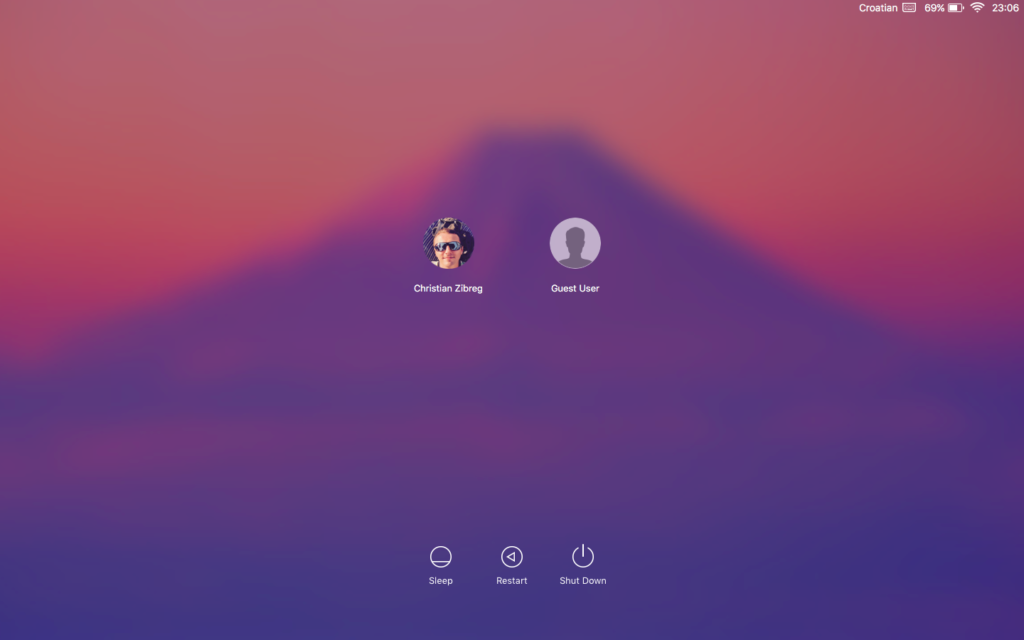 You might be wondering why creating a new user profile will help you improve the speed of your Mac, this is due to your existing profile might already be compromised with system logs that are outdated and it might take you a while to declutter all of them. You may compare this step as the factory reset. To do it the steps are below
Click on the Apple Menu > Select System Preferences
Choose Users and Groups > Click on the Lock Icon to unlock and make changes
Select "+" to add a New User > Fill out the required fields
You will then be needing to import some data on this account, you can do it by Going to Finder > Go > Computer > Macintosh HD > then add some of your files then log in using the new account.
Get Rid of Mac's Hard Drive Clutter
This is one of the basics and usually, part of the first steps to make your Mac faster, to free up some storage you will then need to delete all unnecessary files that can be found on your hard drives such as cache, user and system logs, apps, hidden trash, and large and old files.
This is how you can remove large and old files
Launch Apple Menu > Select About this Mac > Click on Storage > Select Manage
On the left side of the screen, it will show your files by category, it will show the size as so you should be able to identify what is taking so much of the storage
You can move them on your external drive or upload them if you have cloud-based storage
Decluttering your storage can take some of your time, good thing that there are tools that are made for users to make their lives easier when it comes to cleaning up your Mac like iMyMac Mac Cleaner
Clean Up RAM via Terminal App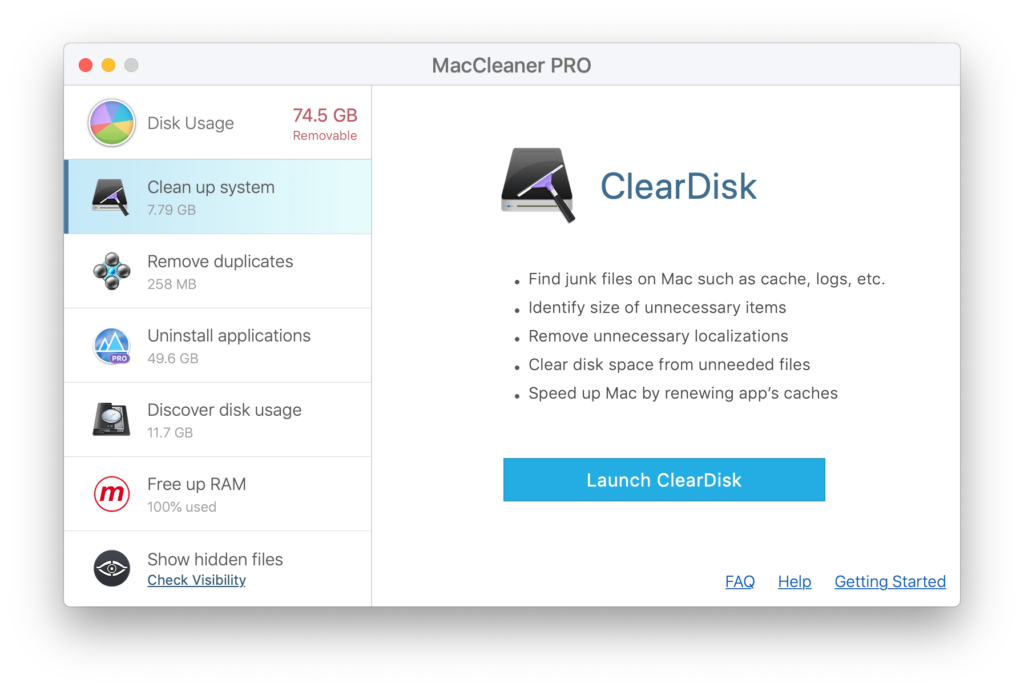 Since RAM is dealing with a lot of processes and working at the same time, you might need to give your RAM a hand and remove some of the tasks that it is doing via Terminal App Via Launchpad open the Terminal App > Key command "sudo purge" > Press Enter then Input your admin password.
Resetting the SMC (System Management Controller) and PRAM (Parameter Random Access Memory)
Aside from noticing your Mac is slowing down, if you experience some irregularities on your Mac like it shuts down unexpectedly or going to sleep when it is not supposed to, or can be the backlight on the keyboard is not working properly this can no longer be fixed by a simple reboot.
You will then need to reset the SMC and PRAM, to reset the SMC you can just shut down your Mac then remove the battery if it is removable, but if not follow the steps below
Put your Mac into Shut Down
Hit on Shift + Control + Option and the Power button simultaneously for about ten (10) seconds
Then release altogether > Turn on your Mac
Now to reset the PRAM here are the steps:
Turn off your Mac > Hit the Power Button
Press Command + Option + P + R simultaneously keep it until it automatically restarts
Once it restarts then release
2. The Most Convenient and Fastest Way to Speed Up your Mac using iMyMac Mac Cleaner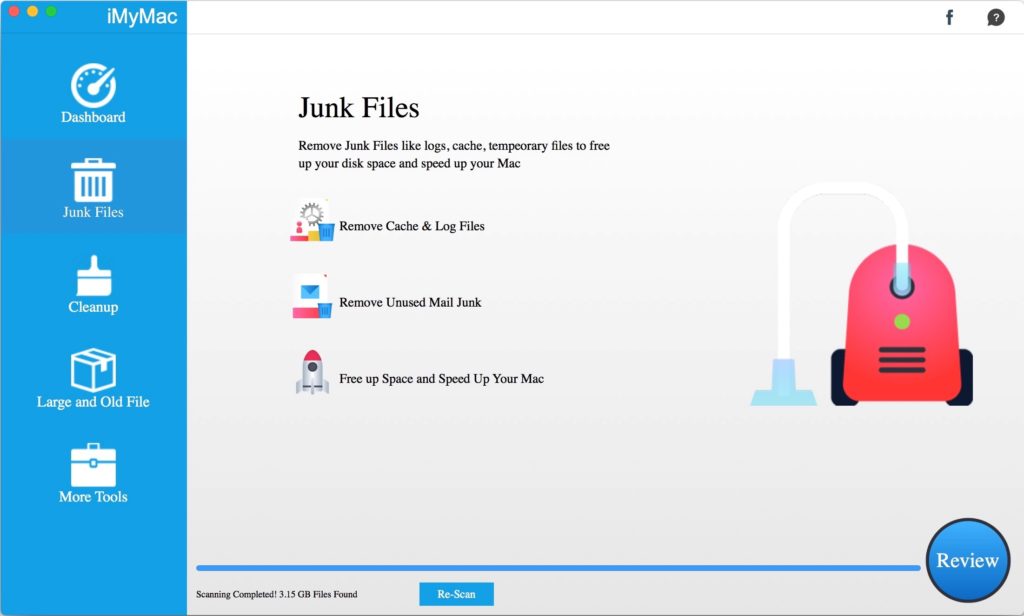 Having to do all of those listed above manually can really take so much of your time, if you have done most of the steps above then probably you already consumed about three (3) hours of your time.
What you can do instead is to download and install iMyMac Mac Cleaner from the iMyMac's website, and take advantage of its benefits in just a few clicks away, where decluttering made easy.
Here is the list of iMyMac Mac Cleaner can do, all in one tool:
Clean Up System Junks, Photo Cache, Mail Trash, and Large & Old Files
It can also scan and delete your Duplicate Files and Similar Images
Declutter your Mail Trash, Trash Bin, and iTunes Junk
Clean up your browsing history, cache files, and extensions
Uninstall unneeded apps from your Mac
It will allow you to review all the unnecessary files that were scanned prior to deletion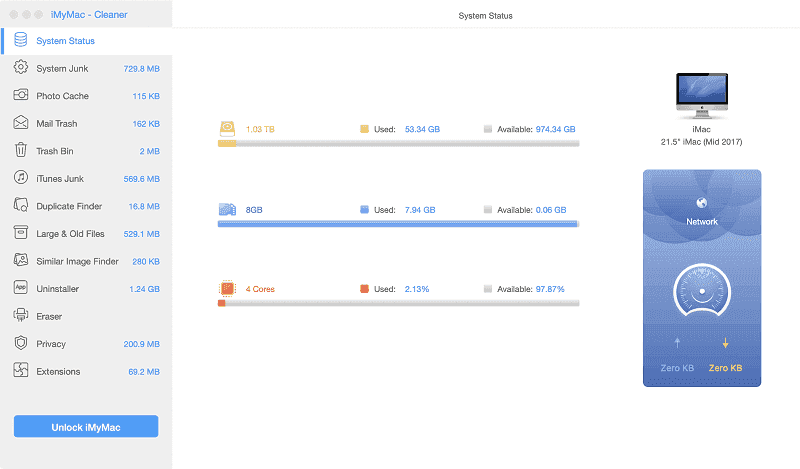 It also gives you free access to 500MB so you can utilize the tool without spending anything, how cool is that right? To start taking advantage of this powerful tool follow the guide below
Download and Launch iMyMac Mac Cleaner from www.imymac.com
The example we are going to delete System Junks, Select System Junk on the left side of the screen
Click on the Scan Icon at the page, allow the app to scan for a couple of seconds
It will show the list of the Junk Files that you can delete > Click on Select All at the top of the screen if you wish to remove all on the list or tick on each of the boxes beside the item
Click on the Clean icon at the bottom right of the page > A pop-up will appear a confirmation box > Select Confirm
Once the tool is done deleting those items it will give you a brief summary on how much of files were removed and your remaining storage
Most of the steps are the same with cleaning up browsers through privacy tab, Mail Trash and other categories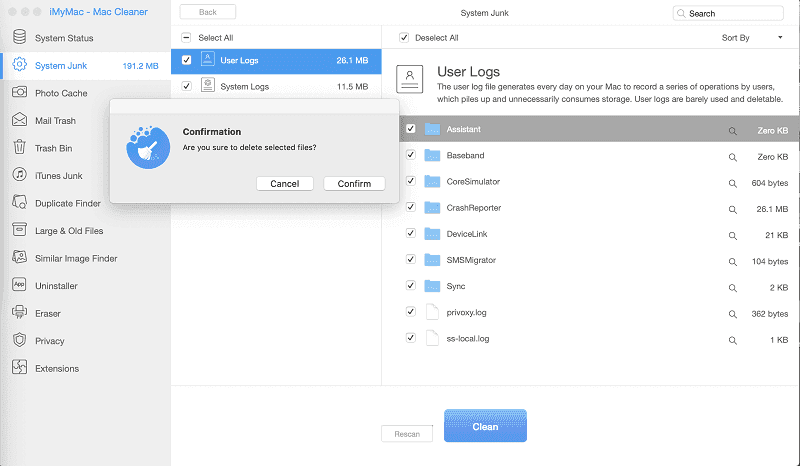 Pretty much you can do a lot of cleaning and declutter on your Mac by just using a powerful tool which is iMyMac Mac Cleaner rather than doing everything by yourself manually.
Also, before you try some other steps you may use this tool first and see the improvement of the speed of your Mac for yourself.