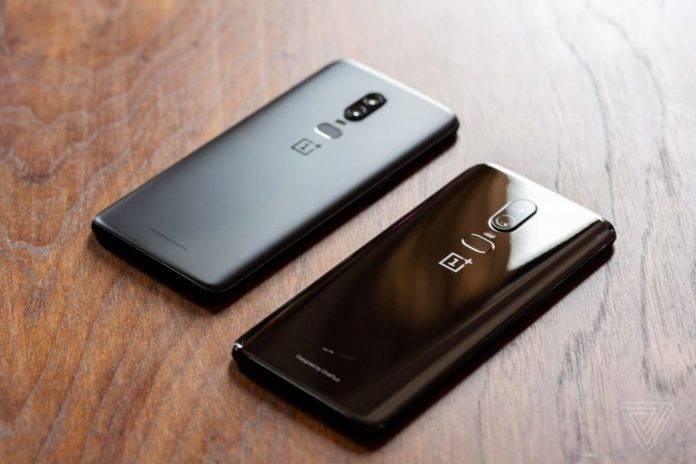 There are many people that would make iPhone's system over Android. Some people just like Apple products better. Their brand is more famous, so that might be a big factor too. But, if you are a fan of Android and if you are looking for a quality phone – look no further.
These two products are quite similar, so they are going to present you a very tough choice. Samsung is the clear cut leader when it comes to the Android platform, but OnePlus is on the rise, while some would argue that Huawei is already there – it is gaining popularity by the day. Anyway, here is what you can expect with these two mobile phones.
Let's get this out of the way – they come with pretty similar processors, with OnePlus 6 having the small edge based on the fact that it comes with an octa-core processor with 2.8 GHz in each core, while Huawei's product has 0.4 less.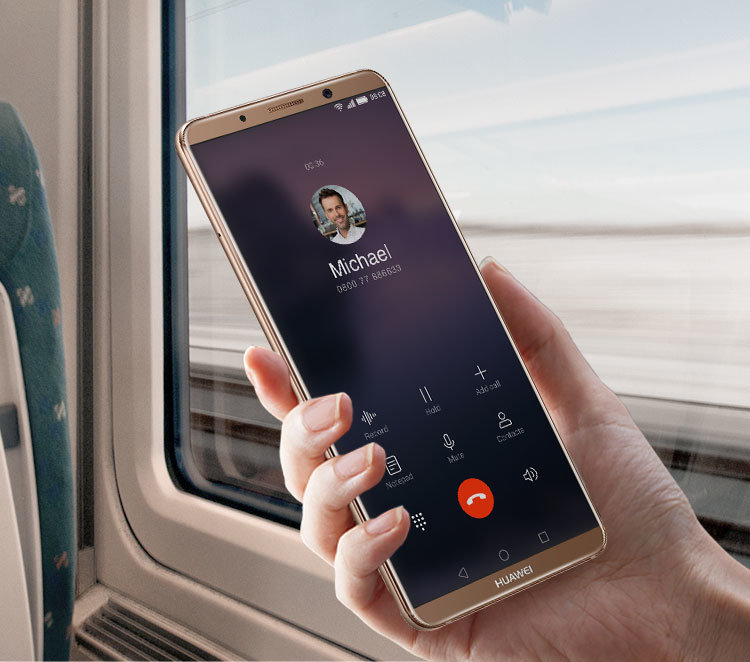 There are two different types of these phones. OnePlus can come with 128 GB of memory and 8 GB of RAM or 64 GB of memory and 6 GB of RAM, while Mate 10 Pro can come with 128 GB of memory and 6 GB of RAM or 64 GB of memory and 4 GB of RAM. As you can see  – OnePlus is just a bit better, but RAM memory is not that important for people that don't play really big games or that don't use some complicated software.
OnePlus 6 is also just a little bit bigger – 6.28 inches compared to 6.0 inches of Huawei Mate 10 Pro. If you watch a lot of videos each and every day, the screen size might be a big factor for you. Also, there are some people that like bigger, or even smaller phones, so that can the deciding factor. When you are comparing two models that are really similar – everything can make a difference.
Another advantage is going to be the 16 MP on camera for OnePlus 6 compared to 12 MP that Huawei has.
Huawei's product has the edge when it comes to battery strength which is really important. You want your battery to last as long as possible. Not only that – the long-term health of the battery is also a crucial thing for phones, so Huawei has the edge there.
Overall, there isn't really a lot that separates these two. OnePlus 6 is a little bit newer than Huawei Mate 10 Pro since it came out a year later. But, that is not that big of a time difference, so you can see why these two have similar specs.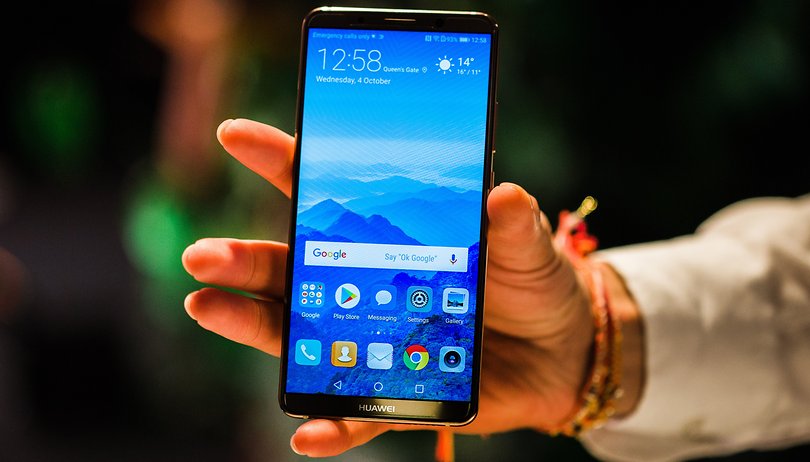 Since the price is quite similar, or even the same in some cases. We are going to recommend you to get OnePlus 6. Yes, Huawei is a strong brand, but we need to go with the phone that has just a little bit better specs for the same price.
If you aren't really that big on the battery – OnePlus 6 might be the best choice for you here.