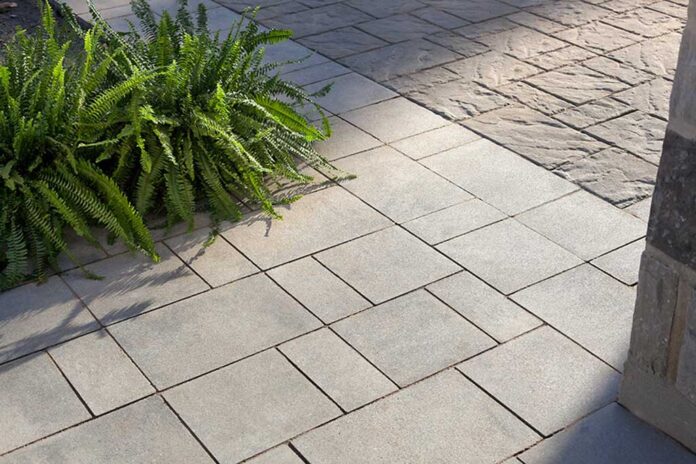 Any homeowner makes it a top priority to consider the following features when choosing what type of outdoor flooring to use:
Durability – how long it lasts and how storing it can withstand damaging factors affecting floor surfaces outdoors.
Cost- if it's durable, it should provide homeowners less cost for repairs and reduce the probability of changing the materials for years to come.
Now, these are the two types of materials that top the choice of many property owners: concrete stamping and pavers. Both concrete stamping and pavers offer characteristics that attract homeowners. Today, we will do a side by side comparison of the two but to know more about concrete stamping check here: https://www.bullioncoatings.com/
Concrete stamping and Paver possess durability and cost-effectivity. So how do you choose?
In choosing which best fits your preferences, you should identify your flooring system's requirements. Here are some ideas that may be bothering you:
Is stamped concrete or paver more durable in humid weather?
Which is easier to maintain?
Which material is best for commercial areas?
How much time will these materials take me for them to get installed?
Can I DIY?
How much would a professional contractor cost me?
The Battle Ground: Which is more durable?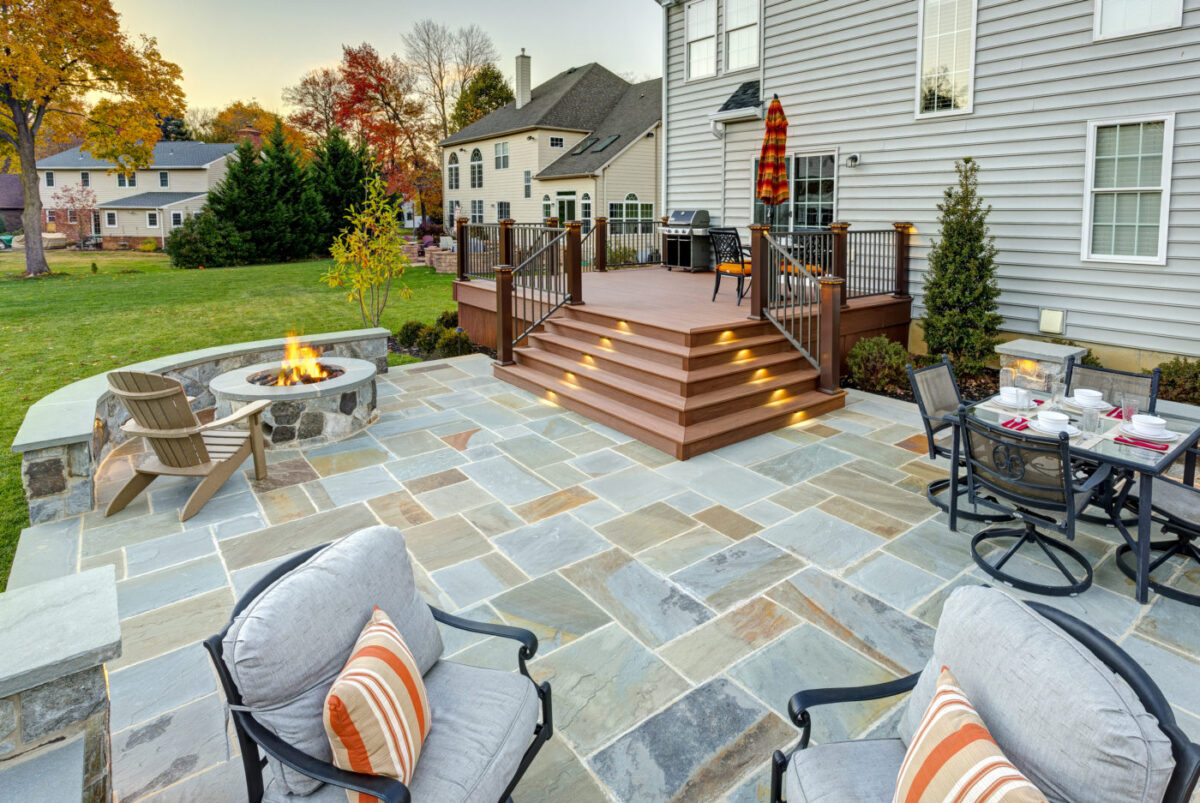 Without further introductions and definitions, let's get you down to business. Know right away which is the better material when talking about durability.
So, what measures a floor's durability? It's PSI, stands for pounds per square inch. As an ordinary homeowner, you might only be thinking of strength when the concrete remains smooth after a hard beating, especially by heavy hard objects.
However, it is better to look at the strength the way an expert builder will look at it. PSI would tell how much load a concrete surface can carry. So aside from resistance, it is also crucial to look at durability in terms of:
how long it can withstand carrying heavy loads.,
heavy traffic,
and constant movement of massive entities on the surface.
Concrete floors, including the stamped finish, would have a standard straight of 3000 PSi to 4000 PSi. On the other hand, the paver floor will have an 8000 PSI. Now you can indeed say that pavers are more durable than concrete.
Other Factors that Identify Concrete Durability
Now here are other factors that tell about a floor's strength, such as:
Resistance to heat
Resistance to alkali chemicals
Steel corrosion resistant
Durability against rainfall
Durability against heat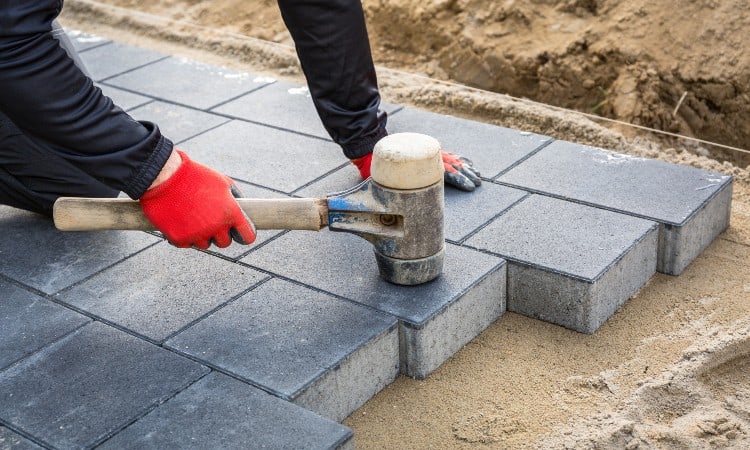 The region where you live influences the choice of materials you use. If you live in a warmer region, you want stamped concrete rather than the paver.
For example, your swimming pool deck needs to sustain the coolness of the concrete floors. A stamped concrete would give the best finish for the decks. Concrete, unlike pavers, will have a smooth and polished surface. Brick pavers, while they contain sand that helps regulate the heat on the surface of the materials, will still appear porous. It warms up faster when the heat particles fill the cementitious material.
Durability against alkali compounds and salt
Salt compounds affect the steel reinforcement of the base slabs. Whether you got a paver or stamped overlay to finish the surface, you need to build the foundations with steel bars and supporting bars. When salt compounds enter these parts, they eventually lead to oxidation, causing the steel materials to rust and soon corrode.
Durability against rainfall
Rainfall can cause damage both on the reinforcements and on the surface of the floor material. A heavy rain shower will weaken the concrete coating on the surface with excessive water gushing over the material.
The Battle Ground: Which is more cost-effective?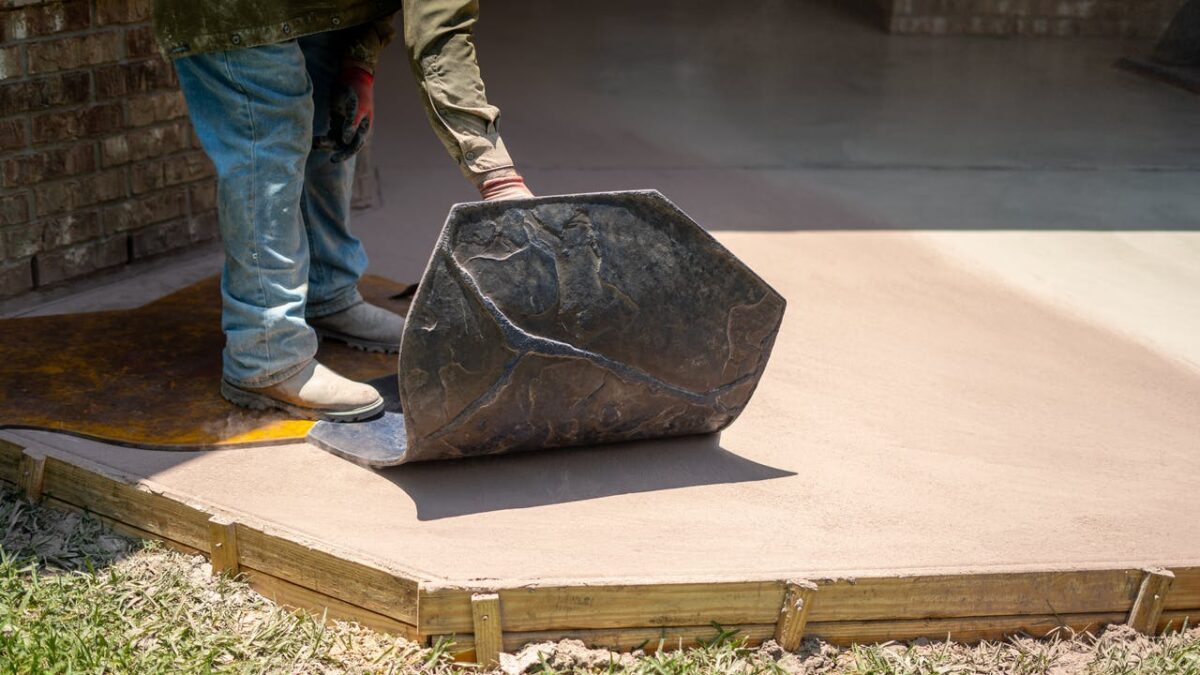 Stamped concrete is popular for its cost-effectiveness, and it is more affordable than pavers but with only a slight difference.
Stamped concrete costs around $8 to $18 a max per square foot. In comparison, brick and concrete pavers costs start at $7 and reach $20 per square foot. This is talking about materials alone.
So, other than materials, what else should you take into cost when choosing and deciding between various flooring materials and applications?
Take note of some of these critical factors adding up to the entire cost:
Labor cost
Time of installation and duration
Maintenance and repairs cost
Contracts and contingency cost
Cost of Labor
Concrete stamping is achieved by pouring a single unit of slab on the surface. And a team can have a person to do this. The same person can also handle the stamping process after pouring. That gives the process a $3 installation cost per square foot.
In comparison, brick pavers and concrete pavers installation will take $8 per square foot. There will be more steps involved when installing pavers as the person needs to place each piece of paper on the surface. Also, expect that paver installation will take more steps to finish.
Cost of Maintenance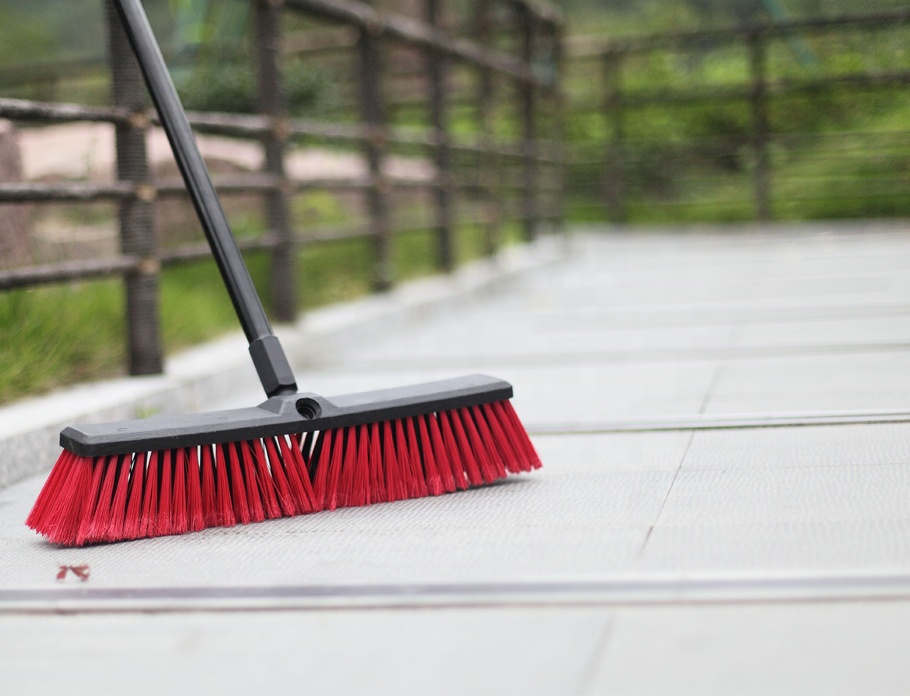 Also, consider the time when you need to clean or provide maintenance. Pavers will have tiny gaps in between each piece. Grass and weeds and even roots of trees would spring above those gaps. Manual cleaning and trimming the grass will give you additional costs later on.
If you do not opt to hire a backyard trimmer, then you have to pay that with your own time manually cleaning and trimming the surrounding of the paver floors.
Cost of Time
As mentioned above about labor, the cost of time spent in installing a preferred material will add up. You may not need additional decorative finishing when you install pavers, but you need to give time for completing each piece to cover the flooring area of concern.
Here's a tip, if you find that the best material in your area is pavers rather than stamped concrete, you need to calculate the area size. If it involves a small backyard, then you are good to go with pavers.
However, stamped concrete with a mix of pavers may be the best design option for your vast backyard or patio. You can at least combine two applications for massive areas.
Other costs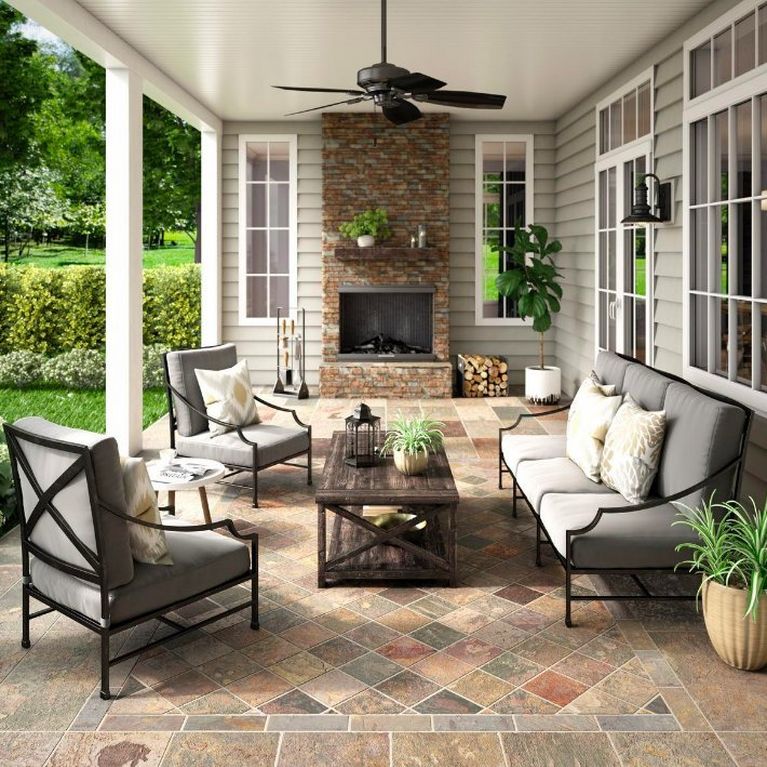 Here is a tip that you will not find in most resources. There are contingency and subcontracts or sub-projects that may surprise when getting the final cost.
Go back with the processes described above. The stamped floor comes as a single unit of the slab.
It also comes as a fresh mix that is directly poured on the surface. That means all the processes involved with stamping happens on the site. Thus, it makes you know all the essential steps to create the decorative floor.
Unlike with pavers, there could be a separate fee when hauling or delivering the paver pieces since the paver bricks come as an individual finished product. A different price comes from when it's going to be installed on the foundation base of the floor. That also means a separate fee for acquiring the finished brick paver.
Summary
In summary, you need to add up the cost for installation and labor that also goes with time. The longer a worker or installer will work, the more you need to pay. Ask the local flooring contract you hire how long each will take. The process will take fewer days to complete with concrete stamping since an overlay of the concrete mix could finish in a day.
You will find more essential details in your project as soon as you get started. Now that you have this knowledge, get up on schedule for your outdoor flooring improvement.