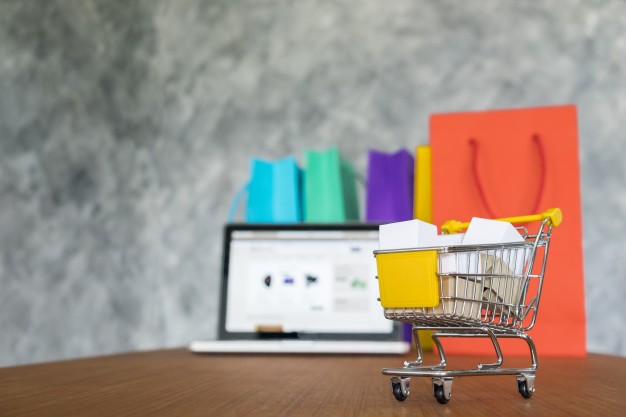 You heeded many people's advice and finally opened up that online business. Congrats on realizing that online is the future of transactions and almost all business dealings. However, you may have reached a point where you feel as if you are stuck. You make the same revenue and attend the same number of clients every year.
What is the way forward to ensure that you do not end up in a bottomless pit? Scaling your online business is your only resolve. Where do you get started? The following are some of the simple steps to scale your business in 2023:
Plan ahead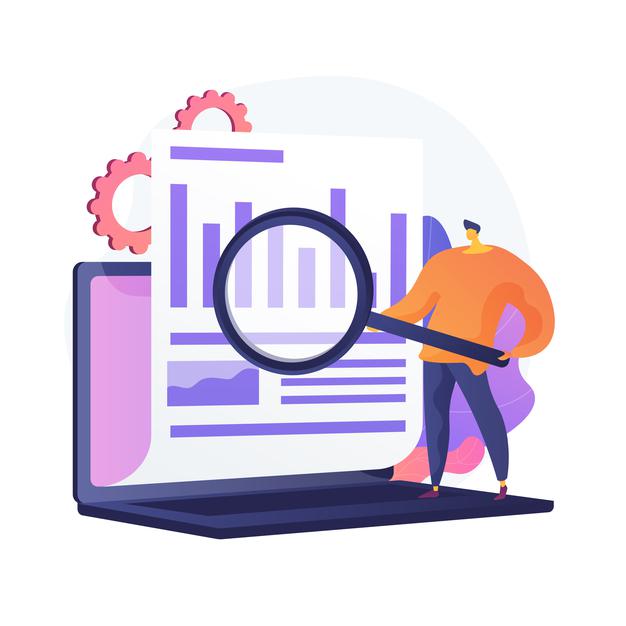 If you just started a business because everyone was reaping 'big' online, then you must have started on the wrong foot. However, that does not mean that you cannot change things around for the better. Planning enables you to develop a road map on where you want to take your business and how you will make this possible. The ideal business should have both long-term and short-term goals.
The first thing you need to plan on is the products that you want to sell. You can either decide to continue selling the same products with an added value or change your line. Fulfillment and shipping is another thing that needs planning. If your partners have been failing you, then this is the time for a change. You can also evaluate your human resource needs to determine if you need to reduce or increase employees' numbers.
Automate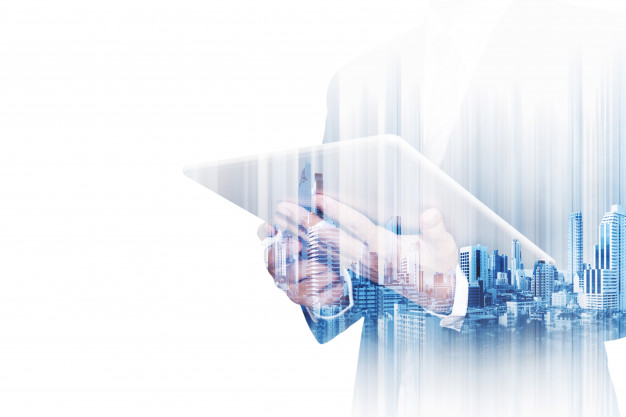 You may be spending a lot of time on things that will not grow your business. For instance, you need to take care of the customer acquisition process and ensure that you do not waste a lot of time there. You may have also employed many people to do tasks that you can automate easily. Outsourcing may also be your secret sauce when you need some tasks done.
You can have a sales funnel that makes it easy to generate leads and convert them into customers. Note those processes that can be automated and those that require personal attention. The level of automation will depend on the type of business that you run.
If you run an eCommerce shop, you can serve all your customers without minimal human interaction. On the other hand, some businesses will require automation at the start and then human interaction as you narrow down. Do some research and find out some of the automation tools that similar businesses are applying. Ensure that you have modern technology to make the automation process a reality. Acquiring automation tools may seem expensive initially, but it will be worth it in the long run.
Price your products competitively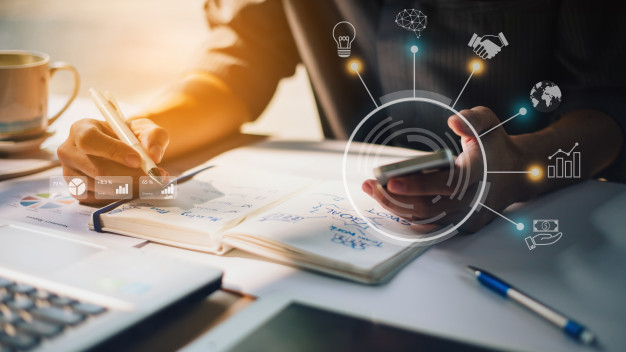 Pricing is one thing that can either lift or break your business. Check out the prices of your competitors to determine the acceptable market rates. Pricing your products extremely lower than others might send the wrong message as people think you are selling substandard products. On the other hand, costly products might be beyond the reach of average customers.
You can offer discounts to attract new customers as well as retain the existing ones. However, you must ensure that you offer reasonable cuts and compute the discounted value so that you do not end up running at a loss. Check out this website for a tool like that. You can also differentiate your products based on demographics and have different pricing models. Partner with other businesses that will make it easy and cheaper to avail your products to the market. You should also ensure that you give web users a reason to buy your products.
Start an affiliate program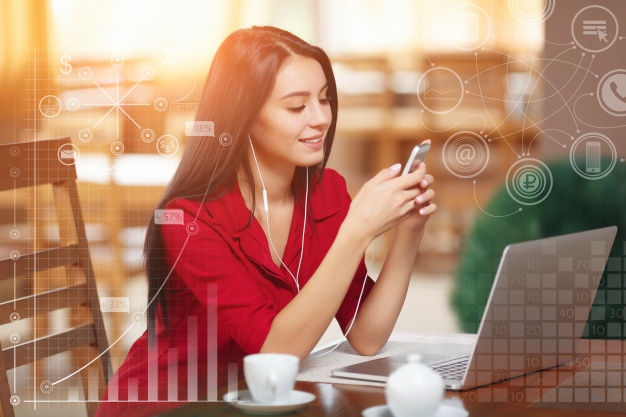 Marketing is an essential department if you want to increase your sales. However, it is also expensive, and some people end up running at a loss. Getting other people to market your products seems like a good approach when you want to scale. Affiliate marketing entails having a program where other people will drive traffic to your sales page and get a commission for every sale made.
Your pricing model will determine the percentage that you will give as commission. You need to set out the eligibility criteria that people have to pass before they become partners. You can either decide to pay the commission after every sale made or monthly. You can join other affiliate programs and get a rough idea on how to deal with partners and grow your business.
Explore new markets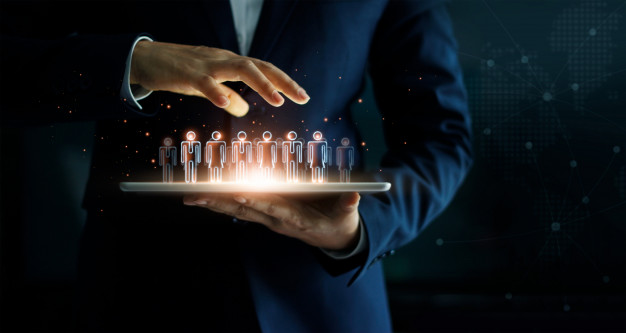 The world has now become a global village connected by the internet. The products you could be struggling to sell in your local market could be having a ready market elsewhere. There may also be some products that you are not producing simply because they do not fit your local market.
Do your research and find some untapped markets where you can take your online business. You need to ensure that your products fit such markets. The ideal markets are those that you can partner with delivery partners if you deal with physical products. The new markets should also have favorable business environment and tax system to make it easy to sell your products.
Be trendy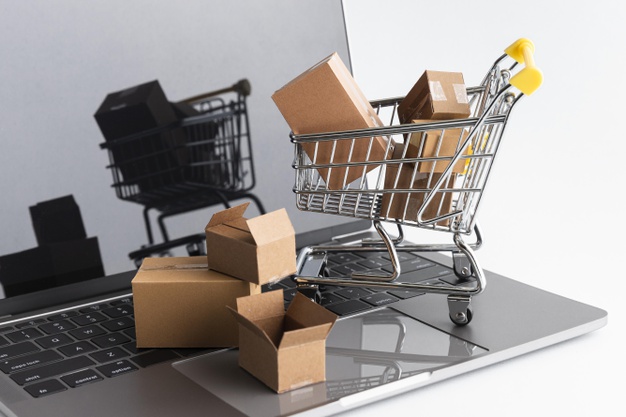 You may have people say that change is inevitable more times than you can remember. Some businesses such as Nokia lost their market share in the mobile phone market simply because they failed to pick up the space trends.
Being trendy simply means that you are on the lookout for what is happening in your space and making the necessary changes. Ensure that you are the first stop that potential customers will make when a new product or innovation is brought to the market. However, you must test new processes before you implement them, or else you find yourself changing your business line.
Scaling your online business will no longer be a dream when you follow the above tips. Keep checking the market leaders and some of the trends that are dominating the online market space. You must also know that you do not have to implement every new process that comes up as you may end with many overheads.