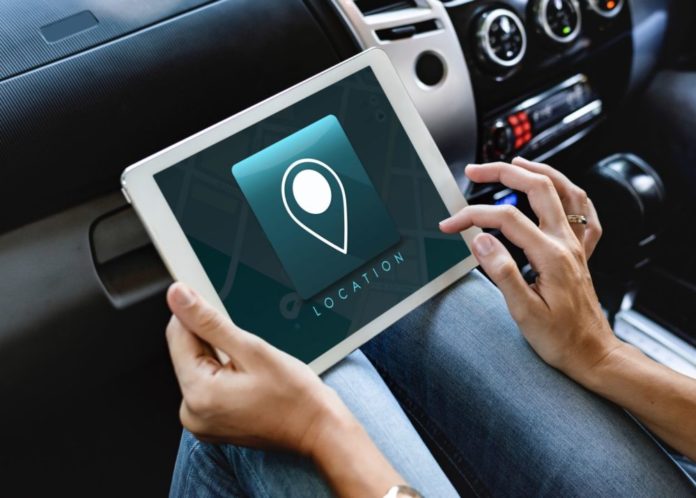 Vehicle tracking devices are here to stay. They have many applications and provide vital information in many areas of our lives, both business and personal. You can use them to:
Track an entire fleet of vehicles or assets
Get information about driver safety
Analyze and optimize delivery routes
Locate lost or stolen property or vehicles
Know that your newly-licensed teenaged daughter is safe.
These days you can get almost any kind of vehicle tracking device to fit your needs. Prices vary greatly, depending on the quality of the product, features included, the support provided, and the ability to stay current with the technology. It can also be confusing due to the many claims that are being made.
An online search will quickly bring up vehicle tracking devices that don't require a monthly fee. Sounds great, right? So, let's take a closer look at some of them to see what they offer, pros and cons, and some things worth considering.
8 Best Vehicle Tracking Devices with No Monthly Fee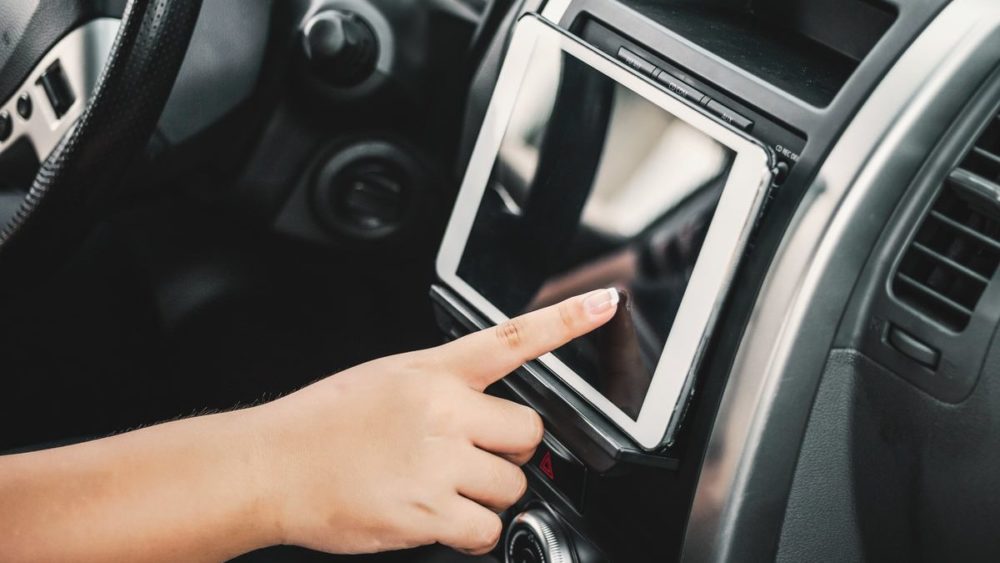 We looked at eight of the best vehicle tracking devices out there that advertise no monthly fees. Here's what we found:
1. iTrail GPS Logger
It's worth noting that the iTrain GPS Logger was listed as the #1 best and most cost-effective vehicle tracking device of 2019, and yet a search on Amazon shows that it is no longer available. 2019 wasn't all that long ago, folks.
But let's keep going.
2. Vyncs GPS tracker plug-in.
Pros:
Operates in real-time
2G and 3G
Provides 12 months of data service
Includes SIM card
Provides maintenance reminders
Can record driving events
Data plan included for 12 months
Location updated every three minutes when the vehicle is moving
Customer support is helpful
Cons:
Inaccurate results
Slow response
It isn't reliable in rural or other areas with poor reception
Renewal fee required in subsequent years
Network activation fee required
One-time activation fee
Data plan not included after 12 months
3. LandAirSea Silvercloud Sync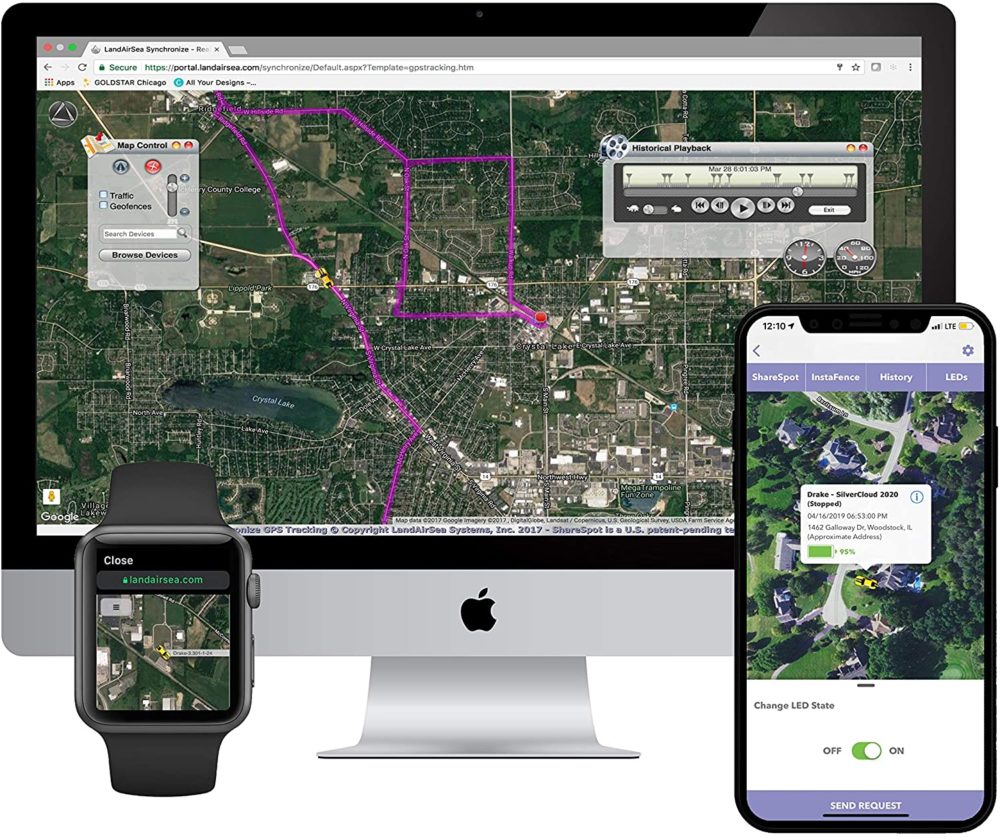 Pros:
Real-time tracking
4G network
Includes one-year data plan
Tracks vehicle, fleet, asset, people
Location updates every 3 minutes
Option to purchase upgrade for more frequent location updates
Option to purchase data storage for 12-months
Cons:
One-time activation fee
Will not connect with every vehicle
Data stored for only two weeks
Monthly service charge, according to Amazon
Domestic use only
4. SinoTrack GPS Tracker Platform
Pros:
Low price
Real-time tracking
Accurate to 32 feet (10 meters)
Claims one-microsecond time accuracy
Cons:
2G network
Purchase of SIM card required
Purchase of data plan required
One-time activation fee
Poor instructions
5. TKSTAR GPS Tracker TK915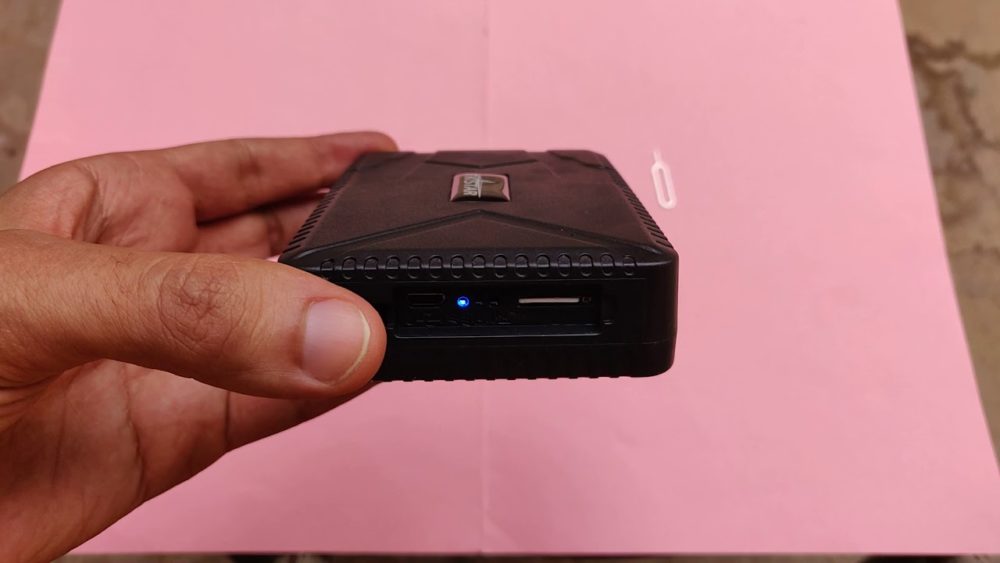 Pros:
Real-time tracking
For cars, motorcycles, fleets, people
Accuracy 16 to 33 feet (5 to 10 meters)
Anti-theft alert
Waterproof
Cons:
2G network
SIM card not included
Data plan required
One-time activation fee
Poor instructions
6. GPSit1000BZL LTE
Pros:
Real-time tracking
Includes software and data
Location updates every two-minutes when the vehicle is on
Cons:
An annual service fee of $99 after the first 12 months
Plug-in install adapter is a separate purchase
Location updates every few hours when the vehicle is off
7. VYNCS Premium Tracker VPOBDGPS2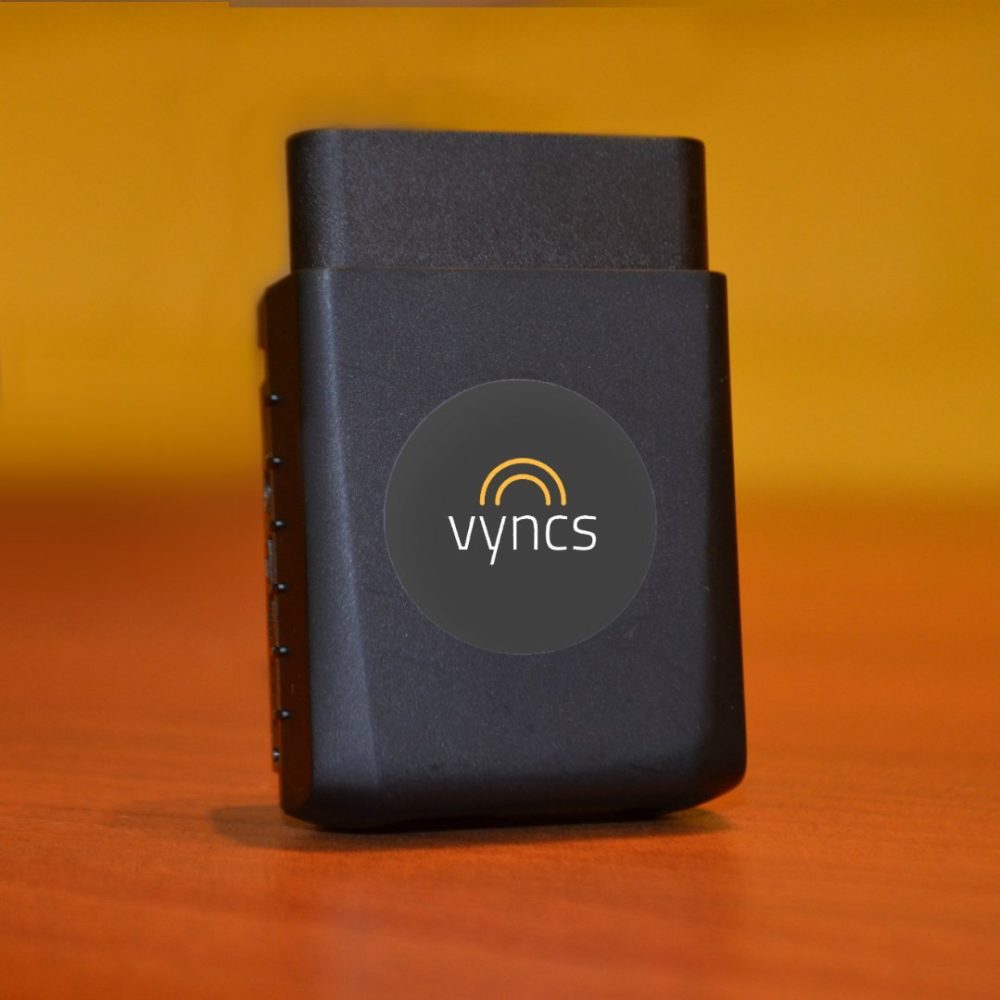 Pros:
Real-time
3G network
24/7 Roadside emergency assistance
Option to upgrade to 60, 30, and 15-second updates
Vehicle diagnostics
Cons:
Yearly fee required after 12 months
Data plan required
One-time activation fee
8. Automatic Connected Car Assist
Pros:
Real-time tracking
3G network
Roadside assistance included for six months
Vehicle diagnostics
Basic service for most features available for six months
Crash detection feature in case of a serious accident
No contract and no monthly fee in the beginning, but a monthly fee is required after six months of use.
Cons:
Most services disappear without additional, monthly payments after six months
Crash detection failed repeatedly
Monthly fee after six months, even though there's no monthly fee listed as one of its selling points
Basic features only included for six months
The Difficulty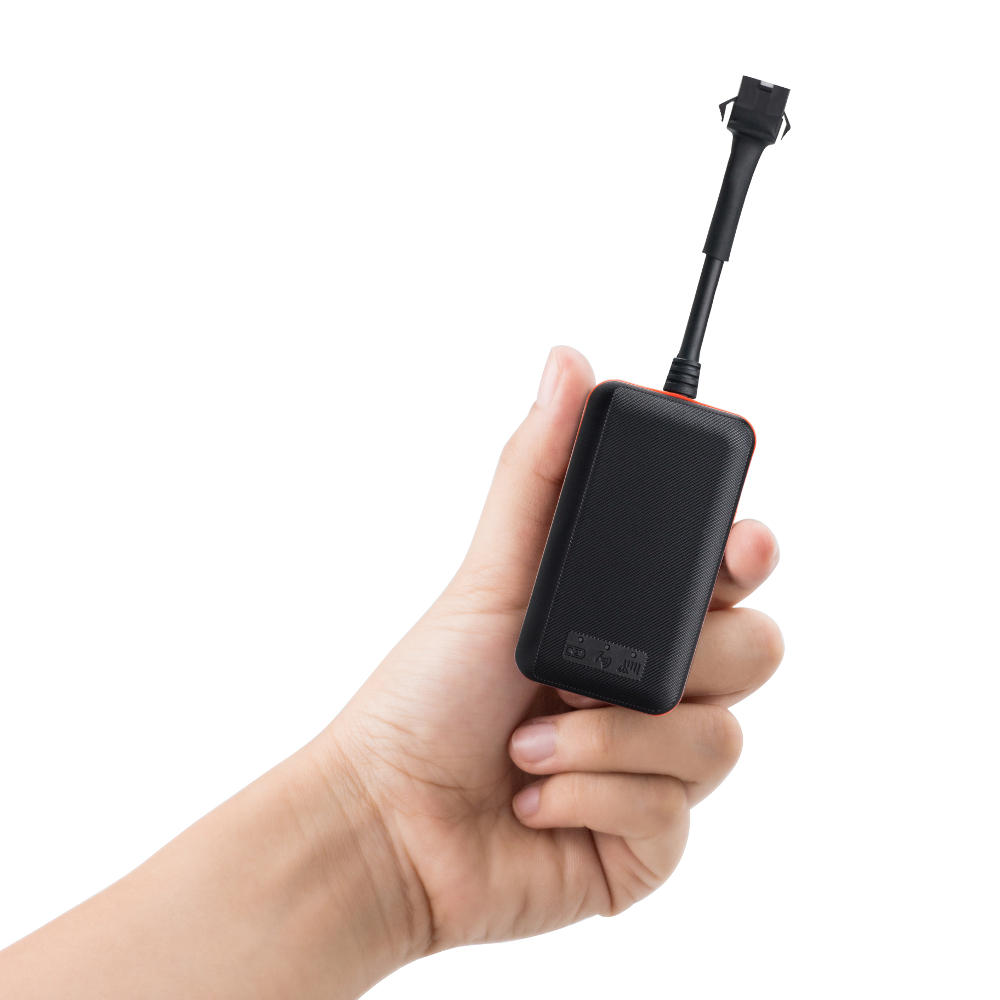 It can be challenging to do a completely accurate review of some of these devices as models get swapped out, updated, or eliminated altogether. Additionally, features listed on one site don't always match those on another.
Another GPS vehicle tracker with no monthly fee we tried to review was the BARTUN Vehicles GPS Tracker that had been recommended for 2023, but it, too, is no longer available at the time of this writing.
Common Problems
In any case, there are problems of one kind or another with each of these vehicle tracking devices that boast no monthly fees and claim to be the best. These include:
lack of customer support
hidden fees
inferior technology
shoddy products
if the company goes out of business, you're totally out of luck.
Let's be clear: monthly fees are hidden under the guise of an annual fee. In effect, you're being required to pay a year's monthly fees up-front.
In many cases, you must also purchase additional items that factor into the true cost, such as:
data plan
activation fee
SIM card
other necessary purchases
upgrades to the product after purchase
Other drawbacks sometimes include:
limited to a specific cellular network like 2G or 3G
not reliable in rural areas or other areas with poor cellular service
slow response
inaccuracy
doesn't operate in real-time
incompatibility with some car models
the product doesn't always work
poor instruction manual
poor customer support
Bottom line: Nothing is free! Monthly subscriptions are designed to provide you with the best, most up-to-date coverage, ongoing technical and customer support, with the ability to cancel when you want.
Choose a Company You Can Trust
Caveat emptor is an enduring phrase for a very good reason.
If you're looking for a vehicle tracking device that is accurate, reliable, and provides outstanding and ongoing support, look no further than GPS Technologies. We've been experts in this field for over 20 years, serving our customers' needs, big and small.
We charge a low monthly service fee that will ensure your access to the best ongoing support, the latest technology, and your complete satisfaction.
At GPS Technologies, we make providing you with the most accurate and up-to-the-minute technology for all your vehicle and asset tracking needs affordable.
Contact us today to select the plan you need without any hidden costs.