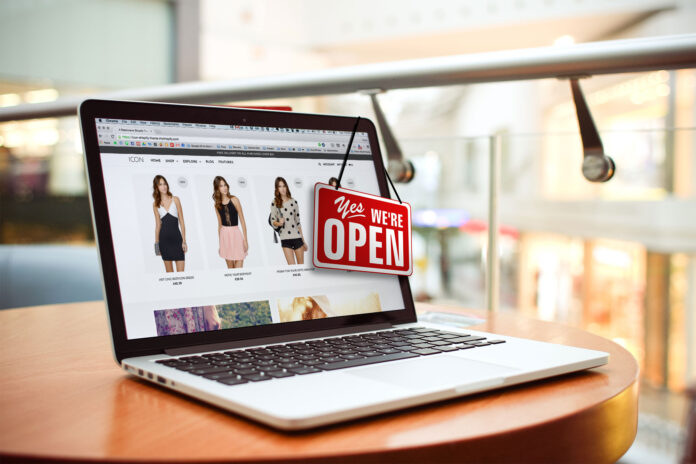 Starting a business, today, in the 21st century is easier than ever. It is inexpensive, it is simple and all you need is a good business idea and the dedication to reach success. The start of any kind of business has been made much simpler thanks to the Internet. Without the Internet, it would be impossible to sell products or services without a physical office or a brick-and-mortar store. Fortunately, today, all you have to do is built a website that can be used as an online store for your business.
Of course, you always have an option to sell your products or services in a real-world store. But, the benefits of having of e-commerce are simply too good to miss out on. That is why I believe that every single start-up business in 2023 should build an online shop where people can easily purchase products.
If you are still not convinced on why you should start e-commerce selling, in this article you are going to read about all the different benefits you can get.
Lower cost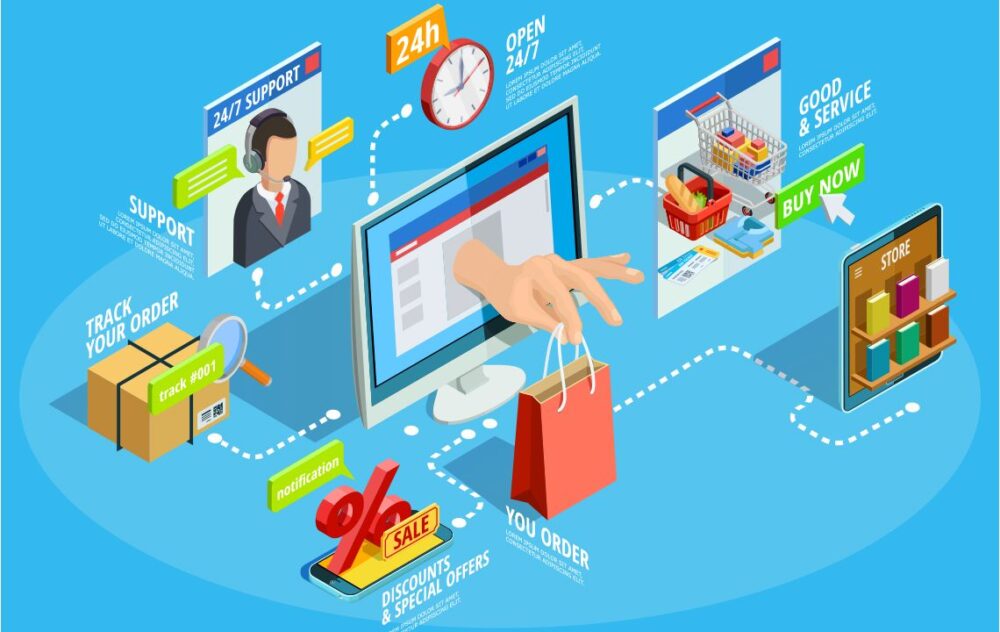 The best and most obvious benefit of having an online store is the fact that you can start running your business with almost no cost. Yes, you read that right. Building and owning a website is quite inexpensive these days.
All you have to do is to subscribe to a web hosting service which costs around $10 a year. Of course, if the traffic to your website increases, you will have to upgrade your subscription package.
After that, you also need a domain. The domain is basically the name of your website. This is the address of your webpage. Depending on the name you have chosen, the price can vary. Although, most domains can be bought for $10 or maybe even less than that. Keep in mind, you should aim to buy a domain with .com. This is the most trustworthy type of domain, but it is usually a bit more expensive.
So, the final pricing of all of this is just $20-$40. Once your business starts to grow, you can easily upgrade your packages making your site more stable, reliable, and open to a lot more customers.
Now compare the prices with a real and physical brick-and-mortar store. You will need to find a good location which is very difficult and you will probably have to pay a lot of money for rent. I think that this is an obvious advantage of owning an online shop.
Larger customer reach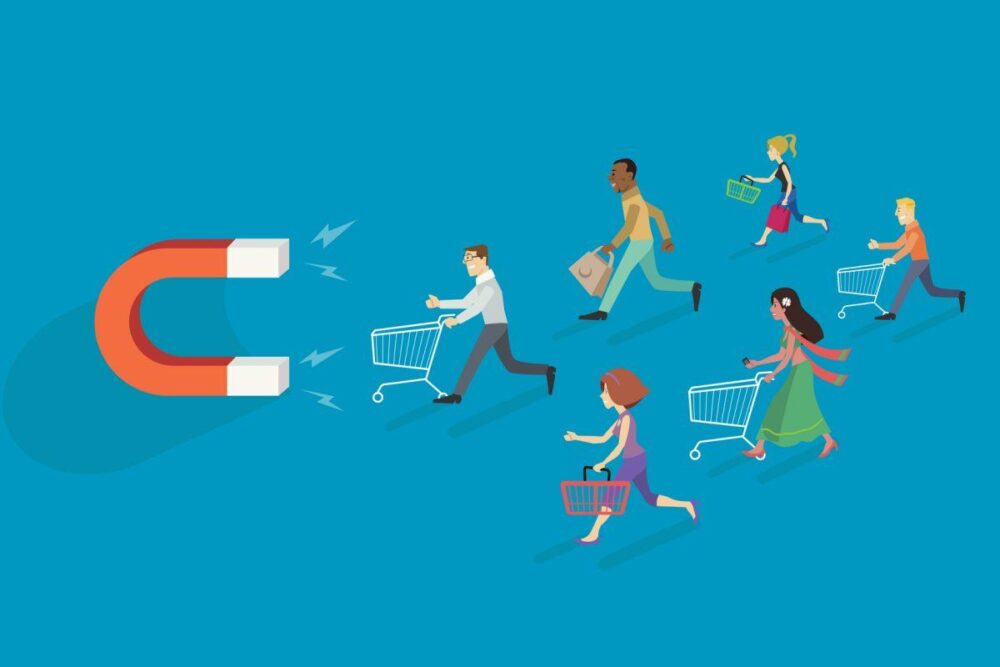 Another good advantage of providing your services or selling your products online is the fact that you are not limited to your location. Your clients will not just be from your own city. In fact, you can get customers from everywhere around the world. Of course, this only applies if you have international shipping.
But, even if you do not, you can still do shipping in your own country. That is still a reach that is several times wider than a physical shop.
Whenever you want to expand your business to have an even wider reach, all you will have to do is upgrade your web hosting plan. Even the most expensive web hosting plan with a lot of benefits can cost you just around $100 a year.
You can also increase your marketing budget on the Internet. This will bring you a lot of customers. It is also important to start optimizing for search engine results. Although, if you have trouble maintaining proper SEO on your websites, it would be best to hire professional SEO services that can do research and analyze your competitors as suggested by Optimum 7. Once you optimize your site for search engine results, you will notice an increase in clients.
Again, let us compare an online store with a physical one. If you want to expand your company physically, you would either have to move your entire store to a different location or build a new one. Both of these options are variant expensive. The return on investment is simply not good enough.
Easier to stay competitive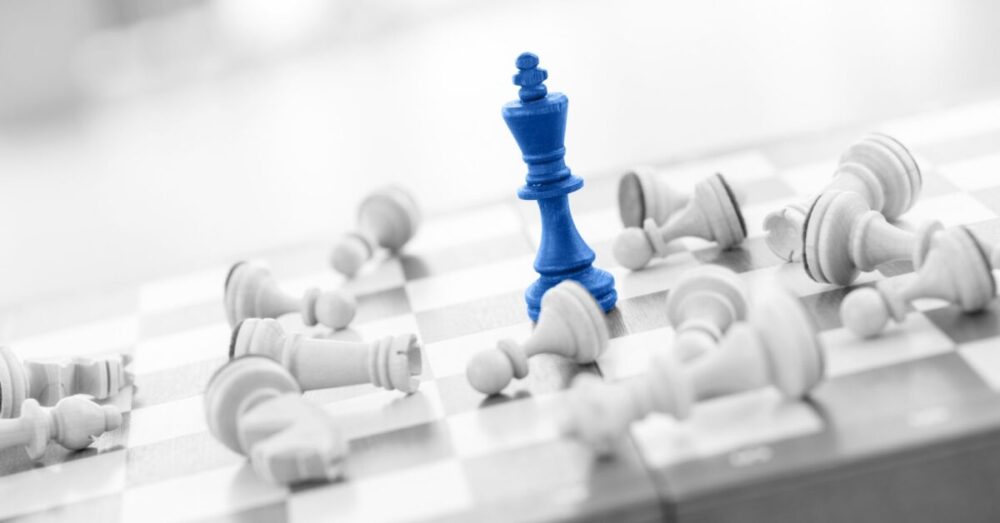 Today, it can be very difficult for a company to be successful without a proper online presence. So, if you expect to be competitive on the market, you cannot be without a proper online shop. Otherwise, your competition will always manage to steal your potential customers.
As the owner of a company that you want to succeed, your job is to stay as competitive as you can. So, do not think twice and build the best website that you possibly can. Once that is done, you can start working on your customer support and your marketing strategy to ensure that you are always one step ahead of your competitors.
Access to customer data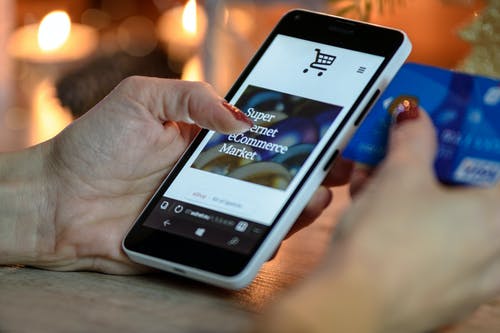 Collecting information from your customers with a physical store is almost impossible. No one will have the time or desire to write down their email on a piece of paper. But, when you ask for an email digitally, people are always willing to share it. Whether you do it through a questionnaire or an email newsletter prompt, it does not really matter. What matters is that you can finally start building your email list which can be used for your marketing strategy.
With the help of the Internet, you can also get access to some other data. We can obtain information about people's location, age, and gender. With this information, you can start working on your website, your products, and your services to improve the user's experience.
Requires less investment of time and effort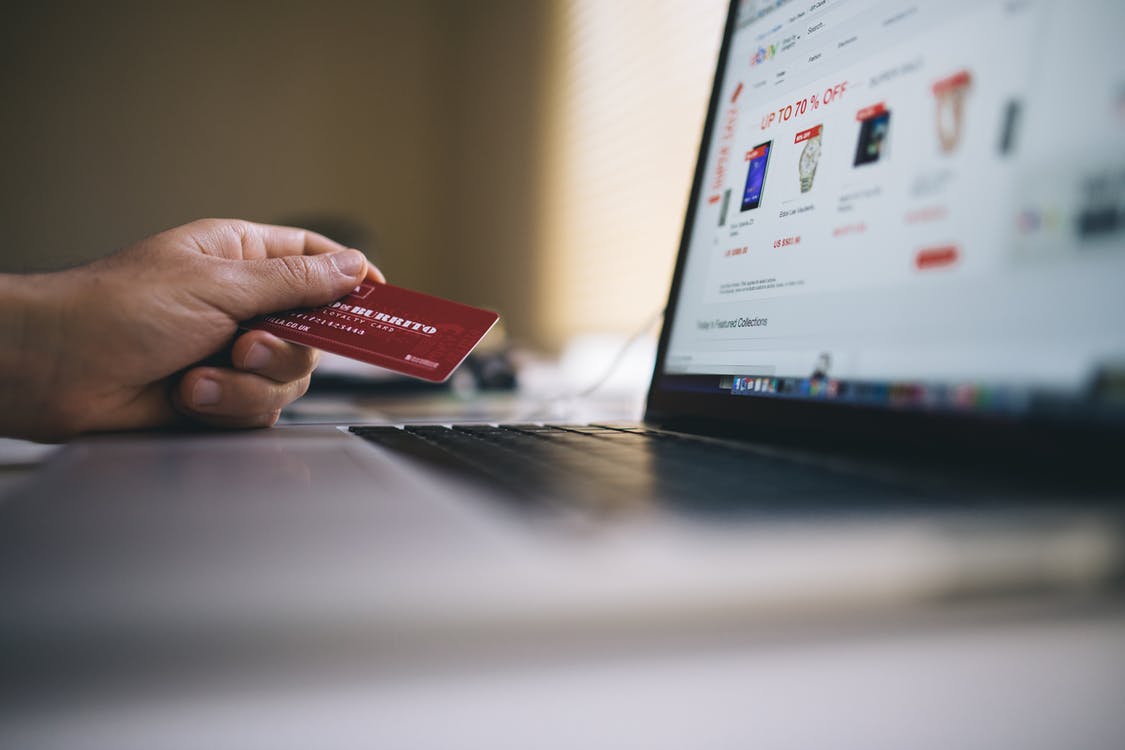 As the owner of a company, you will be taking most of the profits. However, to get those profits, you will need to invest a lot of time and effort into your company to ensure that it reaches a certain level of success. Fortunately, when running an online store, you will not have to invest so much effort into it.
The entire process of running an online shop is much simpler and less time-consuming.
I think it is safe to say that the benefits of having an online store for your business in 2023 are more than enough to convince anyone.