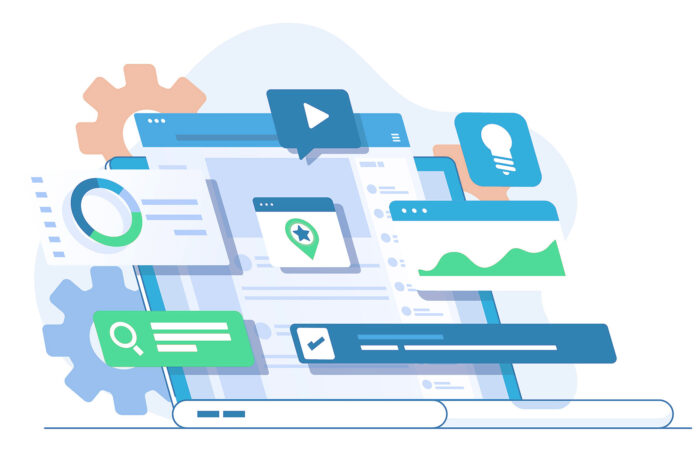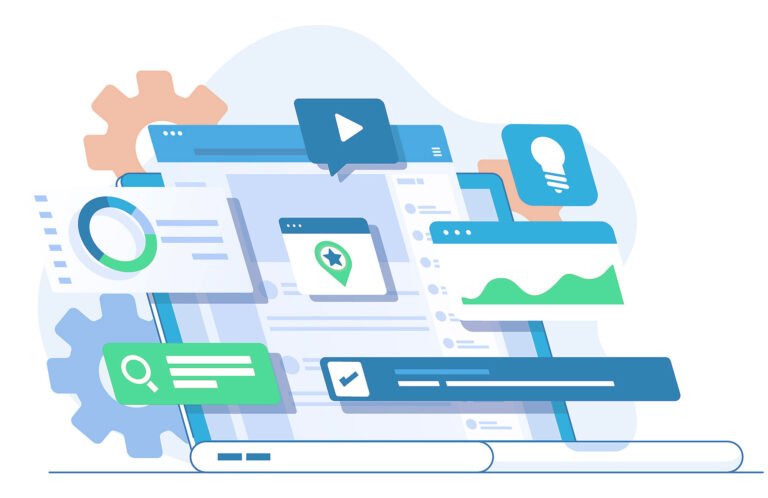 Today, many want to start their online store. Being your boss is an interesting idea – but it also has its challenges. However, what we consider the best idea to increase your income and to be directly related to your work is to create an online store (webshop). In our guide for 2023, we have put information that will help beginners in online entrepreneurship to create their online store.
Any Business Can Become eCommerce

Today, in the domain of eCommerce, besides the expected retail and wholesale – there are also transport, insurance, IT services, media services, education, catering services – and in many countries, utilities and health services. By integrating online billing, online ordering, online appointment scheduling, and delivery – every business today is becoming eCommerce.
eCommerce mechanisms not only increase the convenience of using existing services and customer satisfaction – but also reduce the operating costs of the sales sector and customer support. In addition to the fact that users want to buy insurance, airline tickets, watch a movie, choose and reserve a place in a restaurant, etc. – they expect to be exposed to relevant content and personalized, automatically generated offers.
Start Your eCommerce Business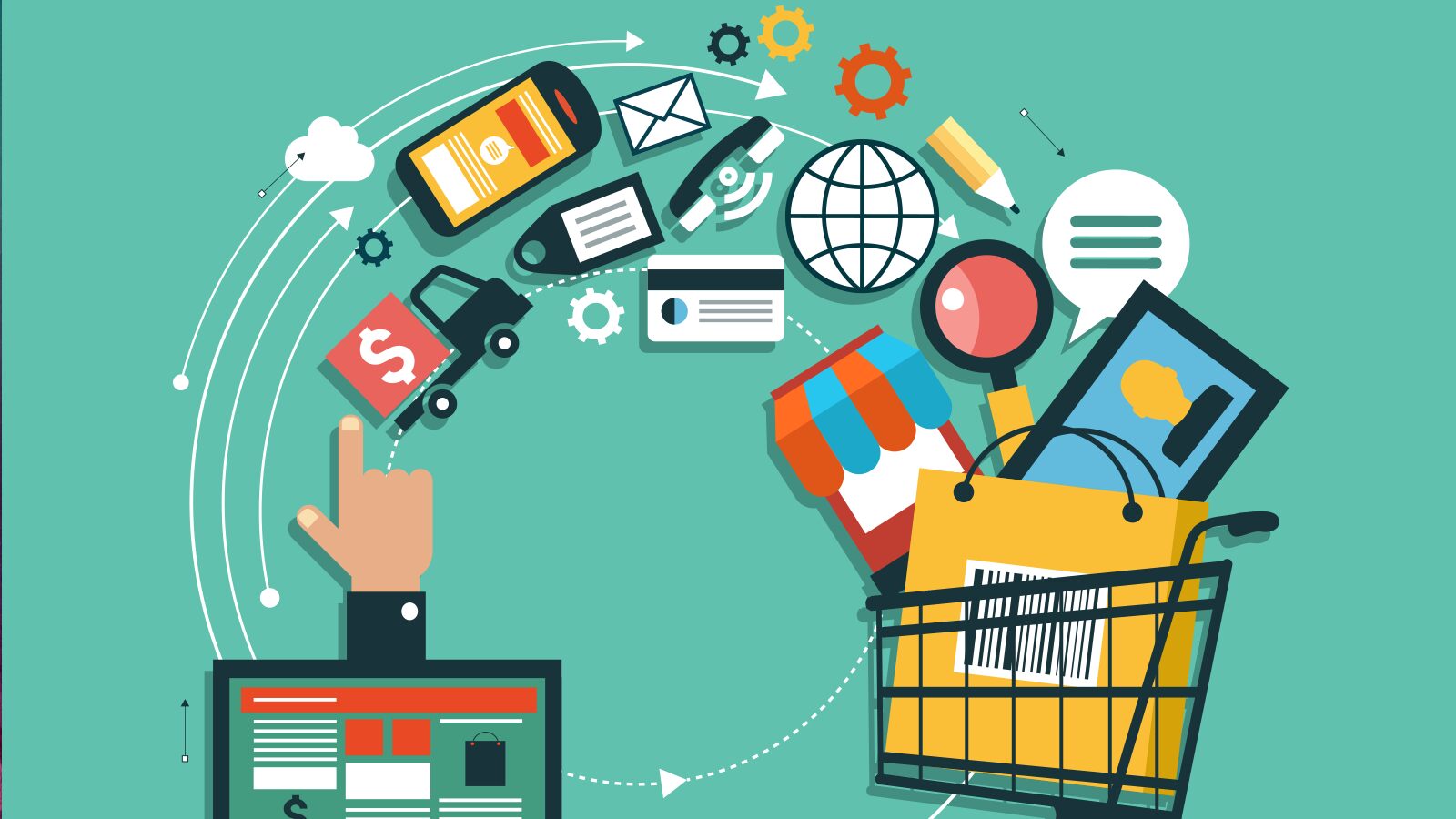 Do you have the goods you want to sell online? Have you outgrown your local frameworks and want to try your hand at state-level sales, or even beyond? You will need a few required things to start selling online. In addition to the domain and registered company, you will need a specific website or e-commerce platform. You will also need a so-called payment gateway or processor for credit card payments.
Running an e-shop is a great way to present your product to a wide audience. But it can also require a lot of time spent fulfilling orders, monitoring warehouse balances, and advertising your store. Therefore, your e-commerce platform should be easy to use and maintain. Shopify and similar platforms fit these conditions perfectly as they allow you to create any type of website – and it is easy to use, even for beginners.
Using Platforms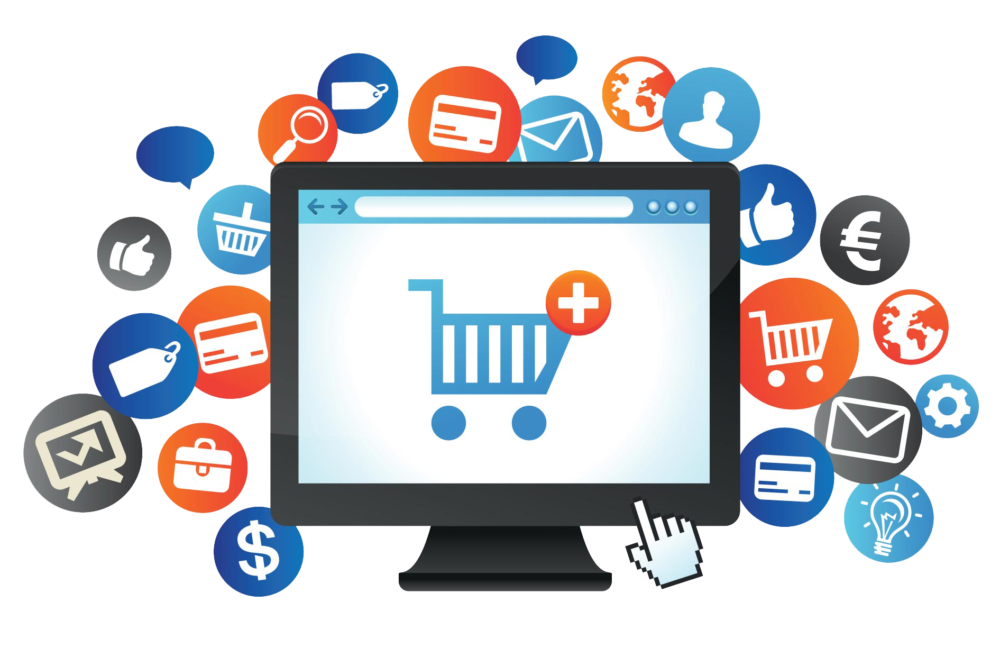 Here are a few simple steps to help you build your eCommerce website First, it is important to have a website. You can use WordPress with your web host. The reason for this is that the platform is robust enough to handle a full-fledged eCommerce website. Moreover, it is simple, affordable, and customizable. All of this makes it the perfect choice. You can also opt for popular platforms such as Shopify. By choosing this option you can count on professionals that can help you. Namely, according to Webpage Scientist, if you're already opting for an online shop, you will have to find a suitable web hosting and create your eCommerce website. For beginners, this can sometimes be complicated, so it is advisable to use professional help.
How To Choose The Design For eCommerce?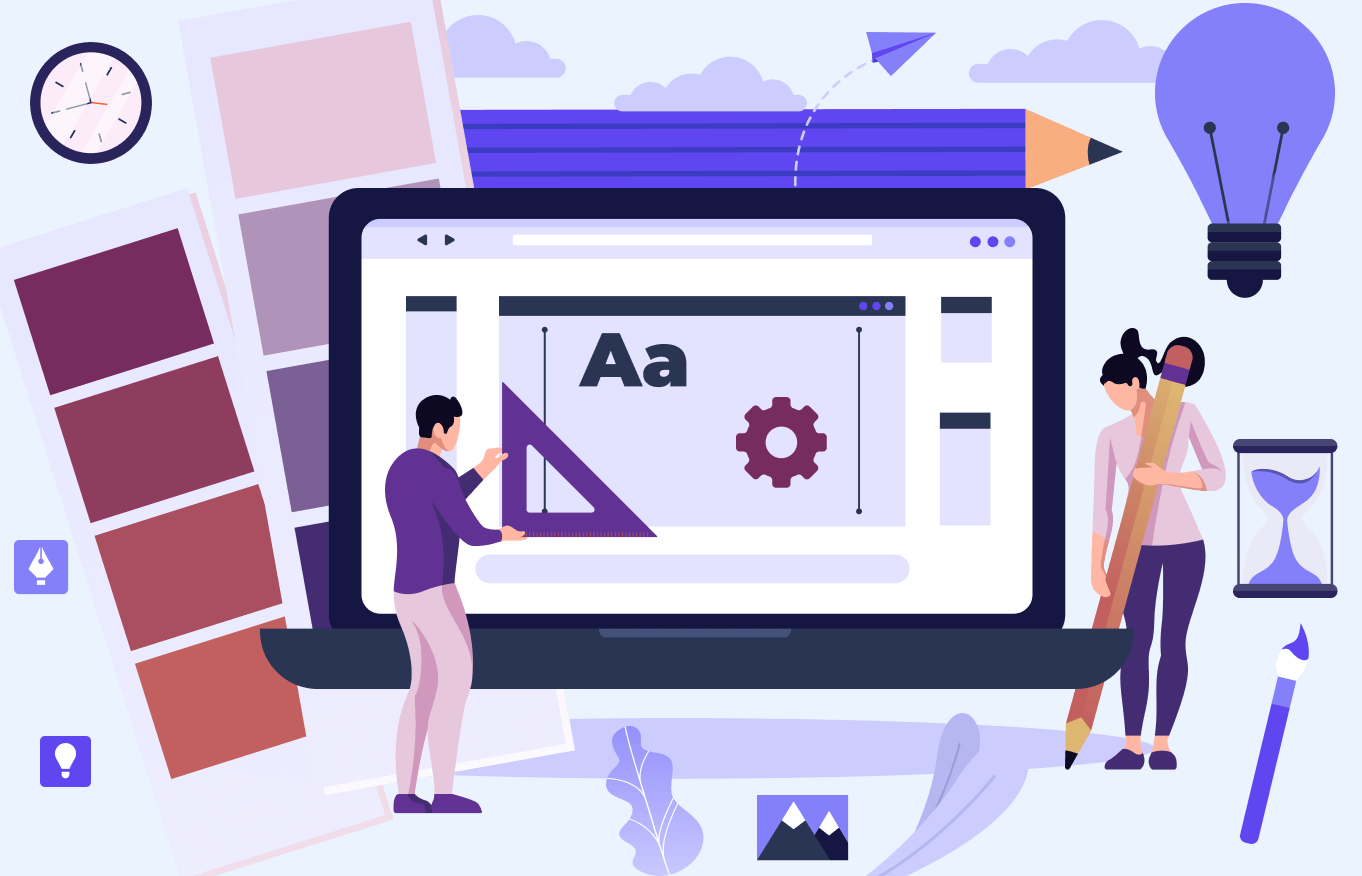 An attractive website can attract more visitors and make customers out of them, but the design is not the only thing to focus on when looking for a topic. Select a topic with the appropriate features. While most of the e-commerce functionality comes from plug-ins – some of the features found in the themes enhance your customers' shopping experience. Specifically, you should find topics that offer, for example, mega menu, quick view, catalog view, etc.
If possible, choose a theme that has a simple design with lots of white space between individual items. This will allow your products and calls to action to stand out – and make it easier for customers to concentrate on everything your store has to offer. Customizing the theme is also extremely important so that you can create a consistent look for your brand. A theme that contains a theme settings panel or uses Customizer allows you to customize colors, fonts, and other aspects without coding.
Prepare Product Descriptions and Photos
The first thing you need to do is to prepare photos and descriptions of the products you will be selling in your webshop. You all know what classic shopping looks like – you come to the store, see something interesting on the shelf, pick it up, look at what it is about, read important information about ingredients and expiration date on the label – and if you need that item, put it in your cart. On the Internet, the procedure is the same, except for two things:
You don't need to walk around and get tired.
You cannot feel and look at the item from all sides because it is currently in the virtual store.
Since we are online deprived of experience – you need to portray the product as best you can. You guessed it – you'll do it with quality photos and good product descriptions. It is best to leave the making of photos to professionals. They will make a quality preparation, make a few photos of each product, from different angles – but also process them to the last detail.
Data Synchronization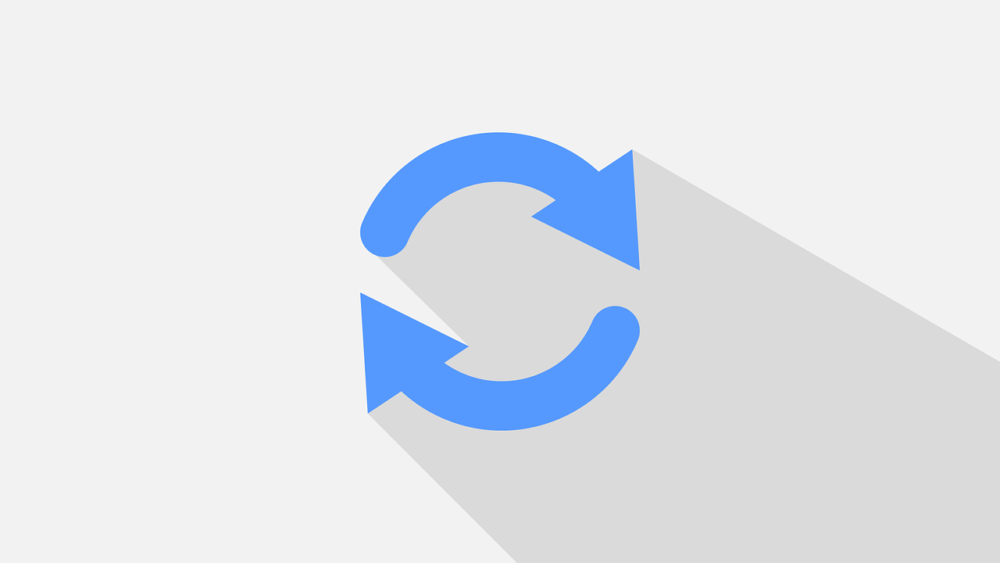 One of the most important things for a customer when shopping online is information about whether the product is available or not. Synchronization of data on goods and orders is very important for eCommerce websites. The point is to start thinking about this as soon as possible. A webshop where you cannot provide accurate information about product availability and product descriptions is practically unusable.
Payment Options And Shipping
The two functions that no webshop can do without are billing and delivery.
What are payment gateways?
If you want your customers to pay with credit cards – you need to enable online authorization of those credit cards in real-time. This service is offered by special companies – intermediaries, which we call payment gateways. This convenient term describes the software of usually banking and telecommunications systems. It has the purpose of receiving credit card information, processing transactions – and returning the customer to the webshop.
Delivery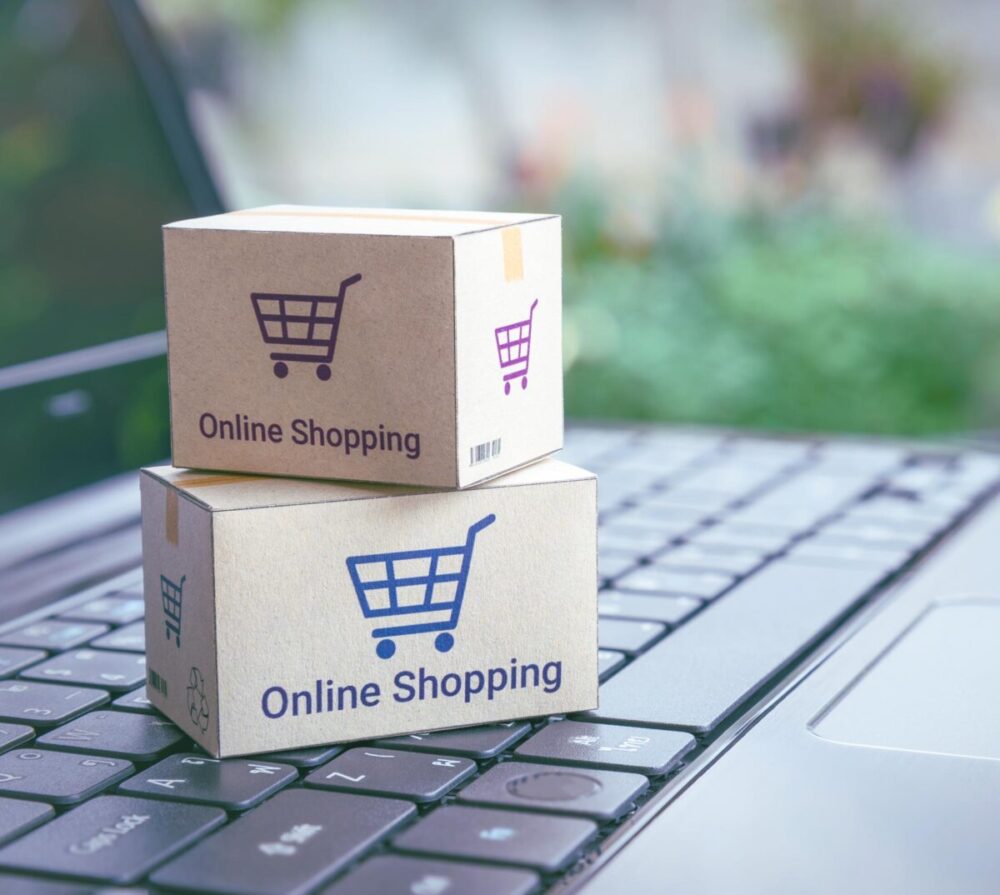 When it comes to delivery, there are a few things to consider:
buying packing boxes of various sizes
protective foils
tape
sticker
technical aids for packaging
Of course, you also need to find the most favorable and adequate partner for you who will perform the delivery itself.
Conclusion
We have touched on some of the most important things, without which your eCommerce cannot start in the online world. Of course, there is a lot of work to be done, so start solving the existing obstacles as soon as possible. If you have already invested in a webshop, we guess you want to return that investment as soon as possible. On the other hand,  if you haven't yet turned your desires into action – now is the right time to do so.