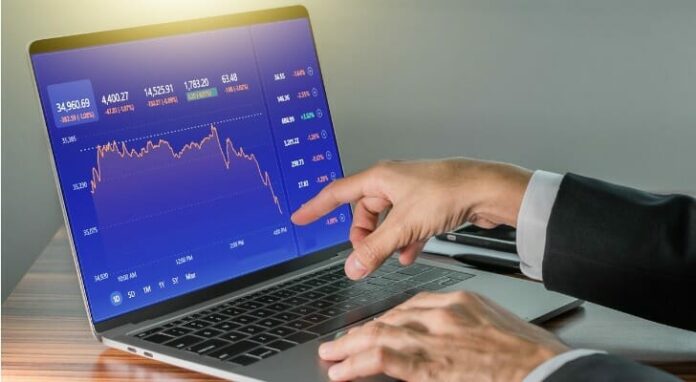 Project Portfolio Management (PPM) is a critical component of business planning that assists project managers in estimating the potential revenue of a future project before it begins. It helps the organization to give more importance to its objectives.
Using a PPM tool gives businesses the information they need to put the pieces of a project together before making risky decisions. If you will take the help of PPM, it ensures that you don't make big mistakes.
Project portfolio management tools typically aid in the improvement of general project management and scheduling processes by aggregating data and creating useful reports; these tools can assist businesses in tracking project progress throughout all stages of its lifecycle. You will easily get the data analysis.
Companies can make business processes more efficient, automate tedious tasks, and continuously innovate for the future with transparent end-to-end process visibility. Further in this article, we will discuss some of the essential things related to PPM and how you should use it.
Some Of The Power Of Portfolio Management Tools To Help You Succeed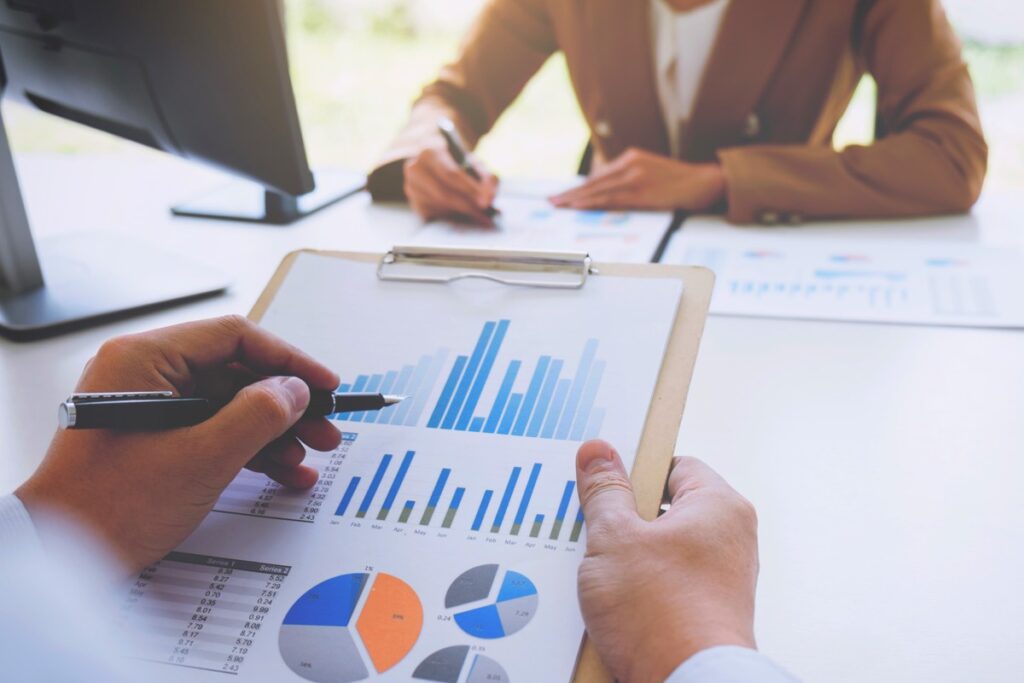 We will discuss some of the significant ways you can easily use the power of portfolio management and make it easier for your organization to function. If you want a different perspective on PPM and professional guidance, you can check out PPM Software Tool and get in-depth knowledge about it.
You must follow some steps to ensure you succeed in PPM. Once the group has agreed on business objectives and strategic direction, the following are the basic steps in the PPM process:
Prepare The Portfolio
This step entails inventorying, gathering information on existing projects, and identifying proposed new ones. You need to ensure that you have decided on the projects and goals to be clear about how you can ensure effectiveness and efficiency. It may entail soliciting ideas from employees and outside consultants, analyzing the competitive landscape, identifying areas for improvement, and researching industry trends.
You have to do a little brainstorming, and then you have to come up with the most productive and efficient ways through which you can ensure maximum effectiveness and make a big name in the market. Making the whole project plan or portfolio will eventually help you in the PPM and ensure that you succeed in the future.
Evaluate The Portfolio's Viability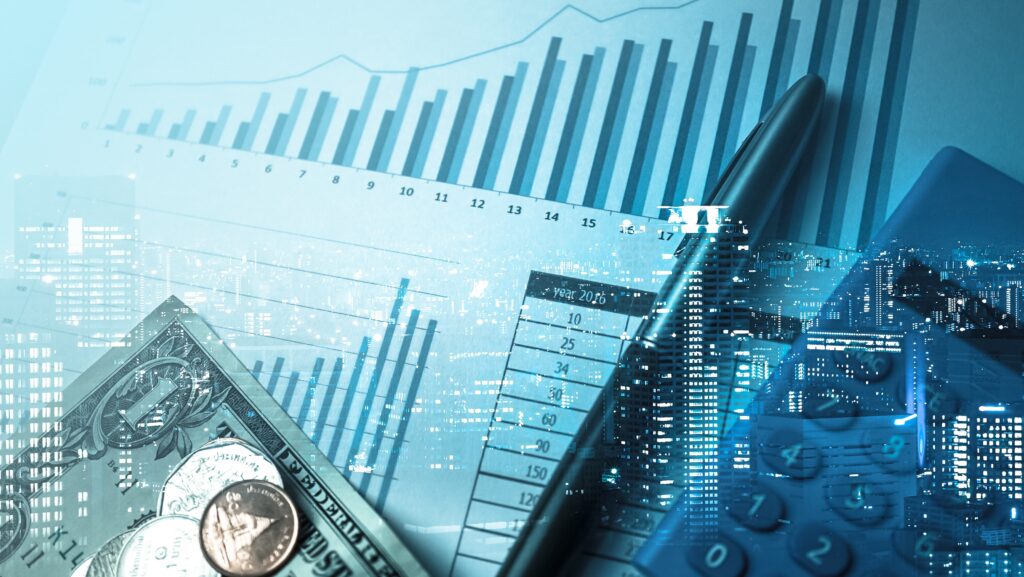 Working with people who are involved in existing projects or who will run proposed projects is required for this step. PPM only assures success if you have done the right thing, and that mainly includes you surrounding yourself with people you think will be highly productive for you.
When you have the right minds with you, it will gradually ease the process for you, and ultimately, you will see that PPM will work for your organization.
Teams assess individual project risks using data analytics and other metrics, such as market changes and internal constraints, such as technology, skills, and budget. If you will evaluate the portfolio viability, it assures you a positive future.
Strategic Coordination
Portfolio management is a built-in method for strategically coordinating your initiatives with the objectives of the company. You do want coordination in the organization, and that too in a strategic manner.
If you want everything in your company to work smoothly, you can get the PPM tools for your organization to see the change and a sudden boom in your projects. It is crucial to ensure that the projects you choose to include in your portfolio and the resources you allocate to them support the company's needs. Yet, we know that this changes as time passes, and you must adjust.
By maintaining a portfolio of projects, it is simpler to pinpoint the initiatives that are more likely to satisfy your needs and to cut back on spending on or scrap initiatives that are no longer necessary. Instead of investing in unnecessary projects, you will have the idea of investing in suitable projects. By doing this, your company gains from investing in initiatives that have the best chance of producing added value and a return on investment.
Calculating Financial Risk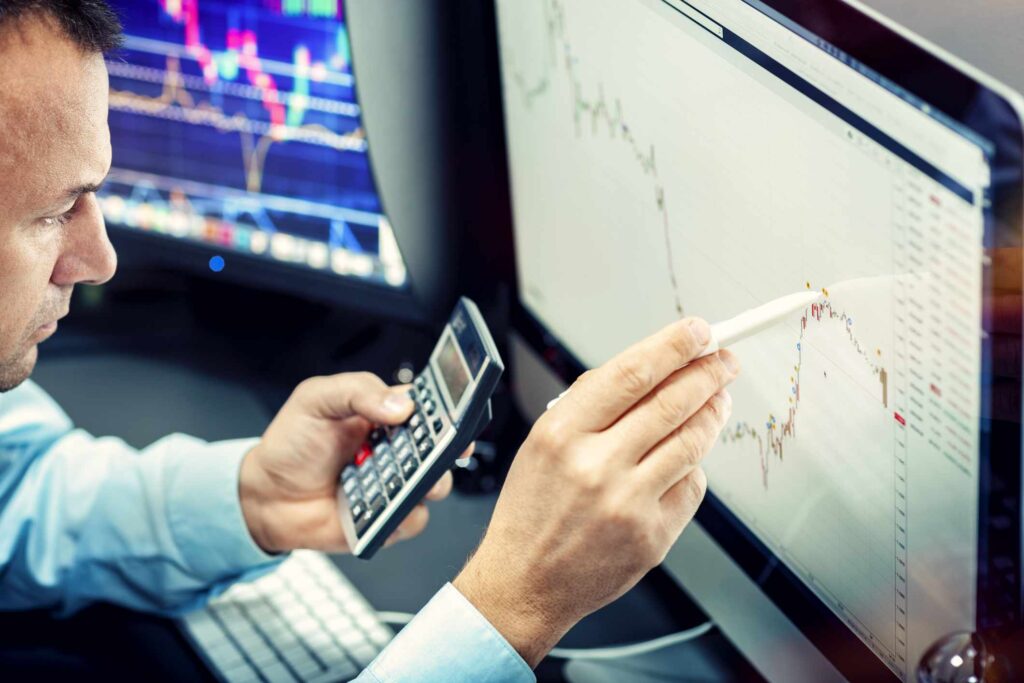 Many project portfolio management tools assist project managers in calculating project financials in order to determine project profitability and risk. These project management tools, for example, assess the impact of project issues on project schedule and cost overruns and the impact of project scope changes on project time and costs.
It helps you do the cost-cutting and ensures you can save up a good amount of cost. Other than the financial risks, there are other risks also which are also handled by the PPM. You need to ensure that your budget does not fall and cause other significant problems, and the PPM tools help you ensure that the budget you have set and the financial risk involved for a specific project can be saved.
Tools can also advise project managers on optimal resource allocation over time. You should always have a proper budgeting system so that the analysis can occur easily.
Prioritization Of Projects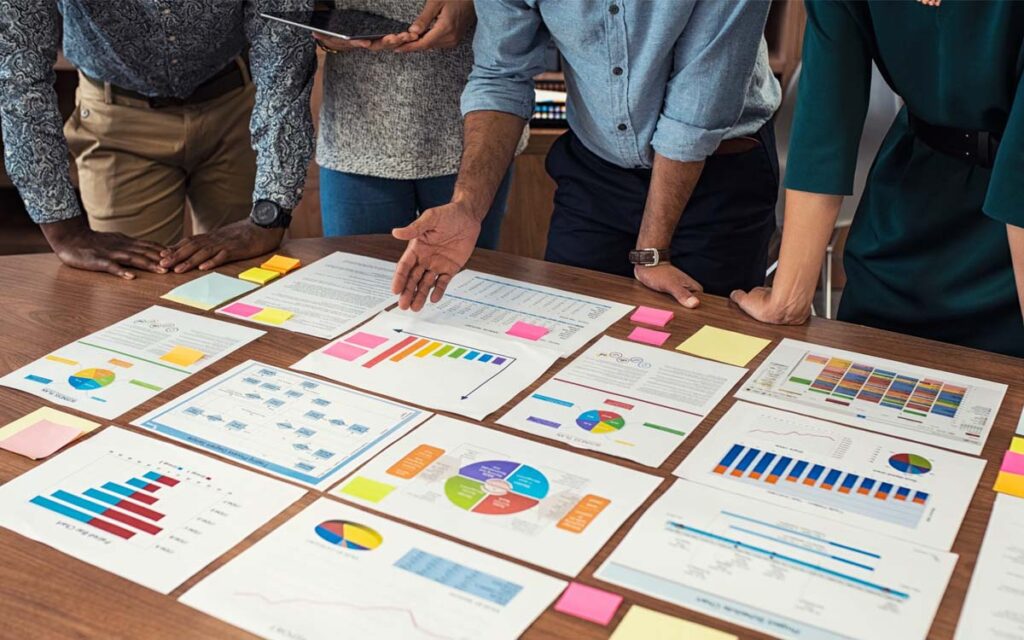 PPM tools assist project managers in prioritizing their initiatives by monitoring progress, comparing project performance, and evaluating resource allocation. Many people need to learn which projects need more guidance and where they have to alter the operations, and in some instances, PPM guides you in the right direction.
These systems enable project managers to create detailed views of project metrics such as estimated or actual time to complete project tasks, project financials such as project budgets and profitability, and project quality metrics such as project defects and issues. It gives brief information about all the essential things related to the project and how it must be handled further.
Bottom Line
Now you must have in-depth knowledge about how the PPM works and how you have to handle them. When you reach out to a reliable company or source to help you out with the PPM, you will see that there is a shift in the management of the projects and will feel the ease in the project management.