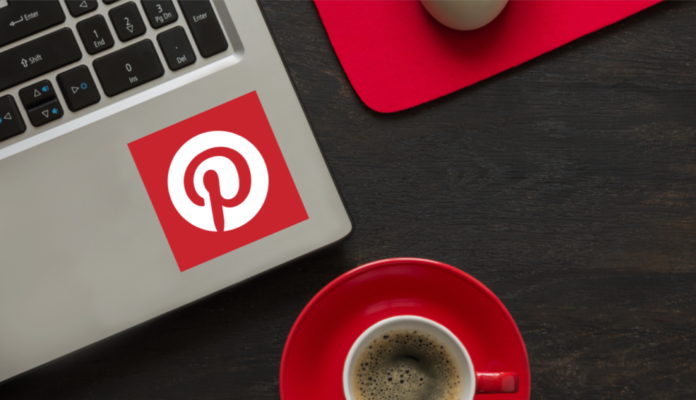 When it comes to social media marketing, you might feel that Facebook, Instagram, Twitter are the only platforms that can work wonders for you. However, if you take time to think out of the box, you can certainly take advantage of another underrated marketing platform, called Pinterest. In case, you are not already leveraging Pinterest to market your business online, then now is the time to do so!
When it comes to driving website traffic, Pinterest is considered to be an extremely powerful platform. Currently, there are over 322 million monthly active users on Pinterest, making it a goldmine that is yet to be discovered. Hence, not leveraging Pinterest marketing to the fullest is a mistake that no business should make.
Since it is the go-to platform for finding products in the form of images, it would be great if you consider creating a Pinterest marketing strategy that makes sense for your business. In case, you are interested in learning how you can develop a Pinterest marketing strategy to drive traffic organically, then this article is for you!
Complete Your Brand Profile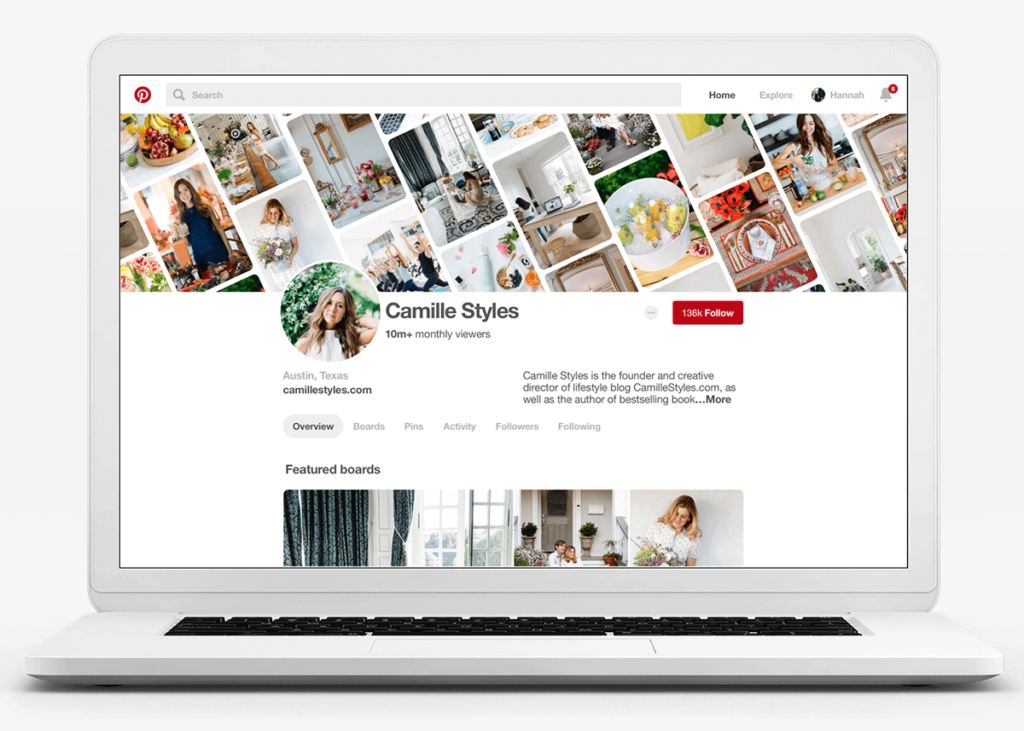 Before you dive into building a Pinterest marketing strategy, you need to take time to complete your business profile. Now the real question that arises here is: How would you do that? Well, the first thing you need to do is create a Pinterest business account. Once the account is created, you would be able to access rich pins, analytics, and more. Then, you need to complete your brand profile, so that it can be easily recognized by your existing and potential customers.
Now let's dive straight into how you can complete your brand profile:
Upload a Profile Picture:
Try uploading a profile picture that is presentable. Be it a logo or any other picture, make sure it represents your brand.
Write Your Bio:
It is always a good idea to keep your social media bio across different marketing platforms short and easy to understand. While writing your bio for Pinterest, don't forget to focus on communicating your brand's mission, vision and offerings clearly.
Select Keywords That Describe Your Business:
When it comes to completing your profile, it is crucial to describe your business using keywords that are relevant to your niche. It will make it easier to reach your target audience.
Choose up to 5 Showcase Boards:
Pinterest allows you to choose up to 5 boards to showcase underneath your name and bio. This is a great place where you can feature products, blogs, or service boards that are relevant to your business. Also, it is essential to choose topics that your target audience would love.
Post-Unique and Quality Content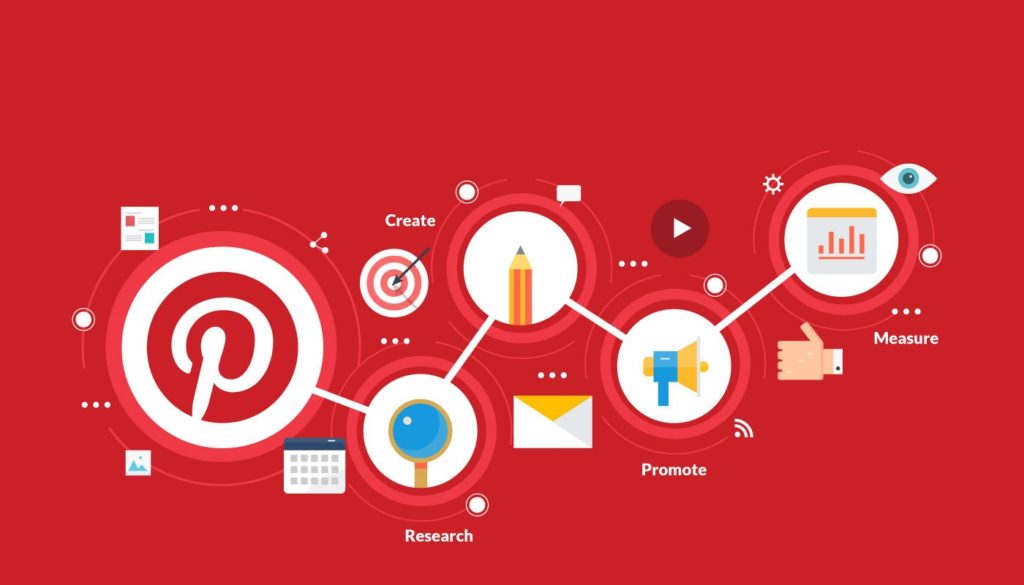 If you are new to Pinterest, you need to determine your content strategy and plan the type of content you will be posting. Curating unique and eye-catching content is likely to make a great impression on your target audience. In case, you have an online store, you must take stunning product photos. The next thing that you need to do is turn them into pins. People love browsing through Pinterest to find interesting home décor, gifts, and clothing ideas.
When it comes to curating content, make sure it is valuable, useful and relevant at the same time. The content must be written in a way that catches the audience's attention so they get impromptu inspiration to shop even if they were not originally looking for anything. This is exactly how you can compel people to take an interest in your brand. It is the best way to attract your audience. Also, post content on a consistent basis. If you have nothing new to post, then find interesting blogs, articles, quotes, or products that are related to your brand.
Keep a Close Look on Metrics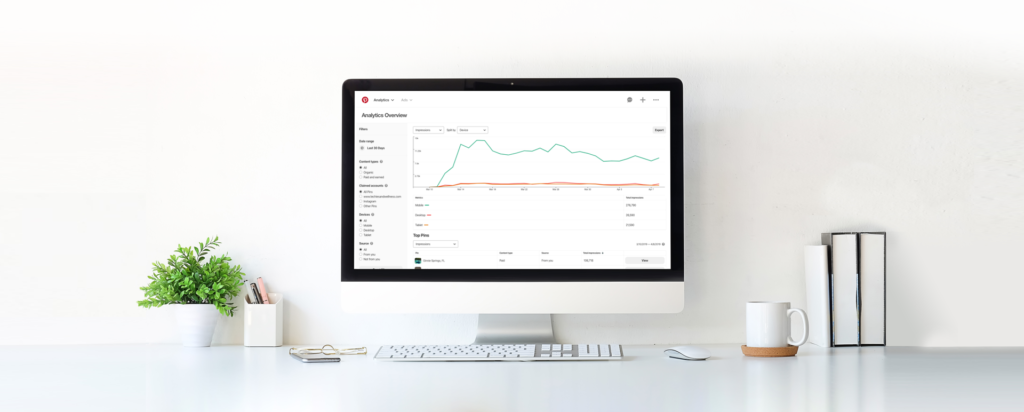 As a marketer, you definitely don't want your Pinterest marketing efforts to go in vain. To achieve exceptional results, you must be willing to take time to track your performance and understand how you can improve it. The first step to make the marketing endeavor successful is to start a new board. Next, you must consider baselining your analytics. Look closely at the analytics to determine the most important metrics for your Pinterest campaign. Besides that, you can leverage the data to analyze which content source is working for you and which is not working for you.
Take the Message Home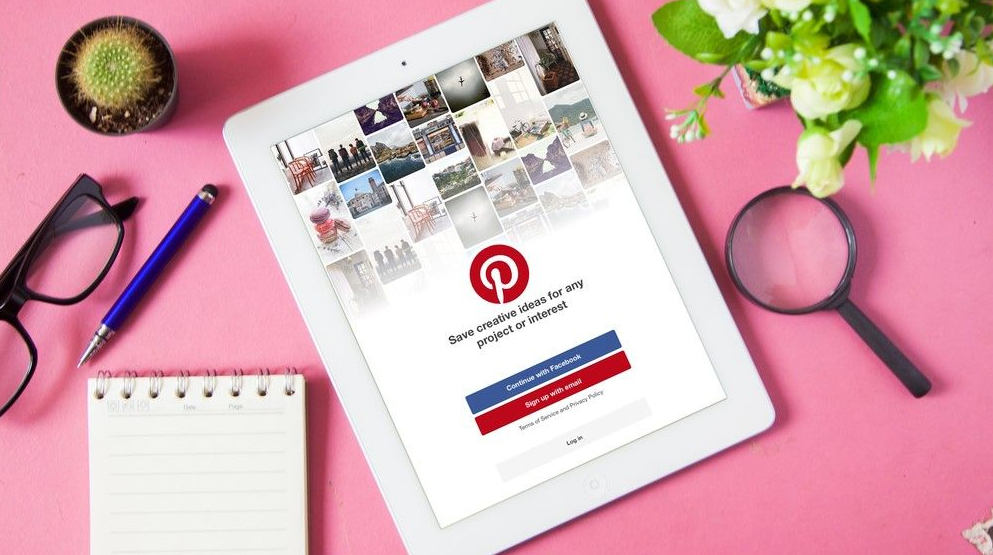 The availability of Buytvinternetphone is changing the dynamics of marketing. Hence, it is important for marketers to leverage all upcoming trends. Even though it is not as famous as the other social media platforms, Pinterest is a useful source to generate traffic. It is more of a visual search engine, especially designed to help people who are actively looking for ideas and solutions. As a business owner, you can think of effective ways to use Pinterest to provide solutions to your potential customers.