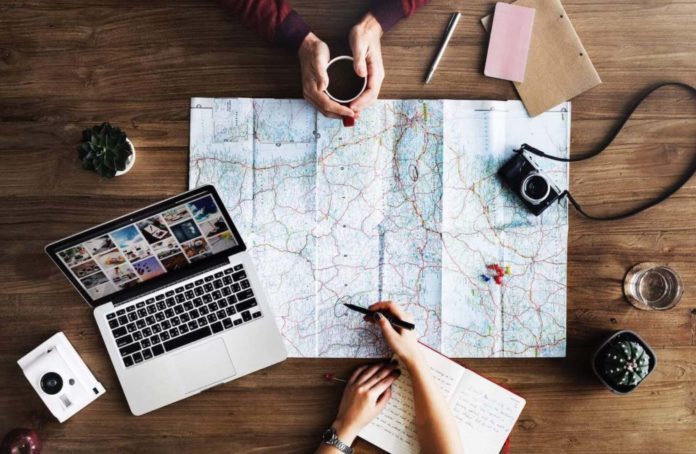 In today's world, technology is touching every aspect of our lives. The way people travel is also changing in the way it is planned, booked and transacted. Although modern-day travel is no way hassle-free, technology makes travelers more informed and enabled so they can dynamically change or alter their trips for their comfort.
Technology is making it easier to travel, leading to an ever-increasing demand and there is a lot of scope for online travel agencies to cater to this growing need.
It is therefore imperative that you have a presence in the online world and thus how to start your online travel business is the next logical question. Here are a few tips to help you start your online travel business:
1. Have a Business Plan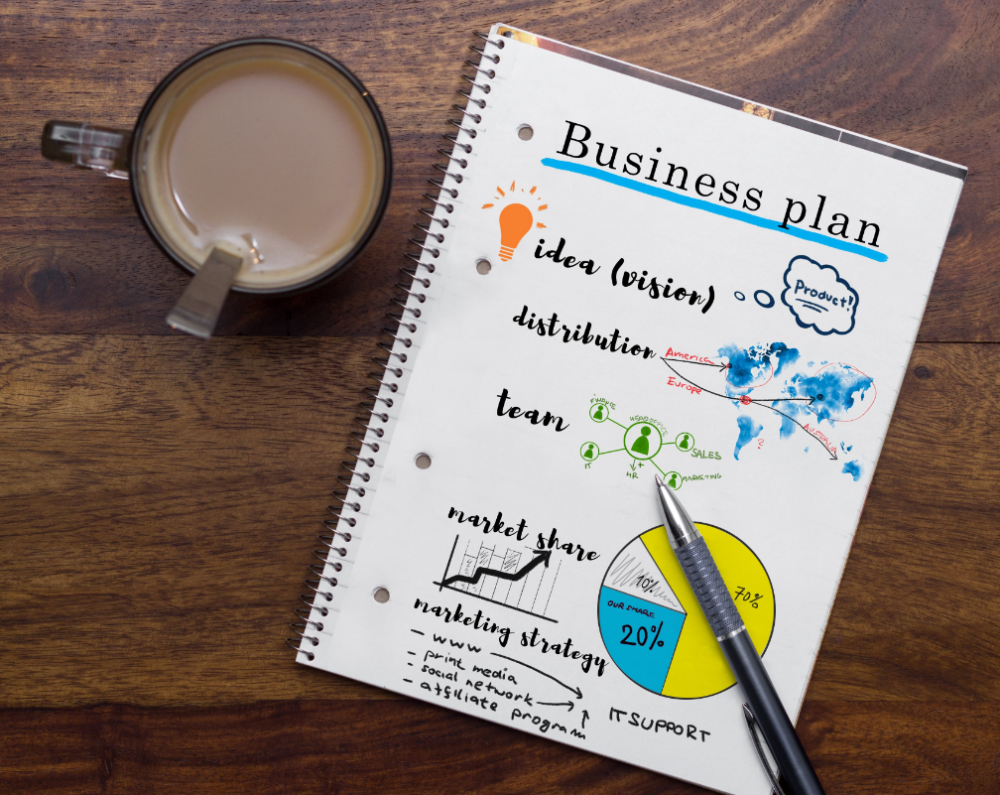 A business plan helps guide you in running your travel agency successfully. This does not mean having just another random goal or a rough idea of what you are dreams. It is recommended that you have a detailed plan of execution.
Some of the important points to include are your analysis of the market and your sales strategies. The business plan obviously must include details of the finance required to get the plan off the ground as well as the expected projections.
2. Have a Niche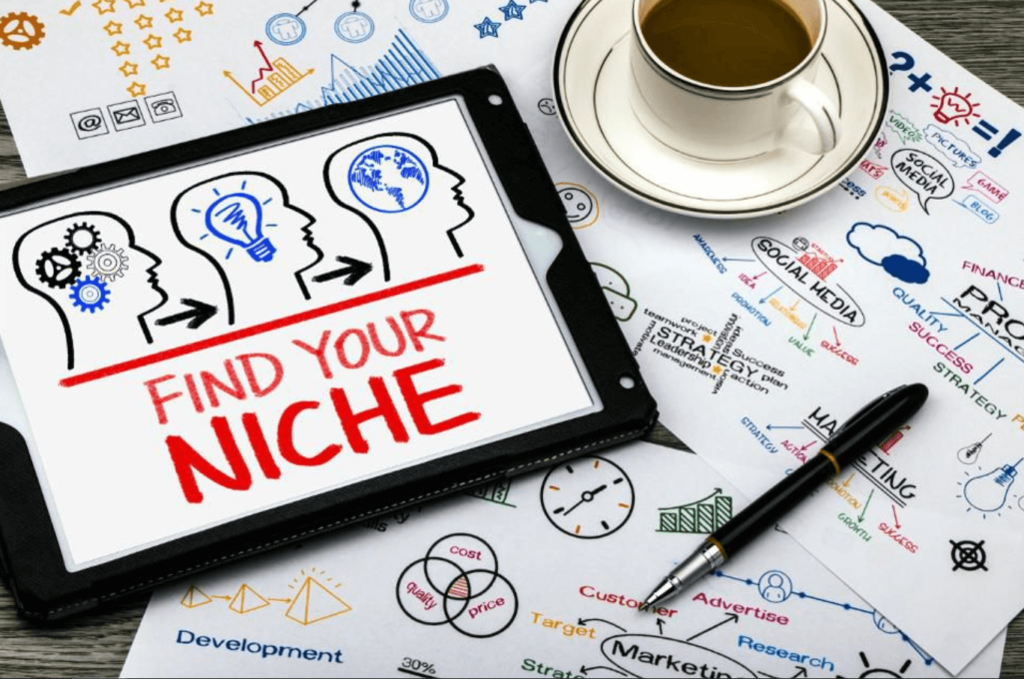 Typical newbie travel agencies make the mistake of trying to sell everything under the sun. This way you are trying to compete with everyone around. This means you would be spending more resources as well as making a lot of effort which is likely to go waste.
It is therefore essential for you to find a niche and carve out a unique space for your online travel business. It may be a market segment based on tourists or geography. This has the advantage that you are competing in a specific area, which allows you to focus on your target market.
One of the crucial things about deciding the niche is that it should be an area that you can excel in or something with very little competition. This will make it easier for you to deal with the competition.
3. Legally Right
Your travel agency must comply with legal requirements as different countries have their own set of rules and regulations.
Like in the US, federal laws governing travel agencies are simple but there more rules to be followed when it comes to state laws. You also need to cater to other agencies that may have rules governing your area of operation – both online and offline. Taxation is another mandatory legality that needs to be taken care of, the same goes for law enforcement and immigration.
4. Decide Your Online Partner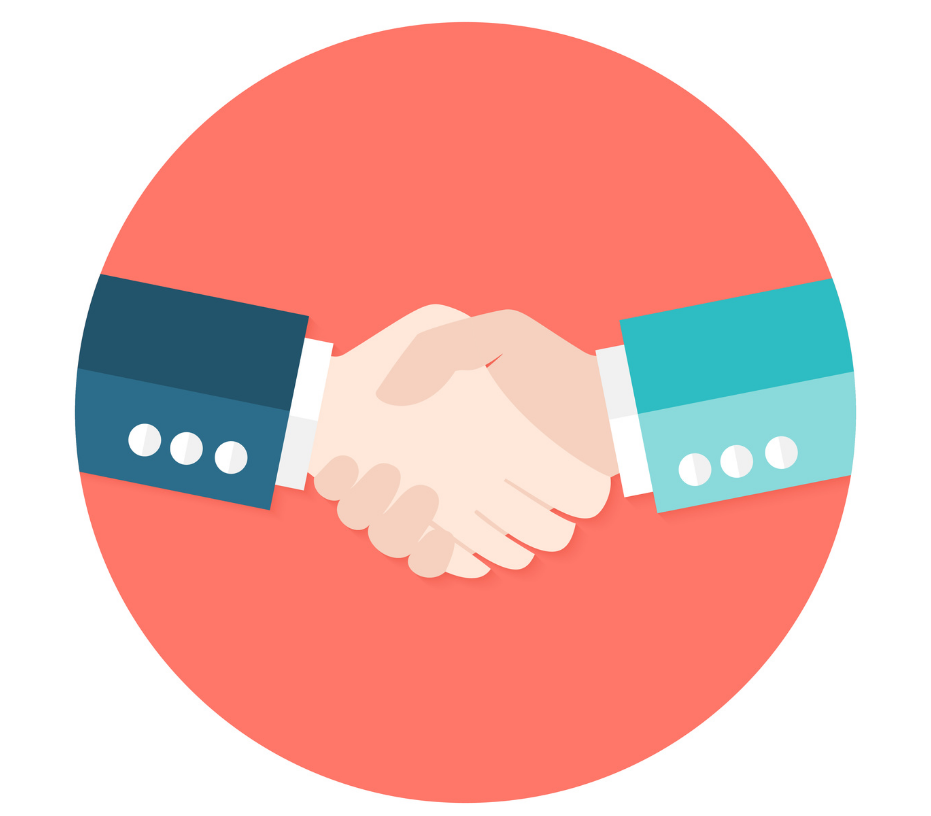 You would probably need a travel partner whose packages you can sell. There are many players in this domain. They come in all sizes and offerings. The confusing part is that it is very competitive, and the options are plentiful. The bigger the player the lesser the flexibility. They would have many options but would have more upfront costs as well as low commissions.
As you move to tier 3 and tier 4 players, offerings become attractive but now you will need to do your research on the travel partners and compare their offerings.
To provide the best customer experience on your online travel website, choose a partner who offers integration with their online services instead of sites that work on simple redirection.
5. Launch your website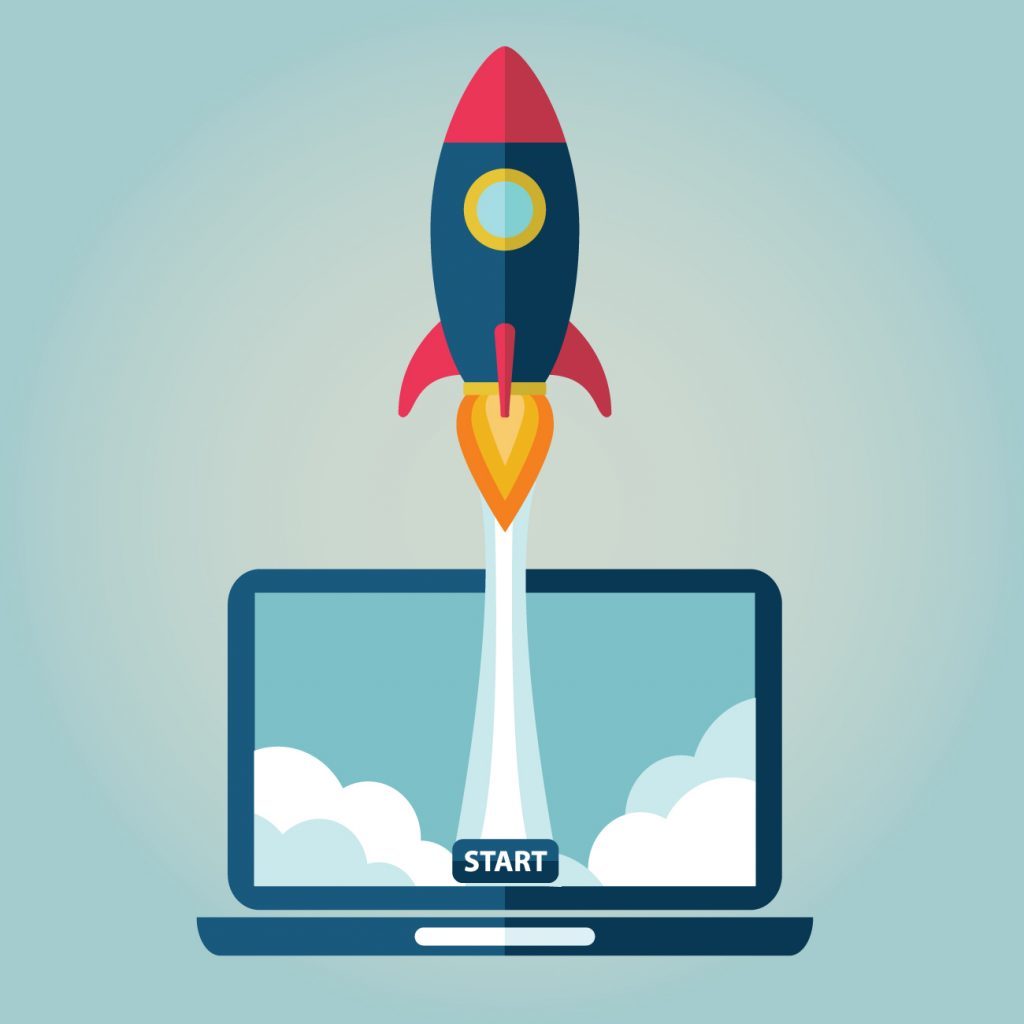 In the online world, the website is your agency and most of your customers are going to be visiting you online. It is therefore important to have the site provide the best UI/UX to ensure that people come back to your site. The website can offer multiple booking services from Flights, Hotels, Tours, etc. You can even offer your travel packages on the site.
Here are some features you should consider having on your website:
Listing of popular destinations
Advanced search options
Show upcoming tours
View the Tour itinerary
Be able to view photos of the destinations
Ability to place a request and make a booking
Capture Ratings and Feedback from your customers
Display a map of the destination with useful routes mapped
6. Secure your website
You can integrate a payment gateway and connect it to your bank account. This way the money paid online gets deposited in your account directly. However, the customers will not provide their payment details on your website unless they feel secure.
SSL certificate is a solution that encrypts data while it is being exchanged between the client browser and the web server. You do not have to worry about the data passing between server and the browser once you implement SSL certificate. With the help of SSL certificate, intruders will keep themselves away from your data. If you are budget constraint, there are plenty of options for purchasing SSL certificate for example, SSL2BUY, Comodo, RapidSSL are few names where you can find a cheap SSL certificate.
In same situation, SSL certificate also helps amplify the trustworthiness of your online travel website. When you have an SSL certificate, your customers can see a green padlock and HTTPS along with site seal on a website.
7. Promote your site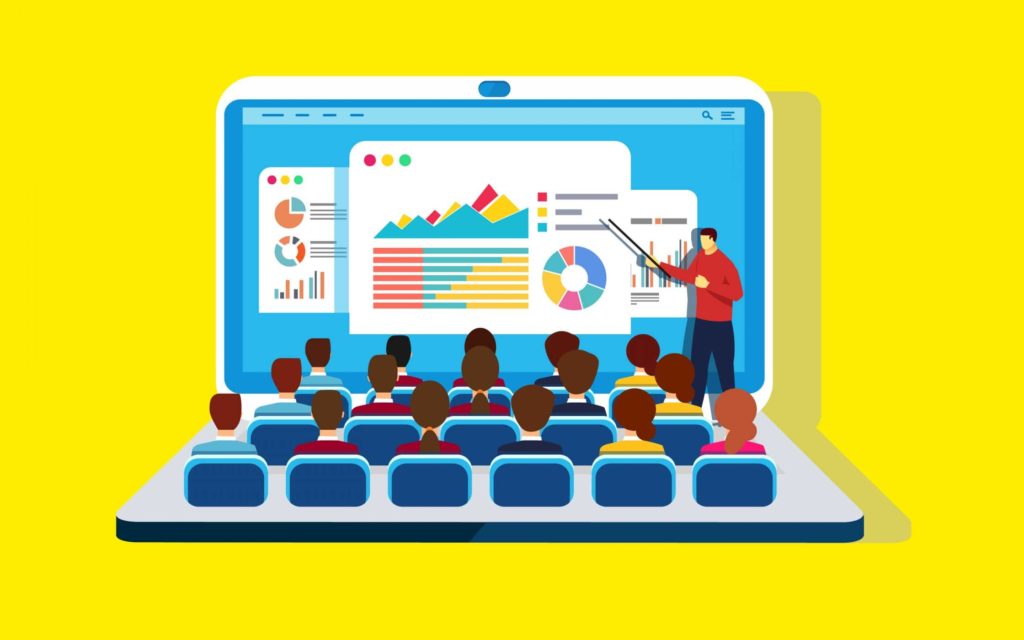 It is important to promote your website. Make full use of social media and paid advertising channels.
If your site is optimized for search engines, it will figure in the searches, thus giving you inbound customers over and above your direct customers.
Add a blog showcasing experiences of visits to different travel spots. You could also allow users to blog on your website. These blogs will help promote your website and travel offerings.
Go ahead, use these tips and have success with your online travel business.