After more than a millennia and a half of using metal coins for trading goods and services, in 10th century China, paper money made its first appearance. It again took centuries before another reimbursement innovation came into existence, as in 1950, the Diners' Club unleashed the first payment card onto the world. In 1994, the internet began to gain traction, and the first online purchase happened via a credit card, a pepperoni, and mushroom pizza from Pizza Hut. Five years later, PayPal got founded, and online transactions were off to the races.
Today, estimates are that there are more than two hundred payment methods available. That number seems to be rising each year as new startups continuously get into this sphere. Thus, it is understandable that each one is looking to carve out its niche and cater to specific demographics, as competing for dominance over the entire global market is pretty much unfeasible. Furthermore, all customers have their preferences, and they do not wish to use the same payment option for different transactions due to the pros and cons that each provides in distinct situations. No one method is perfect for all things, which is why specific online sectors have their favorites.
eCommerce – PayPal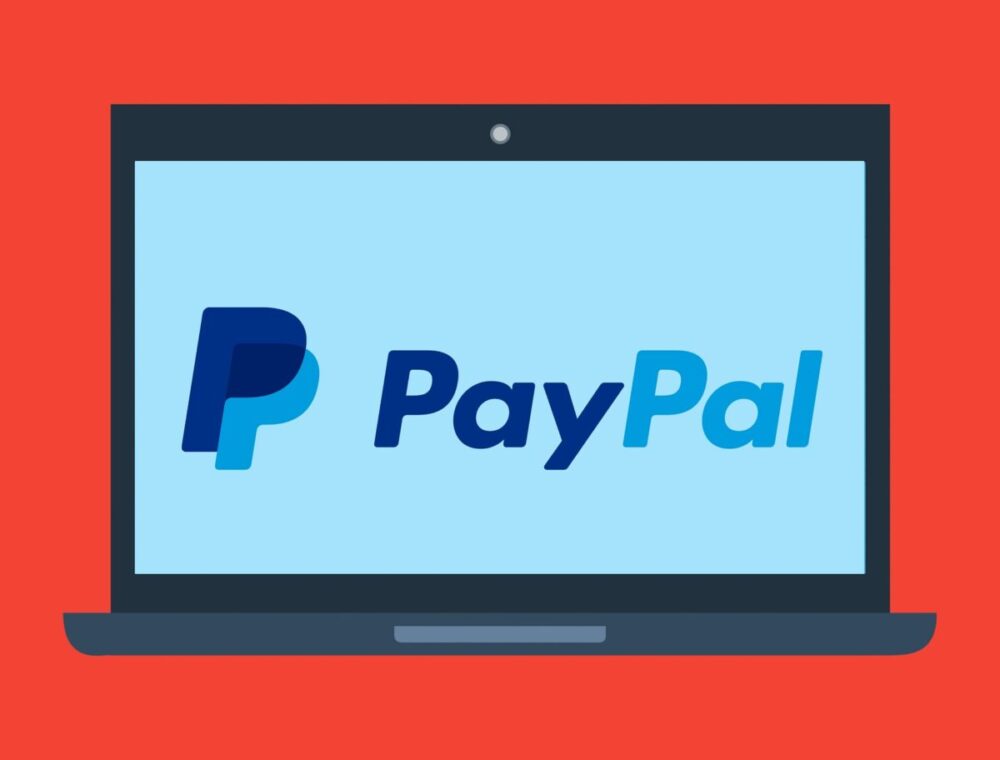 As mentioned above, PayPal Holdings, then known as Confinity, launched the first version of its electronic payment system in 1999. A year later, it got acquired by X.com, an internet financial company run by Elon Musk. However, it was not until Peter Thiel took over as CEO of X.com in 2001 that the company's electronic payment service got its current name and took off.
There is no doubt that PayPal is and has been the online payment juggernaut for the past two decades. Datanyze believes that PayPal controls a 54% market share when it comes to digital transactions and that it is not only a payment gateway anymore. PayPal now has an ecosystem of over 361 million active users and more than 16 million merchants. It is the most favored method for buying things on the internet, behind standard card options.
Online Casinos – Bitcoin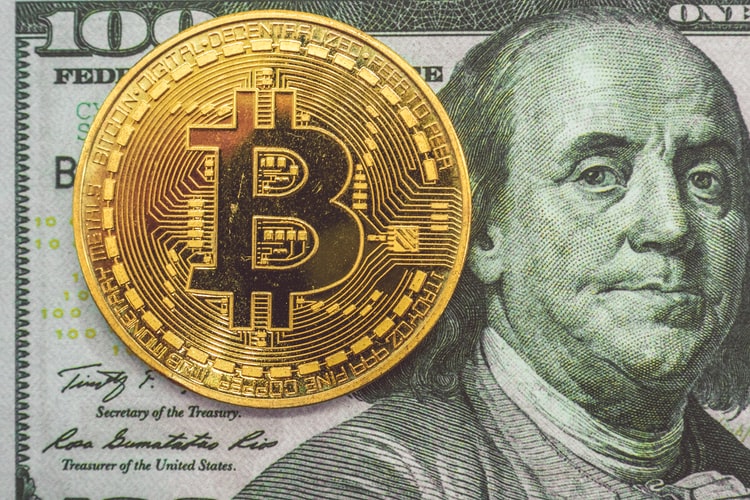 The online gambling industry emerged in 1996 when InterCasino went live. Naturally, at first, players could only deposit funds in their casino account using their credit/debit card. All that changed in the early-2000s when e-wallets started to go mainstream thanks to the success of PayPal. Neteller and Skrill are two examples of digital wallets that specifically targeted online gamblers. In July of 2000, Neteller was available for use at over 85% of the world's gambling merchants, with 95% of the company's revenues deriving from this industry.
As time went on, this sector facilitated the rise of many new payment options looking to get a slice of the gambling pie. MuchBetter is an e-wallet and a payment app that caters to players from Canada, and Trustly is a Swedish fintech company whose open banking method is a massive hit with players from Scandinavia. Though, cryptocurrencies, particularly Bitcoin, are slowly cropping up to become the favorite option for those who love playing games of chance over the internet. The reason for this is that they provide speed and anonymity. According to the review site OnlineUnitedStatesCasinos.com, online gamblers regard fast and hassle-free withdrawals as an essential aspect of the gambling experience.
Fantasy Sports – Venmo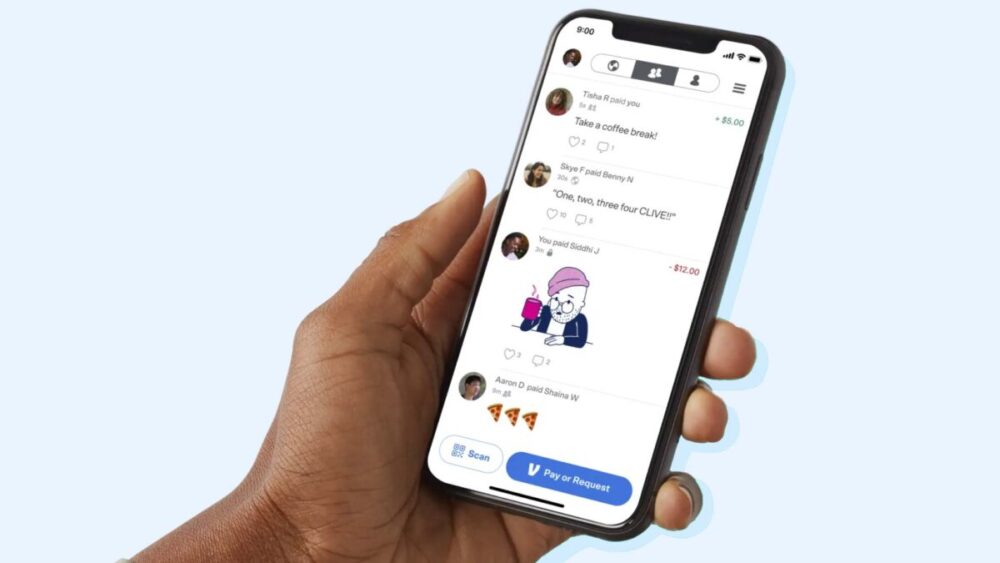 Venmo is a service similar to PayPal, but its uniqueness lies in its users being able to share and like transactions and purchases through a social feed. It is a social payment service that targets friends who want to split bills for rent, dinner, tickets, etc. Venmo got founded in 2009, and it now has a user base of over 52 million, processing an annual payment volume of close to $160 billion. The company's current valuation stands at $38 billion, and its main competitors are Zelle and Square, which it dominates since 2019.
Per a LendEUD Venmo transaction study, the users of this service are usually Millennials who utilize it for food purchases, paying bills, using services like Uber, and enjoying fantasy sports. The latter is a super-prevalent category, as evident by the fact that football and fantasy are the most used terms in the apps fun section. Fantasy sports are exploding in the US due to a recent nationwide loosening of their legal regulation. In 2023, the Fantasy Sports and Gaming Association estimated that 46 million Americans are currently actively engaging in this pastime.
Remote Work – Payoneer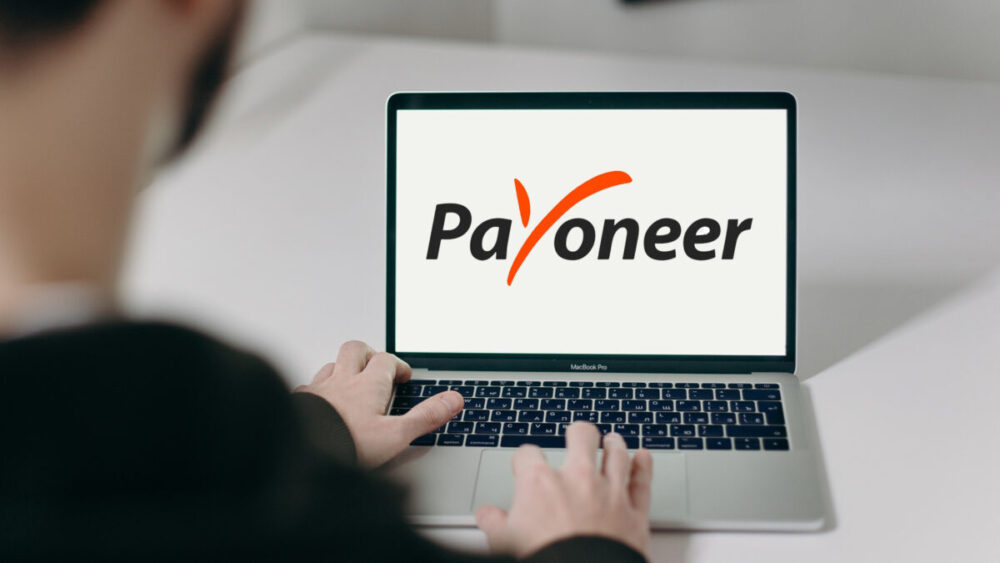 Payoneer is a US financial services company that has been around since 2005. It specializes in facilitating cross-border business-to-business payments. It does so in over 200 countries and territories, supporting more than 150 currencies. Massive brands like Google, Amazon, Airbnb, and Upwork use Payoneer to send vast money transfers all over the globe. Even eCommerce marketplaces like Walmart and Rakuten utilize this service. Those who have a Payoneer account can receive and send funds using a virtual bank account number, an e-wallet, or a prepaid MasterCard debit card.
The reason why Payoneer is popular with freelancers is that all the top remote work platforms support it. Thus, it is available as a payment option on sites like Upwork, Freelancer.com, and Fiver. It also helps users residing in underdeveloped countries where services like PayPal are unavailable to get their money fast.
Trading Platforms – Google/Apple Pay
Though electronic trading platforms have been active on the internet since 2001, the rise of Robinhood and the recent GameStop debacle have given these services an unprecedented boost, sky-rocketing their usage numbers. Some of the top such platforms are Fidelity Investments, TD Ameritrade, TastyWorks, Charles Schwab, and Interactive Brokers. Of course, not including Robinhood, which has a user base of 13 million.
According to Robinhood's statistics, the service average user age is 31. Given that Millennials and Generation Xers are the demographics that most use mobile payments, those that have just gotten into online investing prefer to fund their trading accounts via Google Pay, Apple Pay, or Samsung Pay. Almost all of the mentioned services support these mobile payment methods.
Crowdfunding – WePay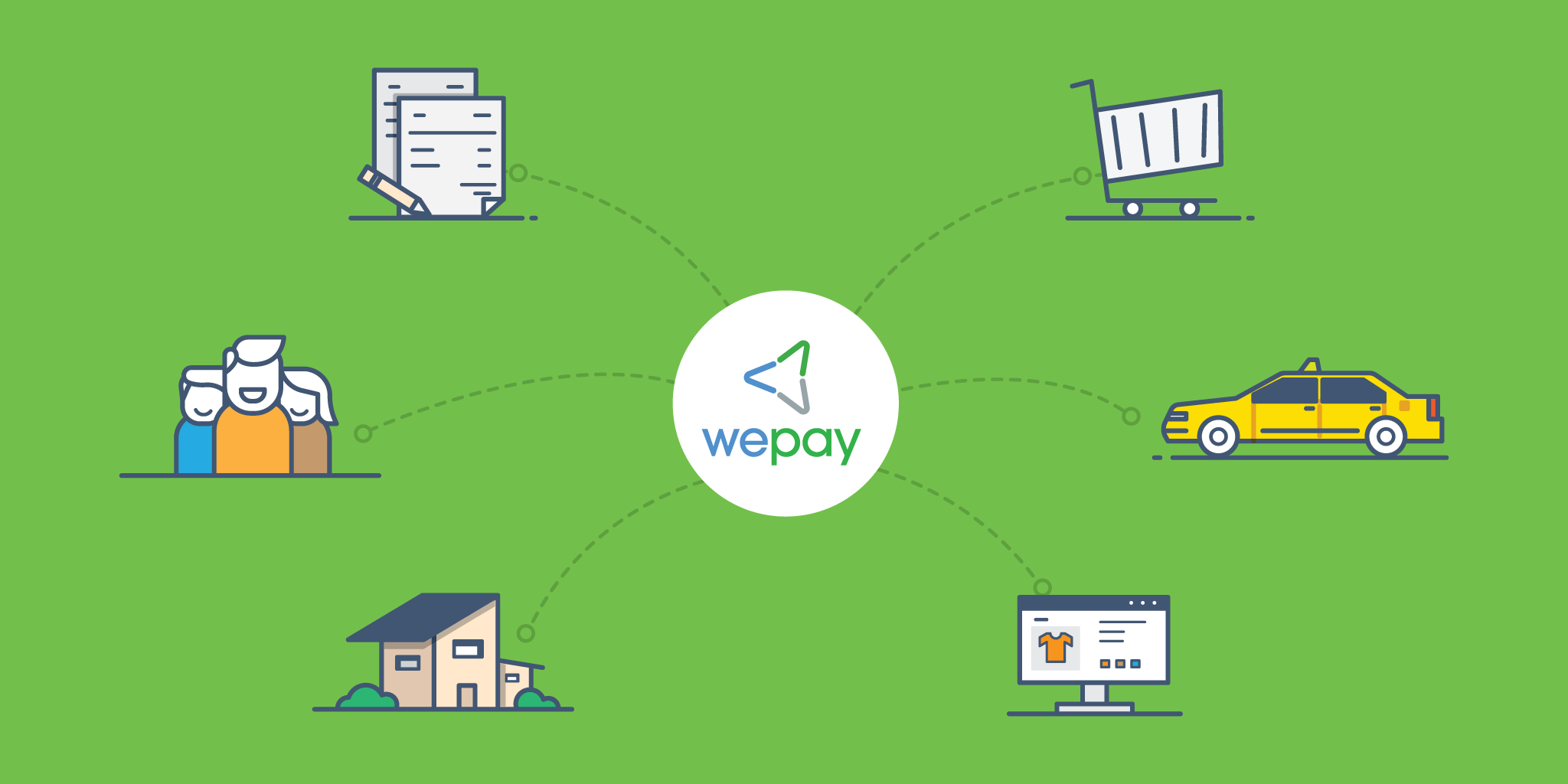 Crowdfunding is an activity where a massive group of people chip in a small amount of money to help fund a project. Online, this practice began to gain traction in the late-2000s to early-2010s thanks to platforms like Kickstarter, Indiegogo, and Fundable.com. Nowadays, it is one of the most successful and accessible ways to raise money for a project. Annually, around $17 billion get generated through crowdfunding in North America alone, with the average campaign raising close to $29,000.
Though likely obscure to much of the general public, living in the shadow of its competitor GoFundMe, Fundly was one of the first online crowdfunding platforms that became operational a year (2009) before GoFundMe. WePay processes donations for both of these services, as well as many other crowdfunding platforms. Founded in 2008, it made headlines in 2011, when many Occupy Wall Street supporters used it to funnel funds to this movement. From then on, it has supported fundraising efforts for countless humanitarian causes and disaster relief campaigns. WePay is a subsidiary of the American multinational investment bank JPMorgan Chase, and it is the payment processing system of choice for many non-profit organizations. It is a quality customizable payment solution that offers fraud and risk protection.