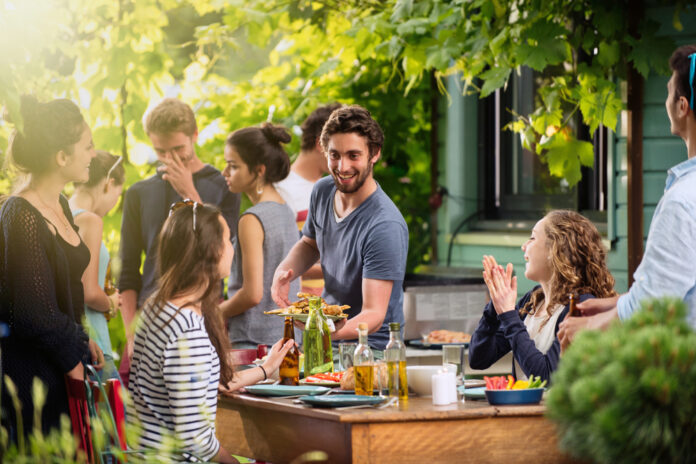 Throwing a party is no small feat. There's a lot to think about between the food, drinks, decorations, and invitations. But one of the most important things to get right is the drinks. How much should you buy? What kind of drinks should you buy? And what should you serve? And what can you make ahead of time?
Don't worry; we've got you covered. We'll walk you through everything you need to know about stocking up for your party. We'll start with a basic checklist and provide tips on stocking your space without overspending and choosing specific drinks for your partygoers. By the end, you'll be an expert on party drinks and how much liquor to buy for your next shindig.
Planning For a Party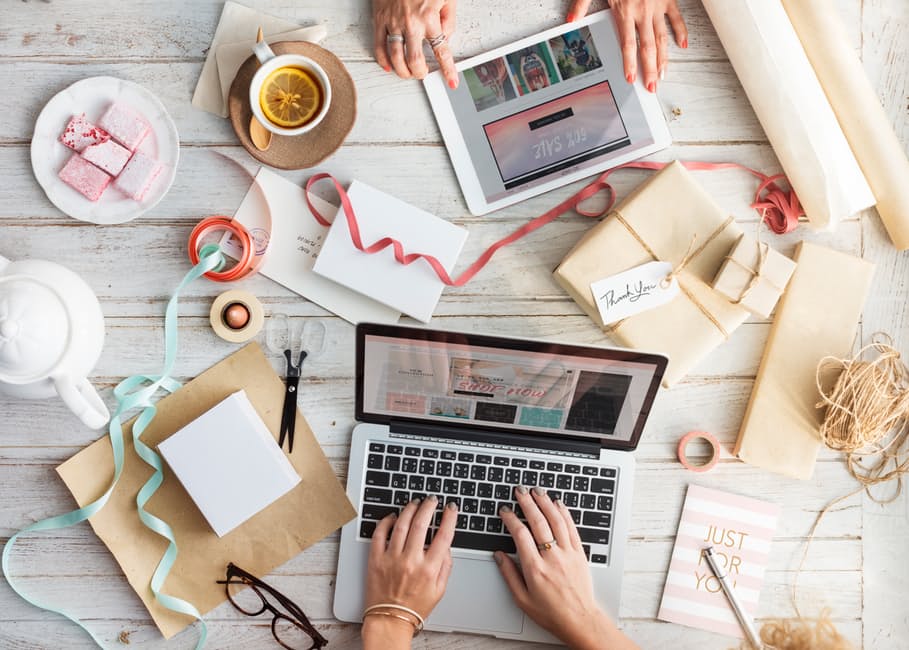 When it comes to party planning, one of the most important – yet often overlooked – aspects is buying drinks. If you don't have enough drinks, your guests will quickly become bored (or worse). And if you buy too much, you'll be stuck with leftovers that will go to waste.
So how do you strike the perfect balance? The answer is simple, planning a perfect party.
And also, you can buy liquor online from NationWideLiquor. With a vast selection of spirits, wine, scotch, and more, you can find exactly what you need for your party at the best prices.
Decide the Type of Party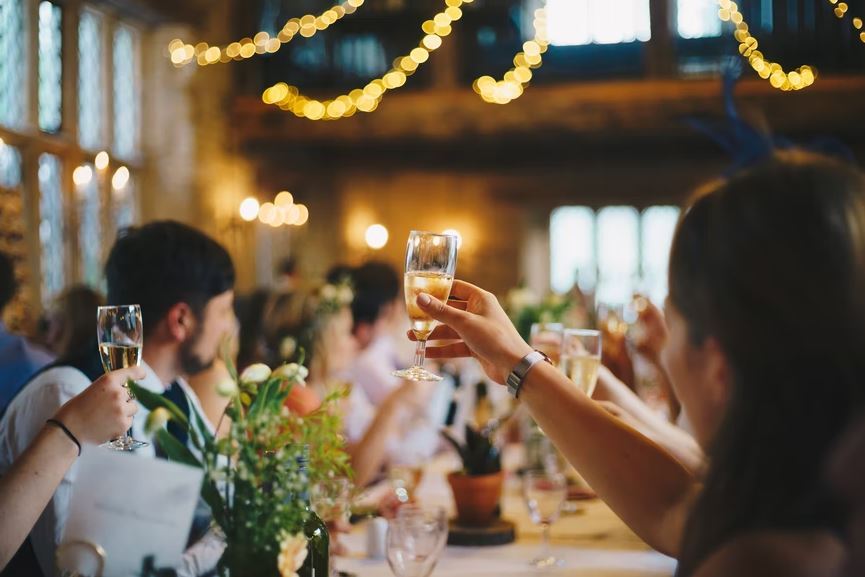 When planning a party, one of the first things you need to do is decide what kind of party it will be. Is it going to be a casual get-together or a more formal affair? Once you've decided that, you can start putting together your guest list and figuring out how much food and drink you'll need.
If you're having a casual party or a small get-together, you don't need to worry too much about having enough drinks for everyone. Make sure there's plenty of beer in the fridge and some wine for those who prefer it. If you want, you can also set up a couple of bottles of spirits for people to help themselves.
And consider buying disposable cups instead of bottles. This way, everyone can have their favorite drink without worrying about waste or leftovers.
If your party is going to be more formal or an elaborate affair, you'll need to plan a bit more for drinks. You'll need to ensure there's enough champagne for everyone to have at least one glass, and plenty of other drinks are available too.
And it may be more cost-effective to buy bottles and cans rather than individual cups. You can also designate certain areas in your home as "drink zones" so that guests know where they can find refreshments.
Determine the Number of Guests
When organizing a party, one of the most important things to remember is how much alcohol to buy. You last want to run out of drinks halfway through the night. To avoid this, it's crucial to know your guests' preferences and ensure you have enough for everyone.
First, calculate how many people will be attending. This will give you a good starting point for estimating how much alcohol to buy.
The best way to determine how much alcohol to buy is by checking your guest list. This will give you a good idea of how many people will attend and their drink preferences. Once you know this, you can start planning how much alcohol to buy.
Keep in mind that it's always better to err on the side of caution and have too much rather than not enough. After all, no one wants their party to be a flop.
Calculate Drinks Per Guest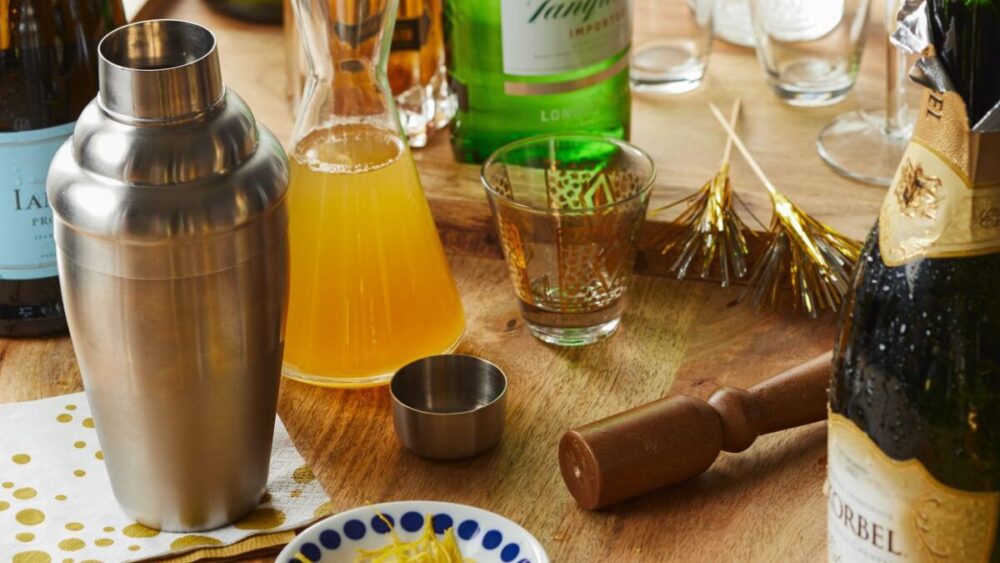 No party is complete without the proper supplies, and that includes drinks! When stocking up for your next big bash, use this checklist to ensure you have enough refreshments on hand.
Decide what kind of drinks you'll be serving. Will it be an open bar with mixed drinks, or just beer and wine? Make a list of what you'll need so you don't forget anything while shopping for drinks.
Planning a party and figuring out what drinks to buy can be tricky. But with a little calculation, it's easy to figure out how many drinks per guest you'll need.
For wine, plan on one bottle per 2 guests.
For champagne, plan on one bottle per 6 guests.
For beer, plan on three beers per guest.
And for cocktails, plan on three cocktails per guest.
Don't forget about non-alcoholic options too-plan three non-alcoholic drinks per guest. Be sure to have plenty of water on hand – aim for 1 liter per 3 guests.
With these guidelines in mind, you can be sure your next party will be fully stocked, and everyone will have a great time.
Stock up on Party Essentials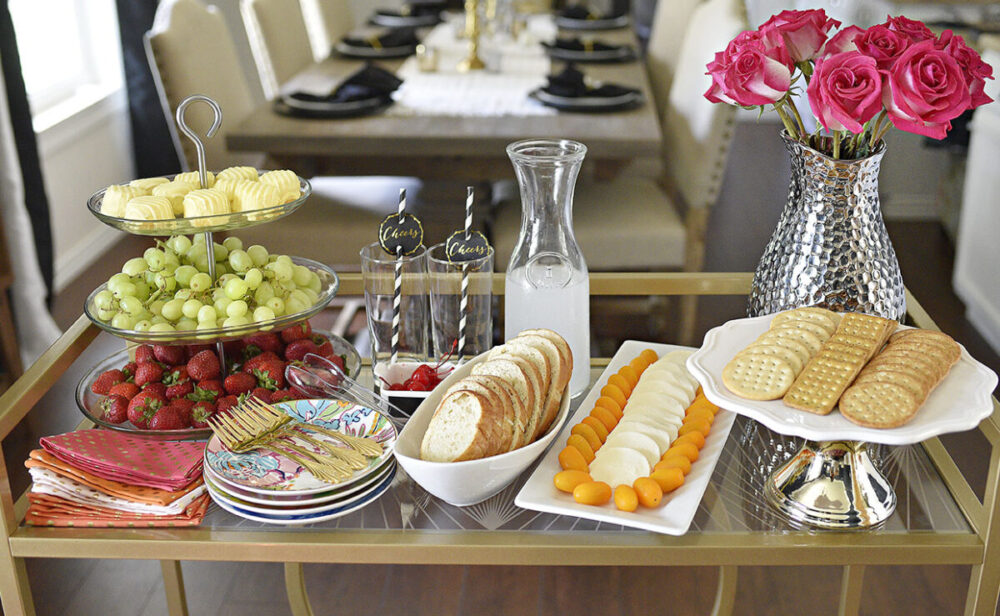 Stock up on glasses. Not only will they look great at your party, but they can also help people drink more responsibly.
Make sure to have plenty of ice on hand. Not only will this keep drinks cold, but it can be used as a makeshift dance floor if necessary.
Have plenty of napkins on hand, as everyone loves wiping their mouth clean after downing a few cocktails. And finally, make sure to have fun decorations—something that will set the tone for your celebration and make everyone feel welcome.
And finally… mixers and garnishes! These items can take your party up a notch (pun intended). From Margaritas to Champagne Punch, there are endless variations of mixed drinks that will tantalize your taste buds. So put together a list of favorites and enjoy celebrating in style.
Conclusion
No party is complete without drinks, so make sure you have enough on hand. It's also important to consider the time of the party. A daytime party will require less alcohol than an evening one. People tend to drink more when it's dark, so plan accordingly.
With these factors in mind, you should be able to estimate how much alcohol to buy for your next party. Cheers!