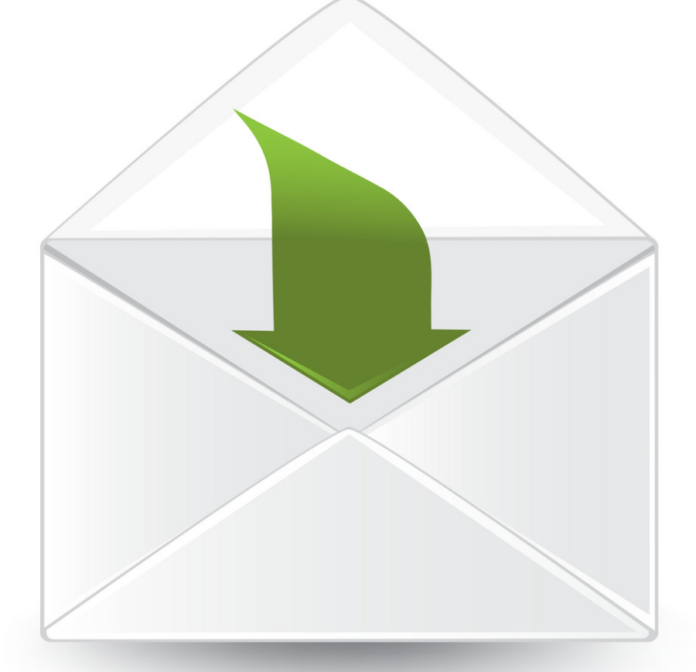 Having an email address has become a necessity, and not only for those who use it for work. Nowadays, every person has at least one address, and for some people, turning on their smartphone can be a nightmare simply because they know that their inbox is cluttered with different types of emails.
This is not only annoying, but it can be really inconvenient because you can easily miss some important messages that you have to respond to as soon as possible. If you have been struggling with this problem, as many of us have, keep reading this article. Not only are we going to provide you with some useful tips, but we are also going to tell you how to prevent this issue from ever happening.
1. Use multiple accounts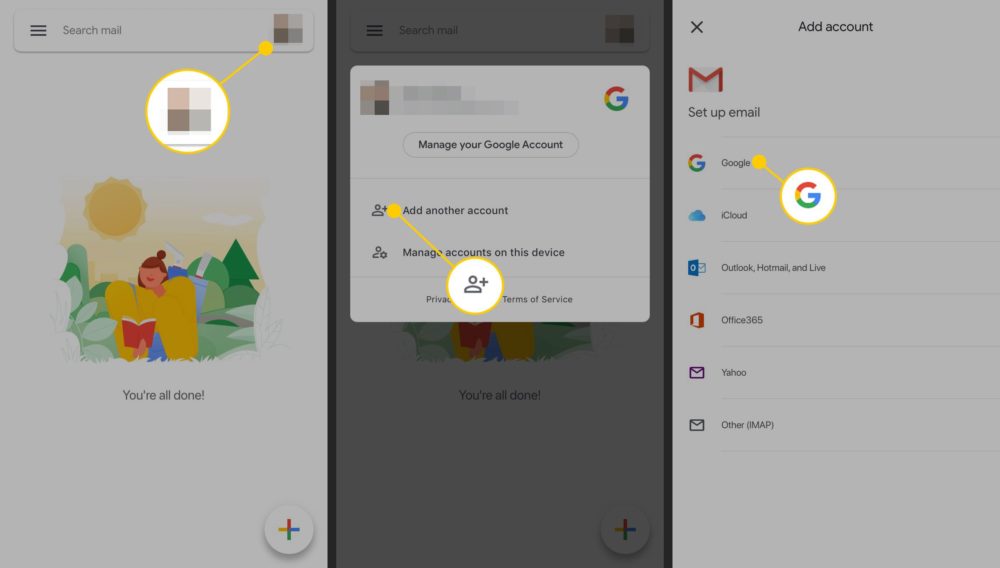 Probably more than half of those hundreds if not thousands of emails in your inbox are spam emails or newsletters. The most obvious thing that you can do is to use a few different accounts. If you have the tendency of signing up for newsletters or online discounts, you should definitely create an account that you are going to use specifically for this purpose. Companies send this type of message too often, and if you have signed up for only a few of them, it almost surely means that you are going to receive these on a daily basis.
Secondly, you should have one that you are only going to use for work. This is the best way to ensure that you don't miss any important emails and that you will get back to everyone. Finally, you should have one that you will use for corresponding with friends and family or for some similar purpose.
Naturally, this is only a suggestion, but if you think about it, having a few email addresses can actually be very beneficial and save you a lot of trouble in the future.
2. Delete, delete, delete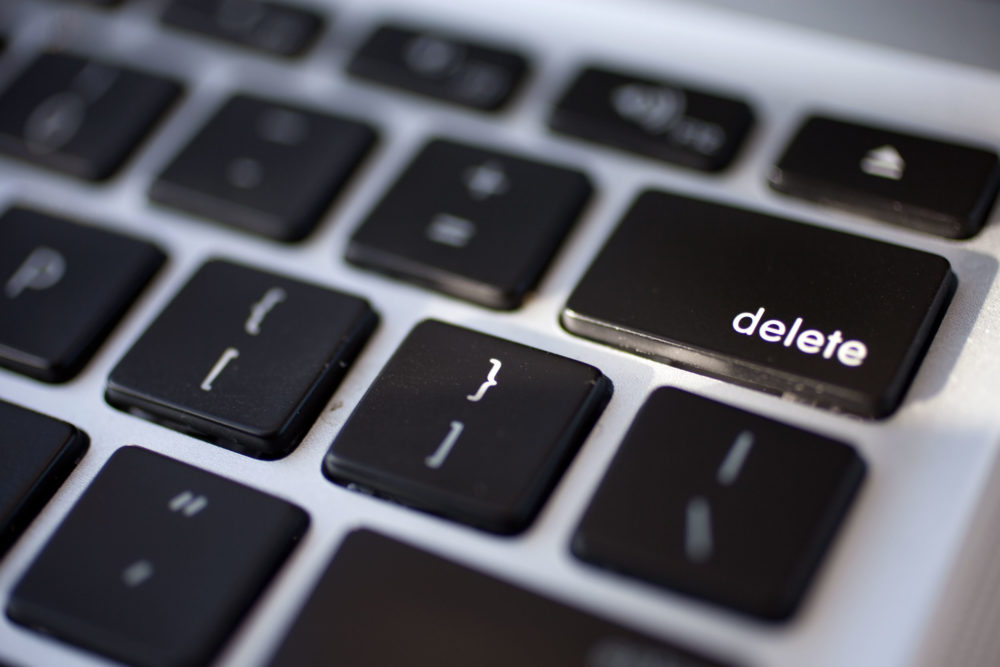 The first thing that you should do upon opening your inbox is to scan the unopened messages and immediately delete those that you can. Read the subject line and look at whom the sender is. Even though there is a spam folder, multiple messages still end up in your inbox, so these are the first ones that you should delete.
Furthermore, remove those that are sent from brands with the goal of promoting some new products or services. If you are not interested i.e. if you are never going to read them, there is no need to keep them in the inbox, right?
In addition, if you do not have time to go over all of these individually, you can use an app like clean.email. This app utilizes certain filters that will organize and group all the messages into a few categories, and then you can decide what to delete and what to keep.
3. Create folders and sub-folders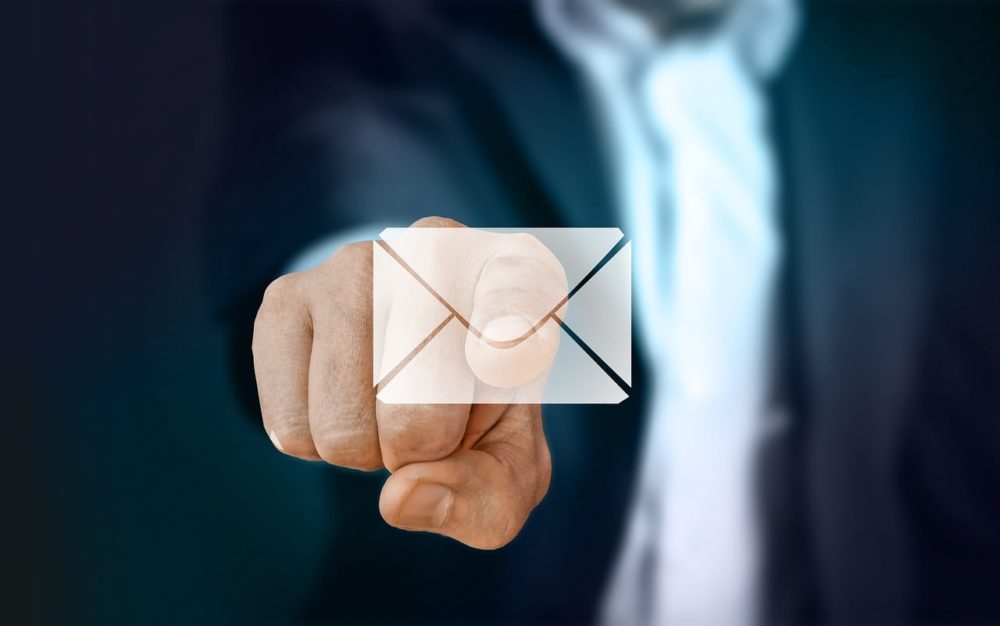 All providers allow you to establish different groups and add messages to them. The only difference is the process of how to do it. Doing this is the best way to keep everything organized. If you have years' worth of messages, you can start by creating categories according to the year or month. This way you will clean the inbox and be able to see all the recent emails. Upon doing this, you can go folder by folder, read everything and delete the unnecessary ones.
Similarly, you can create folders such as Bills, Newsletters, Important, and so on. This is where all the messages will go, therefore, your inbox will stay organized. In addition, if this doesn't seem enough, you can go a step further and create sub-folders.
4. Click 'Unsubscribe'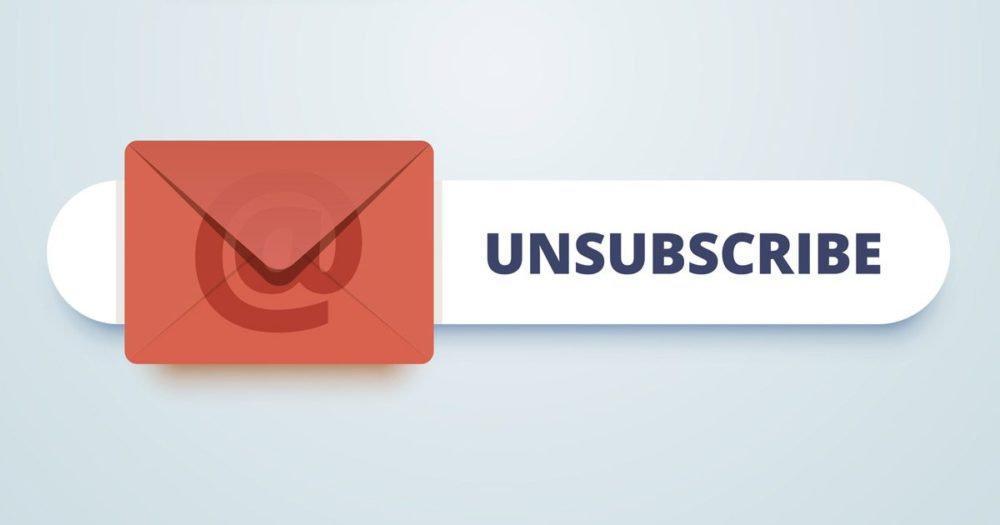 Now that you are left with hopefully a significantly smaller number of messages in your inbox, it is time to unsubscribe for newsletters and notification you no longer want to receive. The chances are that you might not even be aware that you have subscribed to some of these, and also, there are going to be a lot of social media notifications.
The great part is that each of these emails has an 'unsubscribe' button. Usually, it is located at the bottom of the page, so scroll down and click on it. Oftentimes, this button is not very noticeable, which is just another trick. After all, these senders do not want to lose the recipients.
5. Don't forget about spam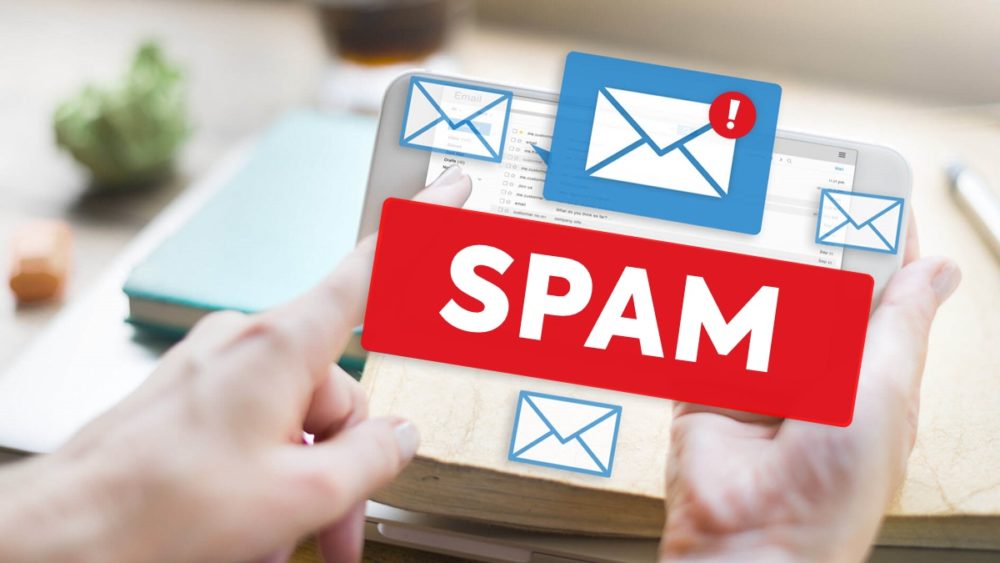 We all absolutely hate these and yet, they find their way into our inboxes almost daily. You know what these emails are, right? The most popular one is that some distant relative from another continent has died and left you a million bucks. They will say anything that might lead you to click on the link that can upload malware to your computer.
These emails usually go straight to the spam folder, but don't be surprised if you find some of them in your primary inbox. When it comes to these, instead of unsubscribing, you should click on the button 'Report spam'. When you do this, all the messages you receive in the future from the same sender will automatically be placed into the junk folder.
Naturally, the next thing that you should do is to open this folder, mark all the emails at once and delete them.
6. Empty the trash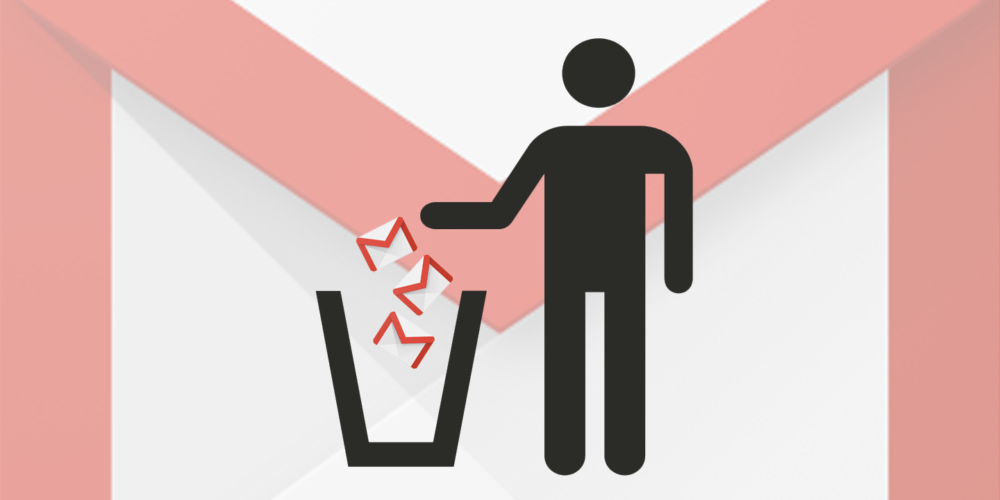 When you remove the emails from the inbox and any other folder, they will be placed into a folder named 'Trash'. Generally speaking, all these messages will be automatically deleted after 30 days. Still, if there are hundreds of them, there is no need to wait for this period to expire. Mark all the messages and click on the 'delete permanently' button.
A lot of users do not do this because there isn't an actual need to do it too often. What's more, try to go over all the emails you want to delete once again. Why? Well simply because when you click on this delete button, all those messages will be gone forever. Check if you haven't deleted something that you might need, just to be on the safe side.