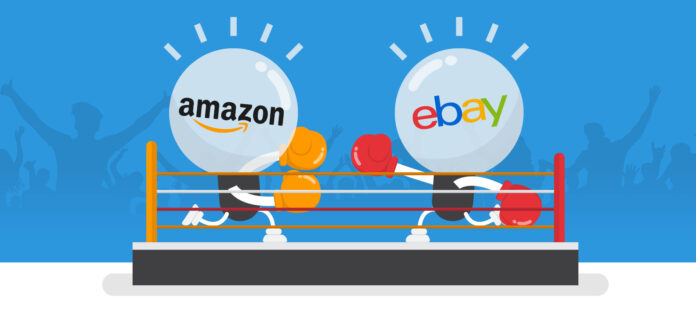 If you're just starting dropshipping on eBay, you're probably wondering how to approach the biggest obstacle in this business-your competition. Knowing your competition well, and analyzing their work is essential to running a successful business yourself. So, never underestimate the importance of your competition. Knowing how to handle them properly can make your life much easier in the long run.
So, what are the best ways to compete successfully on the market?
In this article, we will discuss this topic in detail, so keep on reading if you want to find out!
1. Analyze your competition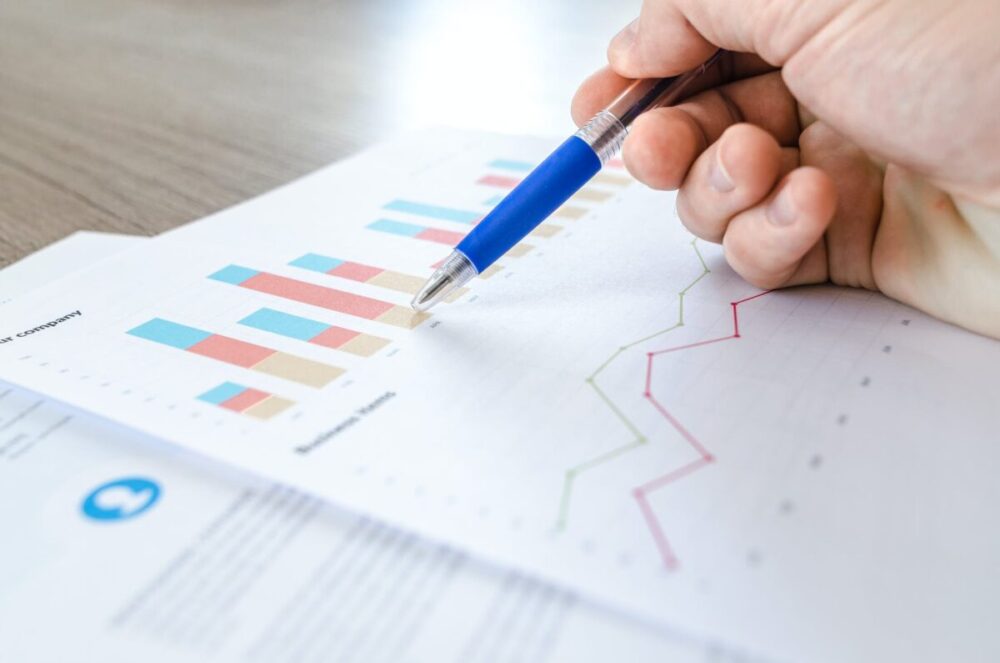 Research everything about your competitors, from their prices to their product lines. The only way you can stand out from the competition is when you know them well.
If you're selling a product that has a giant market behind it, this is even more important. Offer something new, something unique, make sure to check out your competitor's marketing tactics, learn from them. Don't only look at their faults, but look at their successes too! You shouldn't copy your competitors, but rather think of your ways to make their tactics fit your brand and style.
Once you compare yourself with your competition, you'll be able to learn more about your own business and get fresh ideas to improve it and advance it.
2. Be original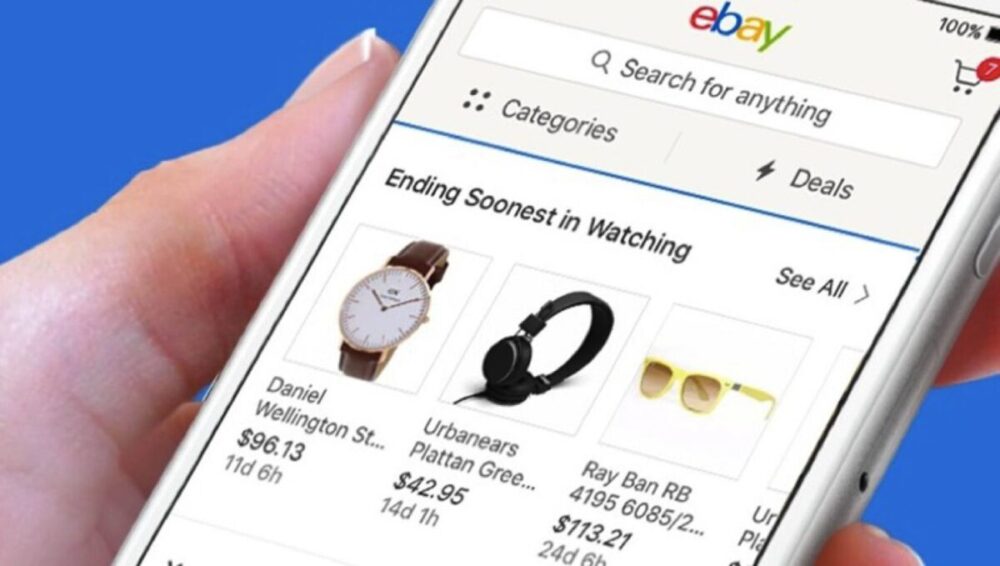 Just because you should learn from your competitor's good sides, does not mean you should out-right copy them. This is bound to fail, because in marketing, if it's done already, then it's not interesting anymore. Be aware of the trends, but make them uniquely work for you.
Standing out from the competition is what's crucial to any seller. Brainstorm ideas, try to implement them fast, and always be at least two steps ahead of your competitors. Learn about marketing as much as you possibly can, and never stop developing further.
3. Think long-term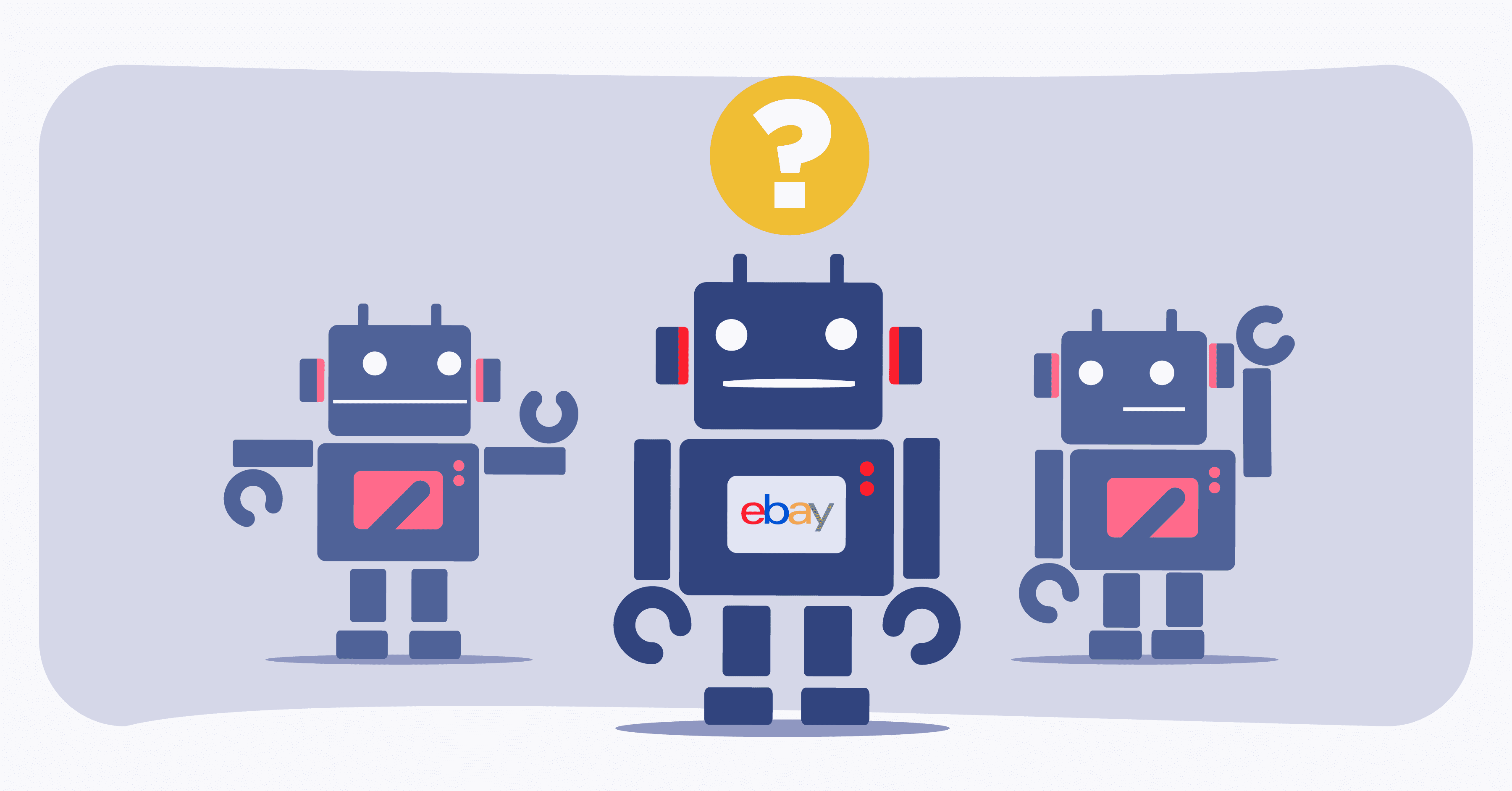 Whatever you do, always have a clear plan for the future, and try to stick to it to the best of your ability. If your goals are clear, you'll have a greater chance of creating a successful business plan. So yes, as important as it is to follow through with the short-term plans you have for your business, you should always be aware of the bigger picture.
If you're trying to sell a product that's obviously going to go out of fashion pretty soon but is now extremely high in demand, that may pay off for a while, but you have to think about what's going to happen after that. Always have a plan B ready for any unexpected circumstances.
4. Pricing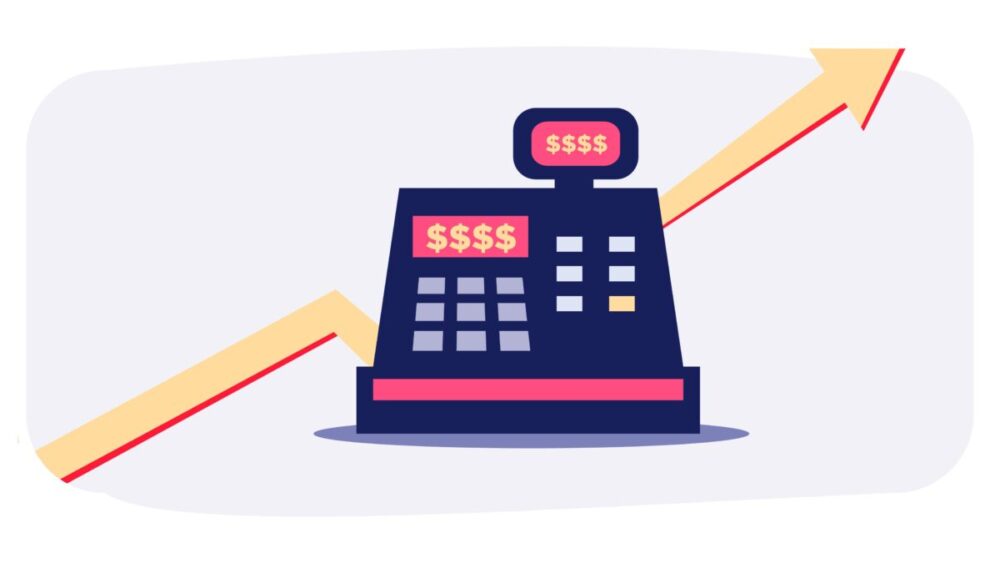 If you want to attract clients, your prices must be competitive. You can't just pick any price and get done with it. Your price must be strategically determined. Always analyze your biggest competitors, and try to make the price a bit lower than theirs. For example, if your competition has prices that range from 20$-25$, try to make your range from 15,95$-19,95$. Besides that, you should really take into account
Also, make sure not to undercut the price. Your only goal in this business is to earn a profit, so if you see that the price is too low to achieve this, change it immediately.
Of course, if you're just starting your business, try to go as low as possible, until you get some loyal customers. Then, you can gradually increase your prices and your profits.
5. Be one step ahead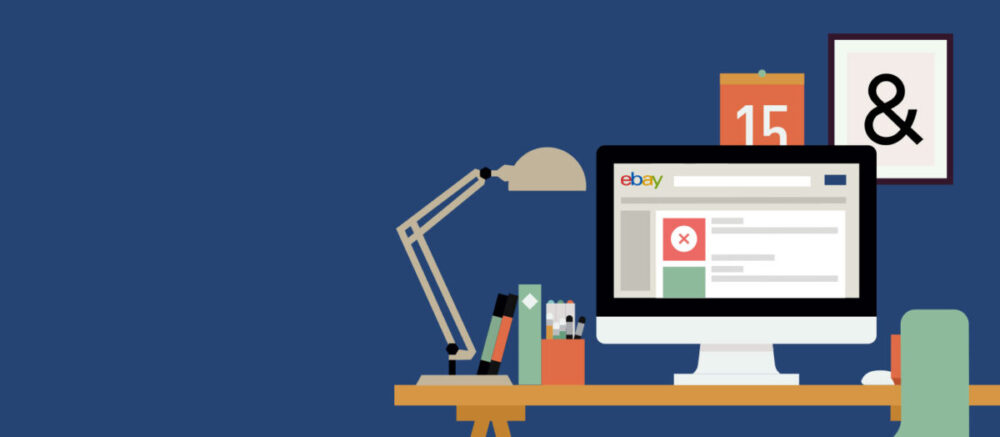 Always make sure you're at least one step ahead of your competitors. If they're selling only, for example, body lotions, make sure to add some face creams to your listings. This will ensure that you always have an upper hand and that your customers don't need to look for alternatives.
This brings us back to tip number one: analyzing the competitors. You have to know what your competition is doing so you can always plan ahead properly. The more you learn about them, the more you'll be able to organize your own listings for the best possible results. Never underestimate your competition since they're what will help you grow your brand. The best way to do this is through services like fasintell.com which offer eBay analytics and product research tools to make your search easier.
6. Faster delivery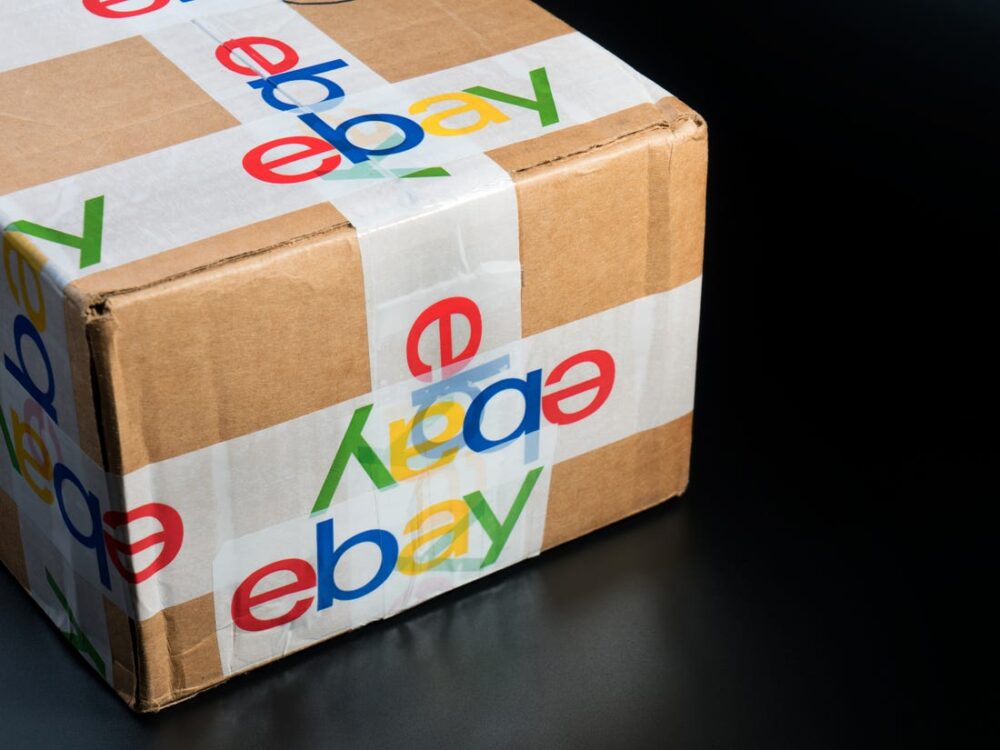 You should always look at your competitor's delivery times. This will help you find ways to beat them at it. Your customers might even be willing to pay more just to get their items delivered more promptly. Nobody likes to wait for too long, and getting a local delivery service to do the job for you is usually much faster.
Whatever you do, always try to find ways to shorten the delivery times without impacting the price too much. Finding the right balance might be hard and require some trial and error at first, but it will ultimately pay off.
Just make sure you're constantly analyzing your situation and looking for improvements wherever necessary.
All in all, being faster than your competition is sure to get you some good traffic in the long run.
7. Read your competition's reviews and customer feedback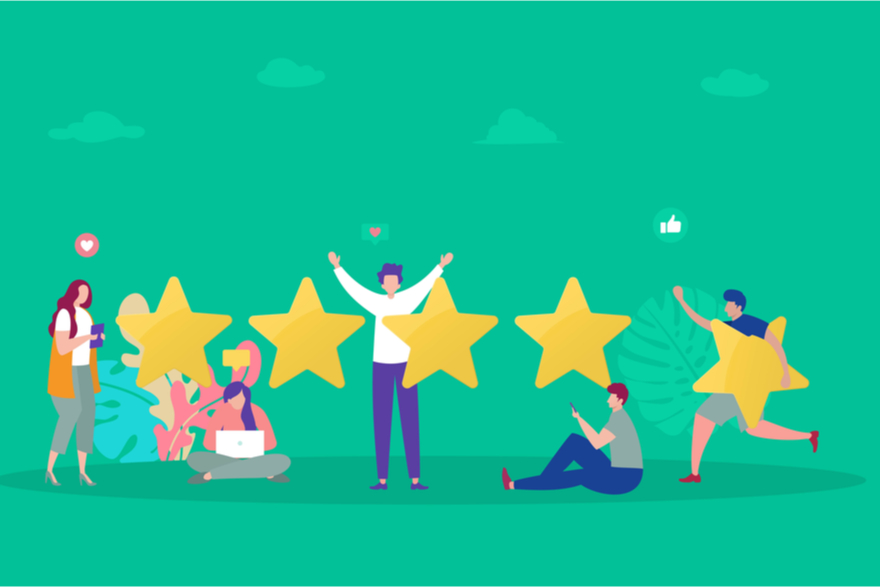 This is one of the best ways to avoid making the same mistakes your competitors made. Once you know what made their customers feel dissatisfied with the service you'll be able to prevent that from happening to your business. Luckily for anyone selling their products on eBay, everyone can see other seller's feedback profiles. Just keep in mind that these are exclusively the ratings of the service. If you're looking at product reviews you can find these online easily. What's more important for you is to look for the other seller's servicing tactics and the feedback they've gotten back.
All in all, ratings are everything when you're selling on eBay, and you want to keep them as positive as possible. One negative comment can ruin your whole reputation, so be extra careful and try to satisfy every customer you have. If your customer tells you about the certain problem they have related to your service, make sure to try to resolve it as quickly as you can.