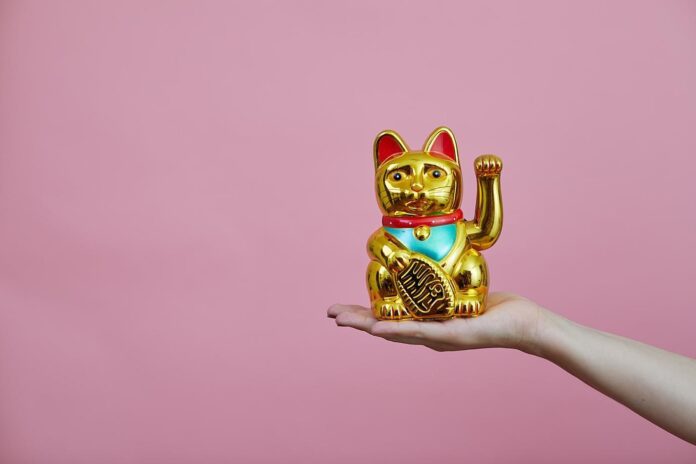 There are so many reasons why people are drawn to online casinos. Some of the biggest on the internet offer gamblers thousands of games.
Others have a smaller selection, but those titles are equally compelling for the millions of people who enjoy a flutter online.
New opportunities
Last year in April, the province of Ontario in Canada became the first to allow private operators to offer online casino games to its residents in a regulated market.
Canadians love to play casino games, and most forms of gambling have been legal since the 1970s. The country has always had more relaxed laws than the United States of America.
However, when it comes to opening legalized, regulated markets, it has been a little slower.
Protecting the gambler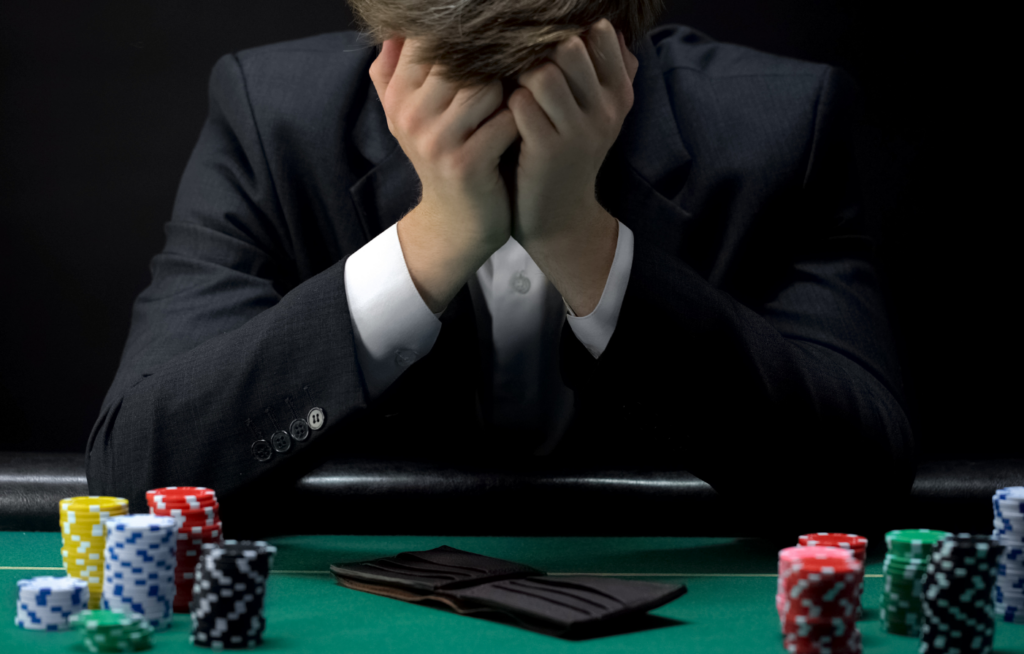 Online gambling in Canada has been popular since casinos sprung up on the internet. The difference now is that online operators in Ontario have to have a license and adhere to a strict framework with laws to protect players from potential harm resulting from gambling.
The other advantage is that the province receives cash from the coffers through tax receipts from gambling.
So you could say that it is a win-win situation. Players get access to the best online casinos, and the province receives a share of the stakes.
Luck or skill?
However, is it all just luck, or do the players have any influence over the odds? Is it true that the house always wins? Are some people just lucky, or do they employ skill to be able to withdraw money from their online casino accounts?
For people playing at casinos, whatever game they are playing, the advice is never to wager more than they can afford to lose. Instead, it is essential to set a budget and stick to it.
Online slots
How you choose to spend that budget depends on your playing style. The slots mesmerize us and draw us in with fancy graphics and enchanting narratives.
There is no skill involved. The slots run on random generation number software. Those who get lucky get lucky—those who do not.
Playing for fun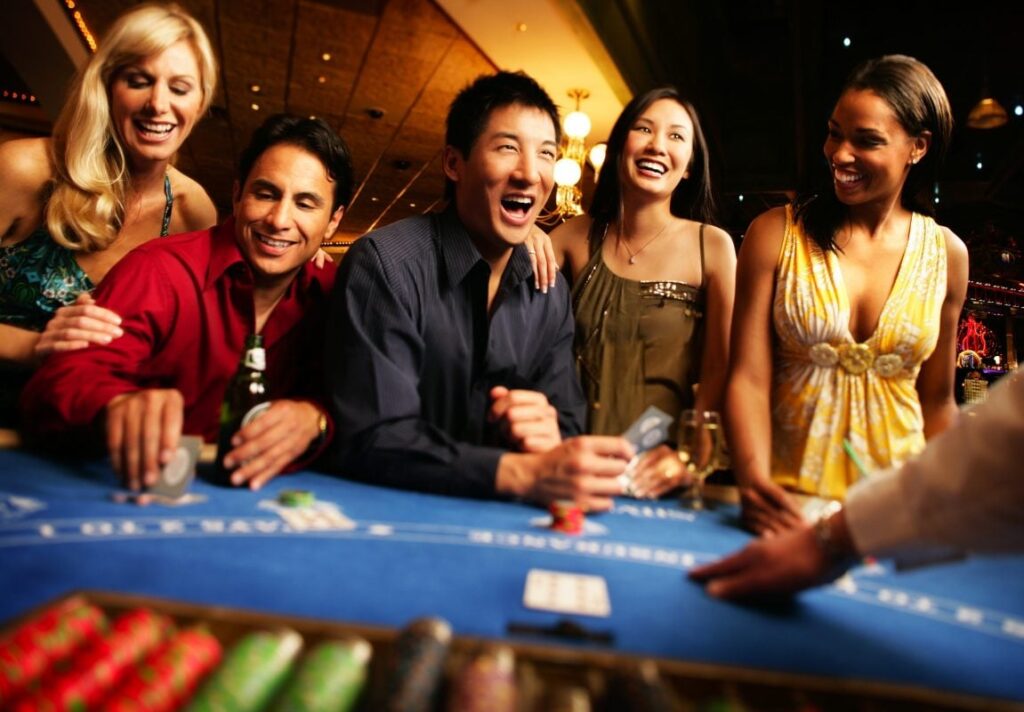 So the most important thing to remember when playing the slots is to keep it fun. You might manage to recoup your original stake, but the point of playing is entertainment.
While the chance of winning an enormous jackpot might be tempting, the likelihood of the symbols matching up to a win is remote. Like any form of lottery, it all comes down to chance and probability.
This in no way detracts from the fun of playing but remember, you have no control over the outcome other than knowing when to stop.
Knowledge is skill
Knowing when to stop does take skill. One of the great things about reputable online casinos is that they help you to hone this skill. For example, you can set deposit limits to ensure you do not spend more than you can afford.
If you compare online casino providers through an independent review site like time2play.com, you can find the operator that has the best tools for you. Some people even like to self-exclude to give themselves a break if they find it all becoming too tempting.
Card games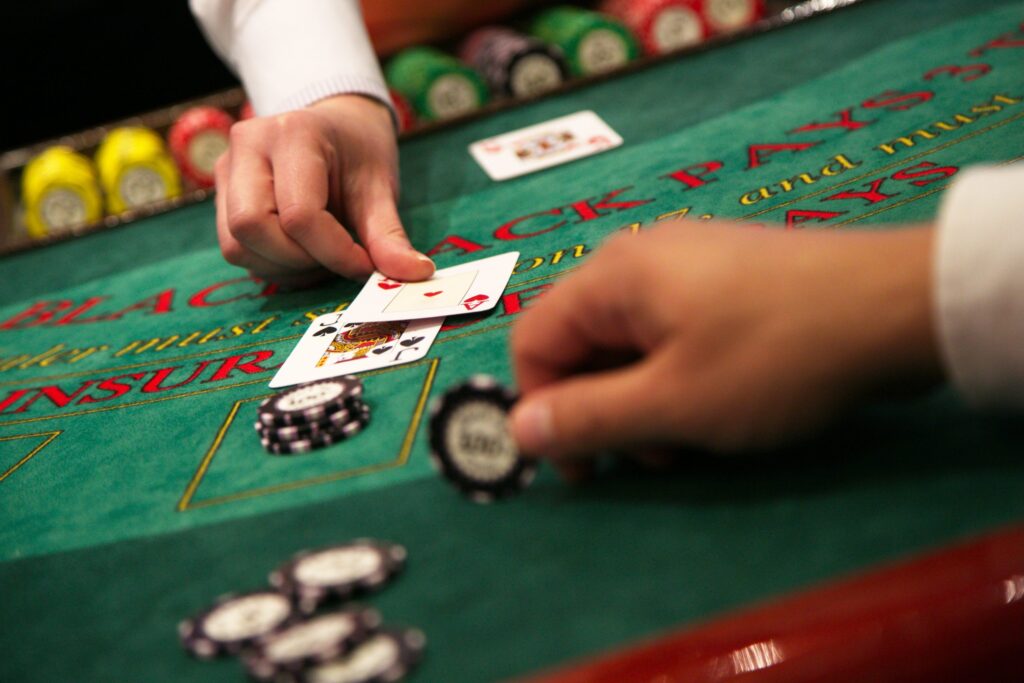 Undoubtedly there are online casino games where skill does come in. Skill and strategy go hand in hand with poker and blackjack.
While luck is still involved with the cards you are dealt, you can influence the outcome of the game. At online casinos, you have the option to play in live dealer rooms or on computer simulations.
Whether you play against another human or the incredibly sophisticated machine versions, knowing what you are doing will give you a much better chance of cleaning up.
Learn the rules
It is essential to familiarise yourself with the rules. If you break the rules, you aren't going to get anywhere whether you play poker, blackjack or any other online strategy game.
Mastering how the game is played is critical if you want to win more frequently. However, even when the game is mastered, you have to remember that, ultimately, someone wins, and someone loses.
Unless you are at the very top of your game, you cannot always win. Most online casinos have demo versions you can play, which will help you familiarise yourself with the versions on offer.
Practice makes perfect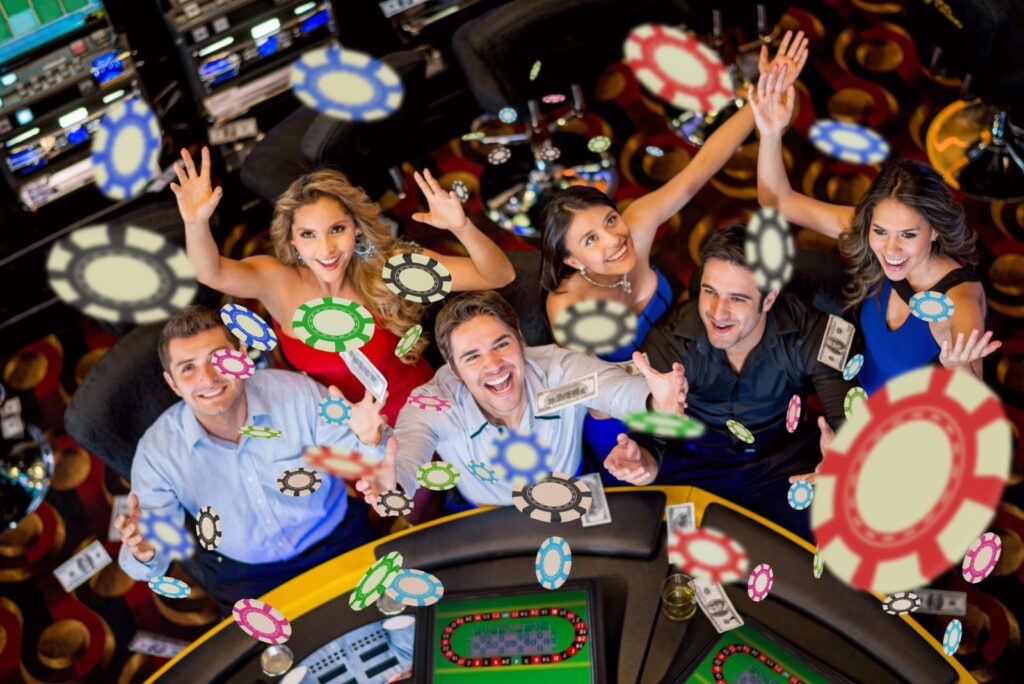 Remember, online casinos have software from lots of different game manufacturers. So while they could all offer you the chance to play Texas Hold 'em, you might find that the way the game is presented varies at different casinos.
This is often down to the interface and could be as simple as whether you are playing on a browser or a native app on your mobile phone. The essential thing to do is to get to know that particular platform before laying down a large wager.
It is also worth the time to understand what the online casino is offering. For example, on blackjack, are the side bets and insurance bets worth pursuing or are they just a waste of money? The more you practice, the better player you should become.
Without a doubt, you have a choice. To hone a skill and take your online casino experience seriously or just consider it entertainment. The essential thing to understand is which games are skill and which are chance. There is a big difference.