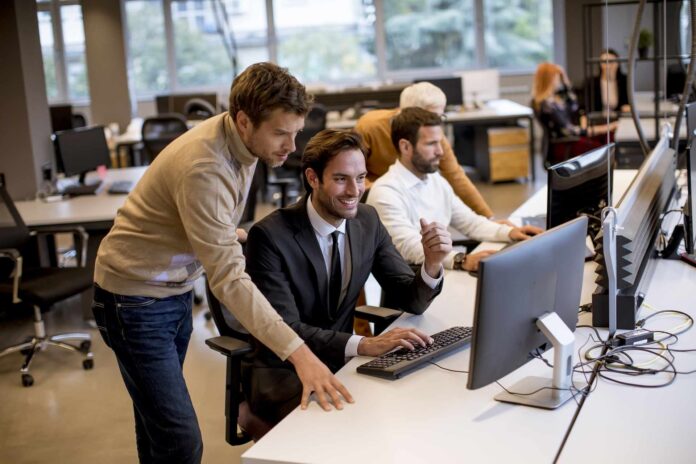 The first step toward business success is to implement the correct ERP. The success of an ERP implementation is entirely dependent on the partner you choose.
The execution is the process of integrating the ERP modules. Open Source software provides several business modules, such as sales, purchasing, accounting, inventory, CRM, eCommerce, invoicing, manufacturing, staff management, and more, that match the business requirements of all sizes and all kinds of businesses.
Implementing this solution without the help of specialists makes the process difficult. This makes it clear you'll need assistance from professionals to complete the project successfully.
Simply said, the proper application of ERP is critical to the company's success. Choosing the correct OpenERP partner is critical to the success of the solution's application in the process of putting the OpenERP modules into place.
Choosing the correct partner is critical to the success of the deployment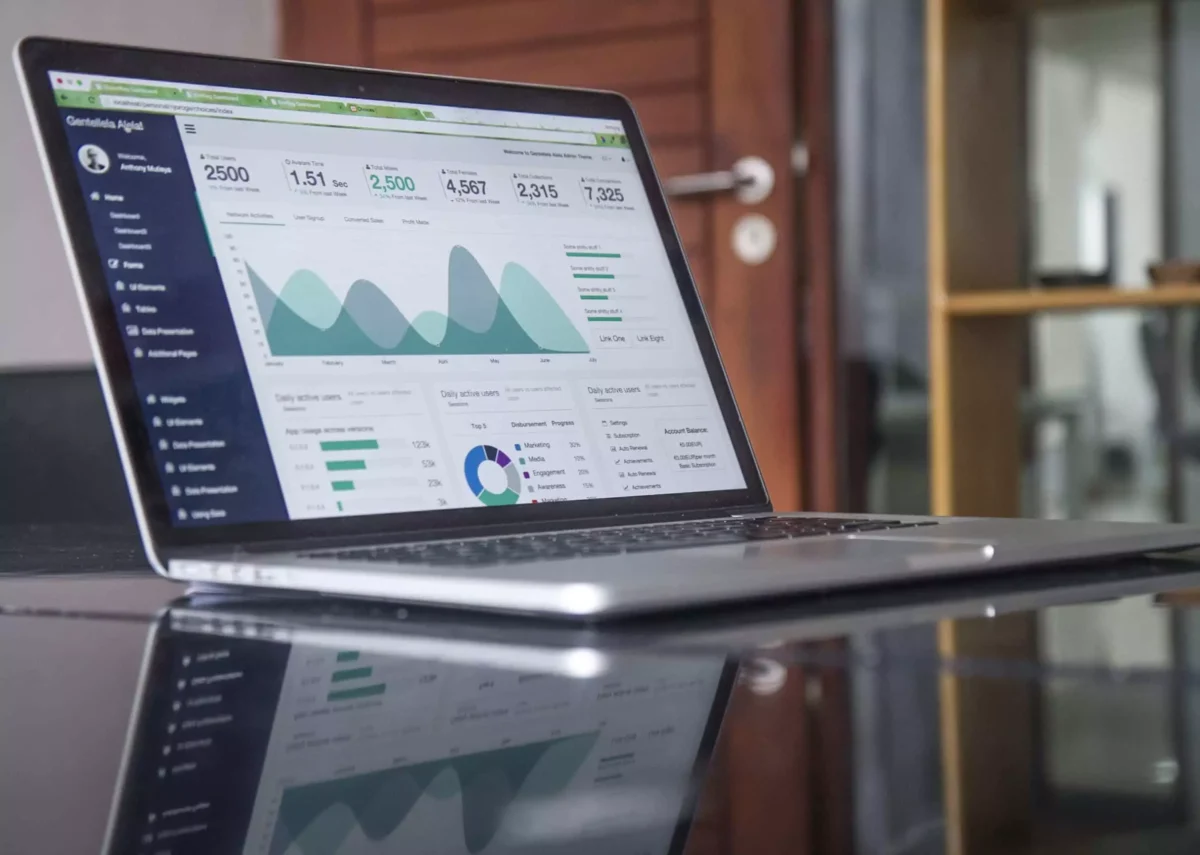 ERP's importance and effectiveness are no longer a new phenomenon. We all know that an ERP is a self-contained system for gathering, managing, and communicating data within a company, regardless of its size.
ERP plays a vital function in assigning and demanding the proper information for managing any industry area, including human resource, customer relations, accounting, warehouse, manufacturing, and inventory management
This procedure ensures that your business processes are managed efficiently and effectively. You will notice a great boost in the growth of your firm if you implement smoother and perfect business practices.
Top reasons to use ERP: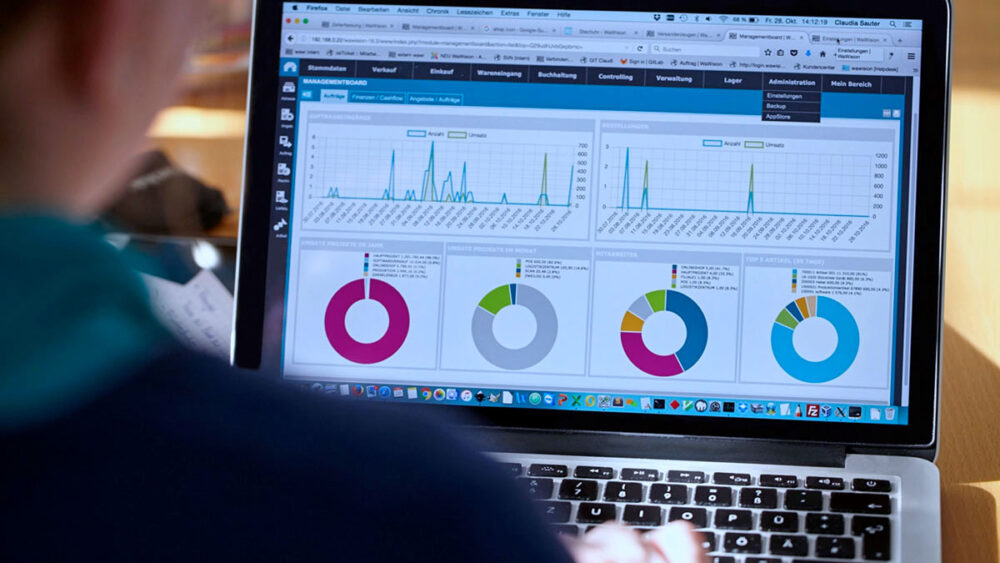 Customizable Architecture
Open Source
Easy Integration
Comprehensive Nature
Low Ownership Costs
Improved Collaboration
High Scalability
Growing Consistently
OpenSource ERP Services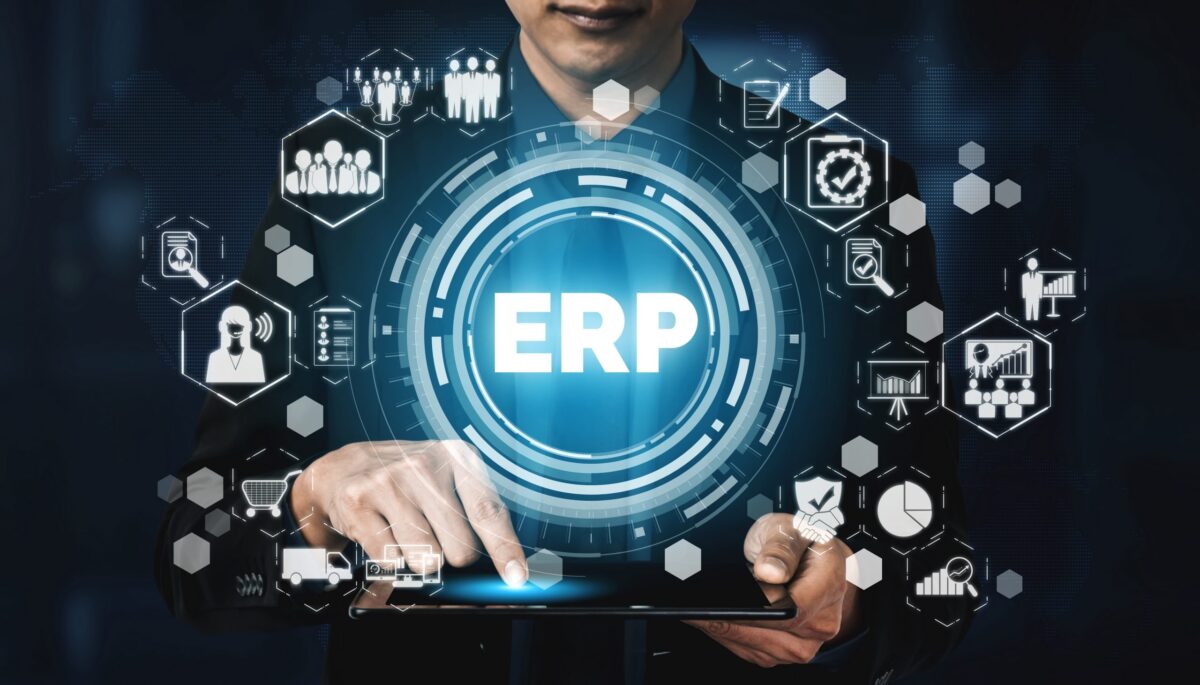 Consultation: Listening is the foundation of good relationships. At O2B, they understand your business requirements, listen to your objectives, and then build a solution to help you achieve and exceed those objectives.
Implementation: Experts should handle your execution dedicatedly. Professionals at O2b will set up your system on schedule, on budget, and for your specific business needs.
Customization: It is a highly adaptable open-source solution. Make it your company's ideal software by customizing it to your specific business requirements.
Integration: If your business is already running on some existing solution, then you can integrate it with this system and keep the existing one and new one together to maintain the value of a connected ERP.
Support: When it comes to money, every second counts. O2b provides ensures 24/7 customer support so that any issues with your system can be rectified as quickly as possible.
The Process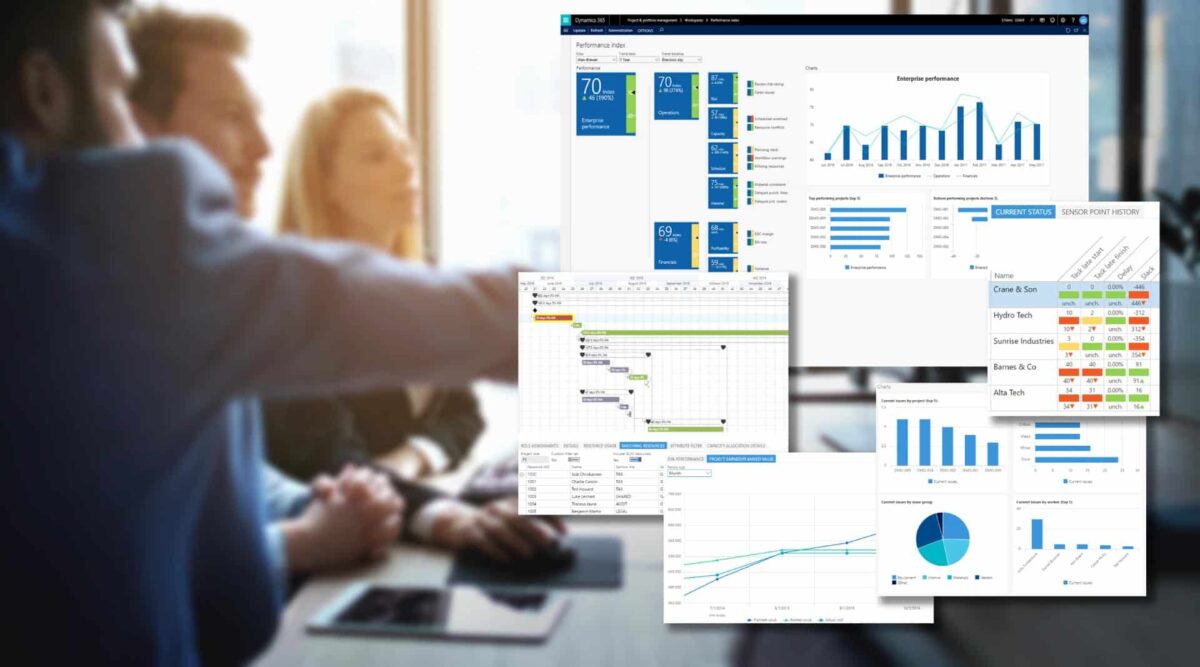 Analysis: The O2b professionals ensure that all areas of the client's business requirements are examined. Their skilled team examines all requirements, from the most complex to the simplest. To effectively complete the development process, they gather all requirements and shape the strategy and plan.
Project Planning: The project planning phase entails preparing the roadmap that they prepared after thorough research. Their consultants will develop a comprehensive Gap Analysis document and a solid business model at this stage so that the team can work on them and make the deployment a huge success.
QuickStart The Development: At this point, the O2b team starts putting its plan into action and creating and designing the solution for the client's business. This is one of the most important stages of the Odoo execution phase, and it entails: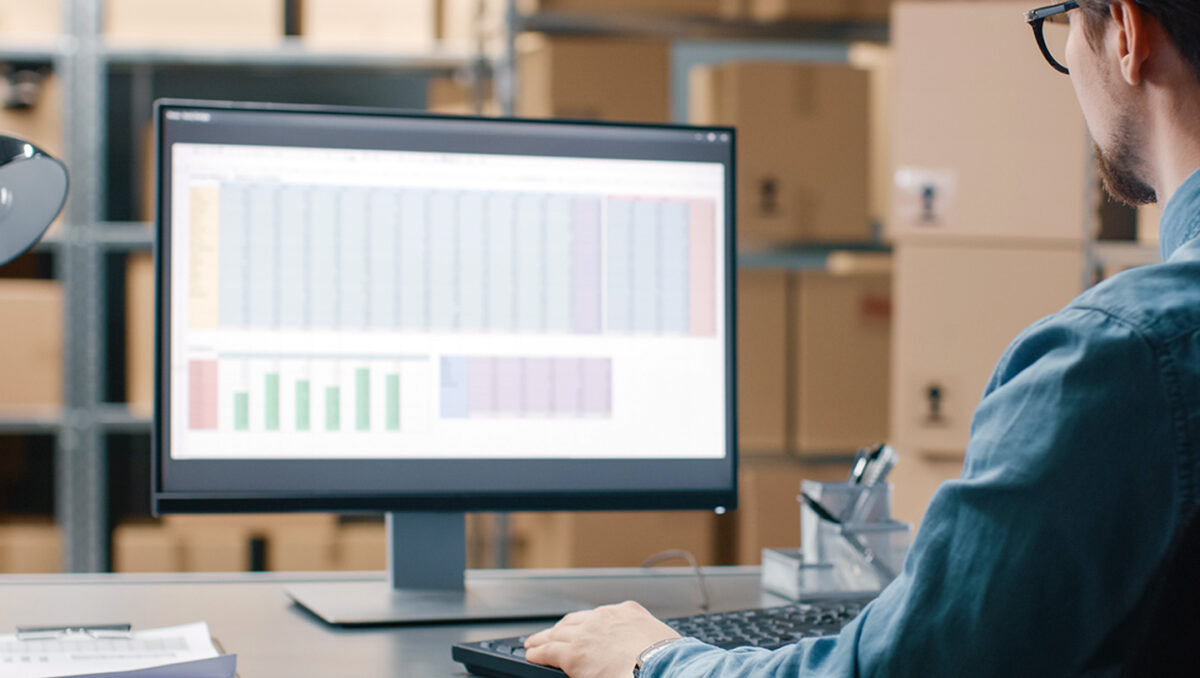 Interface Designing Whenever Required
Workflow Application
Dashboard Designing
Management of Access Rights
Reports Designing
System Integration
Quality Testing
Deployment
Analysis from Client's End
Client Recommendation
Client Approval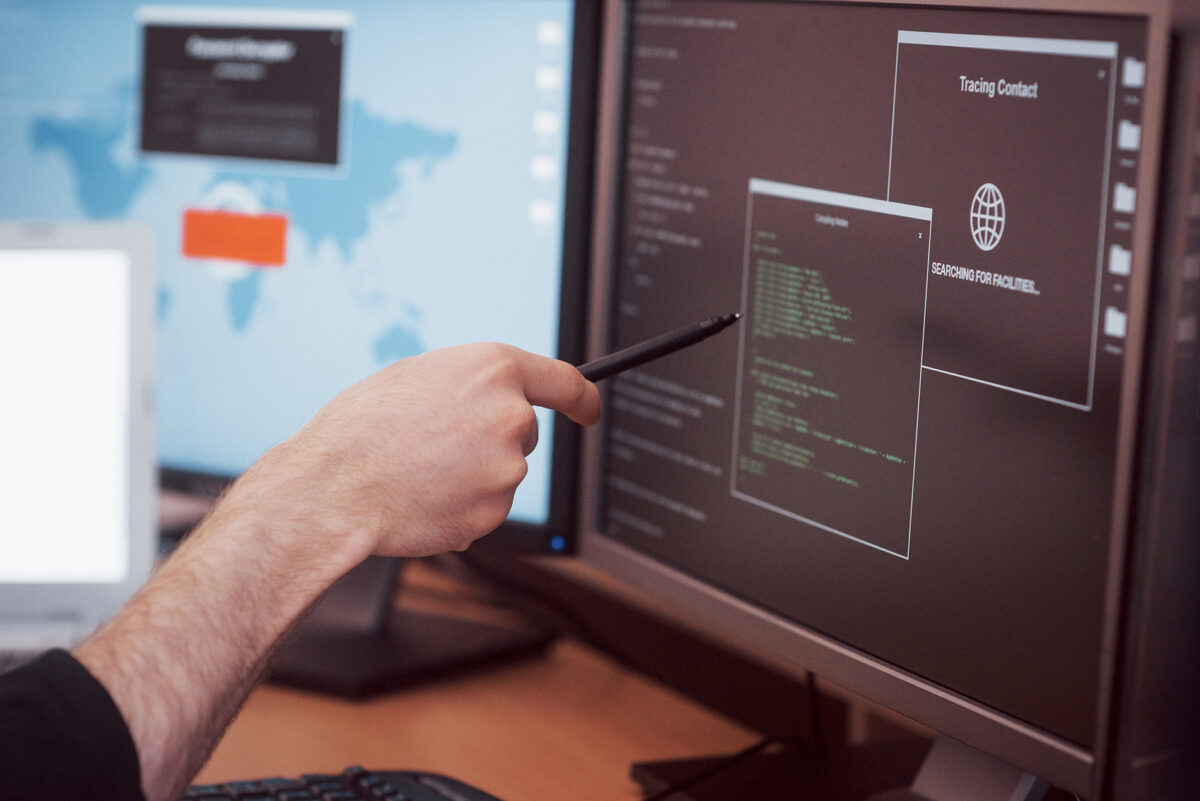 Implementation: After all of the above processes have been completed, their skilled team will begin the implementation in your business setting. The agile approach to software development increases the value of the process for clients.
Data Migration: They proceed with the business data migration after they have completed the module installations, setups, and installations. The length of time it takes to migrate data is determined by its size; business data contains customer, vendor, and employee information, among other things. They offer data migration services using XML/CSV files.
Functional Training: Following the imposition of ERP, they provide functional training to users, i.e. those who will use  ERP. This phase is primarily about training the users so they can grasp how all of the modules work. They organize training sessions according to the client's teams, such as sales, accounting, procurement, and warehouse. Staff engagement is required from the start to avoid future challenges.
Go Live: They deploy the solution on the live instance after completing all processes, including requirement collecting, development, quality testing, customer approval, and functional training. The client will be able to use the system after they go online.
Support and Maintenance: To make the performance successful, post-delivery support is essential. Consistent support is a critical aspect in determining whether or not the implementation will be effective. As a result, O2b Technologies does not simply provide its clients with ERP software that has been successfully integrated. They, the experts, strive to improve their customer relationships so that they can benefit from their support services.
 They offer 24-hour consulting services for functionality understanding.
For a specified period, your errors will be fixed.
Software and Server Support
Update your system to the most recent versions.
They also support new development and modifications to ensure that the system never becomes obsolete.
O2b will be your Best Choice for Software and, here is why: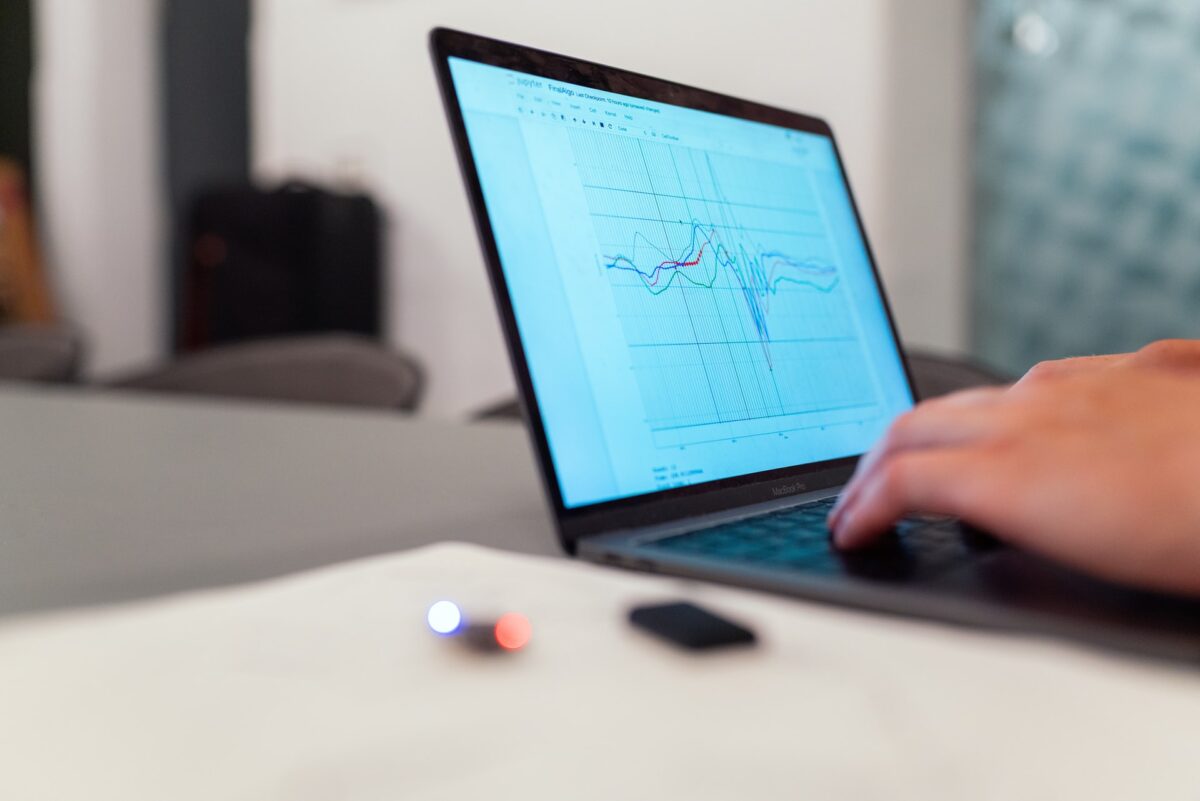 O2b Technologies is the certified partner in the Silver category with V13 and V14 badges and offers complete pre, during and post support services to its customers. O2b team includes:
Consultants both technical and functional, developers (front end, back end, mobile app, etc.), quality analysts, project managers, and other experienced specialists.
Choosing O2b Technologies as your system partner is the finest option you can make for your company. They ensure that the system is installed in your business environment within the schedule and budget specified, Read More Here.
Pros:
They have a proven track record of 100+ installations over 20+ countries
O2b has expertise in integrations with third-party app
 Trustworthy and well-known in the community of partners.
Retains an excellent understanding of the industry hence it can offer the best software features for maximizing the product's benefits. Furthermore, the most incredible Odoo execution will only educate you on using the software to its full potential.
Can handle both small and large ERP systems.
Provides transparent communication and has an ERP installation partner with whom customers can interact which is well proving to be quite beneficial and necessary during this lengthy period.
Having both technical and functional consultants who can help you find the best solutions for your business.